Paul Pogba is fronting the latest release from the adidas Z.N.E. collection.
The Manchester United midfielder is fronting the Z.N.E. 90/10 – a high end jacket designed to allow professional and amateur sportspeople to maximise focus as part of their pre-game preparation.
The Z.N.E. 90/10 takes inspiration from athlete insight that only 10% of sport performance is physical, whilst 90% is mental. It builds on the distraction-excluding technology seen in the Z.N.E hoodie, launched in September 2016, with special features created to reduce distractions and allow athletes to find focus.
This jacket will go into the kit bag of some of the most talented athletes in the world, including Paul Pogba, Torie Bowie and Coco Shilin, and is available in striking black and grey colourways, the men's jacket features long sleeves while the women's version features short sleeves and all feature a motivation quote inside the hood.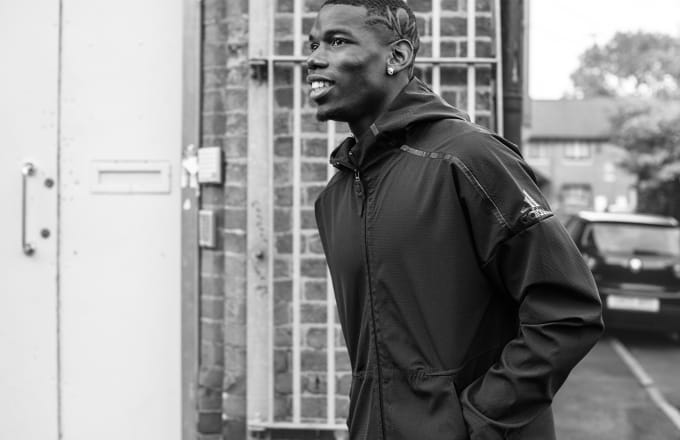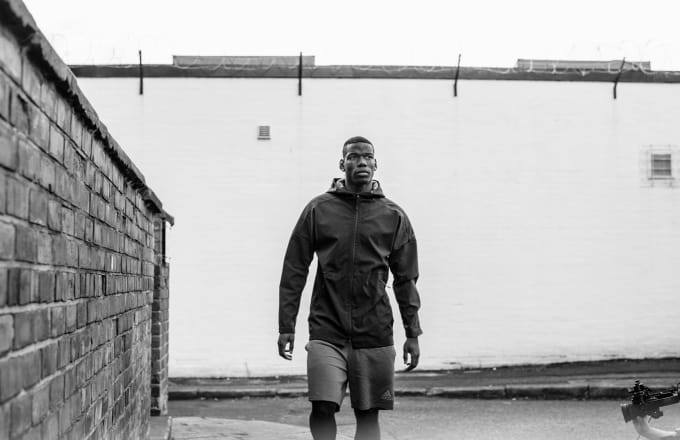 The adidas Z.N.E. jacket is available globally from February 1st from adidas.com.