Hey, did you know that the Golden State Warriors blew a 3-1 lead in the NBA Finals to the Cleveland Cavaliers last year? Of course you did! It's the joke that will just not die. 
During one of the presidential debates, someone raised a sign to remind us of the Warriors' infamous place in NBA history. One person made a custom California license plate to make sure everyone in the Golden State didn't forget. Oh, and you could always take a quick perusal on Twitter.
Earlier this week, a Jeopardy! contestant named Loren Lee Chen made sure to keep the joke alive by incorporating it into his final wager. On Tuesday, Chen won $19,899, and even used his final question to reference the Warriors' 73-9 record last season. "Interesting," host Alex Trebek said of Chen's peculiar wager. "I don't know what it really means."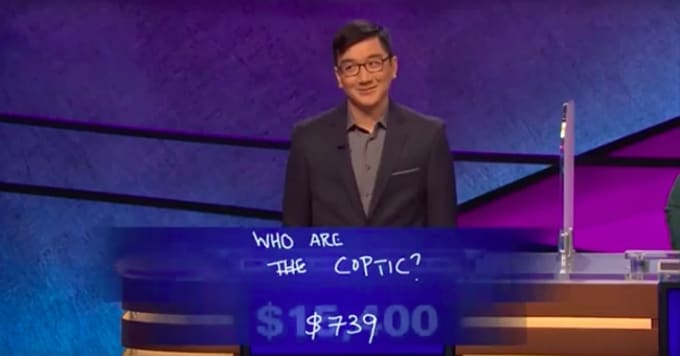 The next day, Chen returned, and came away with $16,139. But, when the final wager rolled around, he was back at it again.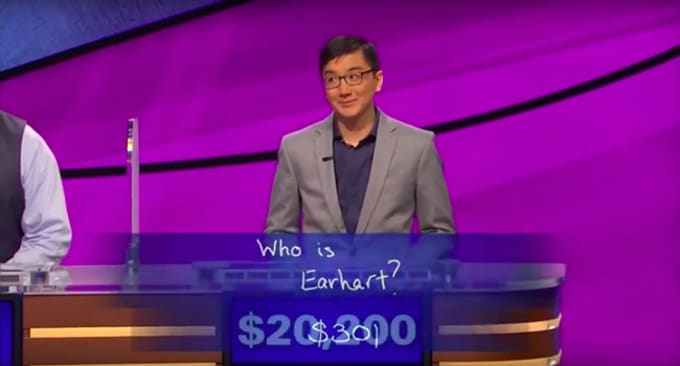 As one of the three people who run the site On the NBA Beat, Chen knew exactly what he was doing...even if he won't openly admit it. 
It looks like this joke will keep going strong until this year's NBA Finals. 
Send all complaints, compliments, and tips to sportstips@complex.com.