FC Barcelona are redeveloping the greatest theatre in global football.
The Catalan giants have increasingly shown a willingness to break from tradition in recent years – both with the inclusion of sponsors on their shirts for the first time and the decision to rotate the club's iconic vertical stripes – and now, they've turned their attention to the redevelopment of Camp Nou.
The club have approved proposals from Japanese firm Nikken Sekkei + Pascual i Ausió Arquitectes to increase the stadium's capacity to 105,000 by 2021.
Work is due to begin on the project next year and the changes will see all parts of stadium protected from poor weather, a steeper seating gradient giving fans a better view and redesigned screens and scoreboards.
The renovations will start next year with a projected budget of £465 million.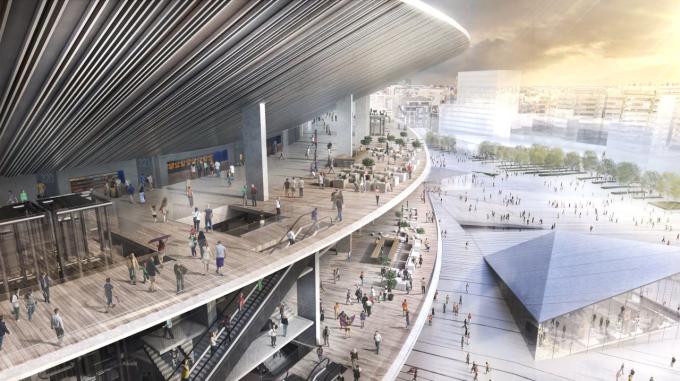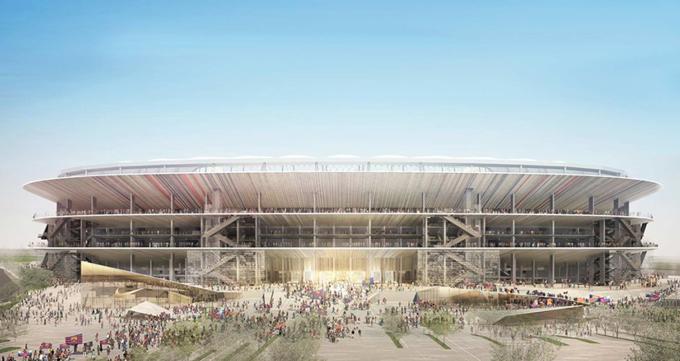 Where's the Lionel Messi statue, though?
[via Soccer Bible]