Tyson Fury doesn't do things by the book but if his latest words are true, he's interested in making the most unique world heavyweight championship fight of all time.
The unbeaten British boxer shocked the world by defeating long-reigning heavyweight king Wladimir Klitschko last November and the world has been awaiting news of a highly-anticipated rematch between the giants.
Speaking to The Sun, Fury says that there were plans to take a world title fight to a place its never been before – a billionaire's yacht:
"We even had negotiations to have it on a cruise ship. There was a sheikh in Dubai who owned a yacht, which would only fit 120 people on. He didn't want to broadcast it anywhere and said he could sell 120 tickets at $1million each, so that would have been $120million. He wanted to have an exclusive heavyweight championship of the world fight with no TV station, just have those 120 people watching.

That is not a lie, that's truthful. He didn't say how much I would get, but I probably would have had the biggest half of the $120m, so I was all for it. I think it's gone now, I don't think it's possible. But it would have been an epic story. There would not have been any reports, any TV stations.
Only 120 people would have seen the fight and there'd be no TV deal.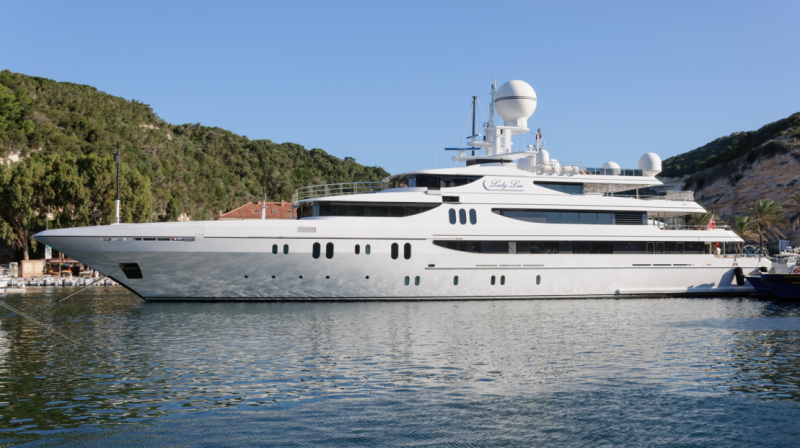 Fury became the first man to beat Klitschko in ten years when he won the world heavyweight crown last November, which means there's arguably even more money to be made in the rematch.
We don't think any amount of money in the world can stop the pay-per-view companies owning this one.
[via Bleacher Report]