Cristiano Ronaldo will have no problem making money once his playing career finishes.
The Real Madrid superstar has reportedly acquired a hotel in the most luxurious district of Monte Carlo, one of the party capital's of the world, for a cool £105 million. 
Ronaldo has been increasing his real estate portfolio in recent months and launched his own range of CR7 hotels in Lisbon, Madeira and Madrid last year. He also purchased an apartment in Trump Towers for €16 million.
Interestingly, MARCA report that the deal for this new hotel in Monte Carlo also includes Trump. Ronaldo, Trump and Alessandro Proto – under the moniker Proto Group – completed the deal in a statement seen by news agency EFE.
Here's a look at where Ronaldo and Trump are investing their money.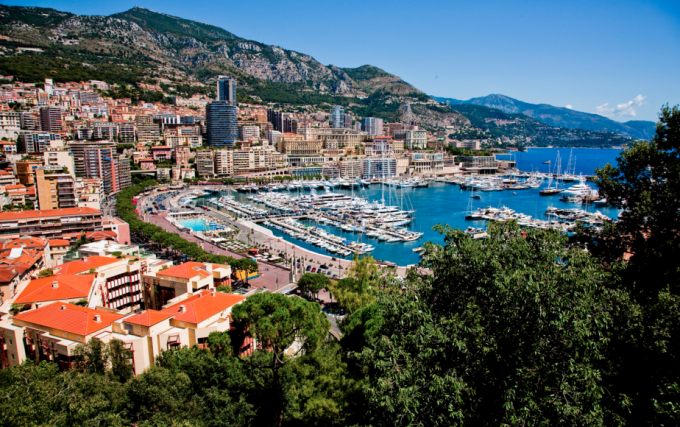 The odds on Cristiano Ronaldo moving to AS Monaco just got a bit shorter.
[via MARCA]