Earlier today, Adam "Pacman" Jones accused Antonio Brown of faking a head injury during the Steelers' playoff game against the Bengals and said that he deserves a Grammy Award for his acting. This was ridiculous because: 1) It sure didn't look like Brown was acting when he was writhing around on the ground after taking Vontaze Burfict's shoulder to his head, and 2) A GRAMMY, PACMAN?!?
Brown has now responded to Pacman's ridiculous accusation with an equally ridiculous tweet. Brown took this photo: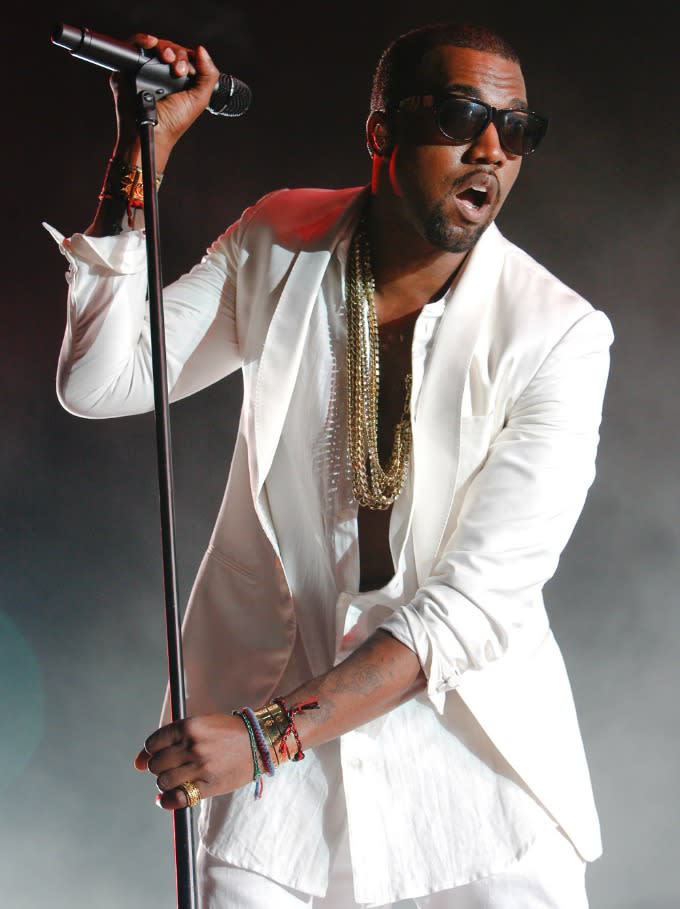 And turned it into this Kanye and DJ Khaled-inspired tweet:
GIVE THIS MAN ANOTHER GRAMMY!
Send all complaints, compliments, and tips to sportstips@complex.com.