Rex Ryan Is Getting Ready to Jump Out of a Plane!
His reason for doing it: "I like living."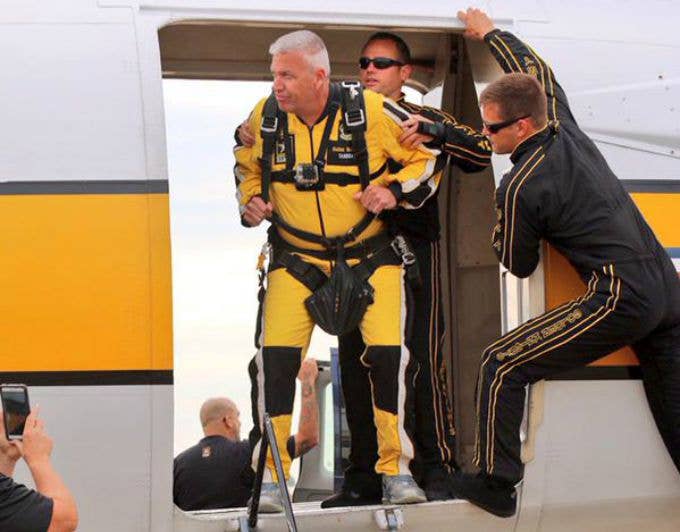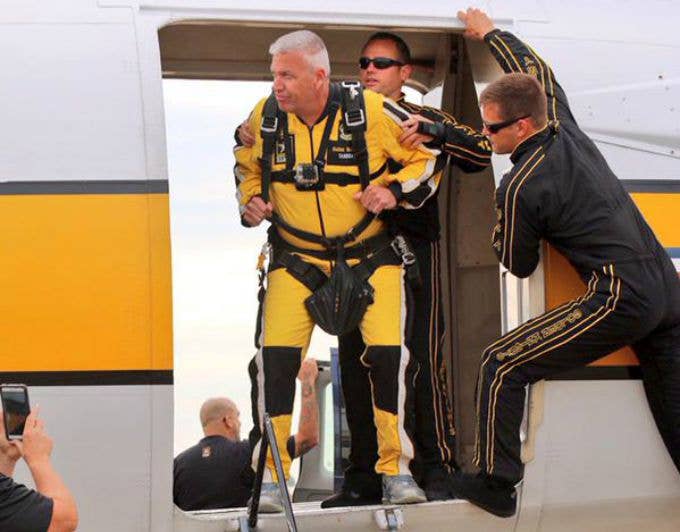 There are just 15 days left until the Bills will kick off their 2015 training camp. So you would think that Rex Ryan would be off somewhere relaxing and enjoying the little free time that he has left.
But the idea of sitting on a beach somewhere doesn't seem to entice Ryan. So instead, he's currently getting ready to jump out of a plane:
And when we say he's "getting ready," we mean that he's, like, literally getting ready:
And just in case you're wondering why in the world Ryan wants to do this now, he gave his simple reason for it a short time ago:
Good enough reason for us!
PLEASE tell us there will be a full video of this, @buffalobills? We'll be sure to check back later.
Send all complaints, compliments, and tips to sportstips@complex.com.
[via @buffalobills]