Football has been around a long time, and it only takes looking at some of the original logos to understand that. Thanks to Reddit user eorvieto, we have the below GIF chronicling the history of NFL logos in one easy image.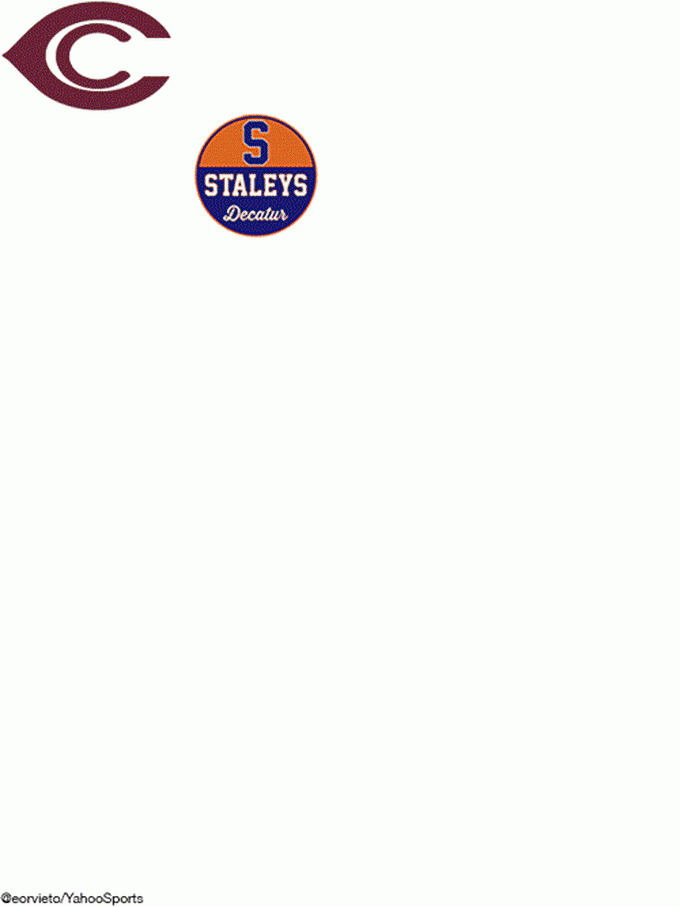 Just like with the NBA logos GIF that popped up on the internet last week, there are definitely a few things that stand out:
The Cowboys' logo hasn't changed much at all.
There apparently was a time where only the name "Redskins" was racist and the logo didn't include a Native American person.
The St. Louis Cardinals once had a logo of a man with a bird head running under the Gateway Arch.
R.I.P. Oilers.
The Cleveland Browns just love improving that orange helmet logo.
The Eagles should without question go back to their old logo/colors.
The image of a man riding a lion is pretty tough, Detroit.
The Raiders forever have the GOAT logo/uniforms. If only they weren't terrible.
What stands out to you?