Recently, the Seattle Seahawks participated in an autism awareness charity event for team general manager John Schneider. His son has autism, and to show their support, Russell Wilson and Richard Sherman, along with teammates including newly acquired tight end Jimmy Graham, spoke to lucky fans and served-up dinners at the event. SportsCenter sent a camera crew and managed to catch Graham in a revealing moment. 
"At first I thought I was going to the Raiders, so I was very sad," Graham said. "But then I heard it was Seattle and I couldn't be any happier."
Huh? But why so sad, Jimmy? 
Raiders:
Seahawks: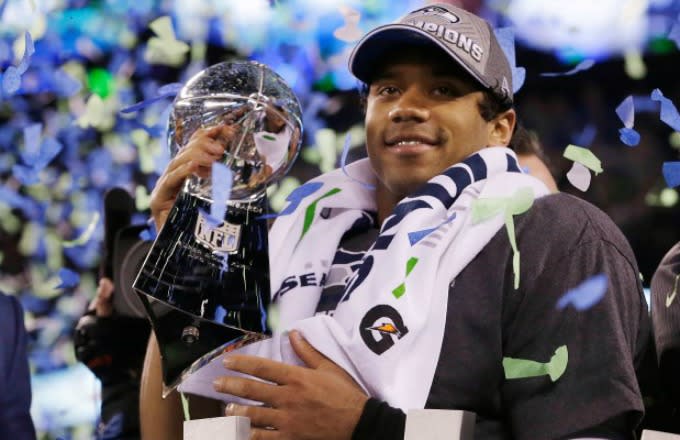 Ah, that's why. Well said, Jimmy.
Send all complaints, compliments, and tips to sportstips@complex.com.
[via FanSided]