QPR continues to lunge from one farce to another.
The club's £10 million summer signing Sandro has found himself on the treatment table after getting a bit carried away by finding the back of the net...in training.
In an interview with talkSPORT, QPR boss Harry Redknapp said:
"Sandro injured his knee after scoring a goal in training and sliding on the dry ground celebrating."
The clumsy Brazil international fits in well at QPR.
His team mate Rio Ferdinand was rumoured to have famously strained tendons in his knee by neglecting to move during a marathon Playstation stint.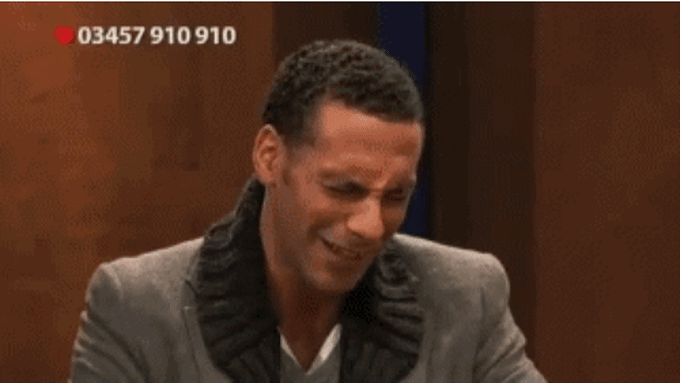 With FIFA 15 due out this week, expect to see a Rio-shaped hole in QPR's back four at the weekend.
[via ITV Sport]