Someone's Giving Away Free Tickets to Game 1 of Stanley Cup With a Catch
Of course there is.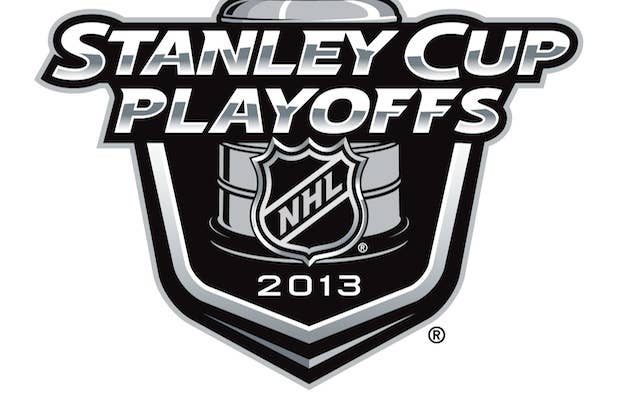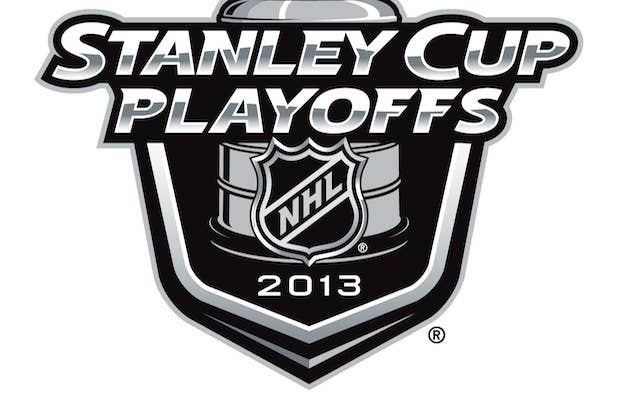 If you live in the Chicago area, wouldn't you love to check out Game 1 of the Stanley Cup Finals between the Blackhawks and Boston Bruins on Wednesday for free? Of course you do! How could you turn that down?! Well, someone is giving away two tickets...but you gotta do something in exchange. Check out the guy's post below.      
Hey Hawks fans, I have a pair of tickets for game 1 of the Stanley Cup Finals on Wednesday at the UC. Got them from a client at the investment firm where I work. I cant make the game and I can't sell the tickets without getting a potential fine from the SEC. Shitty, I know. 
No offense, I make a ton of money anyway. Sorry.
Hit the link to see the Craigslist post and possibly give him an offer he can't refuse.  
[via Deadspin]