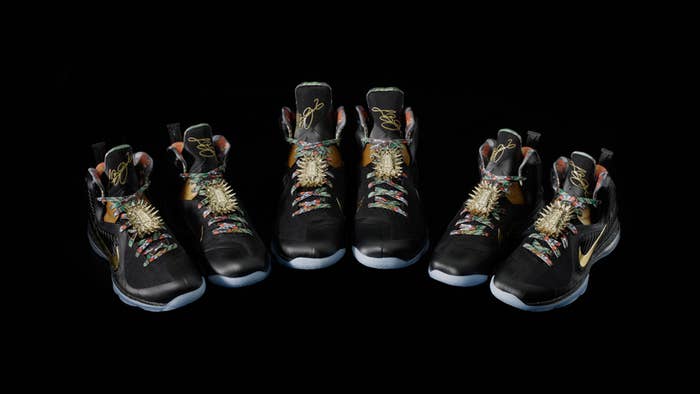 The relationship between Jay Z and Kanye West may have once reached feud status, but it wasn't always that way. Not only did West's production make it onto some of Hov's most memorable work, but their joint album, Watch the Throne, and the ensuing tour, have gone down as high points in the careers of both.
At the height of the tour, prior to their Miami performance, the duo was gifted a very special sneaker to commemorate the occasion by then-member of the Miami Heat LeBron James. Back in 2012, Sole Collector spoke to one of the individuals behind the shoe, then-graphic designer and current design director at Nike, Erick Goto.
In honor of the album's seventh anniversary, Sole Collector is remembering the very special "Watch the Throne" LeBron 9 with a behind-the-scenes look of all the details that went into it.
How It Happened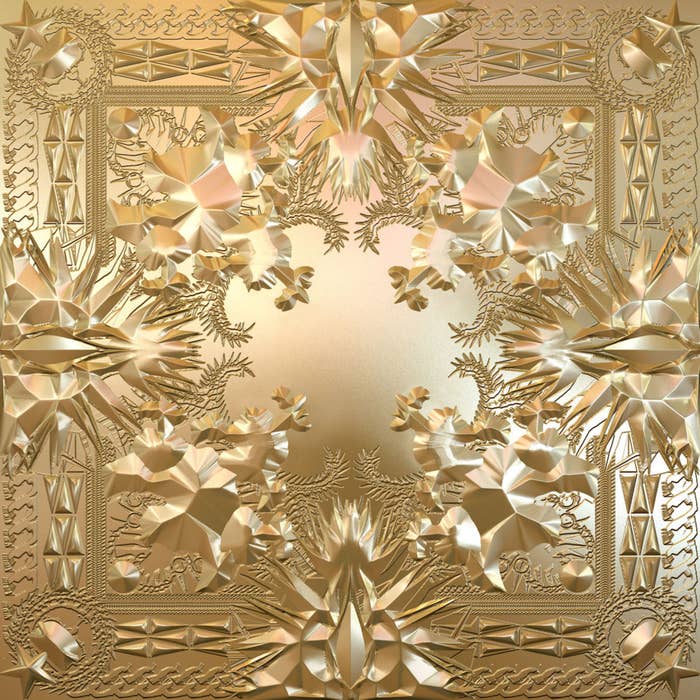 The Symbolism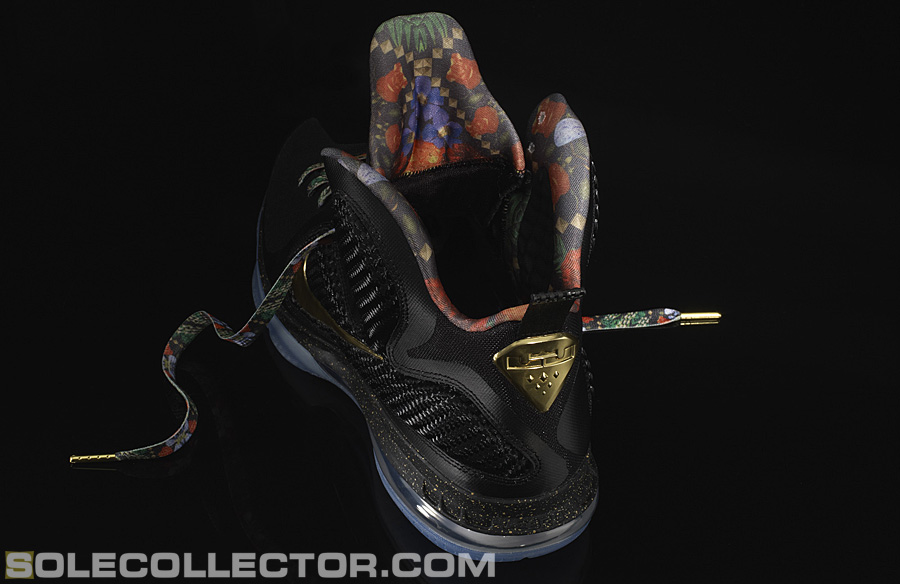 Watch the Jewels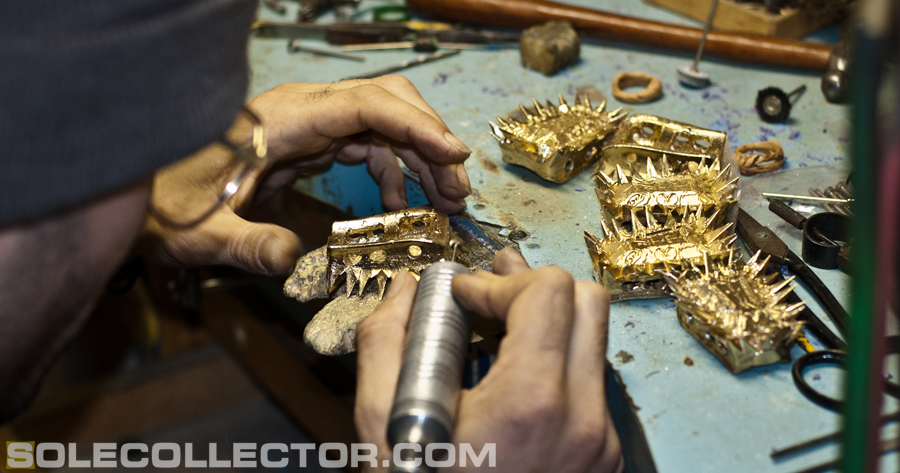 Throw It in the Bag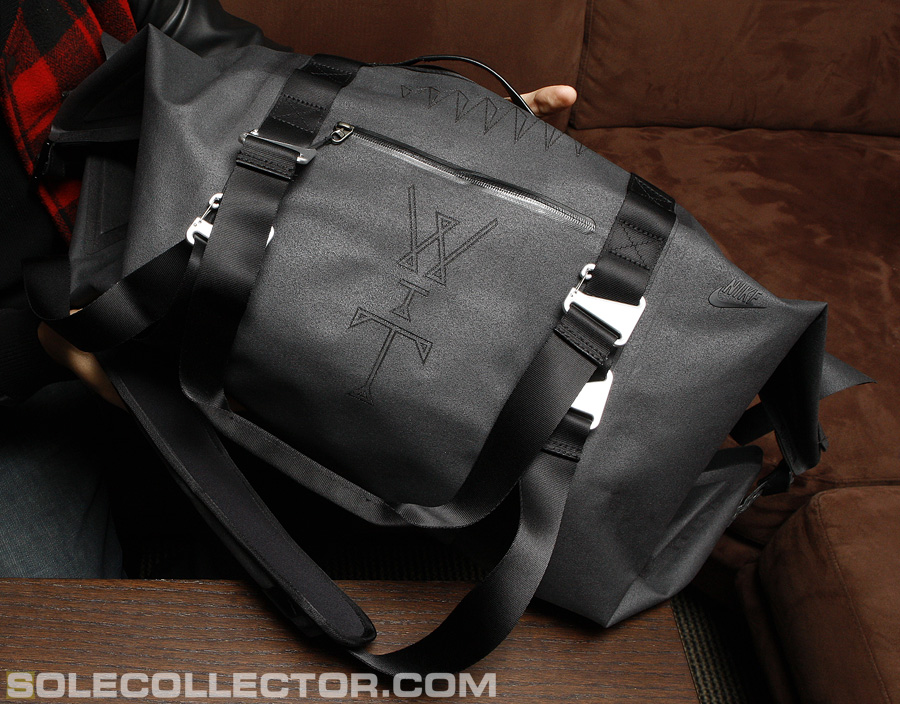 The Concert