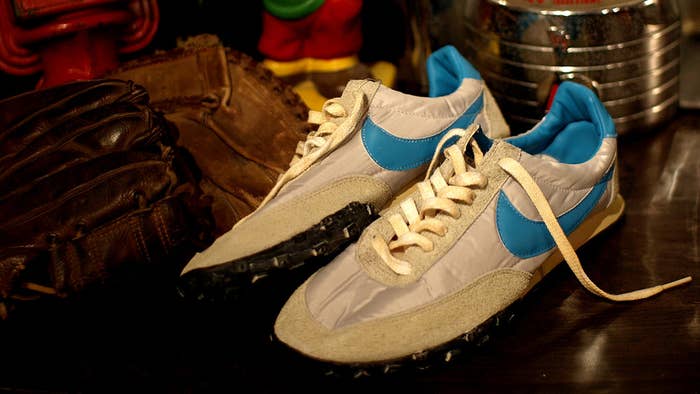 Phil Knight's days as chairman at Nike may be coming to an end, but he's left a legacy as the brand's co-founder that will never be forgotten. As he prepares to step away from the company he helped create, he's written a memoir that's a first-hand account of how he went from selling shoes out of the back of a station wagon to building one of the most recognizable brands in the world. We researched this just-published book, Shoe Dog, to learn more. Below are 18 interesting facts from Nike's history in Knight's own words.
Why Nike boxes are orange.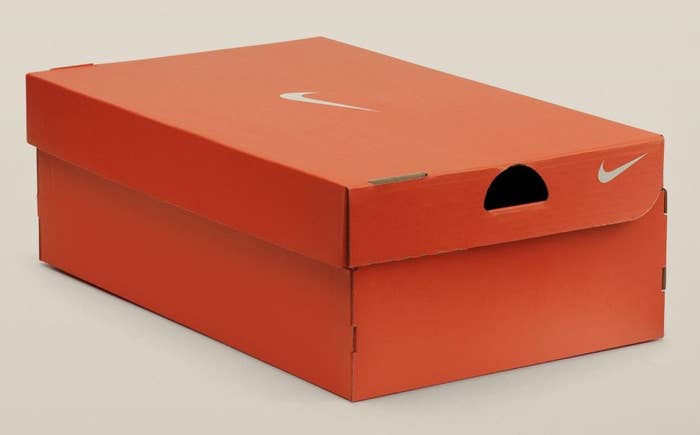 Signing Ilie Năstase was a hard bargain, even though he already wore Nike.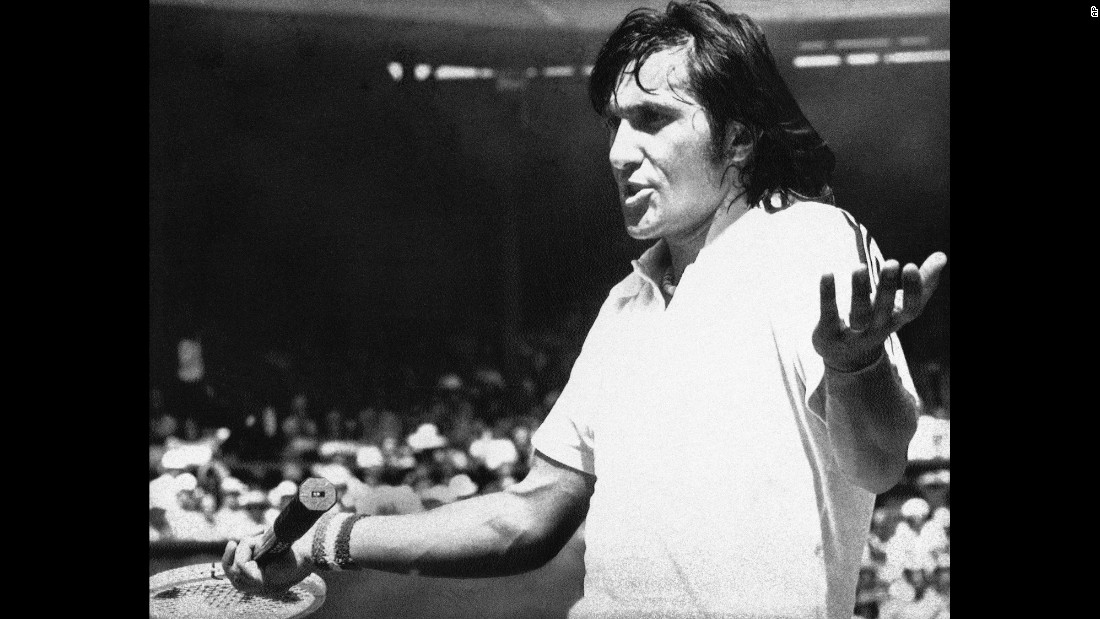 Steve Prefontaine was such an ambassador for Nike, he would send products to his competitors.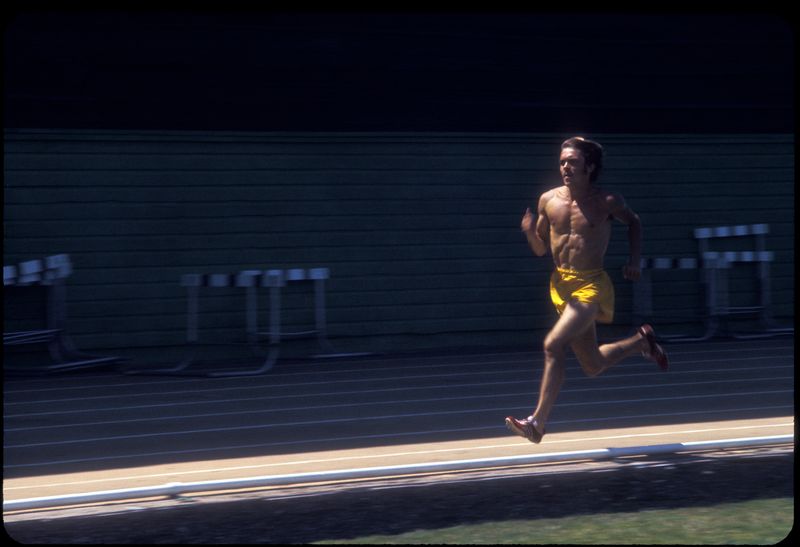 Making the Waffle Trainer in blue was an epiphany for Nike.
Phil Knight was scared to take Nike public.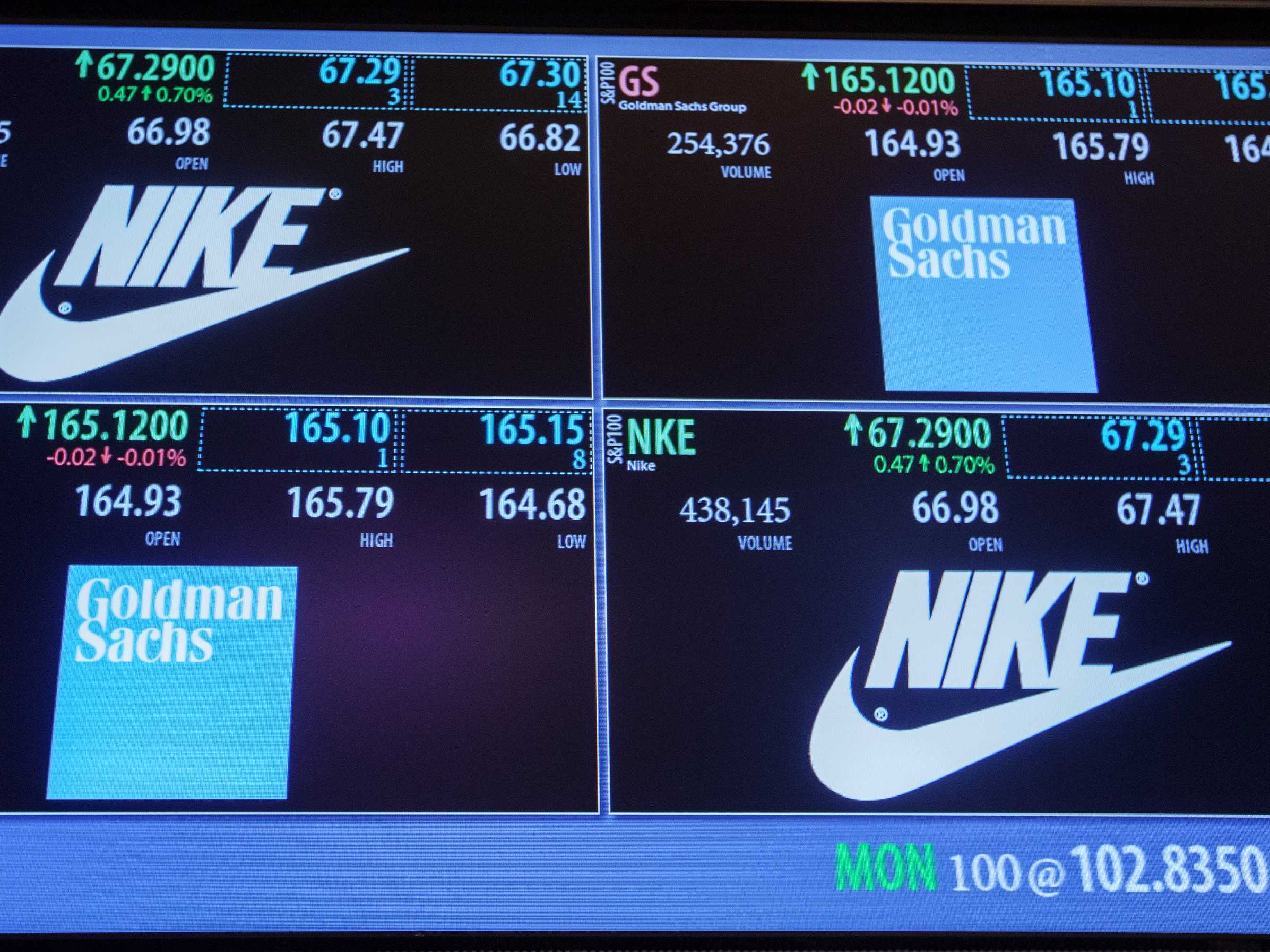 Nike was the first U.S. shoemaker in 25 years to do business in China.
Phil Knight was obsessive about people not wearing Nike.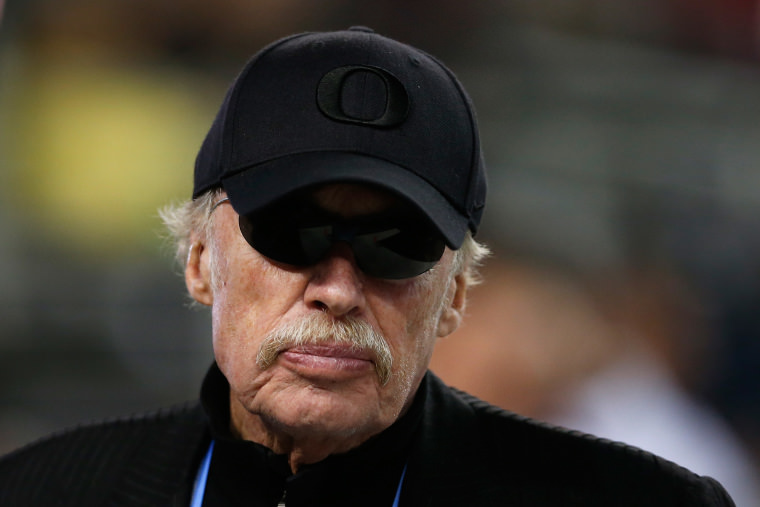 Nike offices around the world have phone numbers ending in 6453.
LeBron James studied Nike history and gave Phil Knight a gift of appreciation for being signed.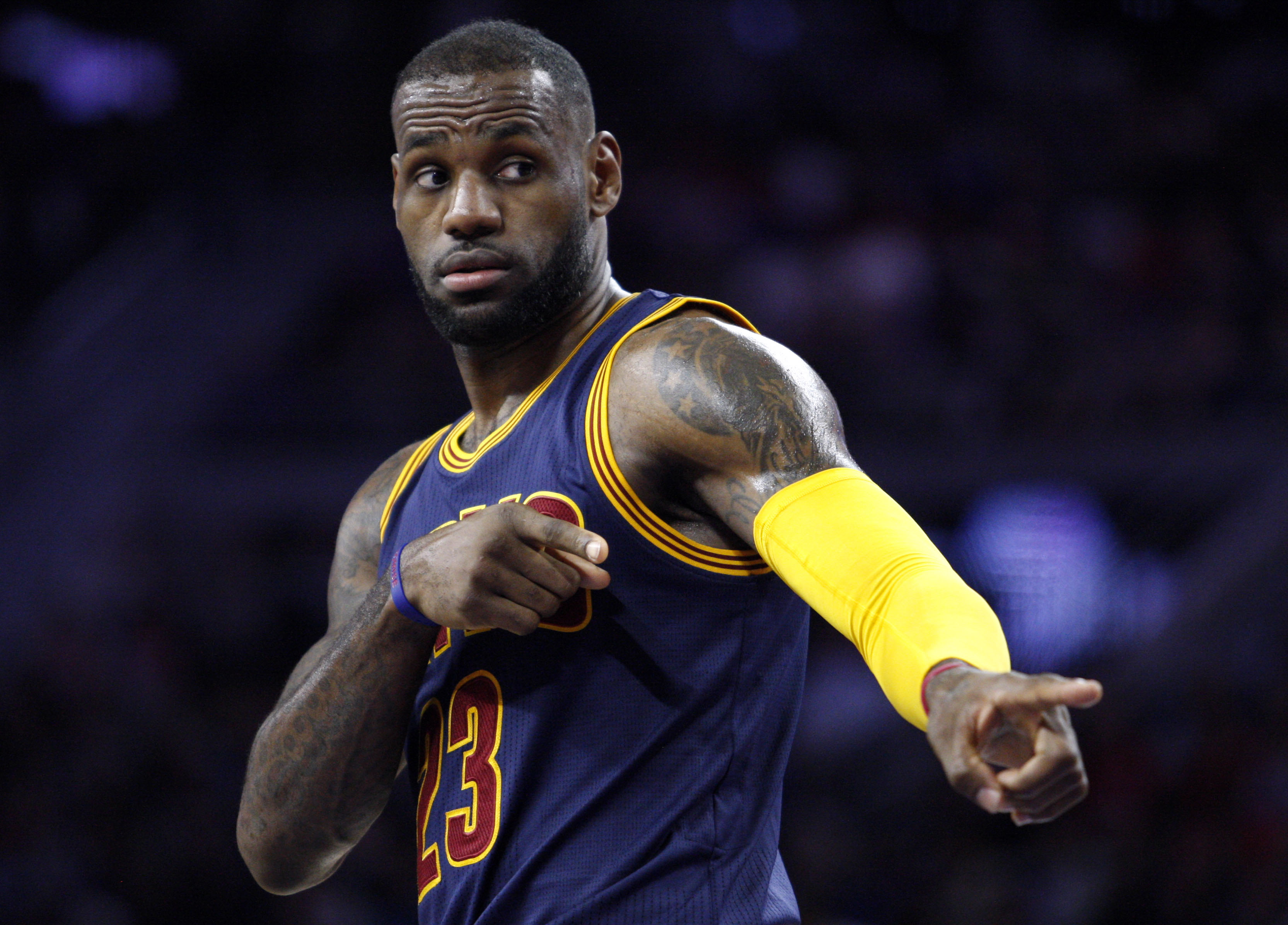 One exec was never forgiven for leaving Nike.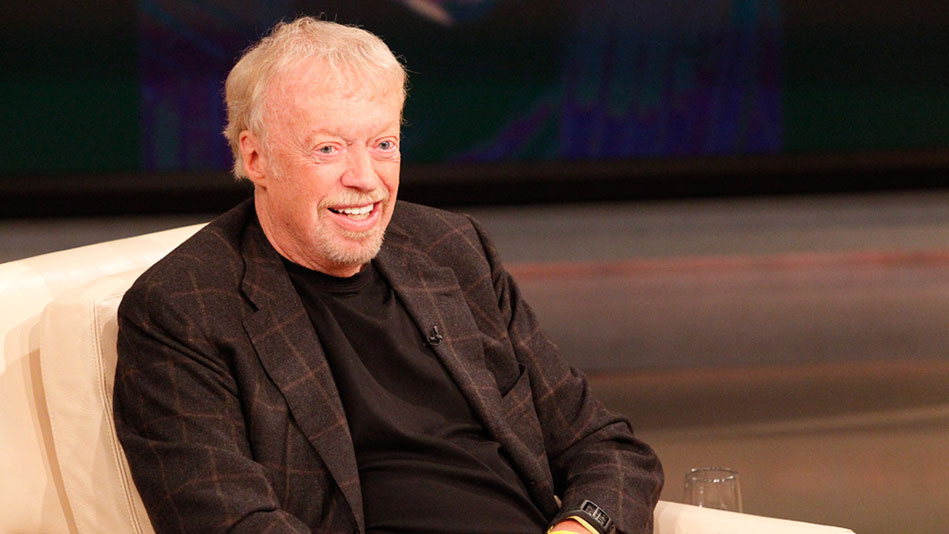 Nike's original script lettering was confusing people.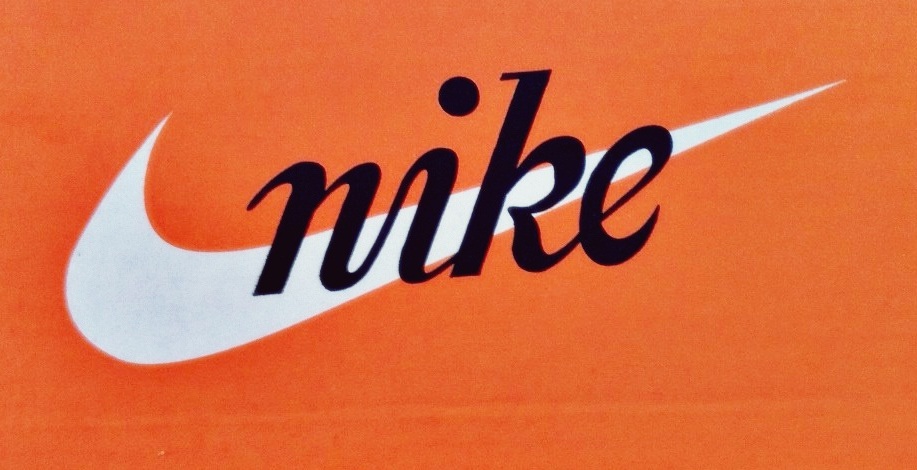 Nike shares innovations that have to do with environmental sustainability with the competition.
Knight was only interested in Air cushioning because adidas passed on it.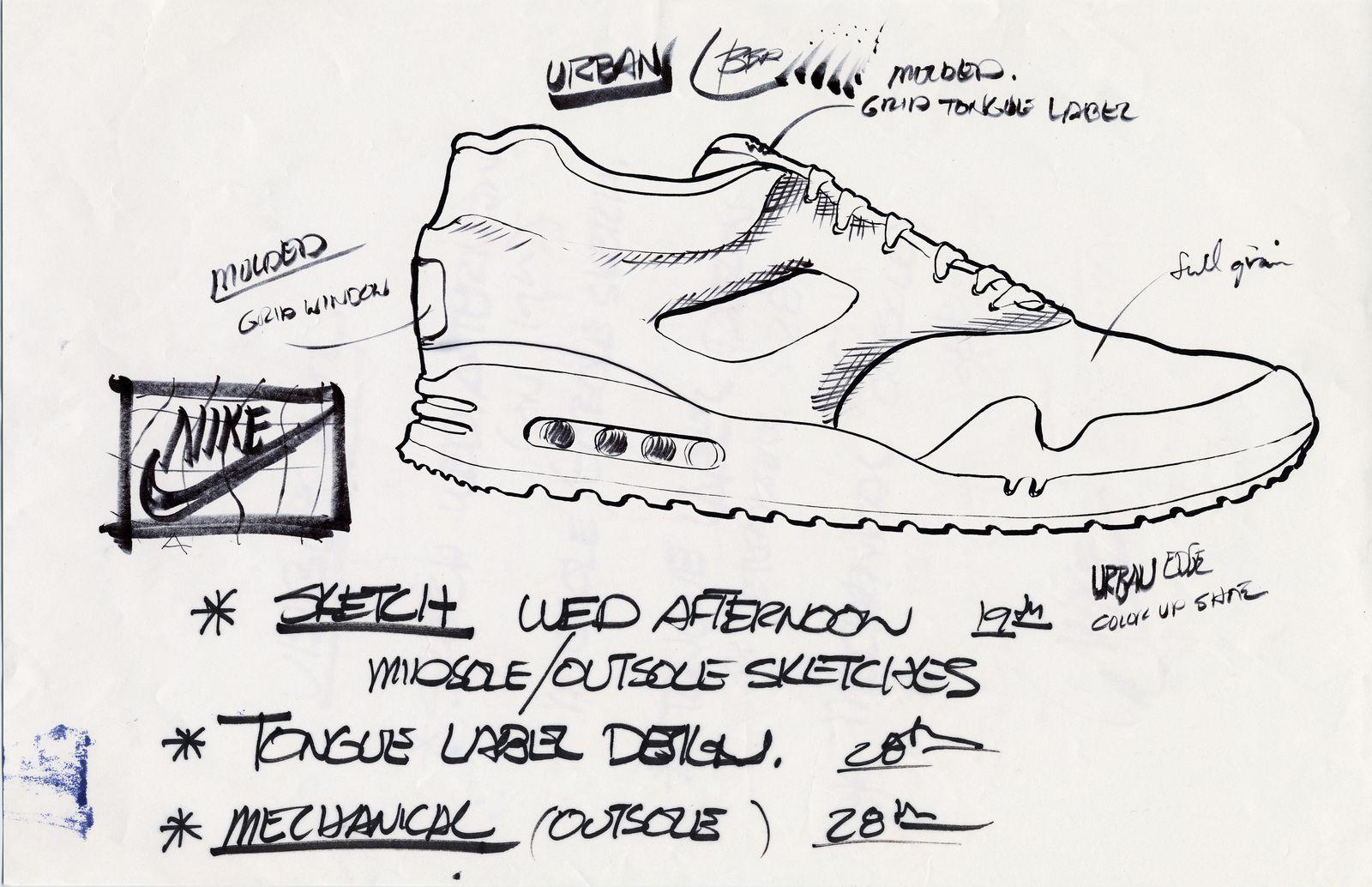 One of the inventors of Nike Air was a little creepy.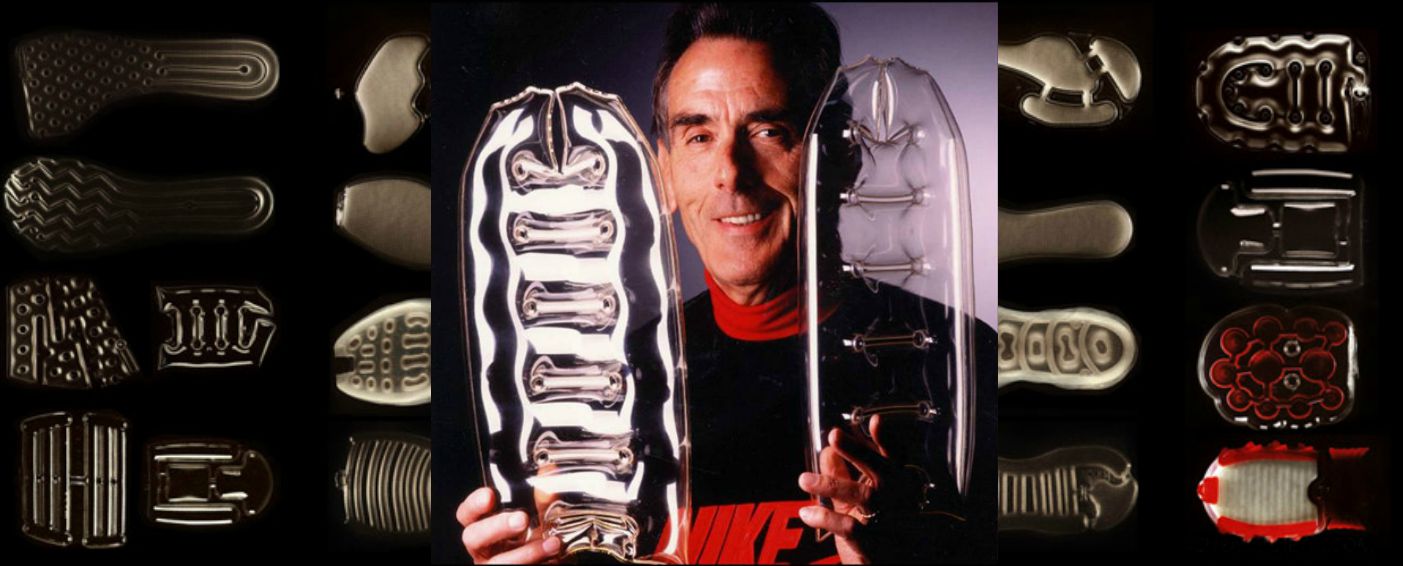 Nike had a liason in Hollywood responsible for getting product seen on TV shows.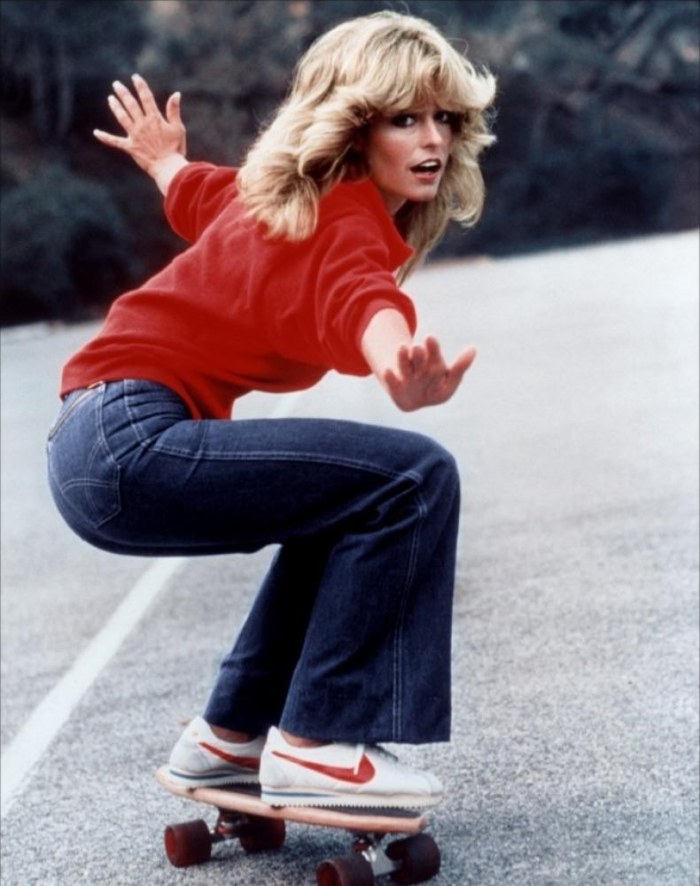 A Korean factory knocked off Nike's Bruin sneaker so well that Knight ended up hiring them.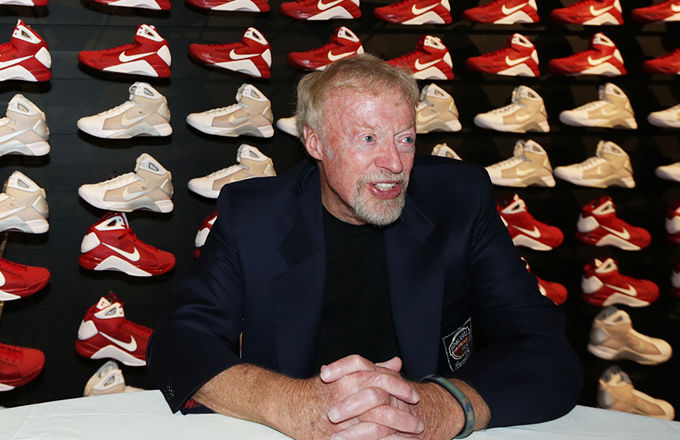 Phil Knight doesn't believe in advertising.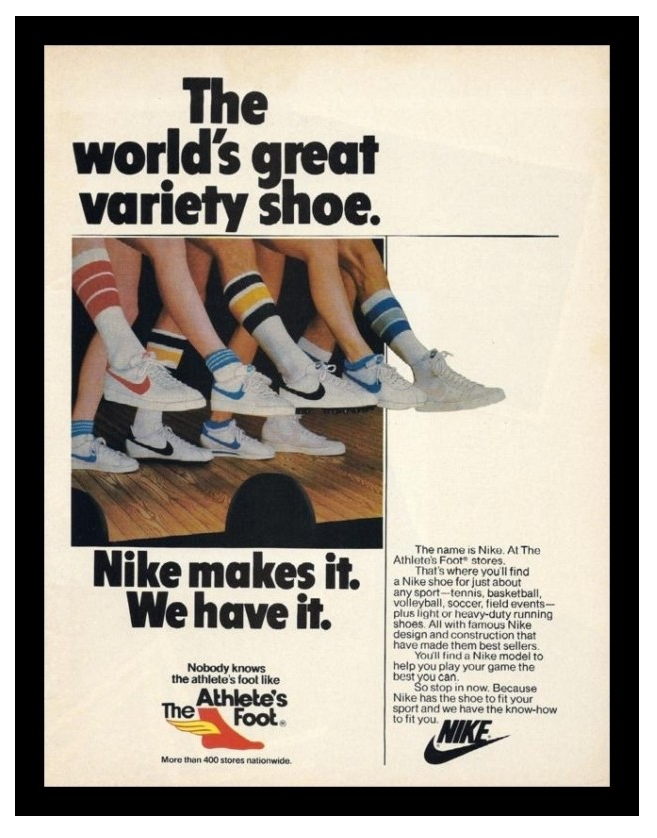 The first Nike Tailwind was a massive success, and a massive failure.