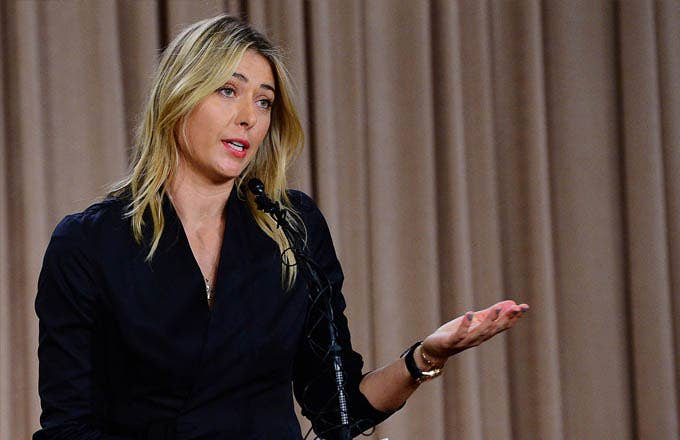 Yesterday, former world No. 1 Maria Sharapova shocked the sports world by holding a press conference to announce that she failed a drug test at the Australian Open. 
Following the bombshell announcement, Sharapova's sponsors have responded accordingly, with many of them choosing to cut ties with the tennis star. Specifically, Nike said that it will suspend its partnership while the investigation continues, adding that it will monitor the developments. 
To give the scandal another perspective, Portland Business Journal created this chart which tracks the amount of time it took Nike to terminate deals with some of its most controversial stars including Lance Armstrong and more recent examples like Manny Pacquiao. Check out how Sharapova stacks up against the rest below.