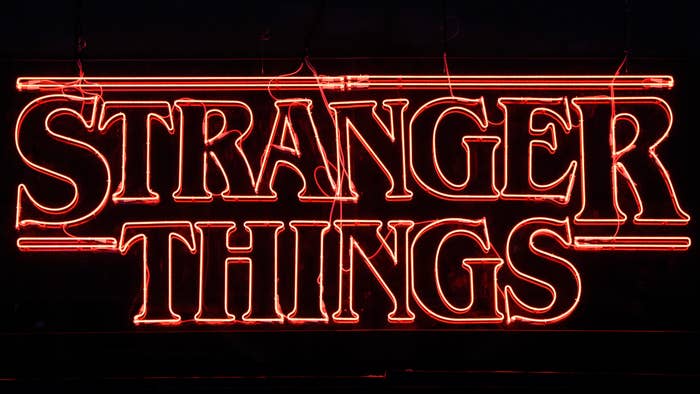 With fans eagerly anticipating the arrival of the third season of Stranger Things on Independence Day, new reports suggest that Nike has collaborated with the hit Netflix series on a collection of apparel as well.
According to @pyleaks, the collection will arrive in two waves at the end of June and beginning of July to coincide with the release of the sci-fi program's latest season. While no images of the line have surfaced just yet, a product list suggests items like T-shirts, hoodies, pants, and caps in various colorways. Prices will reportedly range from $32-$74.
While it shouldn't be ruled out entirely, this is a Nike collaboration after all, there is currently no indication that there will be any Hawkins, Indiana-inspired footwear at this time.
Stay tuned as more details emerge regarding the Stranger Things x Nike collection.