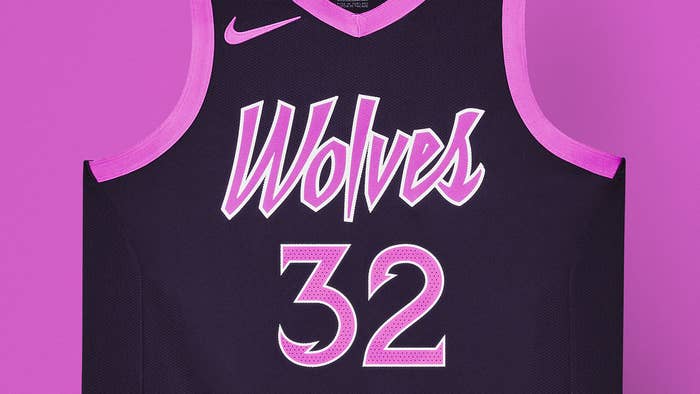 For the 2018-19 NBA season, Nike's kicking the inspiration for its City Edition jerseys up a notch. 
The Swoosh sought inspiration from a variety of sources for this year's lineup, part of which was previewed with special threads for the Brooklyn Nets, Charlotte Hornets, Chicago Bulls, Denver Nuggets, Detroit Pistons, Minnesota Timberwovles, Oklahoma City Thunder, Orlando Magic, and Philadelphia 76ers.
Highlights of the collection include the Nets' Notorious B.I.G.-inspired top which mimics the Coogi sweaters favored by the late Brooklyn MC. Meanwhile, Minnesota's jersey looks to Minneapolis native Prince and his classic album Purple Rain in celebration of the late artist's 60th birthday. Elsewhere, OKC's jersey honors the American Indian Nations of Oklahoma with geometric patterns and the 76ers keep it simple with a heather grey look that nods to the Declaration of Independence.
Scroll down for a look at these teams and check back for the full unveiling soon.
UPDATE 11/6: More City Edition jerseys for the 2018-19 season have been unveiled, including the Miami Heat, Phoenix Suns, and Milwaukee Bucks. 
UPDATE 11/12: The entire collection can now be seen below.
Atlanta Hawks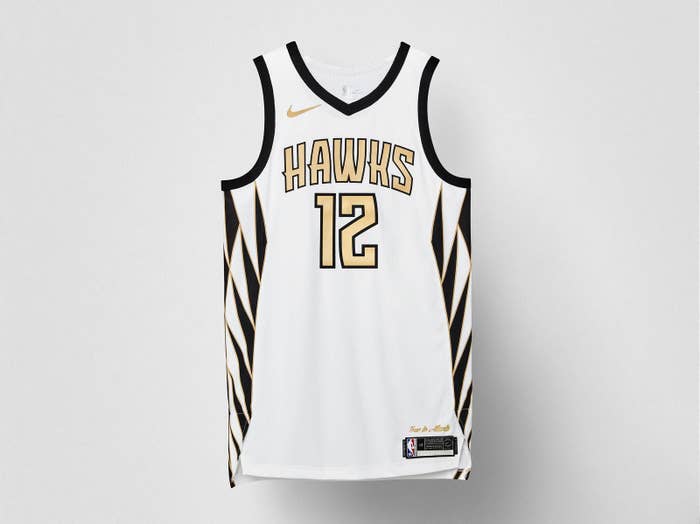 Boston Celtics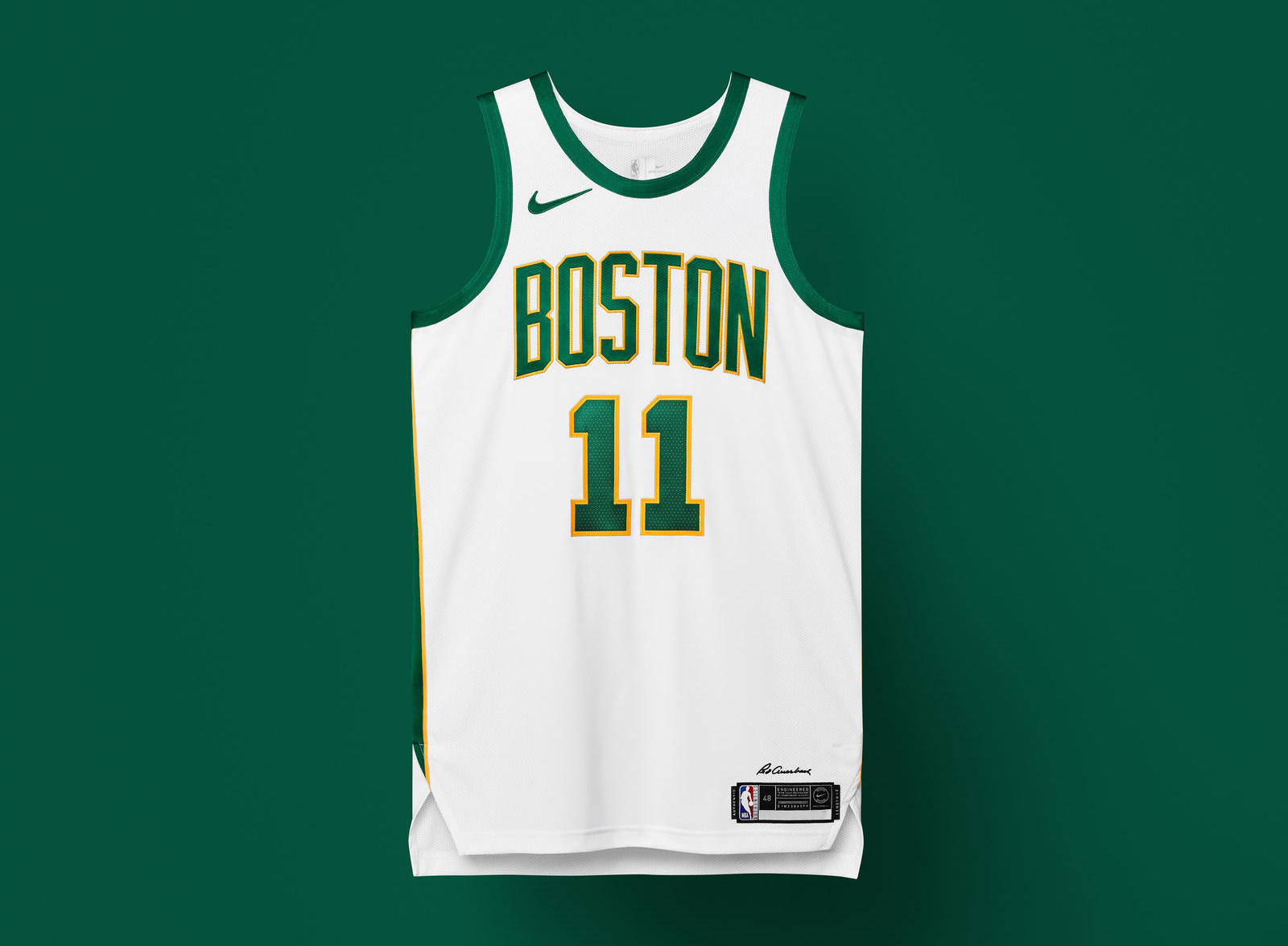 Brooklyn Nets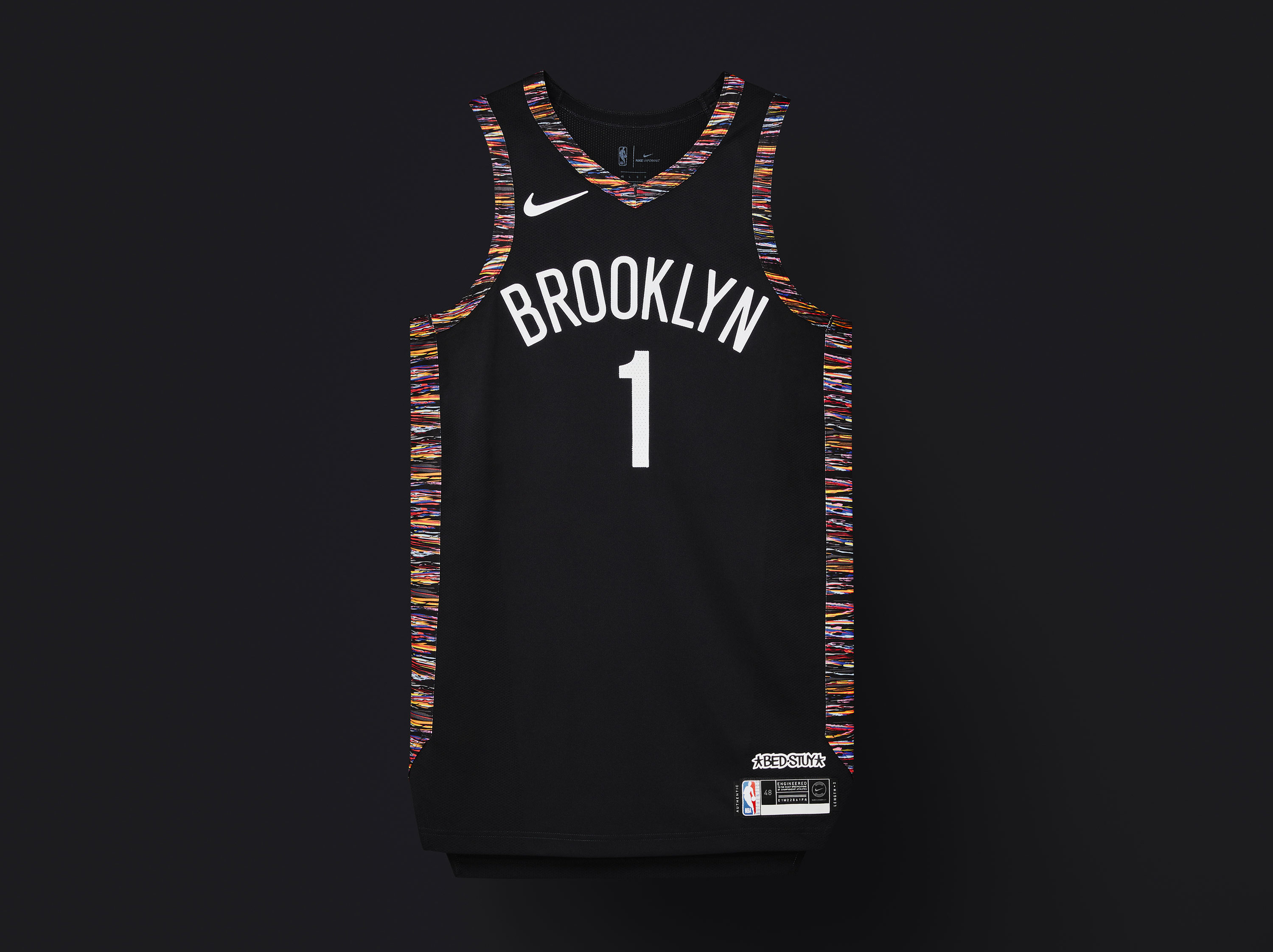 Charlotte Hornets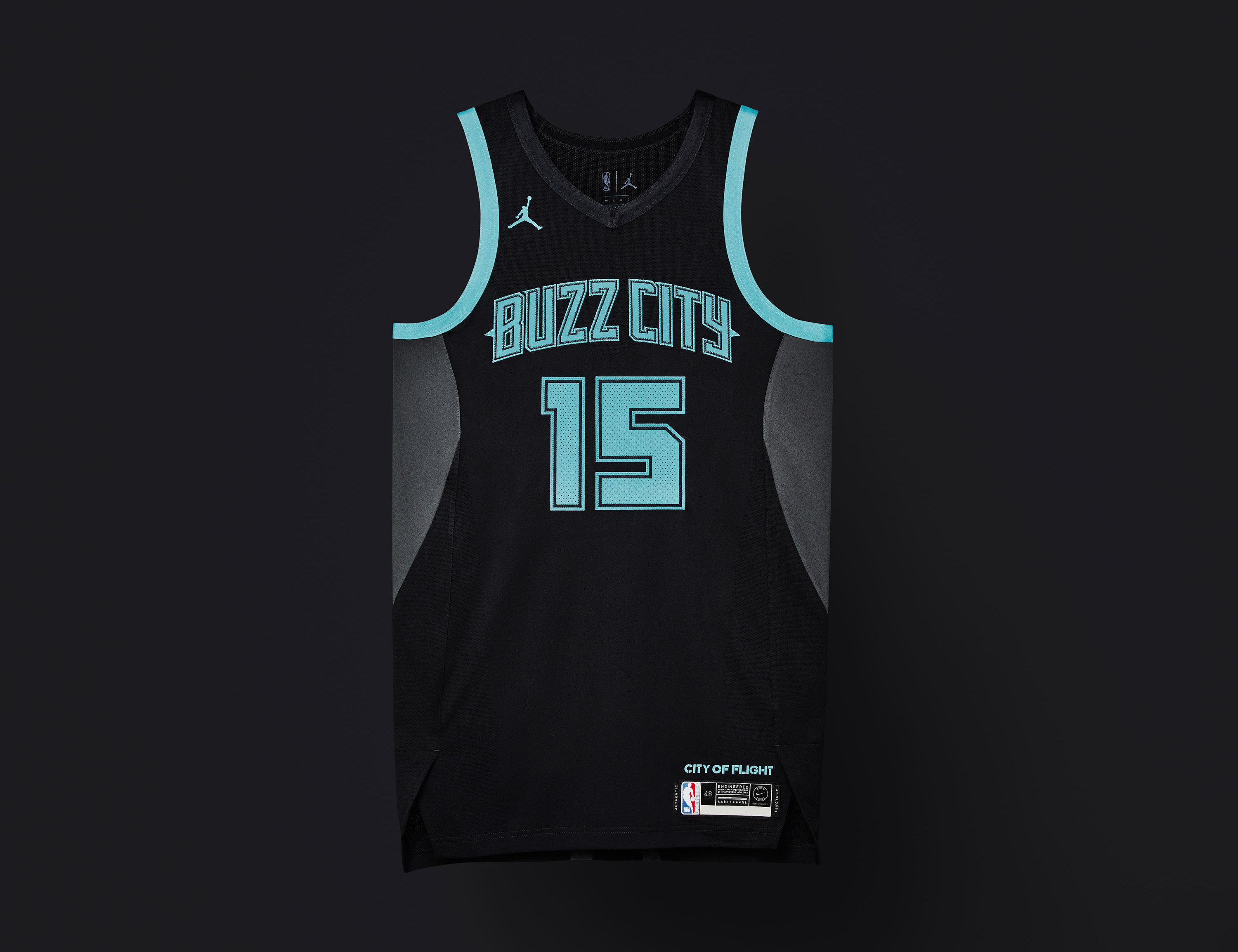 Chicago Bulls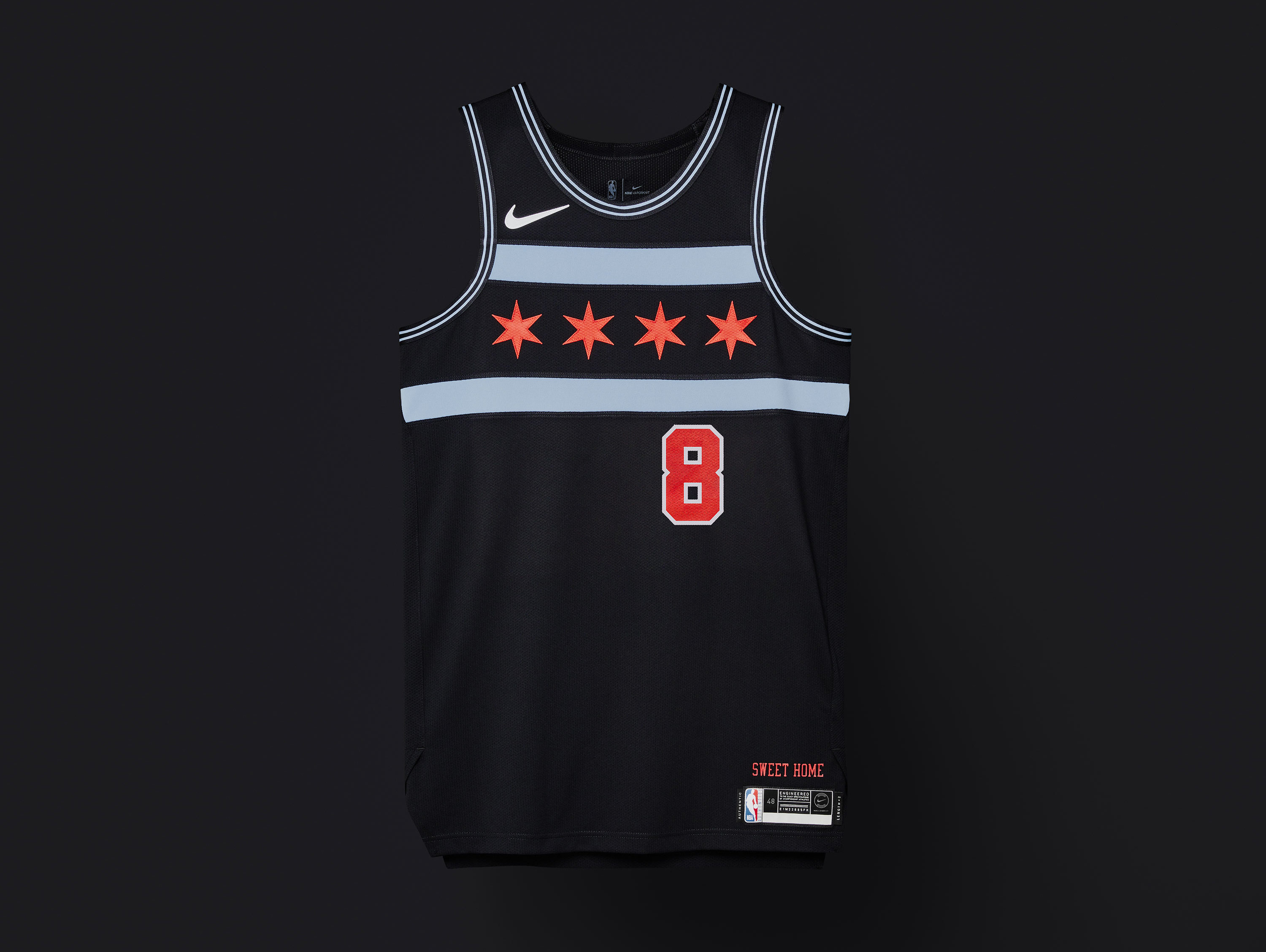 Cleveland Cavaliers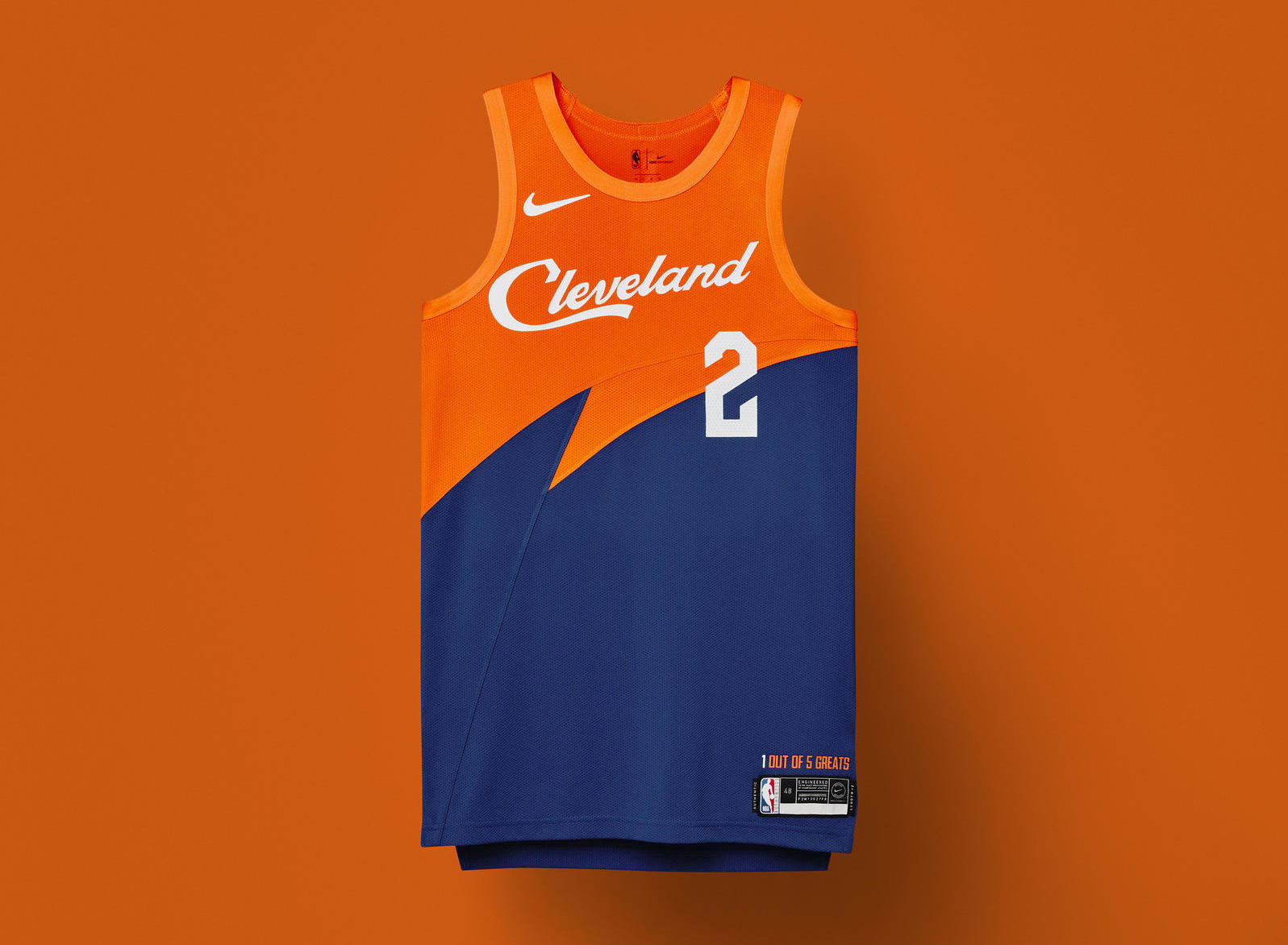 Dallas Mavericks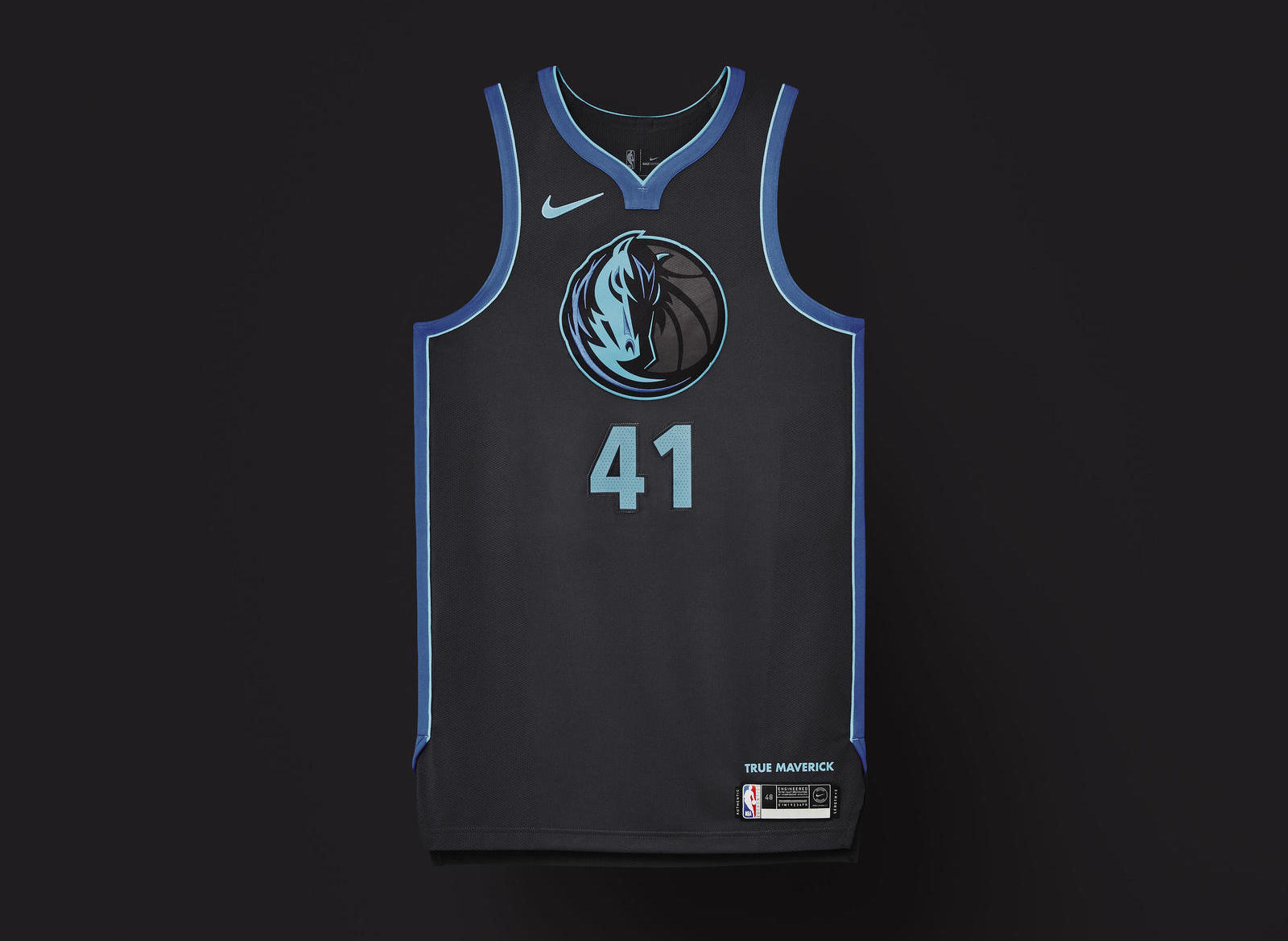 Denver Nuggets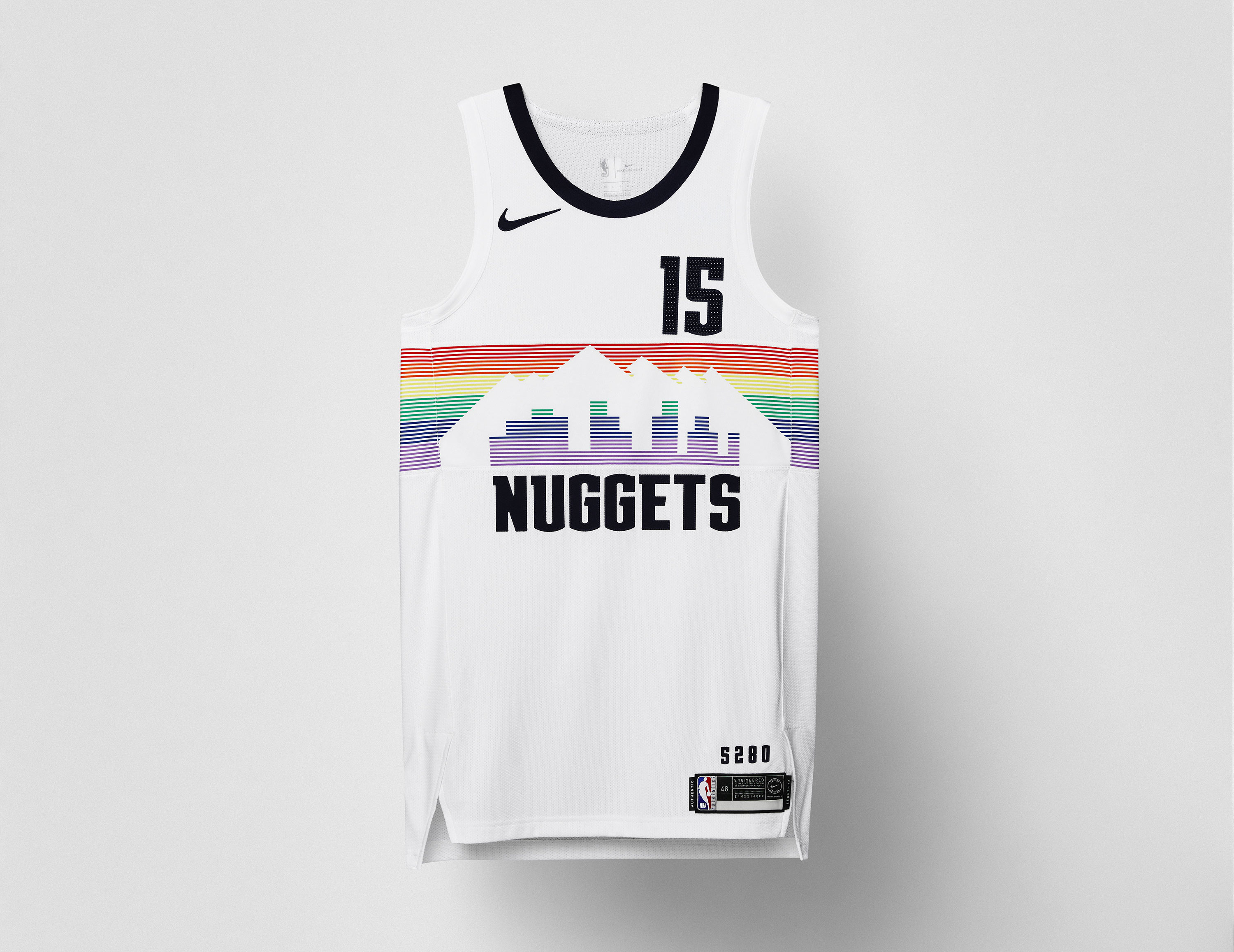 Detroit Pistons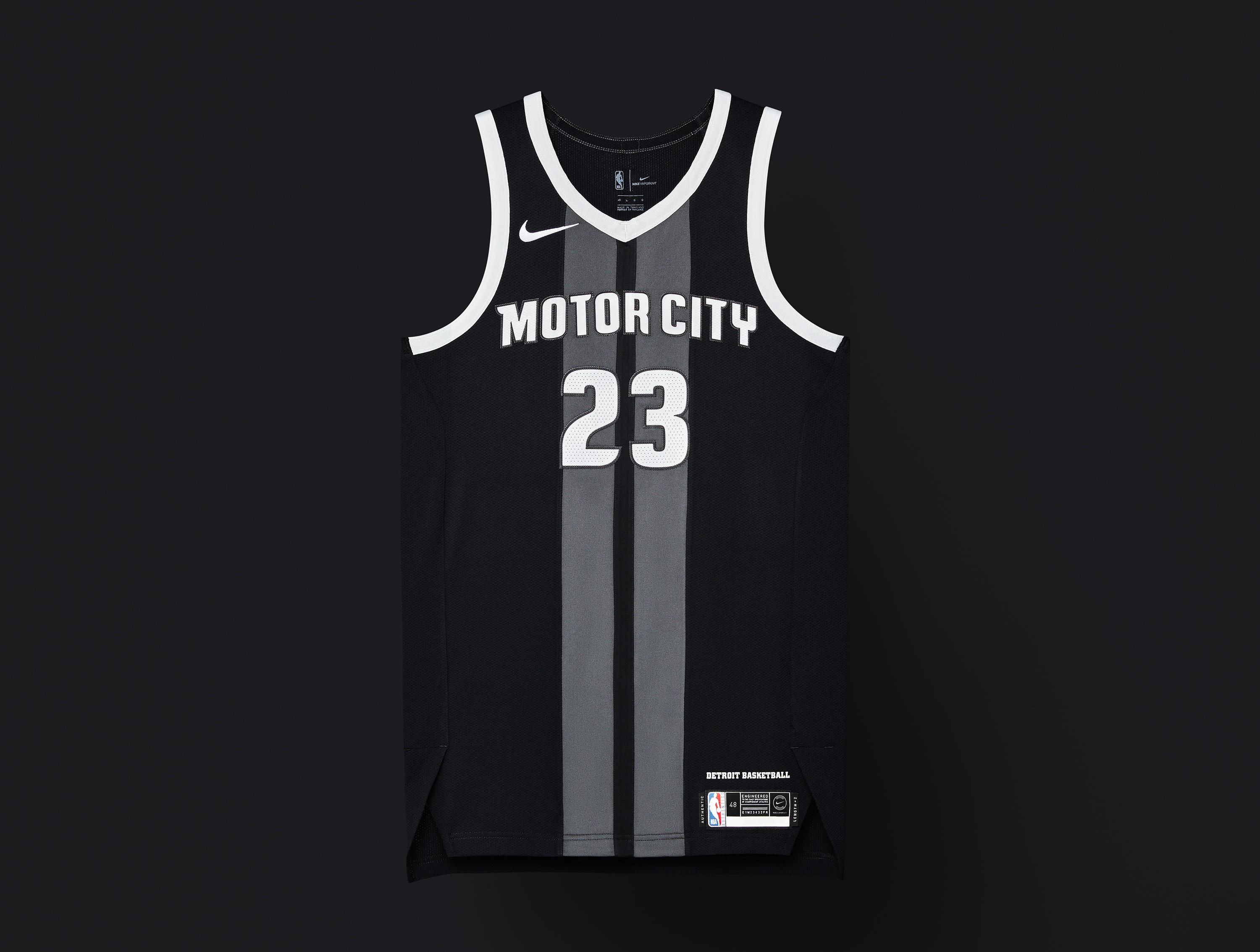 Golden State Warriors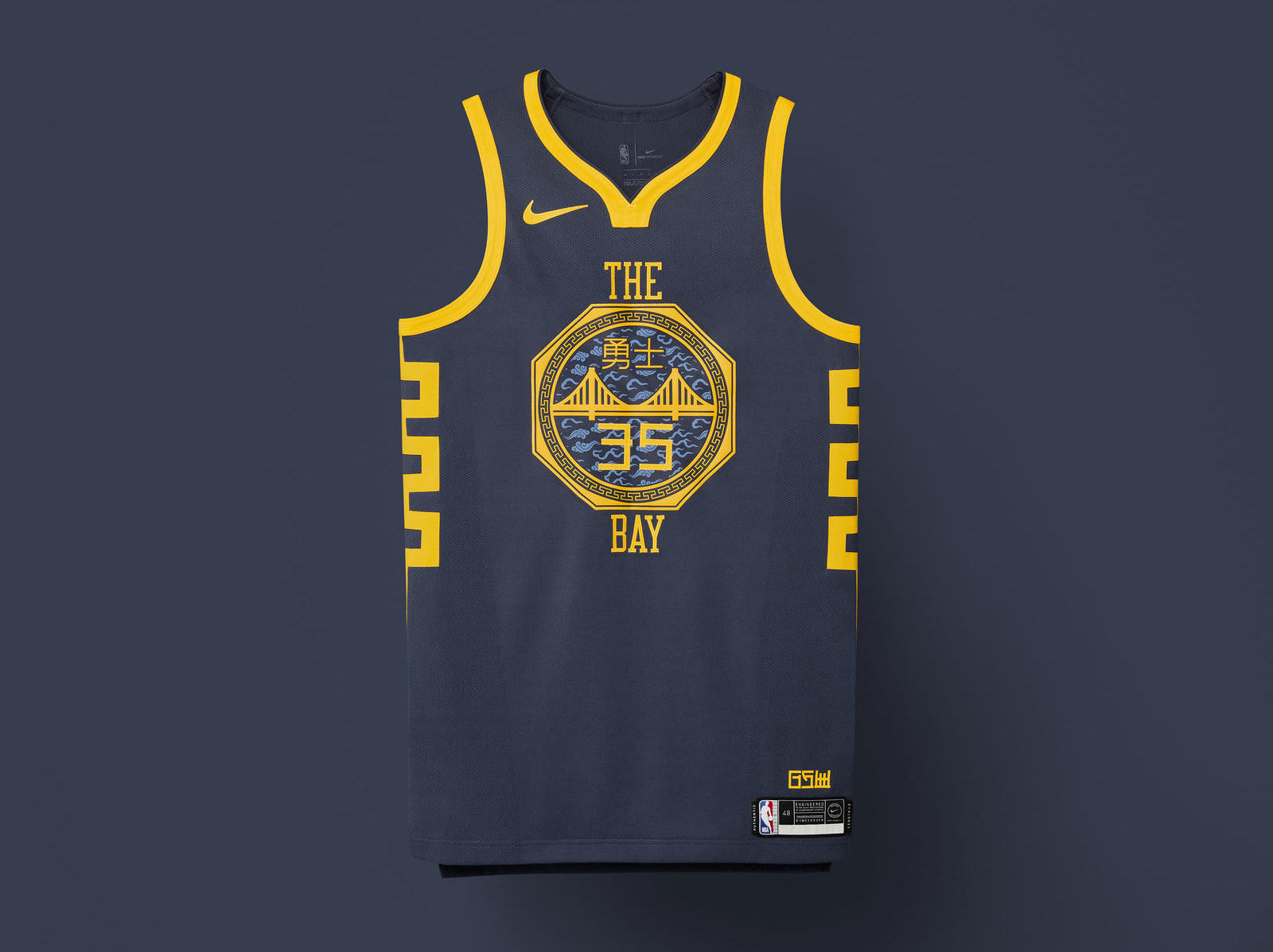 Houston Rockets
Indiana Pacers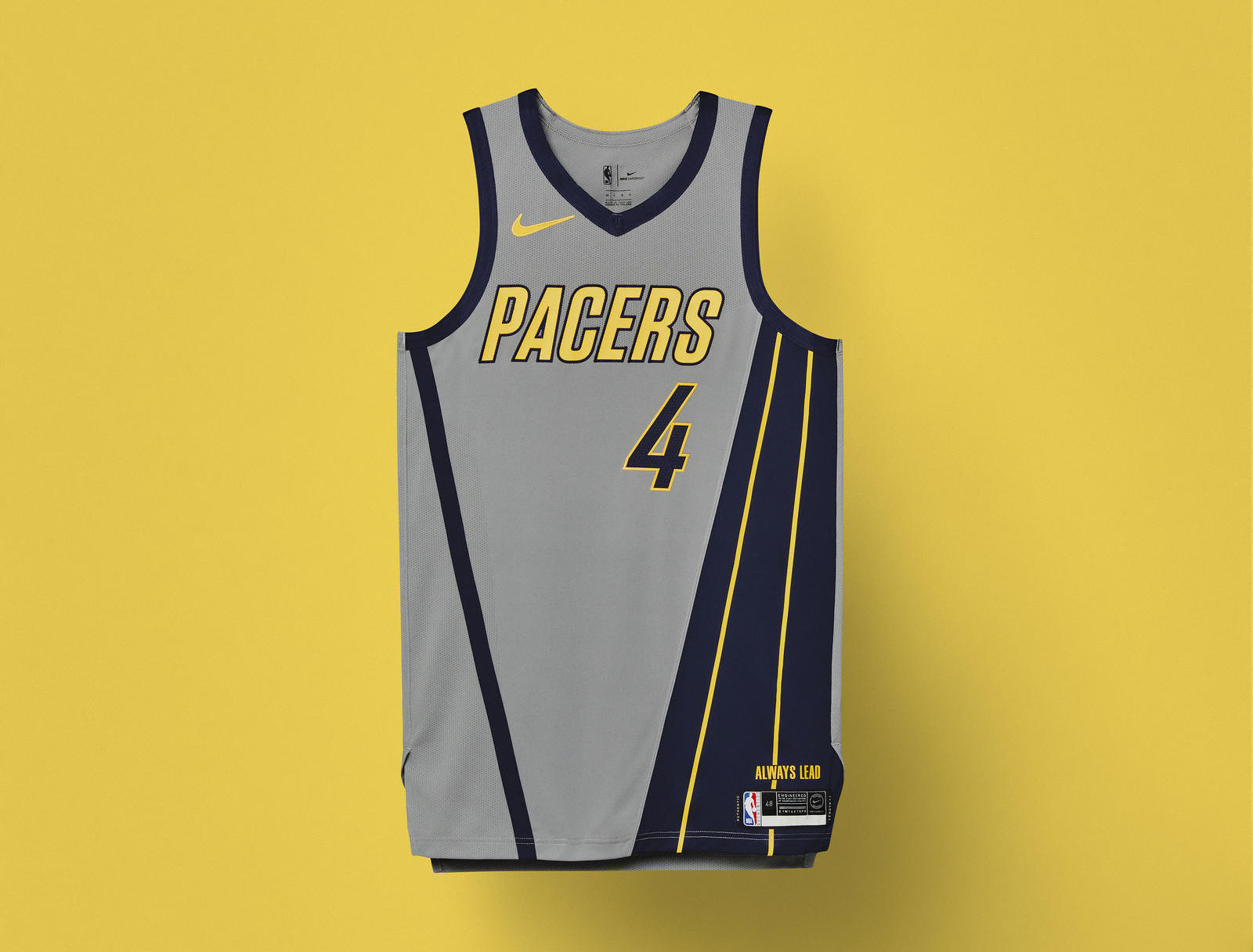 Los Angeles Clippers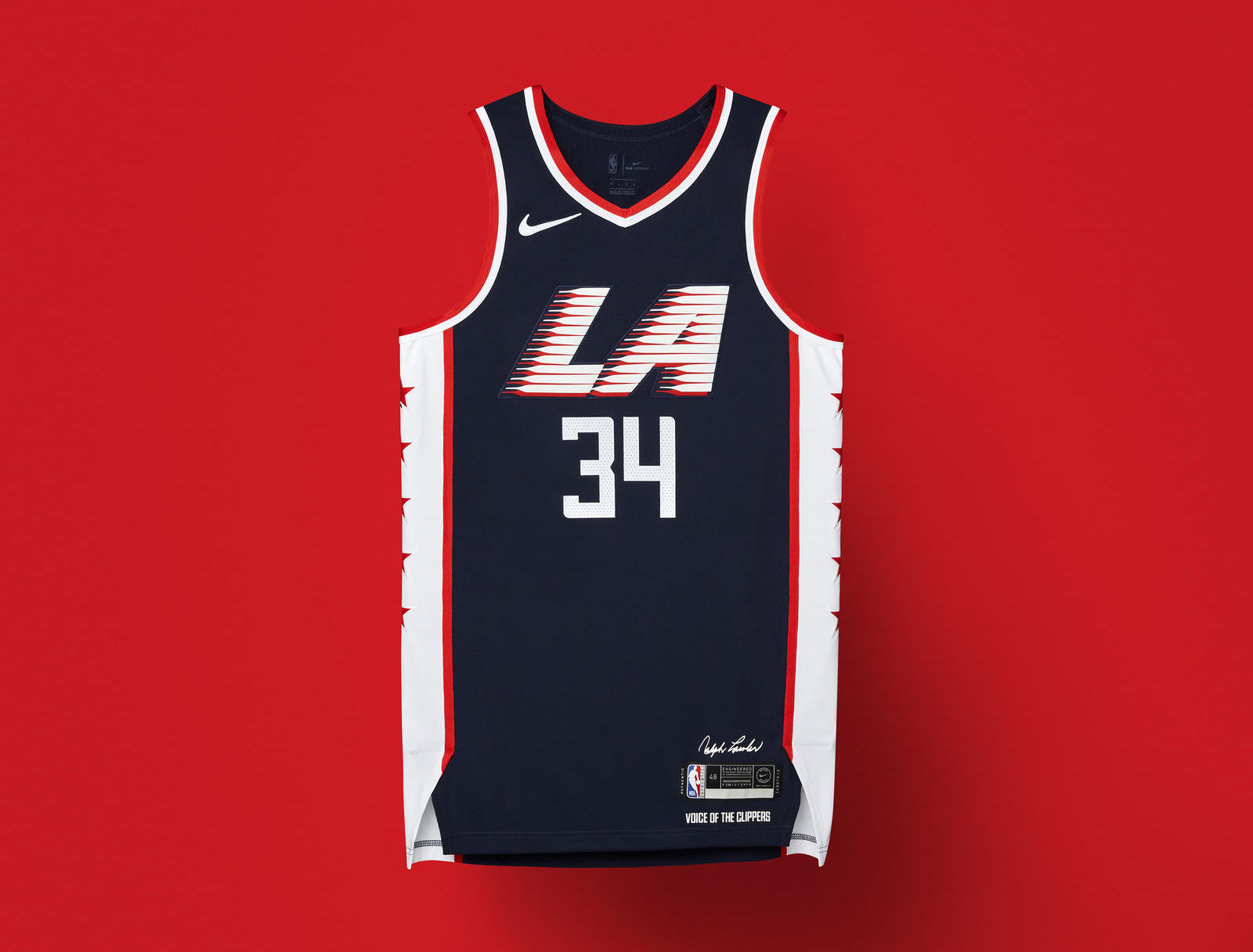 Los Angeles Lakers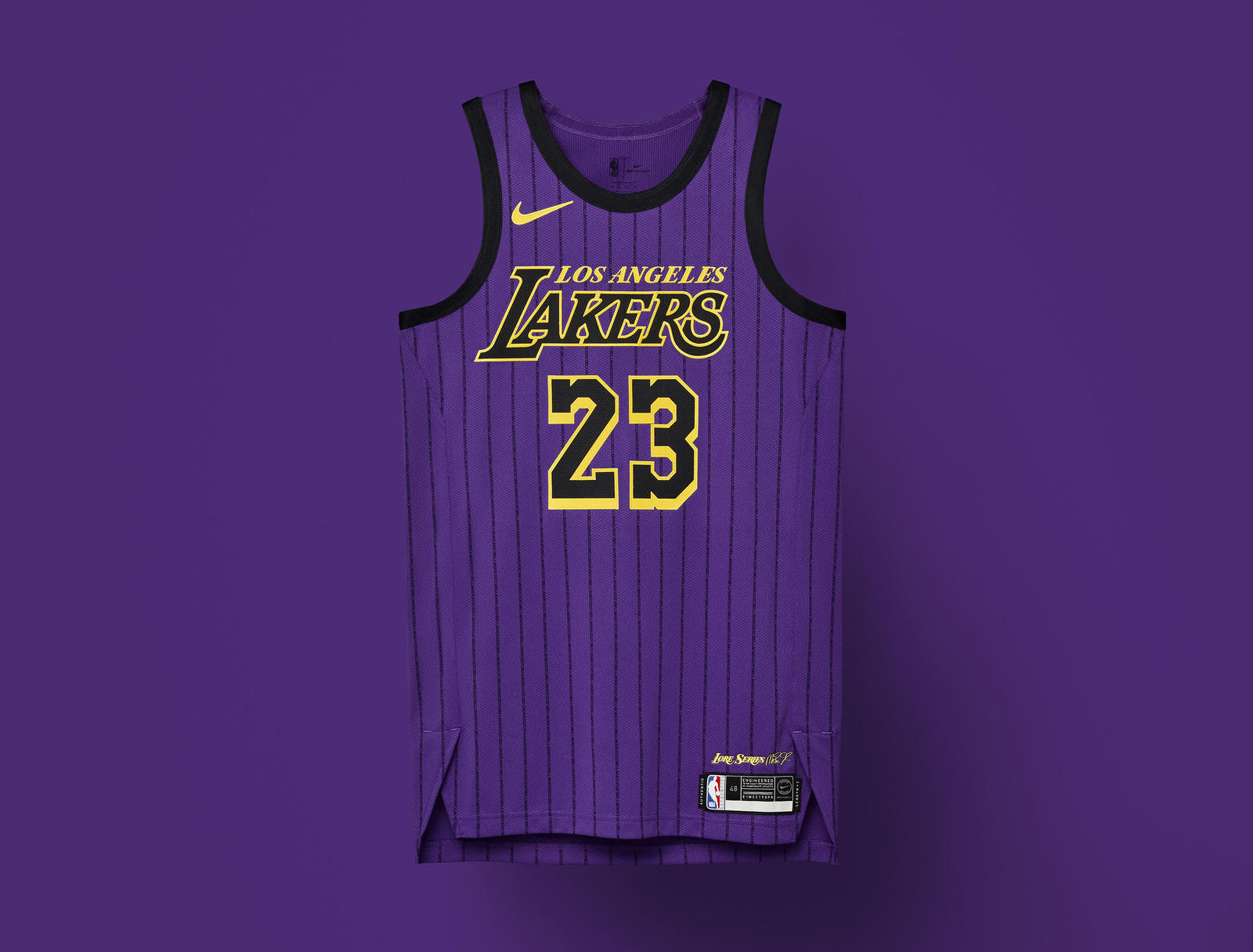 Memphis Grizzlies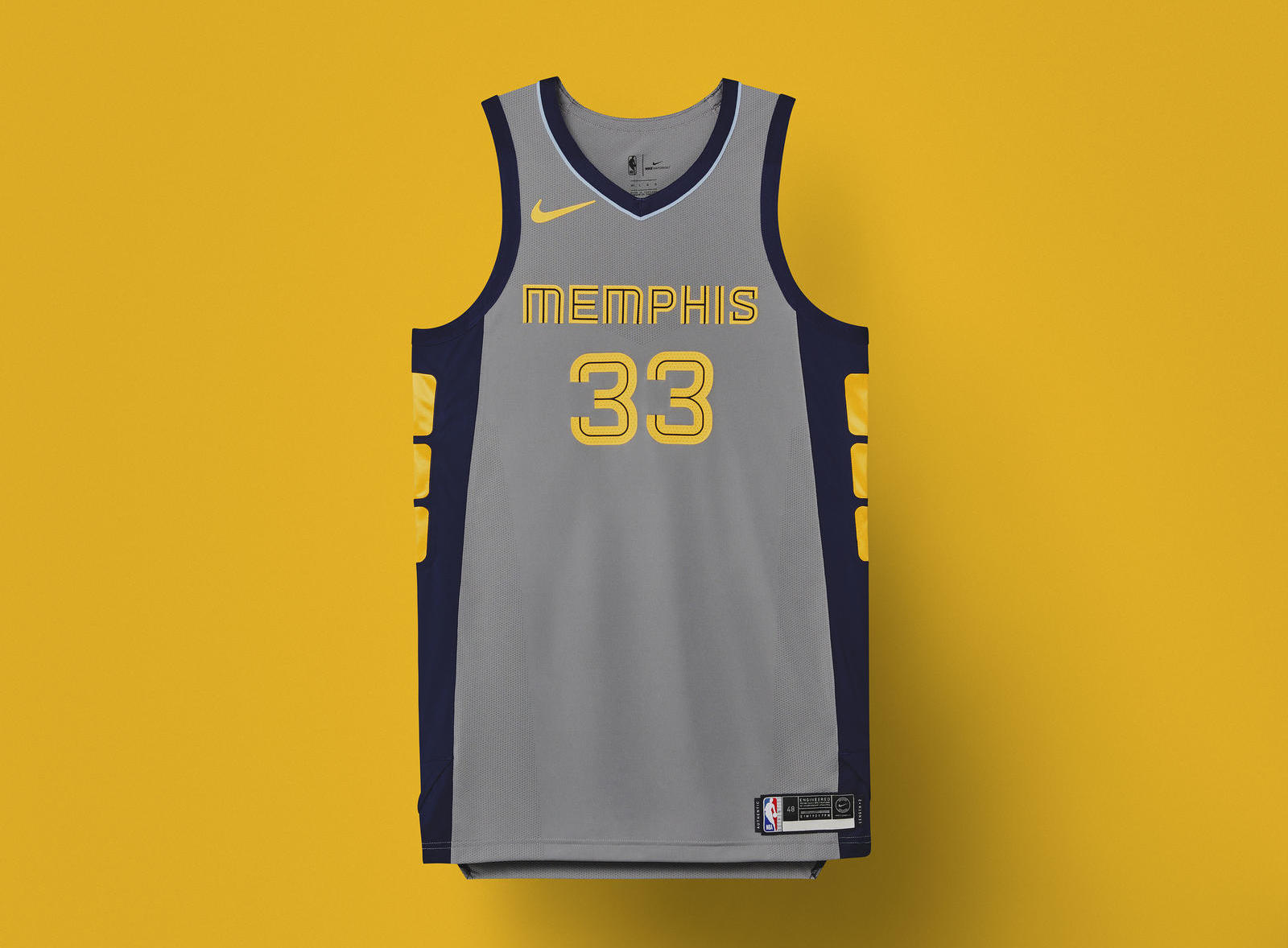 Miami Heat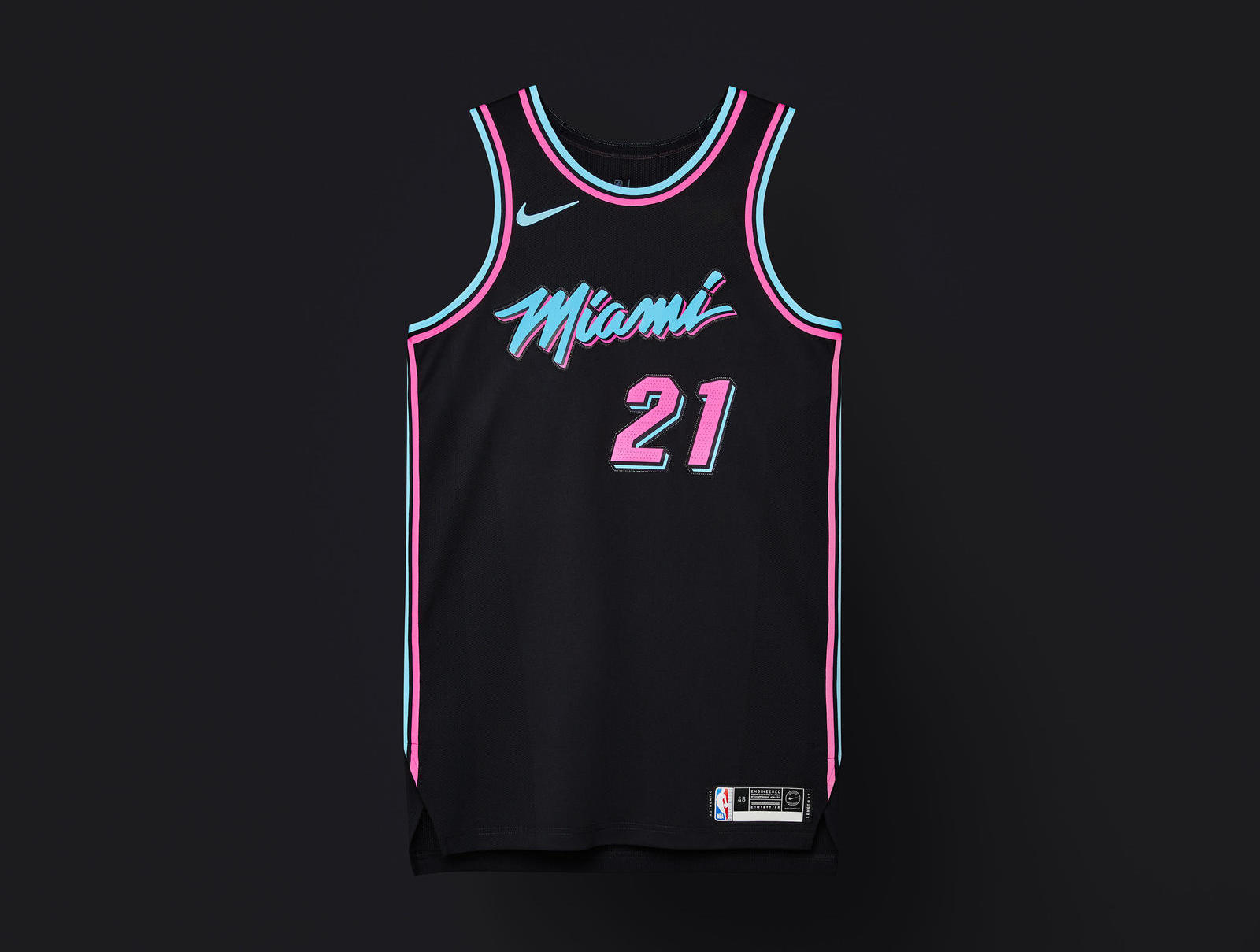 Milwaukee Bucks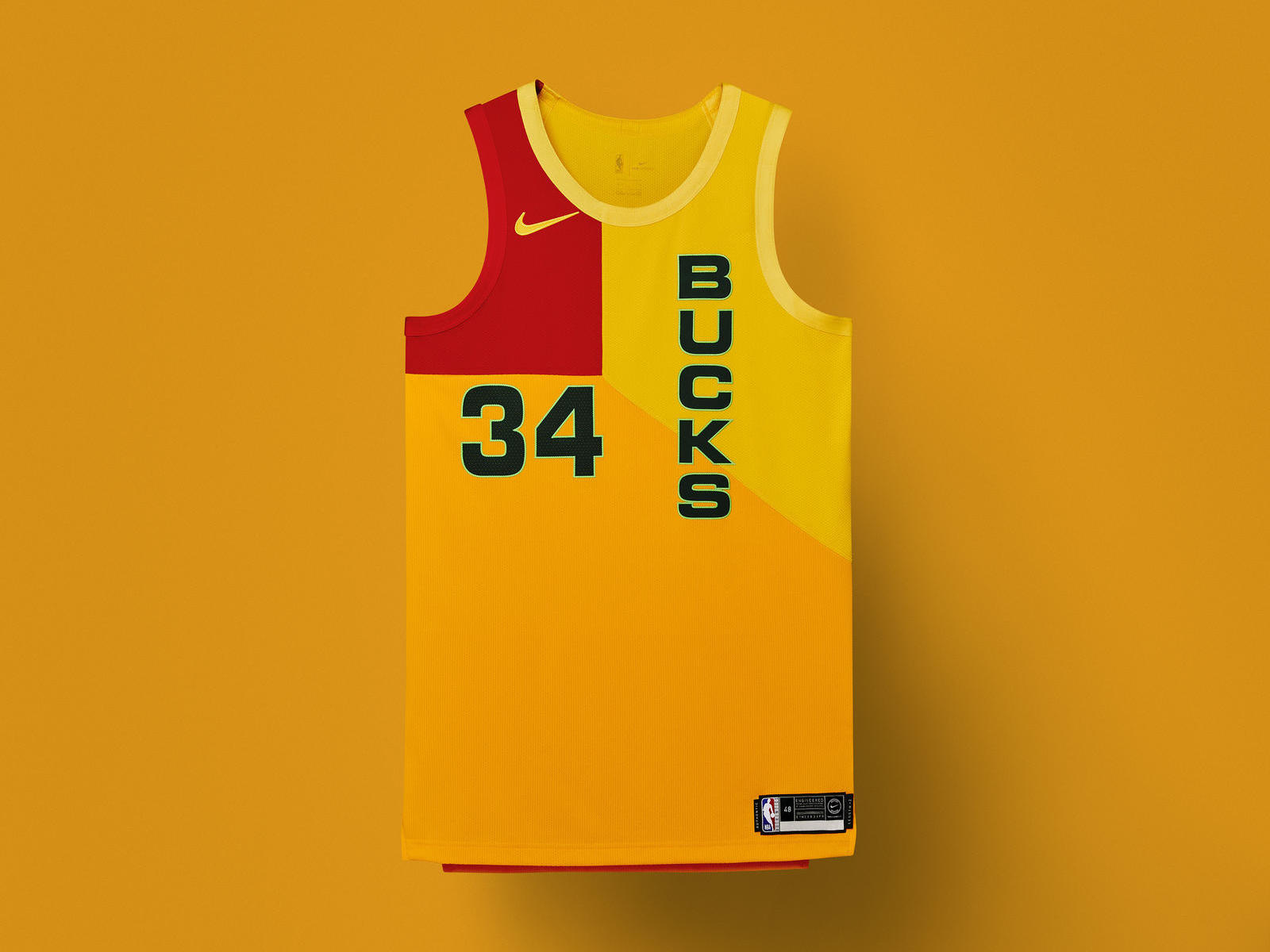 Minnesota Timberwolves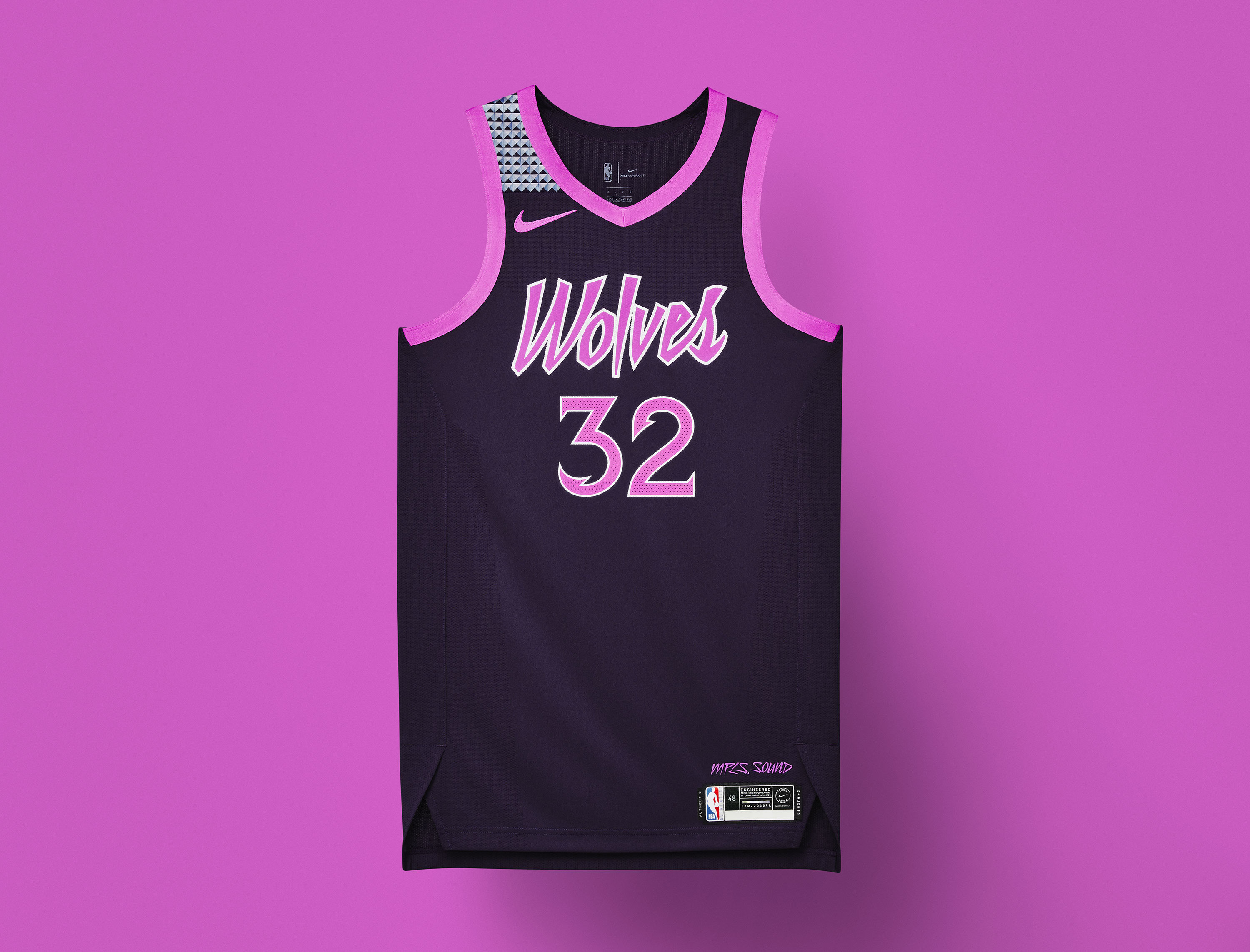 New Orleans Pelicans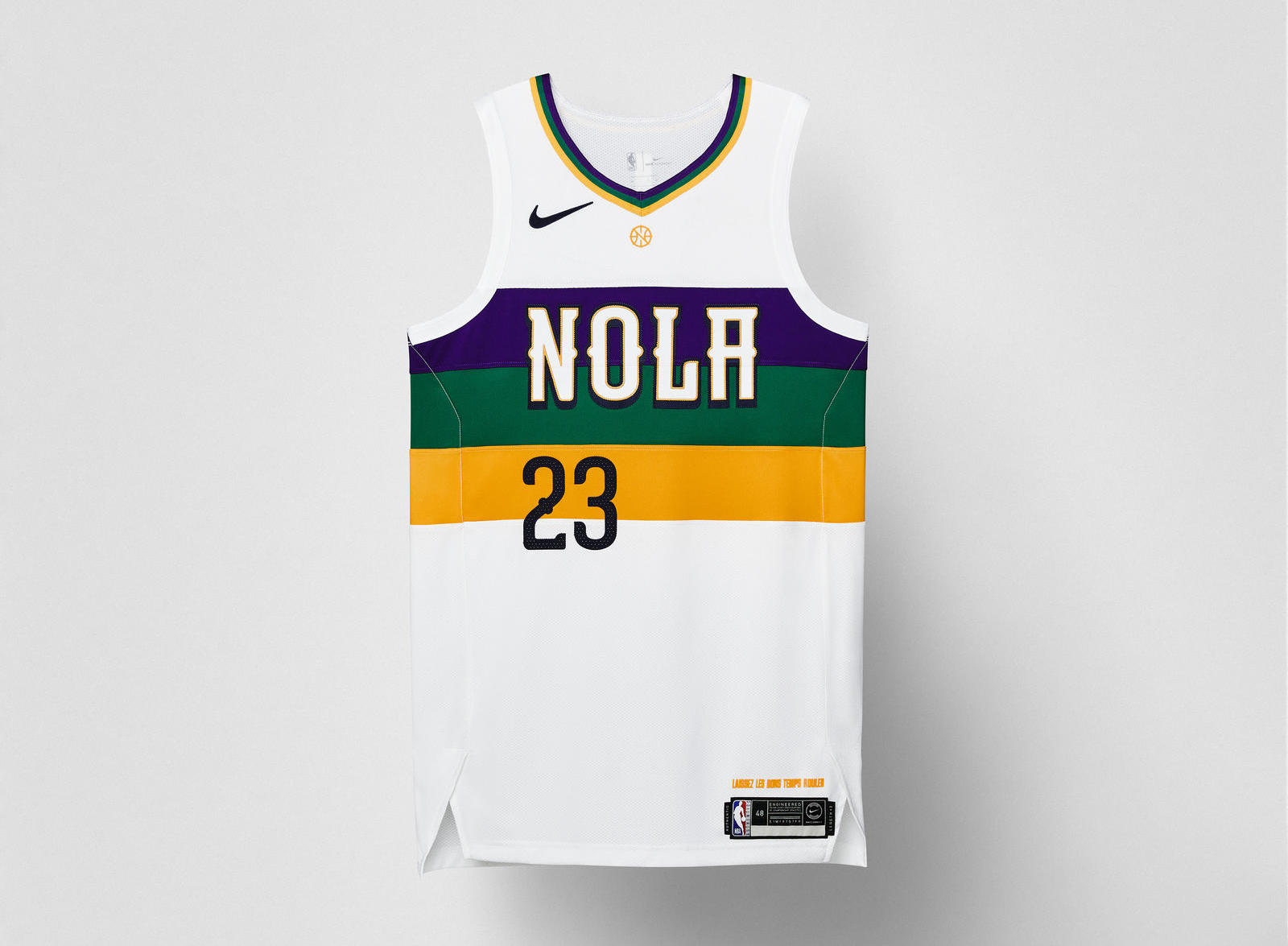 New York Knicks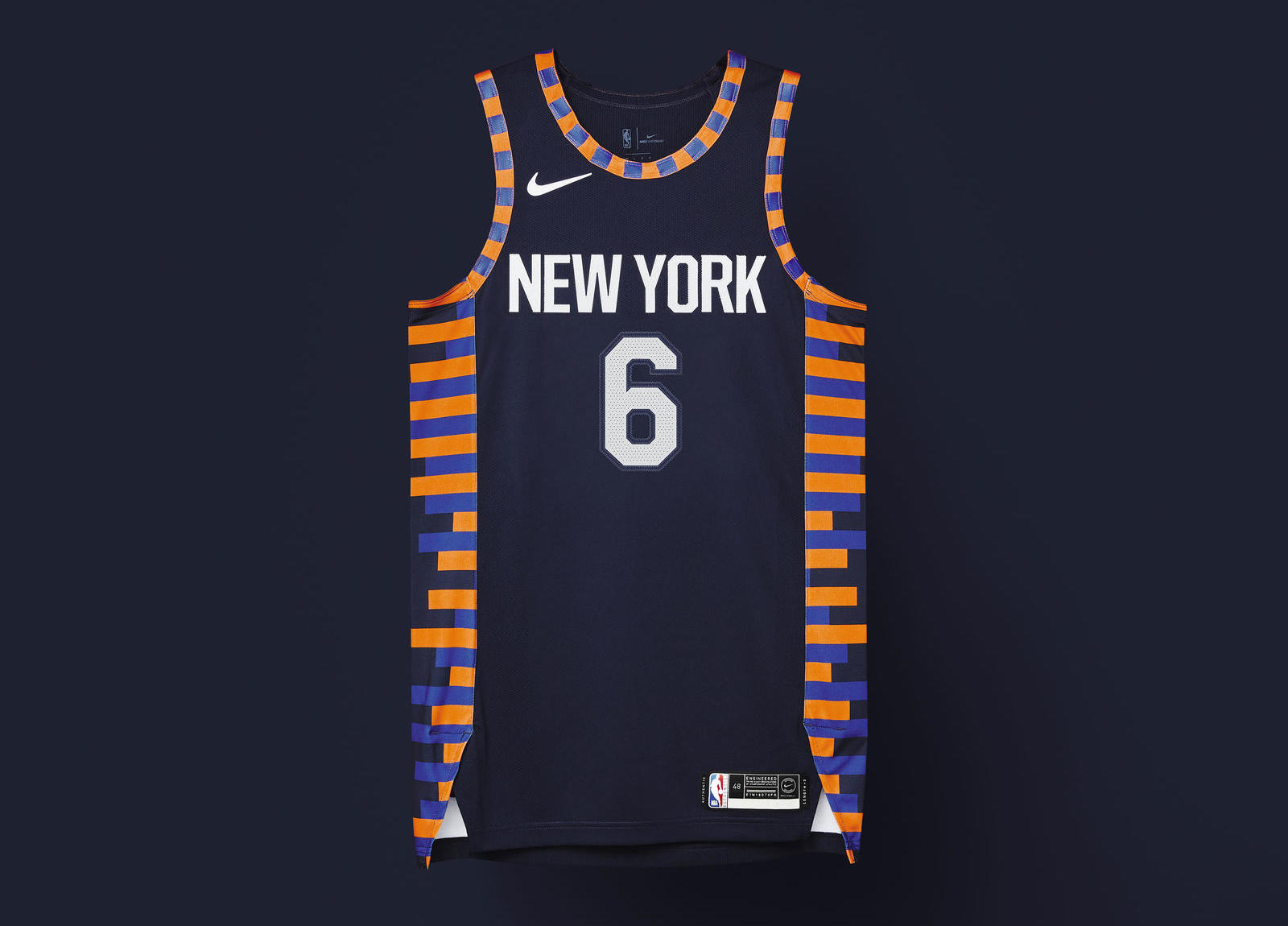 Oklahoma City Thunder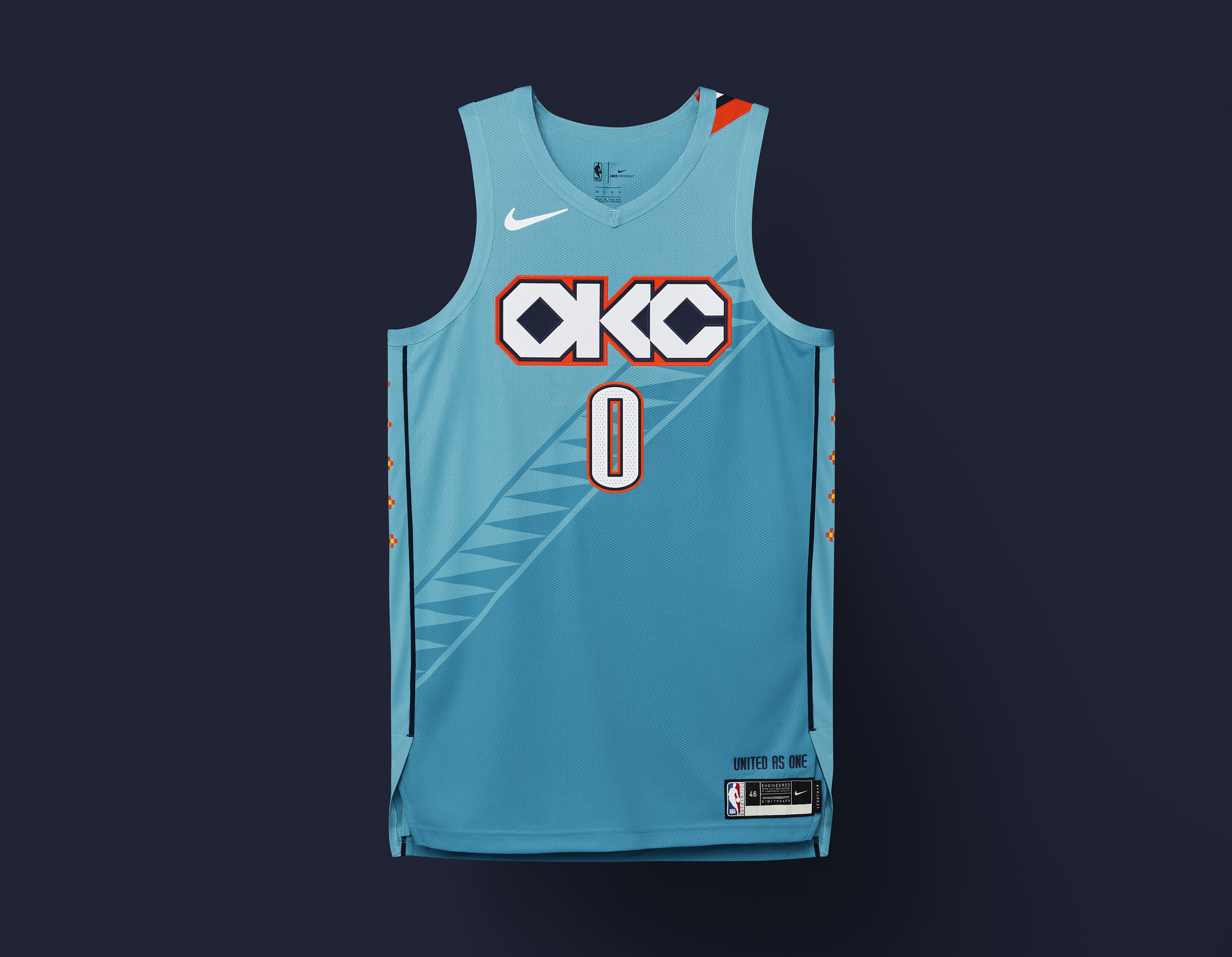 Orlando Magic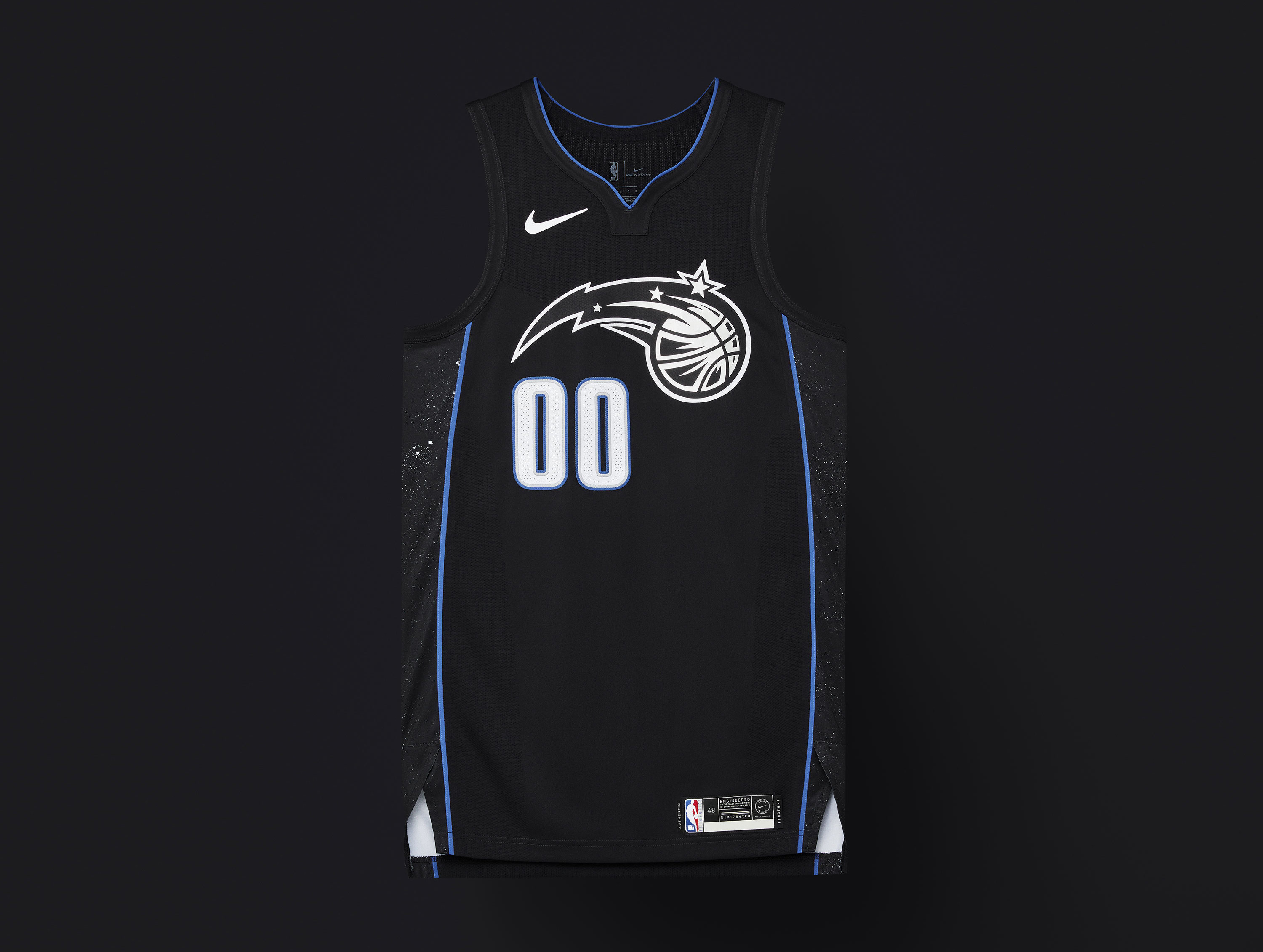 Philadelphia 76ers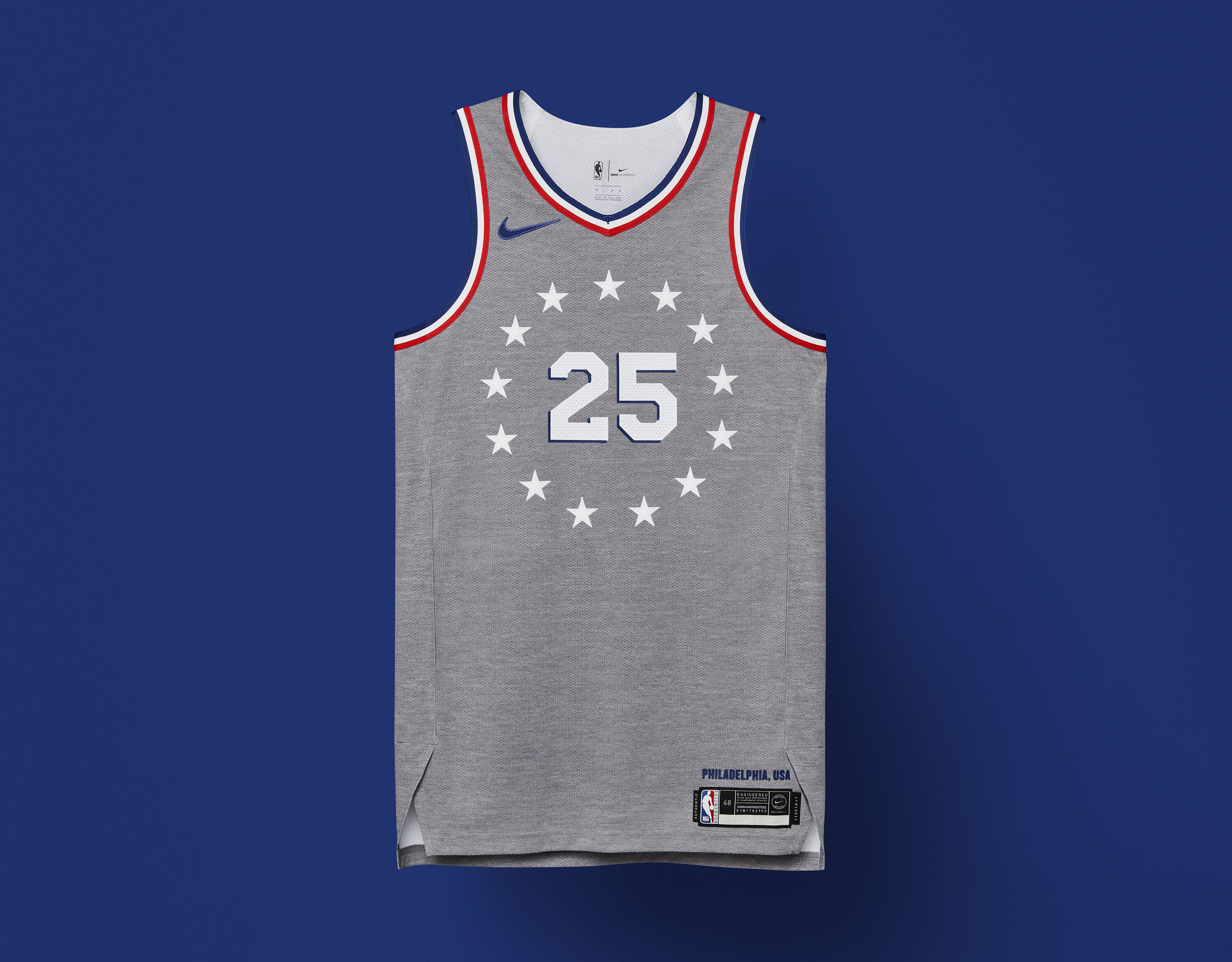 Phoenix Suns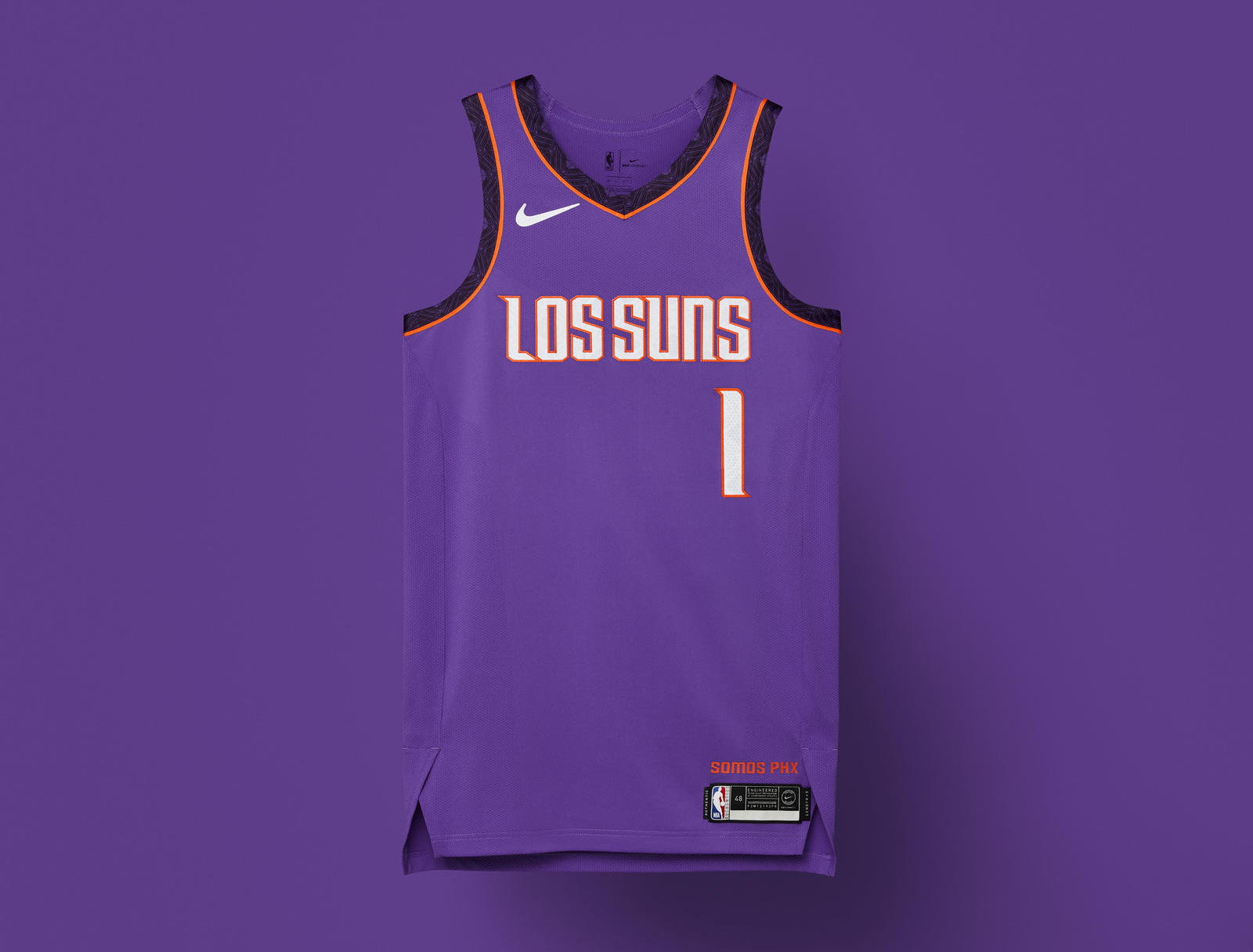 Portland Trail Blazers
Sacramento Kings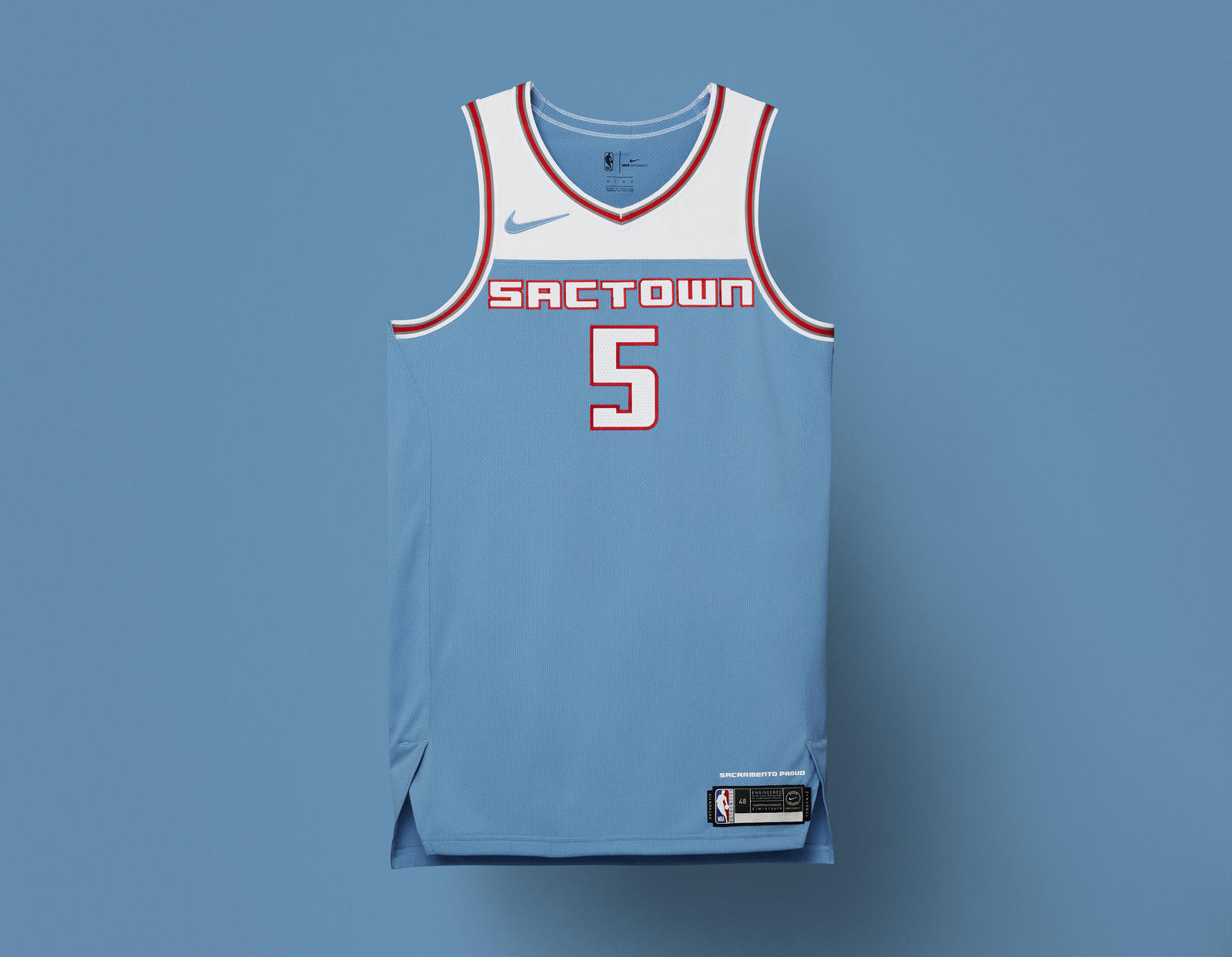 San Antonio Spurs
Toronto Raptors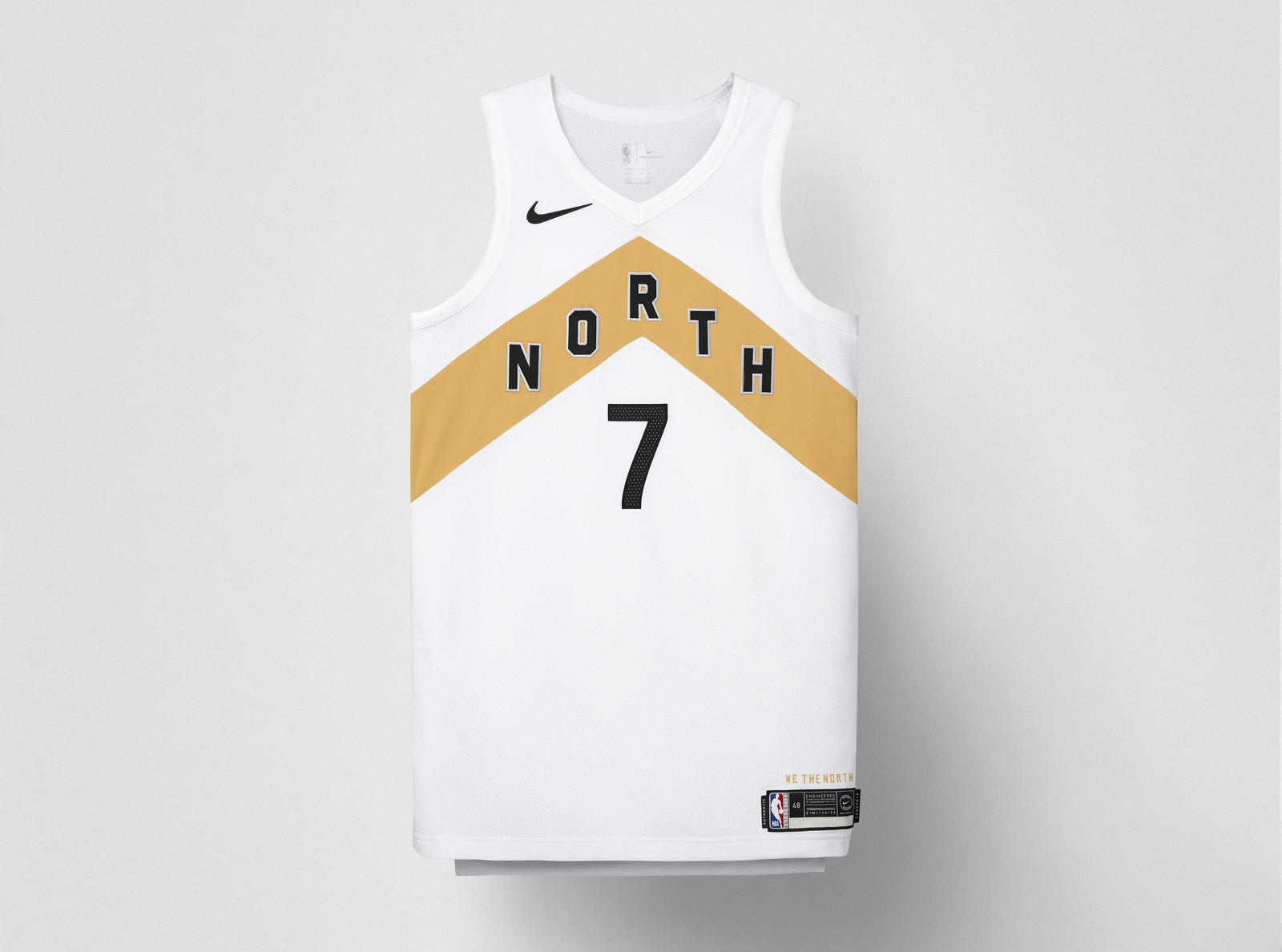 Utah Jazz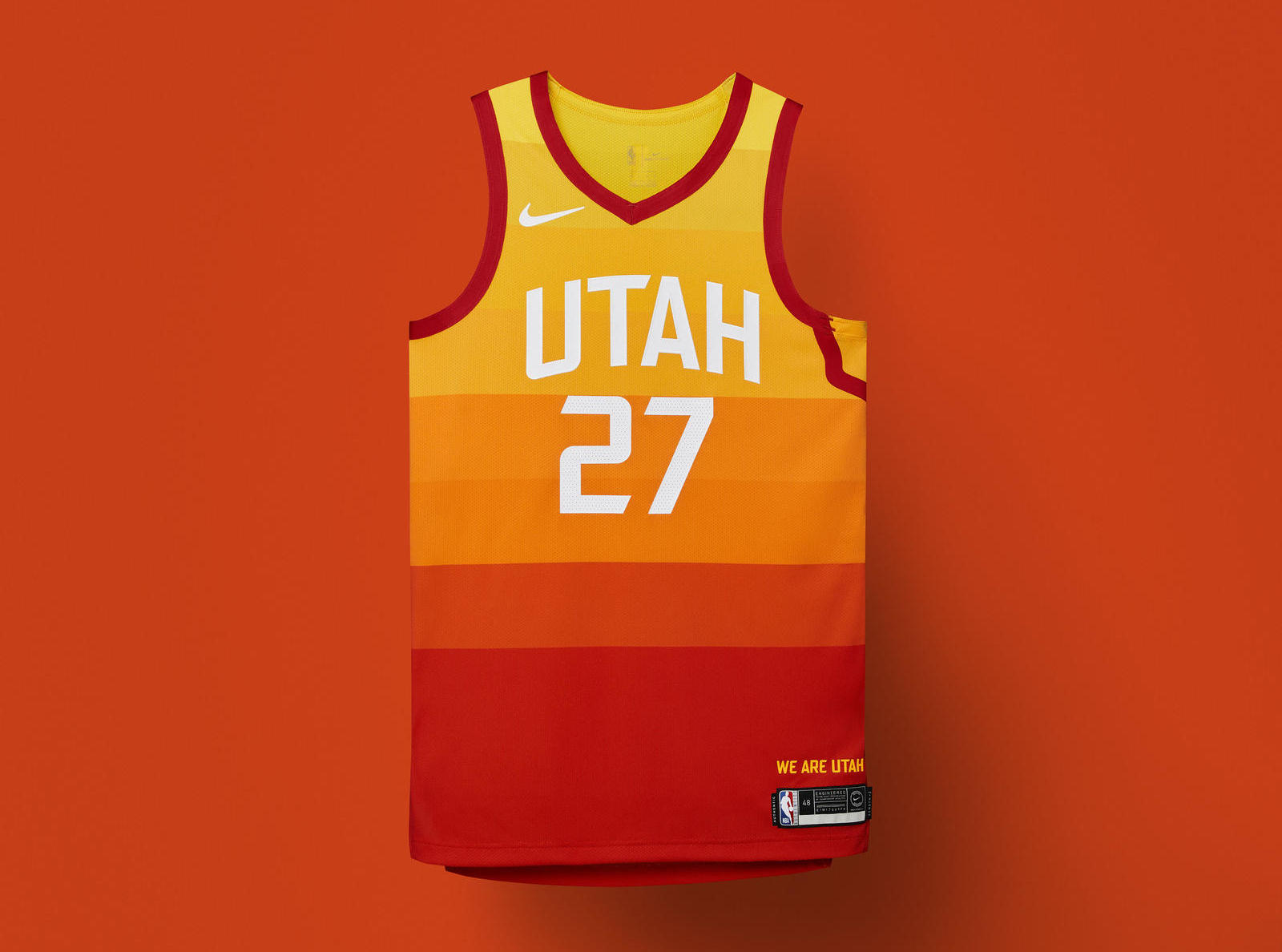 Washington Wizards