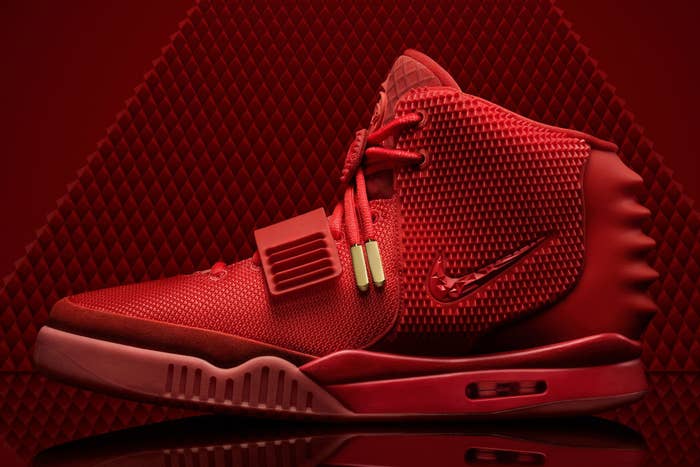 The "Red Octobers," Kanye West's final sneaker with Nike, won't go away. Just as everyone thought we were going to put this sneaker behind us and get on Kanye's adidas bandwagon, something crazy happened yesterday: A fan asked Kanye to sign a fake pair of "Red Octobers."
This event, however, was just a flash in the pan of the legend of this sneaker. It could go down as the single-most anticipated sneaker of all time. From Kanye debuting the sneakers on Saturday Night Live to his whole blow up with Nike and Mark Parker, a novel could be written about the "Red Octobers." Instead of doing that, we chronicled the best instances it gave us over the past year or so. Here is How the Red October Became the Most Talked About Sneakers Ever.
Kim Kardashian shares a teaser image.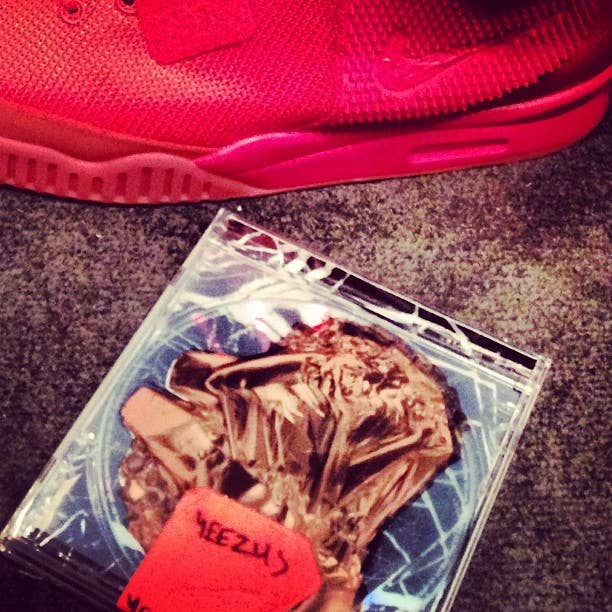 Kanye West debuts "Red October" Air Yeezy 2 on SNL.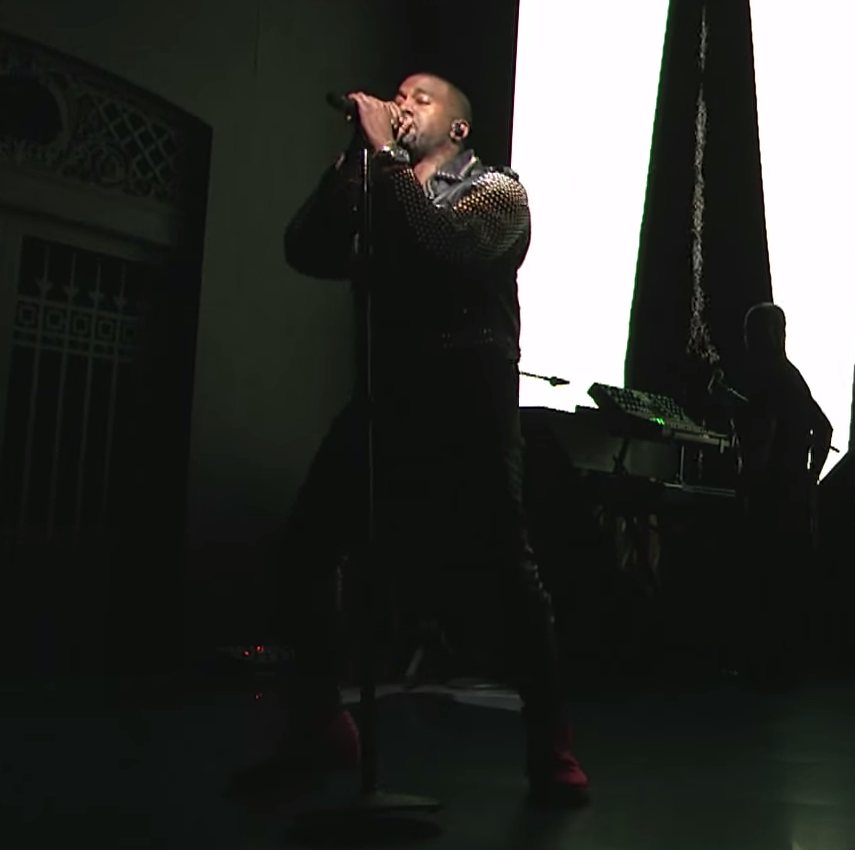 Random sneakerhead trolls everyone.
Nike's PR Director sets the record straight.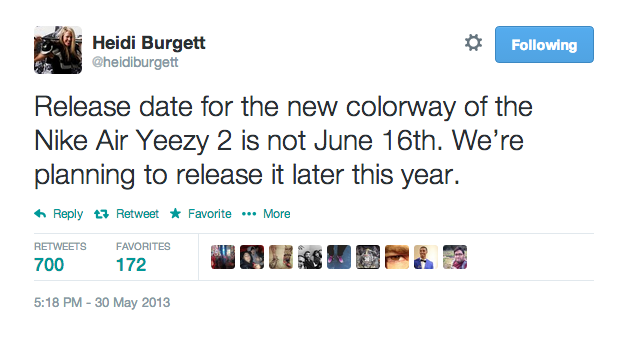 He raps, "These the Red Octobers," on "Hold My Liquor."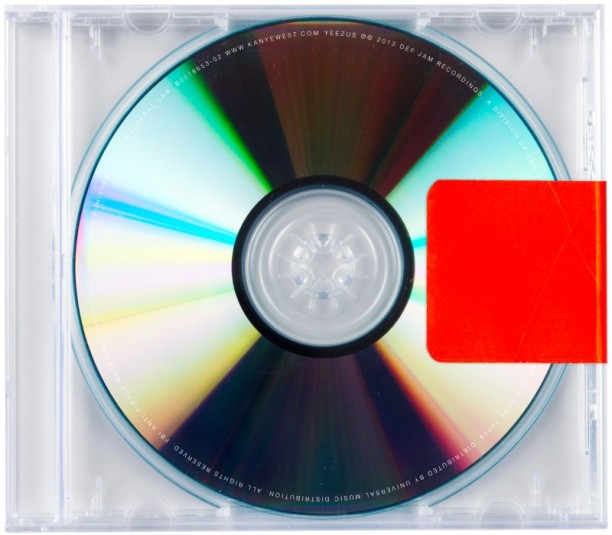 "Red October" Contest.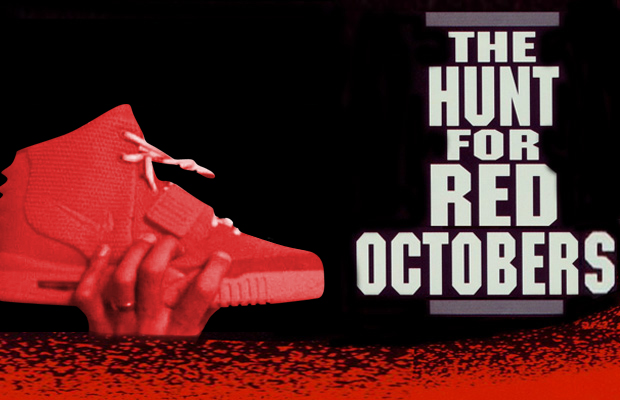 Kanye wears "Red Octobers" to kick off "Yeezus" tour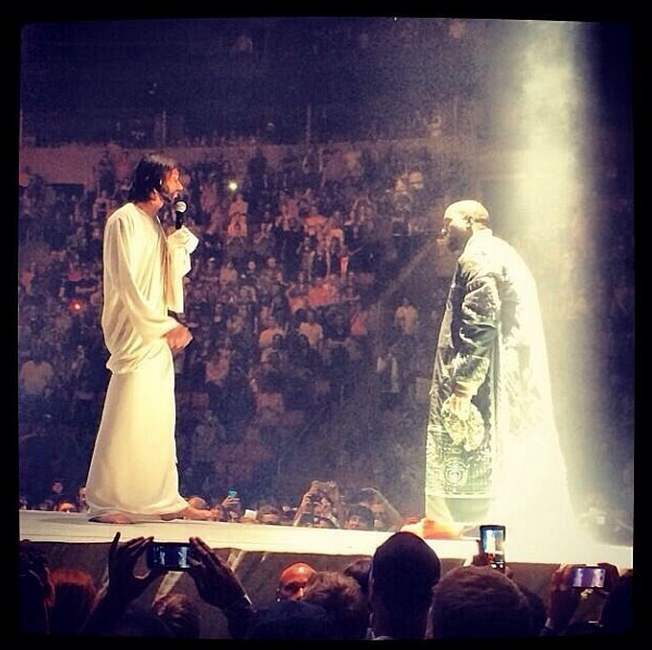 Don C hints at "Red Januarys."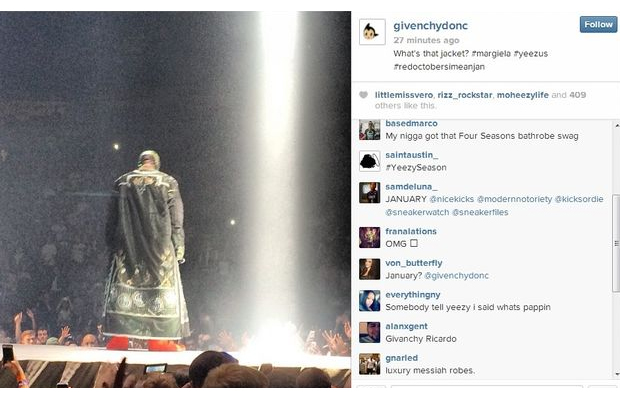 Geno Smith wears an early pair courtside at a Nets game.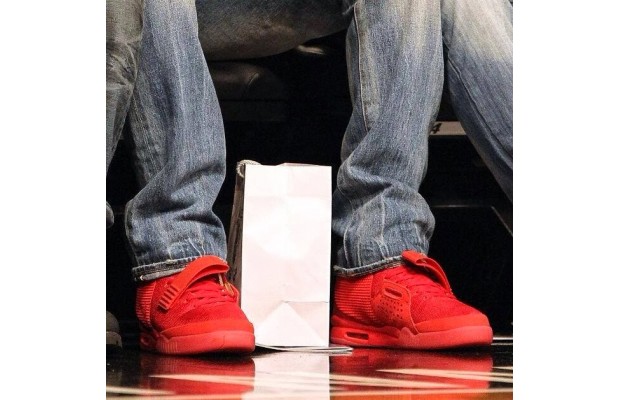 Kanye West announces partnership with adidas.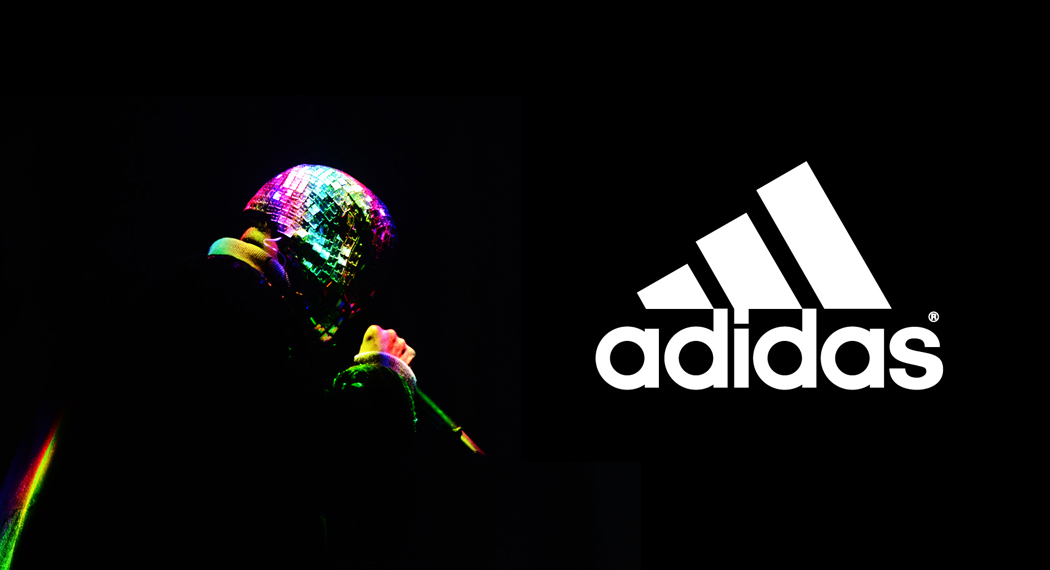 Kanye ranted about the "Red Octobers" during his interview with Sway.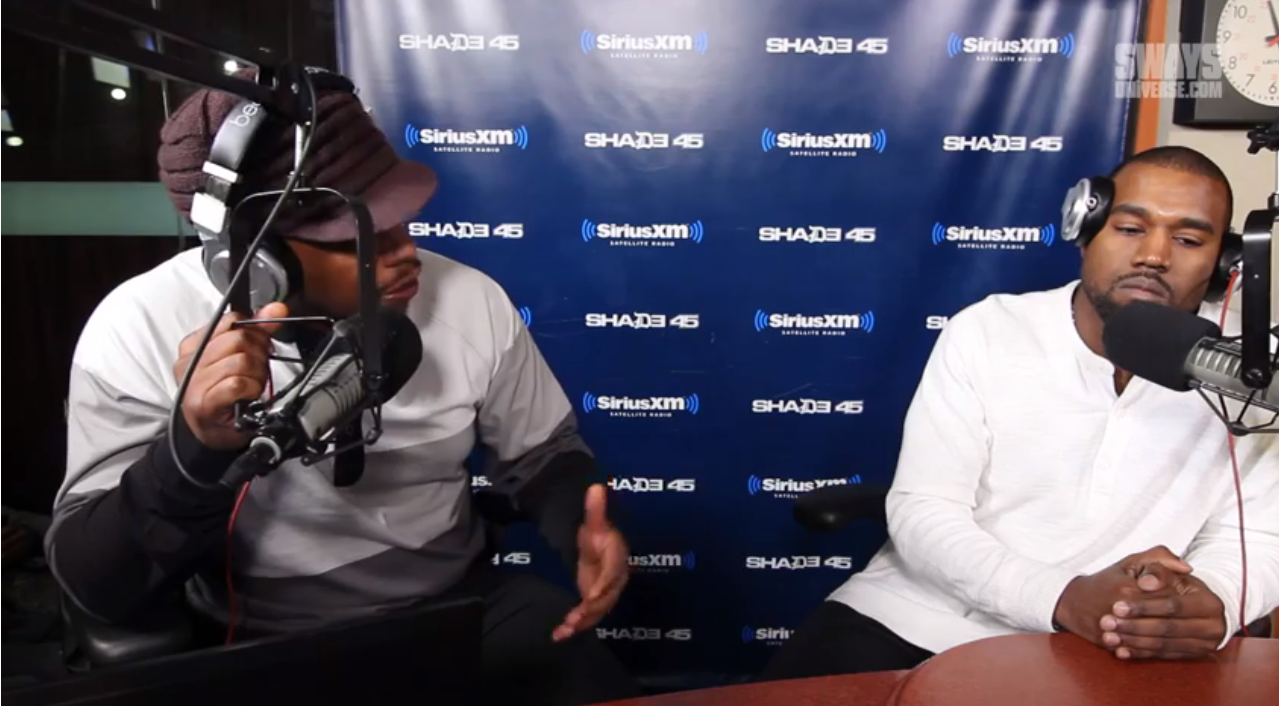 Foot Locker adds "Red October" to release calendar, then takes it back.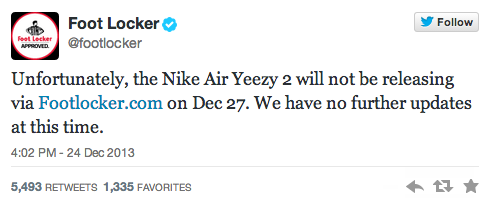 Macklemore throws his pair into the crowd during New Year's Eve.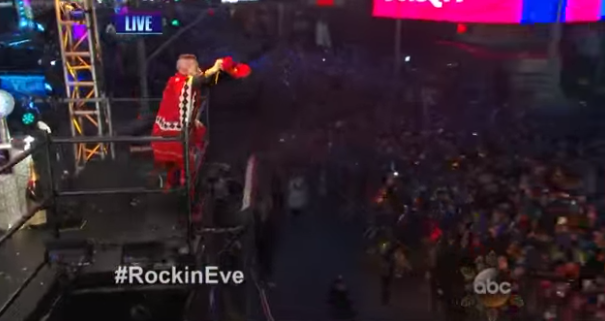 The Fancy had a full-size run of "Red Octobers" and was selling them for $10K per pair.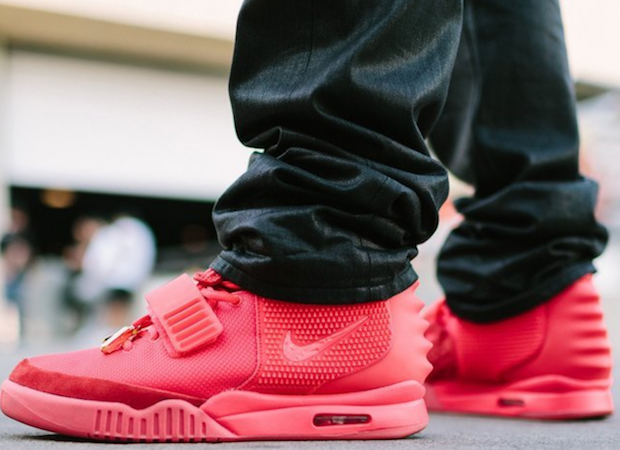 Random release on Nike Store.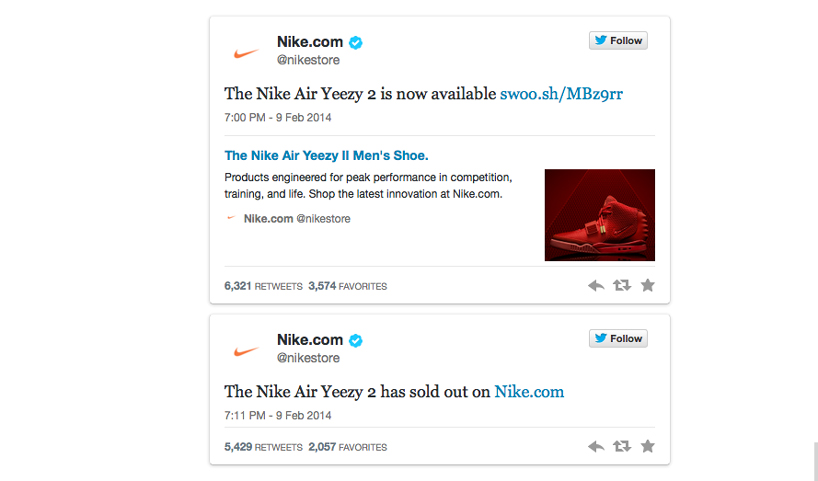 There won't be a re-release.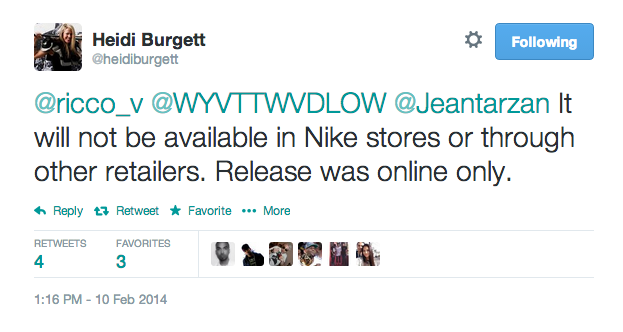 Kim Kardashian shows a family "Red Octobers" picture.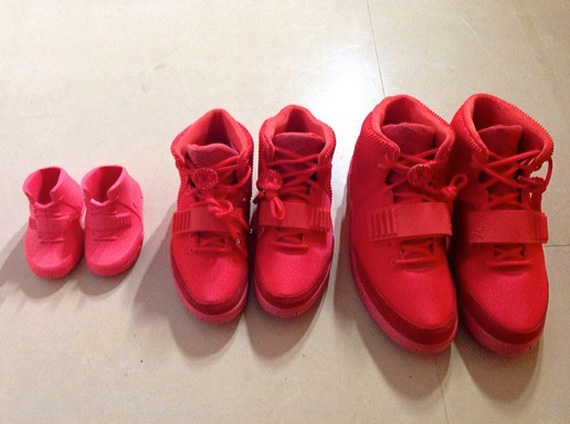 Then, Kanye's inner circle received their pairs.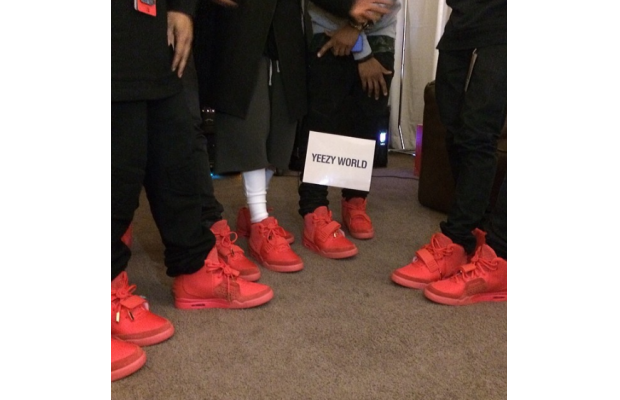 Fan gets his "Red Octobers" signed at "Yeezus" concert, turns down $98k.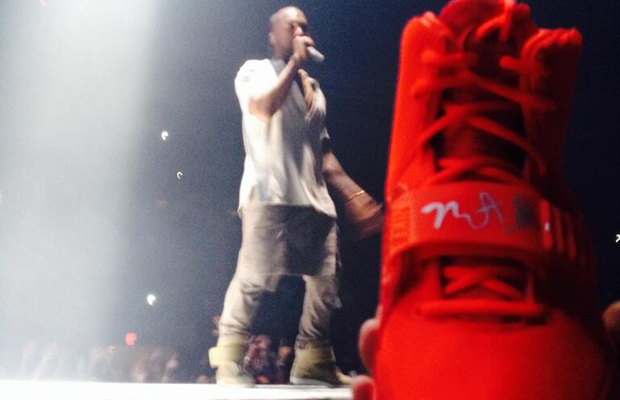 Kanye West calls out a fan on his fake pair, signs them anyway.