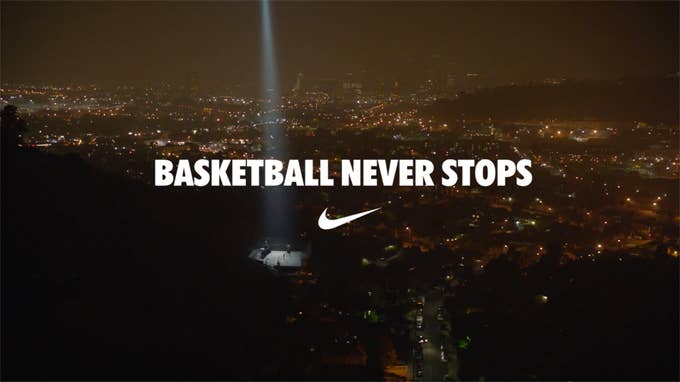 adidas' deal as the official NBA sponsor is due up in 2017, and it might just face an intense bidding war with Nike once the contract is up.
Citigroup's Manager Director Kate McShane and Footwear Analyst Corinna Van der Ghinst told financial publication Barron's that Nike and even Under Armour could very well be in the running to land a deal with the NBA. "We think either Nike or Under Armour is well positioned to take over the contract," they said.
adidas reportedly paid more than $400 million to secure an 11-year sponsorship deal with the NBA back in 2006. While McShane and Van der Ghinst​ expect adidas to aggressively renew the contract, they believe Nike will be focused on securing the partnership in order to create more distance between itself and Under Armour and adidas. "We believe Nike could make a pre-emptive bid in order to maintain its dominance in U.S. basketball and prevent Under Armour from gaining traction in the category," said McShane and Van der Ghinst​​.
The potential of landing a sponsorship with the NBA would be huge for Under Armour, who has been making a strong push to capture the NBA market. It currently has MVP candidate Stephen Curry on its roster, and just last month, it released Curry's first signature sneaker, the Curry One.
While adidas certainly has a strong arm hold when it comes to partnerships with big-name artists like Kanye West and Snoop Dogg, renewing the NBA deal might just help it maintain relevance in North America, where it fell behind Under Armour last year in U.S. sportswear sales.
[via Quartz]