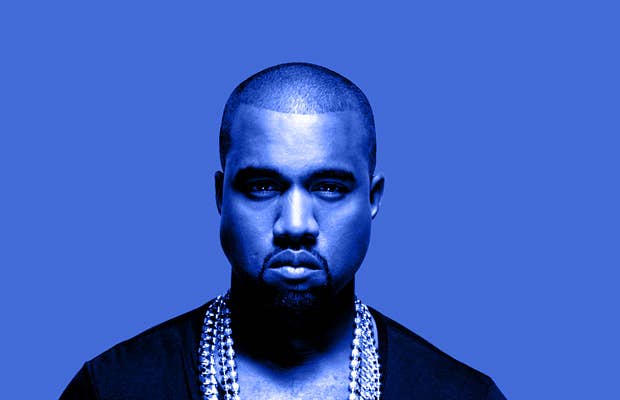 You can't deny the impact Kanye West has had on sneaker culture. Even before the release of his Nike Air Yeezys, he was influencing sneakerheads without the help of social media (besides KanyeLive circa 2007-2010, of course). He made us pay attention to the kicks he wore at shows. He made it cool to wear unbranded, obscure international labels. And he even made sneakerheads step up their fashion game. Anything 'Ye did on the footwear front created sparks, and once he partnered with Nike and Louis Vuitton, his influence ignited a wildfire. You can expect nothing less once his collection with adidas is officially revealed. Until that chapter in Kanye's footwear history begins, here are 10 Ways Kanye West Changed Sneakers Forever.
He has an unofficial colorway.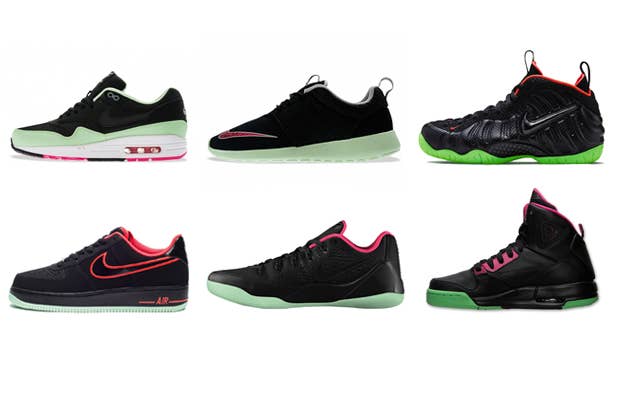 The Nike Air Yeezys set a new bar for resell prices.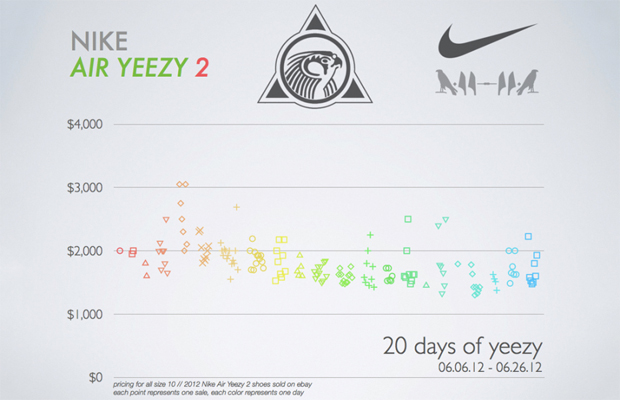 The Yeezys didn't jump over the Jumpman, but...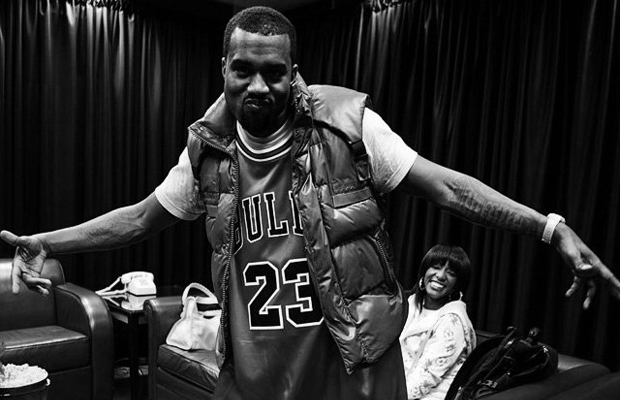 He makes unhyped sneakers sell.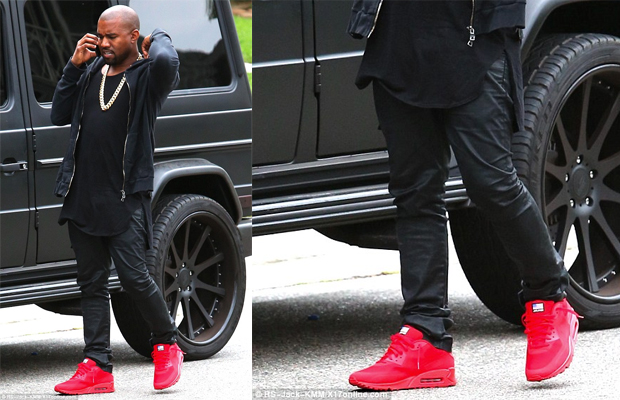 He proved musicians can be just as influential as athletes, if not more.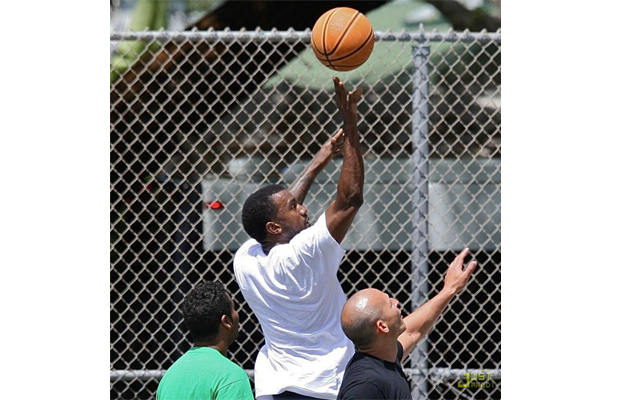 He's a blog post waiting to happen.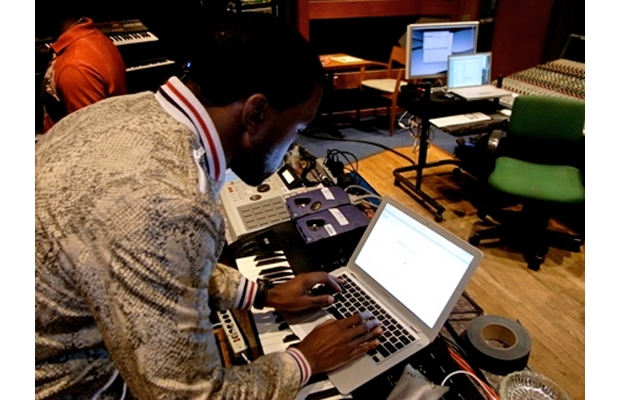 He made sneakerheads go beyond the Swoosh.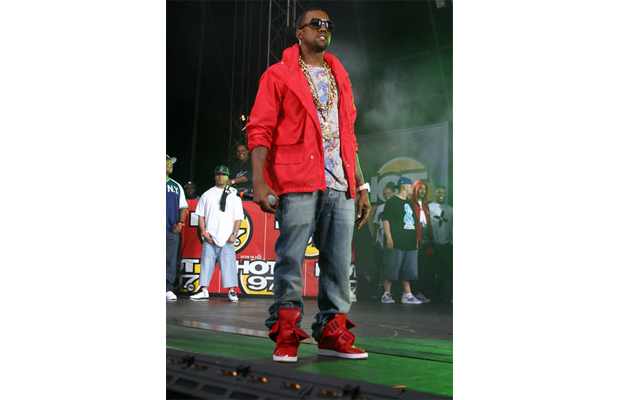 He made everyone consider being a reseller.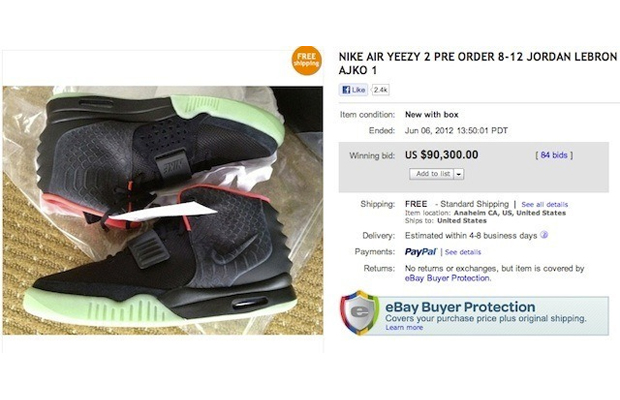 He has the ability to bridge gaps.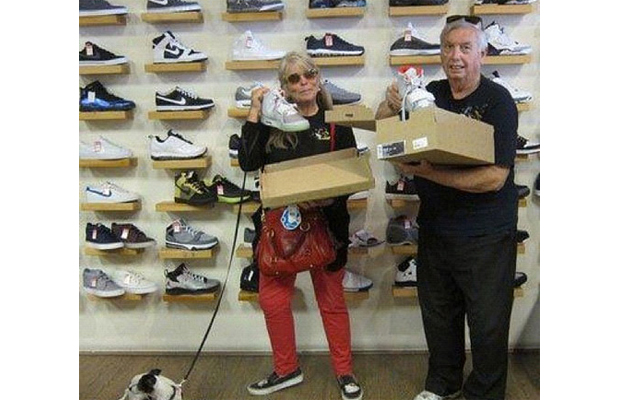 Nike and other stores had to change release procedures.