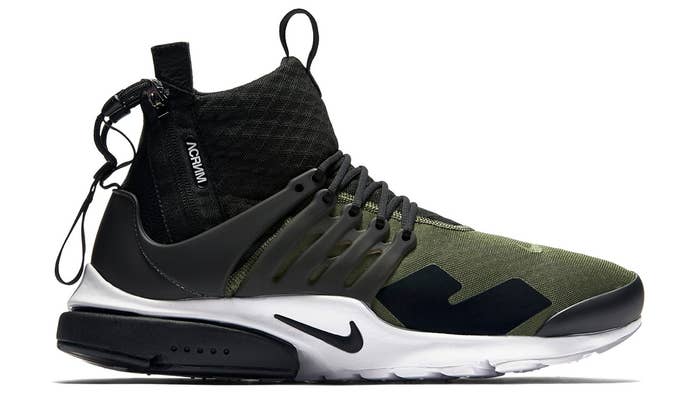 As the year 2016 comes to a close we're reaching out to members of the footwear community that we respect to get their take on the year in sneakers. Next up is walking sportswear encyclopedia and Crooked Tongues veteran Gary Warnett.
(As told to Julian Jimenez) 
I've been really interested in a lot of releases during the last six months. That said, there were far too many nondescript things out there. Choice is a good thing, but when that choice is so in thrall to a current look, it's tough to get excited. Making people jump through hoops to win the right to buy something is alienating too! I expected a lot more innovation, given that it was an Olympic year. Ultimately, bar most of the shoes I chose, some of the most appealing stuff was just a "Greatest Hits" with some really good reissues.
With a lack of overt innovation, and pretty much everything that could possibly be retroed already revisited, I'm interested to see where things go in 2017.
10. Reebok Revenge Plus Vintage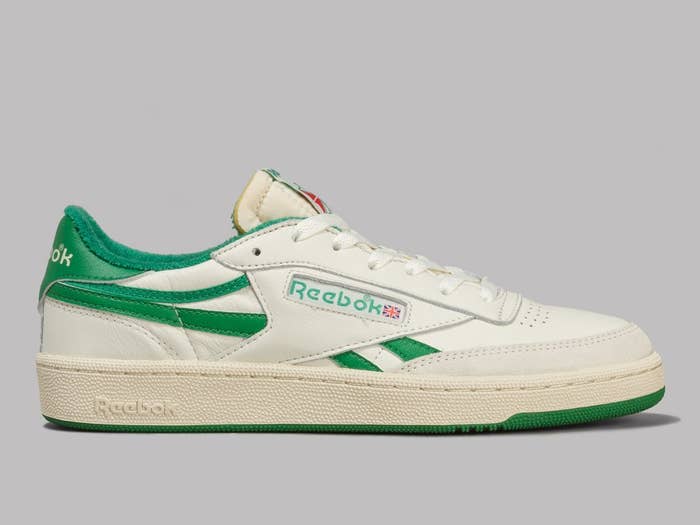 9. Nike Air Max Uptempo 97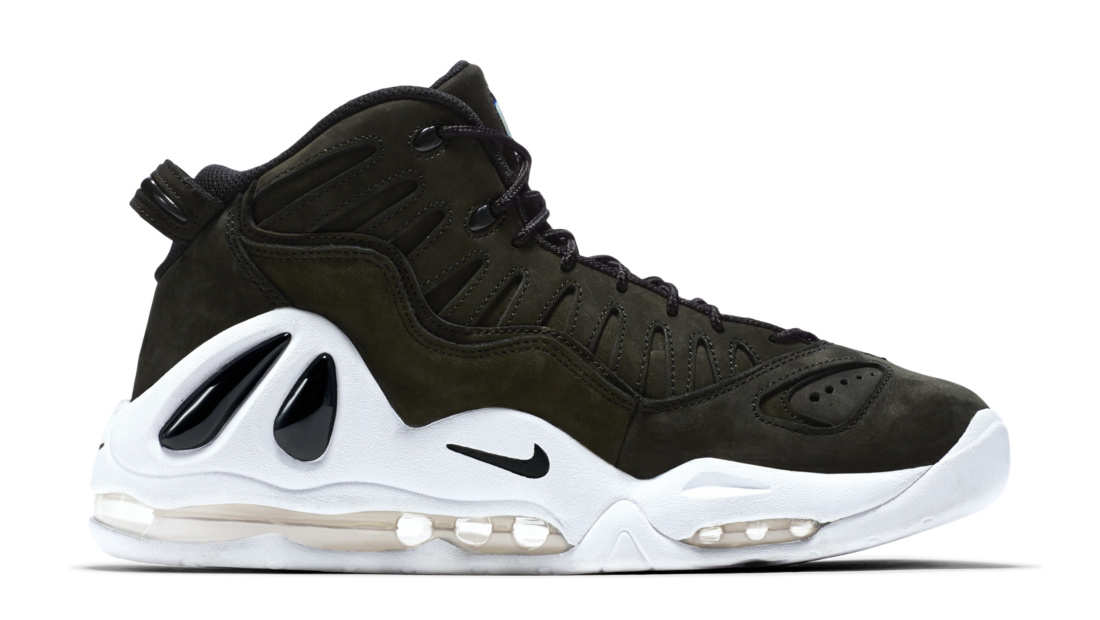 8. Nike Air Max 96 II XX 'Goldenrod'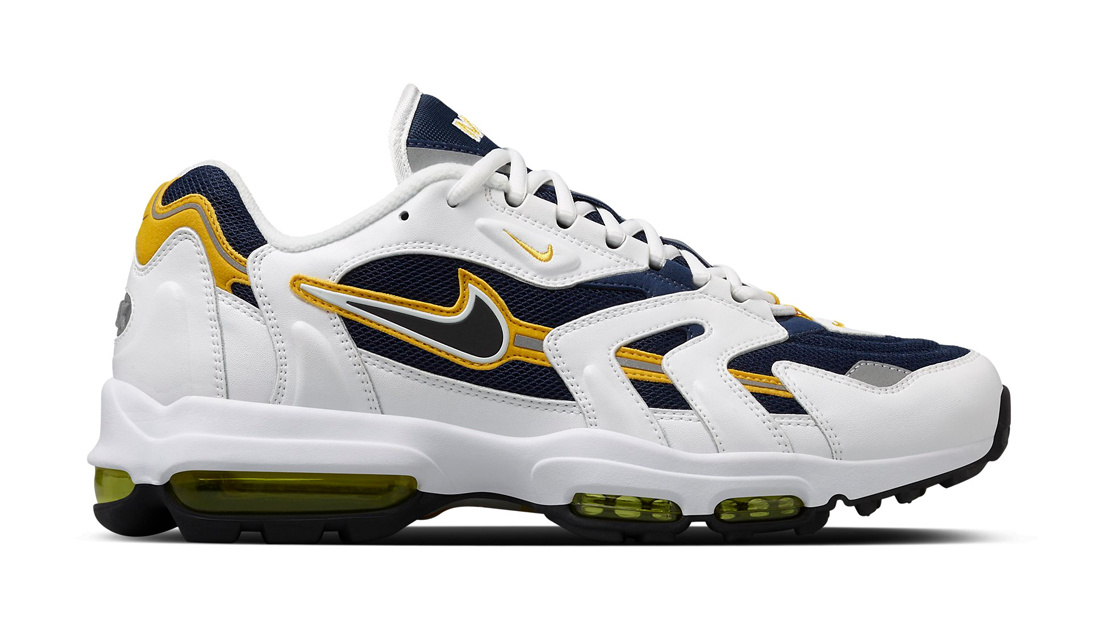 7. Wood Wood x Adidas Ultra Boost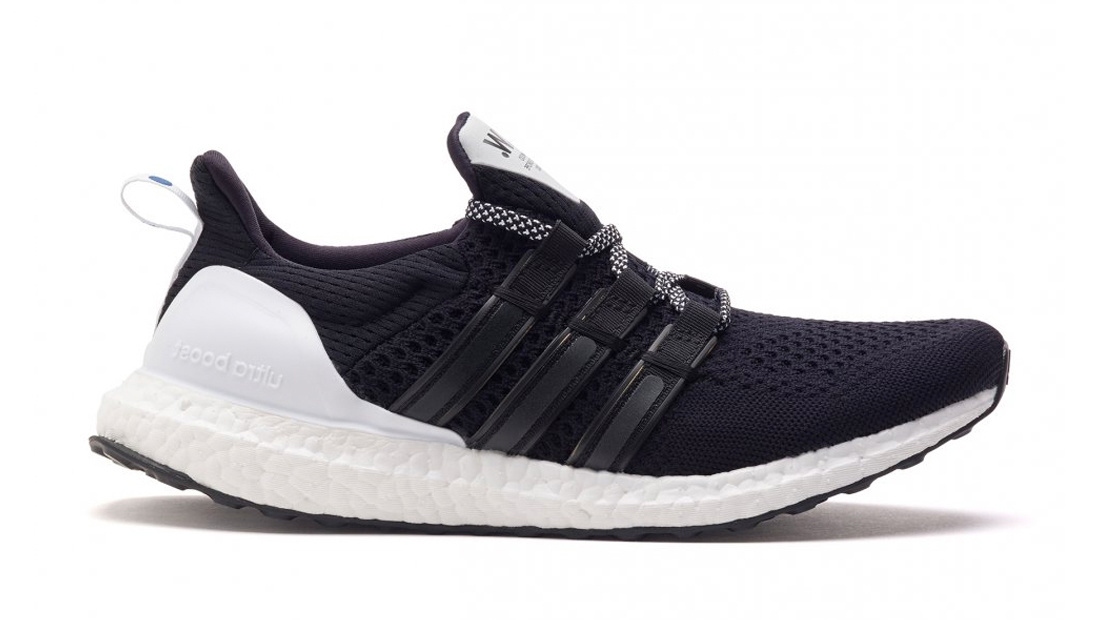 6. Kith Aspen RF x Adidas Trail Boost 5. NikeLab Air Zoom Spiridon 'Olympic'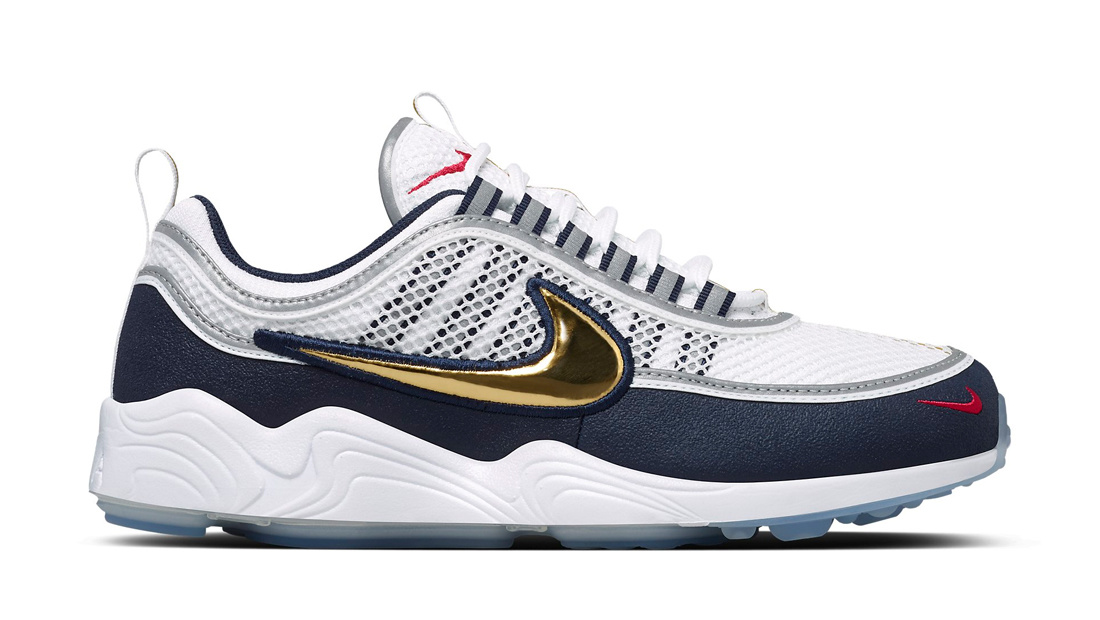 4. Acronym x NikeLab Air Presto Mid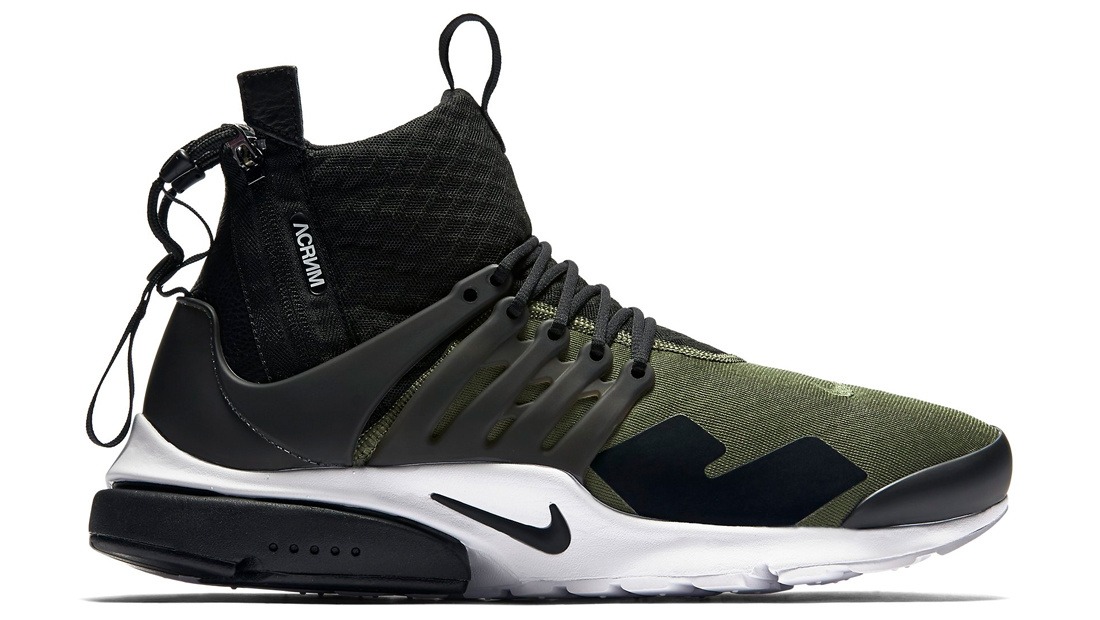 3. Adidas Spezial ZX 400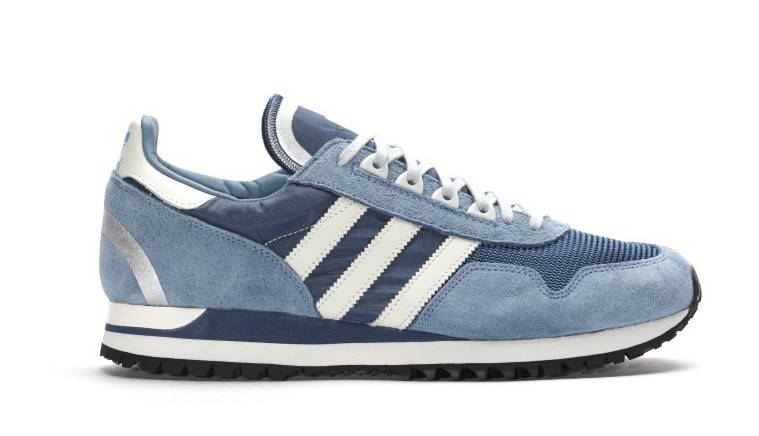 2. Supreme x Nike Air Max 98
1. Adidas 3D Runner