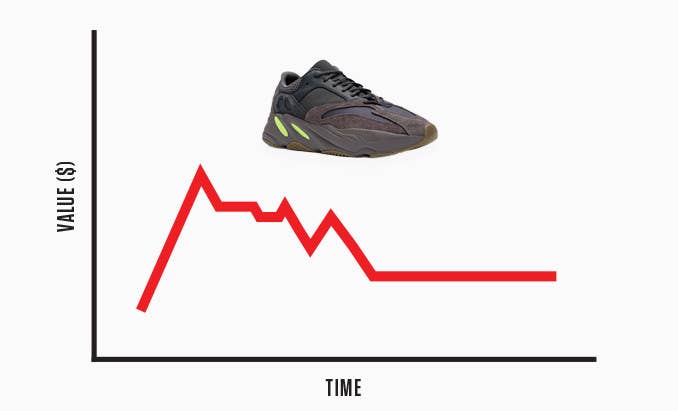 There's an elephant in the sneaker room and its name is Kanye West.
Over the last decade, 'Ye has steadily built up a footwear resume that's become just as prolific as his musical output. But much like his latest album, there's been a noticeable shift in the interest—or at least the conversation—around his shoes. What were once must-have sneakers worthy of pulling all-nighters, recruiting friends and family for raffles, and scouring overseas sites in hopes of a retail come-up have become pairs that can literally be picked up days after the drop. Adidas is even now putting marketing dollars behind sneakers that once sold themselves. 
In theory, this is very much a good thing. It fulfills West's infamous promise of everyone who wants Yeezys having a chance to get them, and it provides access to people who legitimately want to wear the shoes. But at what cost? Not only are the newest Yeezys having trouble moving at retail, but resell profits are down too, both of which play into the sneaker's perceived "cool" factor—whether we want to admit it or not.
As it turns out, there's likely not one singular cause for the shift in Yeezy mania. A number of factors have contributed to the current climate, and only time will tell if 'Ye and Adidas can turn the tide. Scroll down as we break down the biggest reasons Yeezys are slowing down.
They're Too Expensive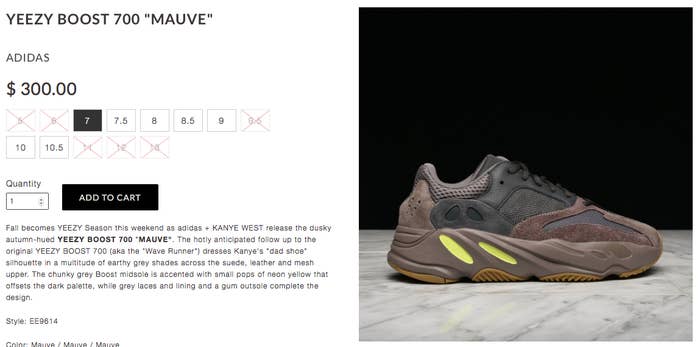 Kanye's Politics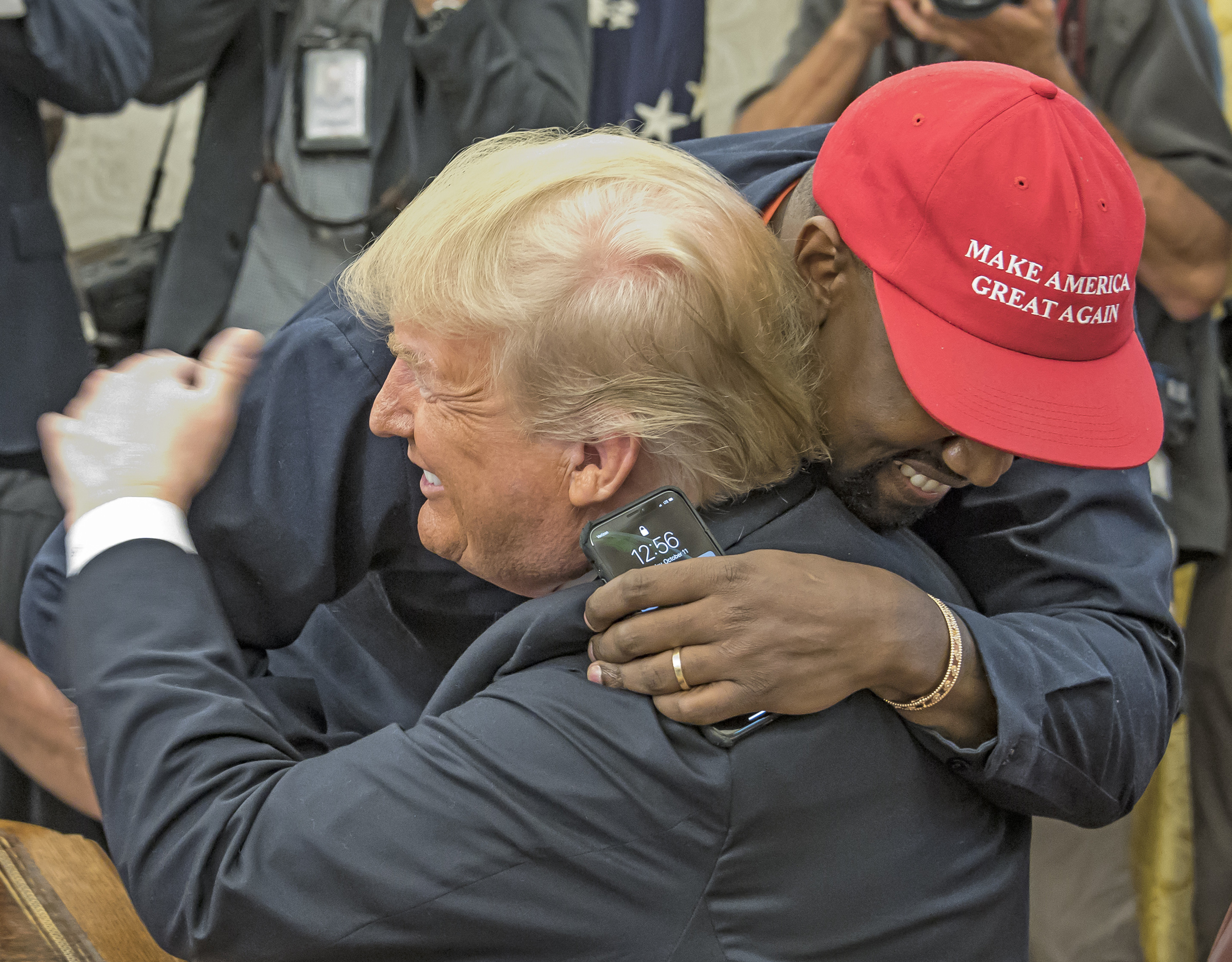 Adidas Lost Its Juice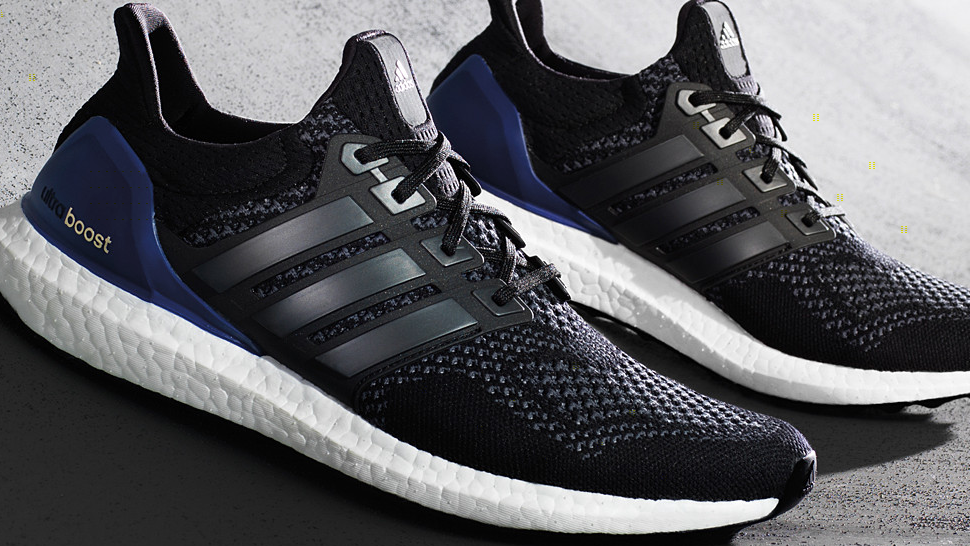 Too Many Yeezys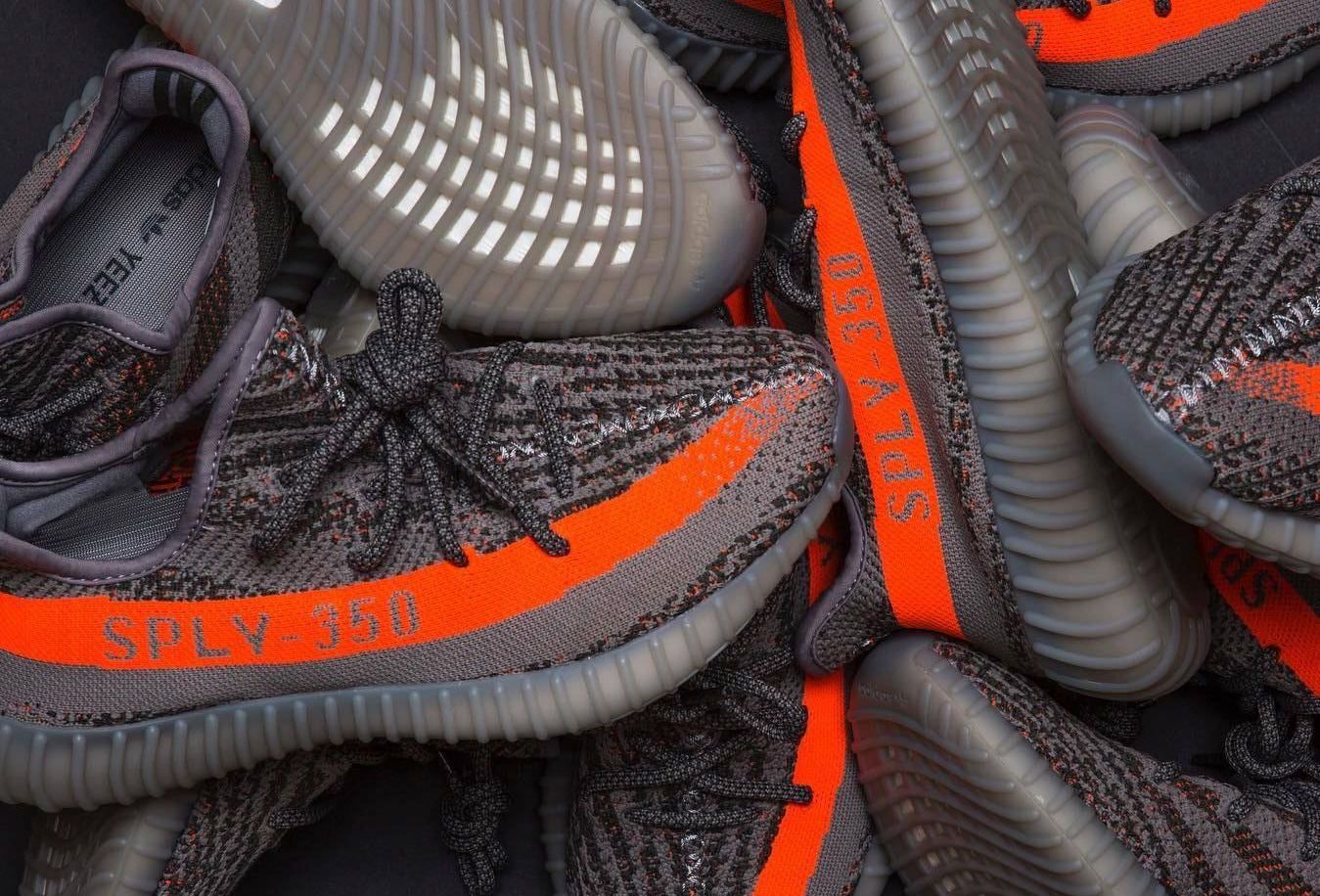 Trends Are Changing