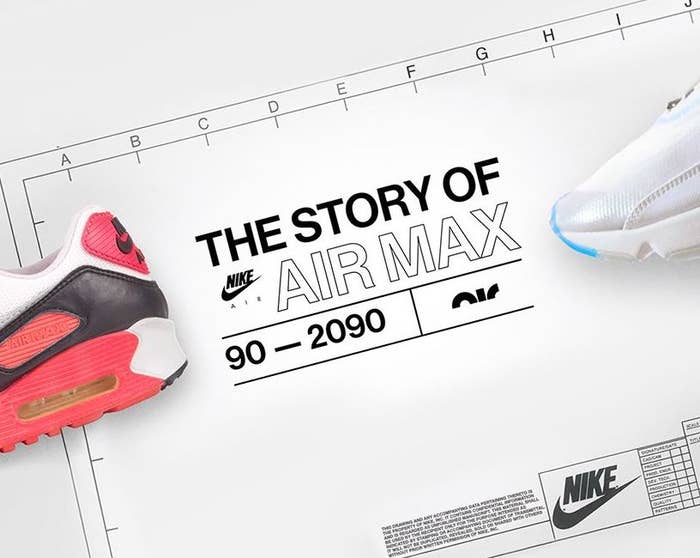 Nike isn't just celebrating this year's Air Max Day by releasing new sneakers, but is also taking this time to reflect on the evolution of its lineage from the landmark Air Max 90 all the way up to today's debut of the Air Max 2090.
The short documentary, dubbed "The Story of Air Max: 90 to 2090," runs for over 24 minutes long and kicks off by giving Air Max fans insight into how the Air Max 2090 came to fruition, which borrows design cues from the Air Max 90 as it celebrates its 30th anniversary this year. As the film progresses, a panel of the respected designers, artists, and cultural icons explore the universal impact the franchise has had on sneaker cultures across the globe.
Readers who are interested can check out Nike's "The Story of Air Max: 90 to 2090" in its entirety below.