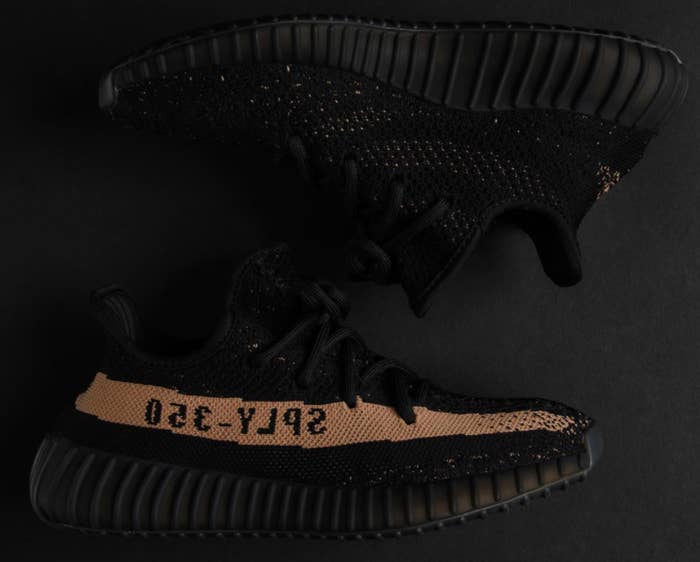 More and more signs are pointing to the Nov. 23 release of three new Adidas Yeezy 350 Boost V2 styles. Chain retailer Foot Locker has now added three upcoming colorways to its launch locator tool.
The launch locator tool reveals how many Foot Locker locations will be carrying the shoes.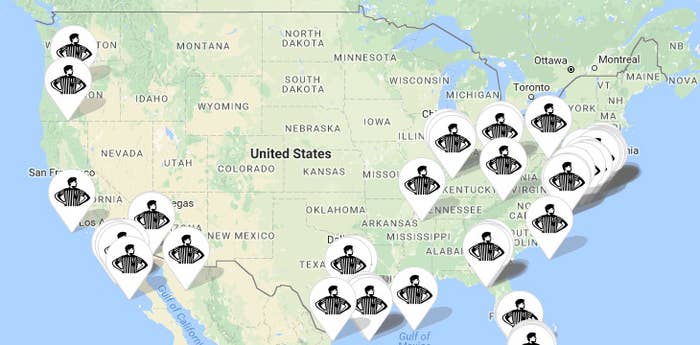 In addition to those doors, pairs will also be available at other chain stores, independent boutiques, and through Adidas' own spots. As is customary, Adidas should release a big list of sneaker stores carrying these Yeezys soon.
While Adidas still hasn't officially announced this launch, its appearance on sneaker release date calendars from big box stores and the leak of the official product imagery means that a confirmation from the brand should arrive shortly.
Adidas Yeezy 350 Boost V2
Release Date: 11/23/16
Color: Core Black/Copper/Core Black
Style #: BY1605
Price: $220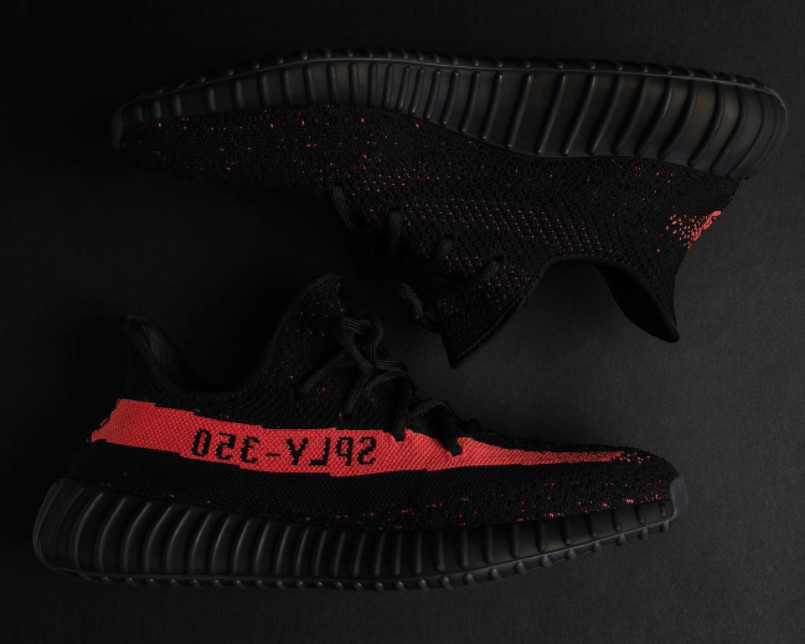 Adidas Yeezy 350 Boost V2
Release Date: 11/23/16
Color: Core Black/Red/Core Black
Style #: BY9612
Price: $220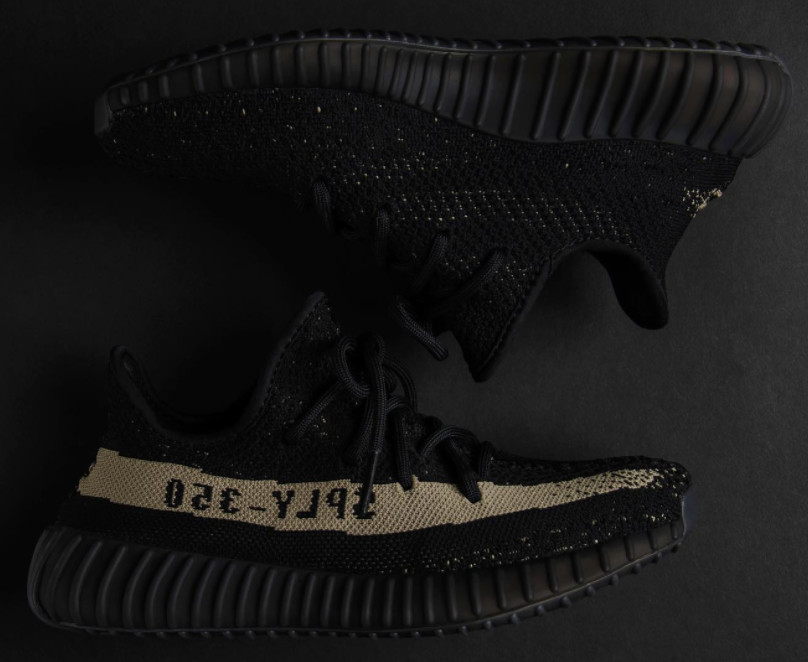 Adidas Yeezy 350 Boost V2
Release Date: 11/23/16
Color: Core Black/Green/Core Black
Style #: BY9611
Price: $220