1.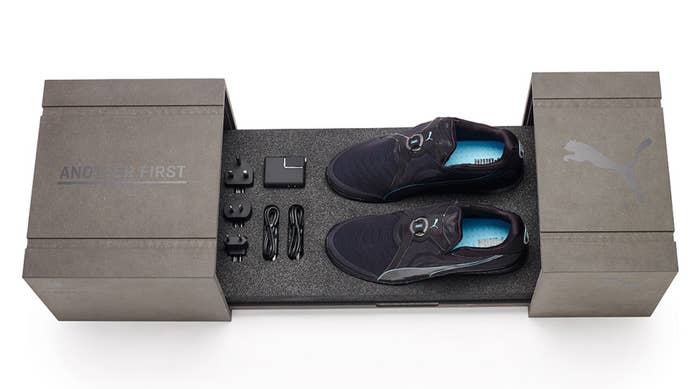 by Brendan Dunne
The Nike MAG isn't the only auto-lacing sneaker that's around the corner. As previewed on this site before, Puma has something similar in the works.
These photos show off the sneaker, the Puma AUTODISC, in full detail for the first time. The sneaker can be tightened at the touch of a button, and kind of feels more futuristic than the Nike MAG in the respect that it totally does away with traditional laces rather than just automating them.
This pair is a prototype that comes with a micro USB cable for charging the on-board motor. According to High Snobiety, the retail version will have a charging plate instead.
Puma athlete Usain Bolt already got his hands on a pair and showed them on Twitter with the below video.
Watch for this exciting Puma product to show up in 2016. Whether or not it will land before the Nike MAG 2016 release remains to be seen.
2.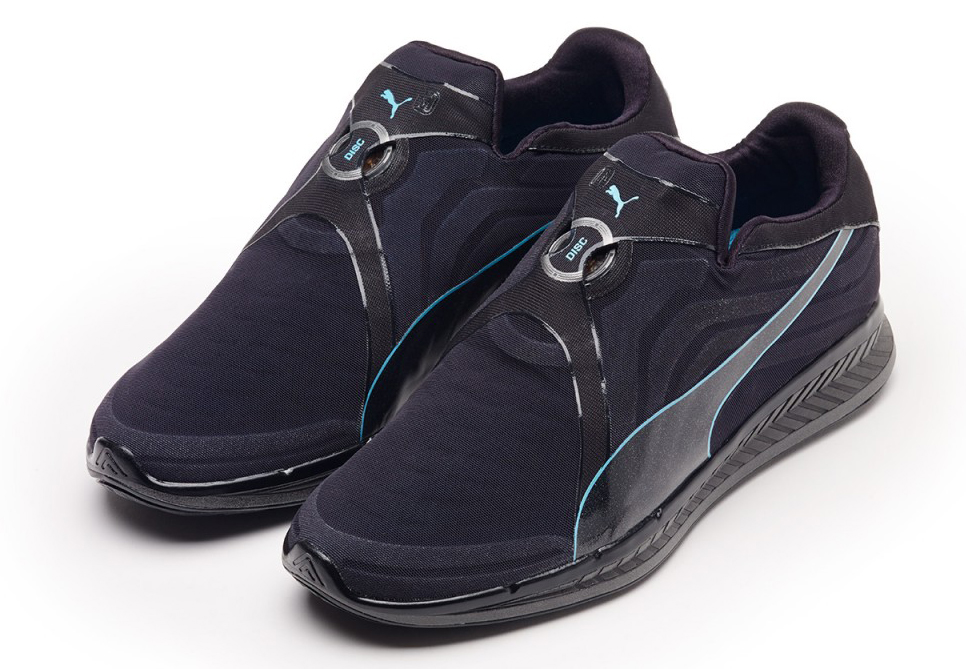 3.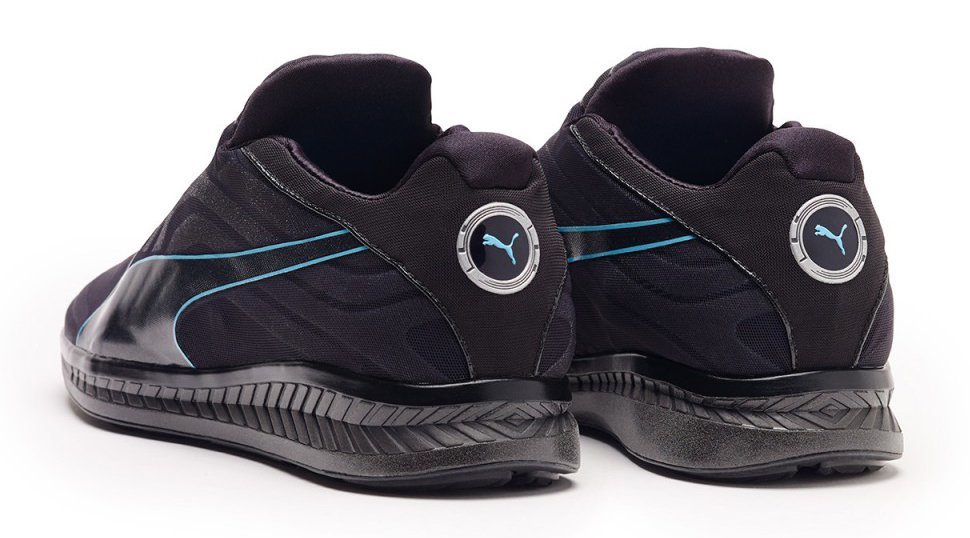 4.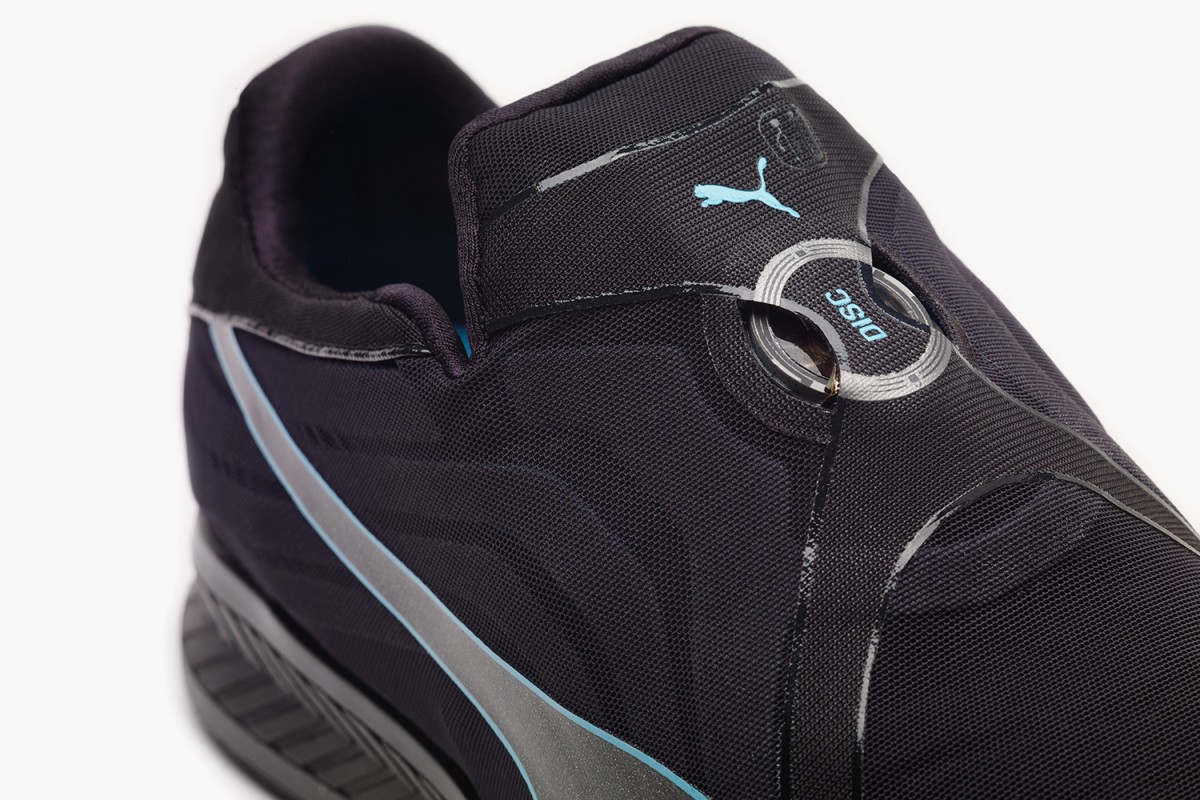 5.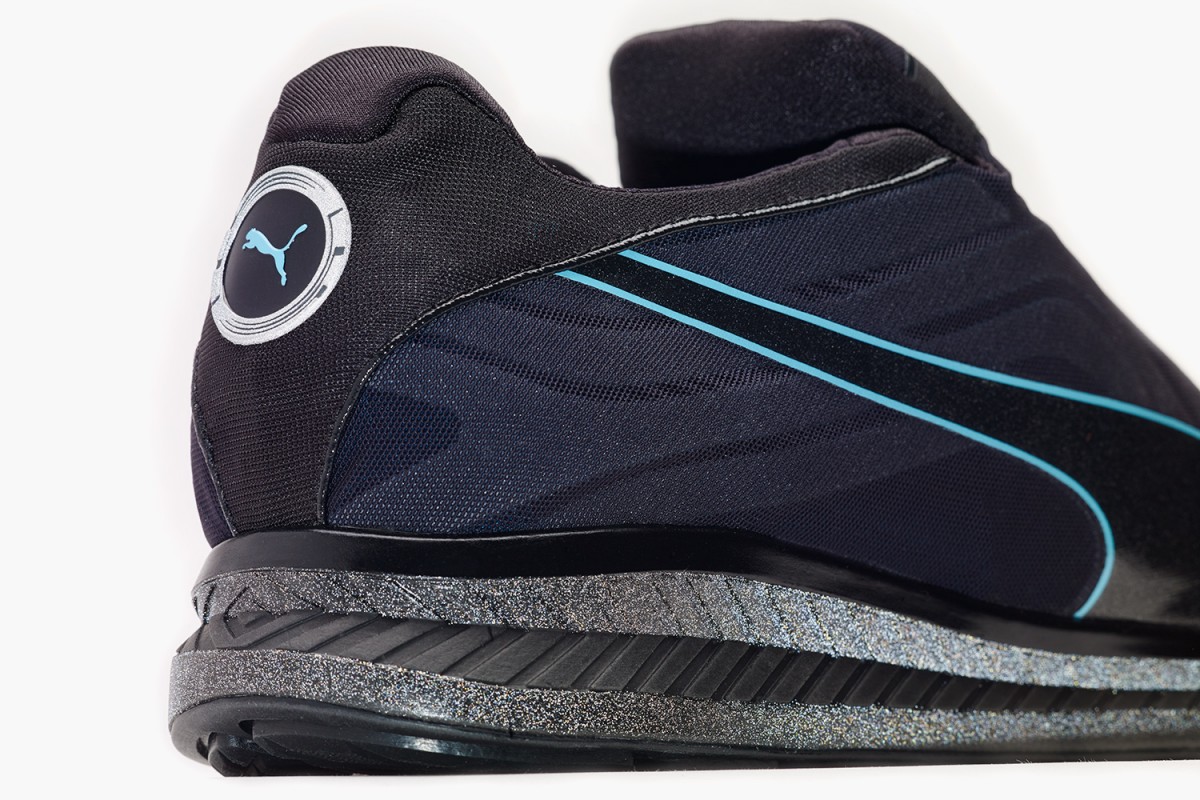 6.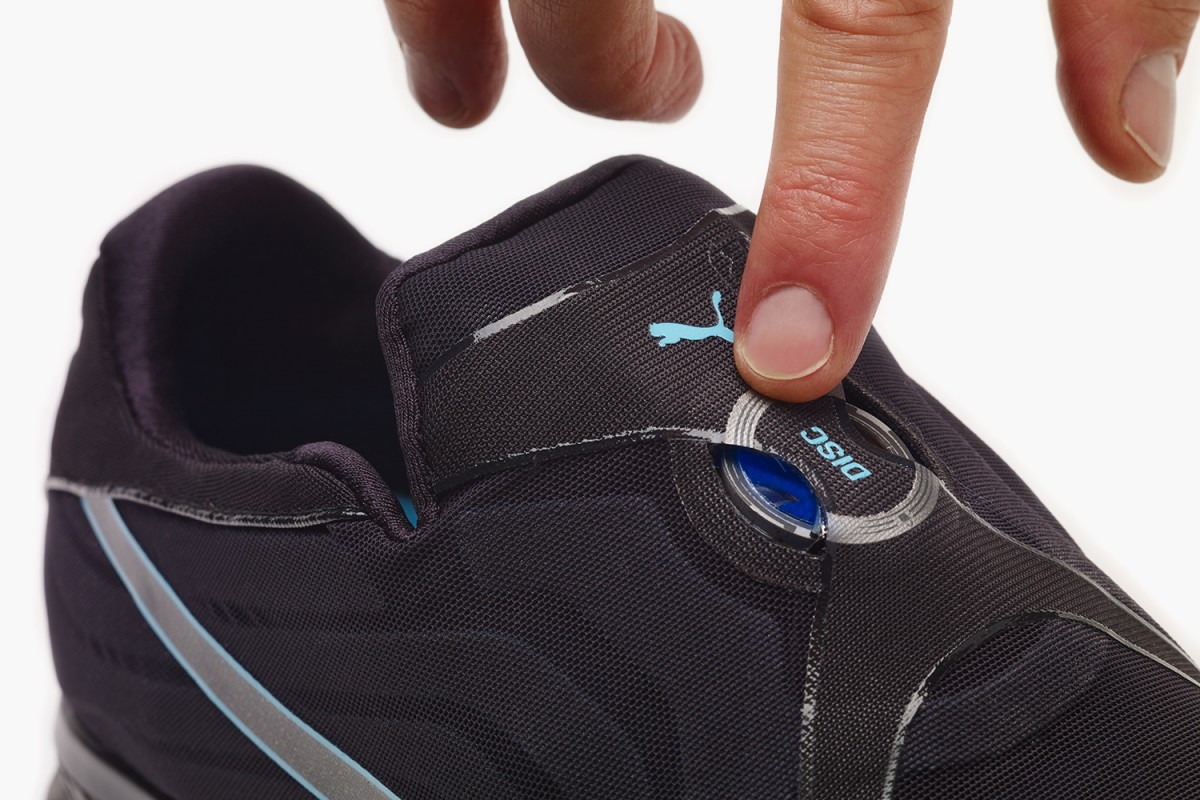 7.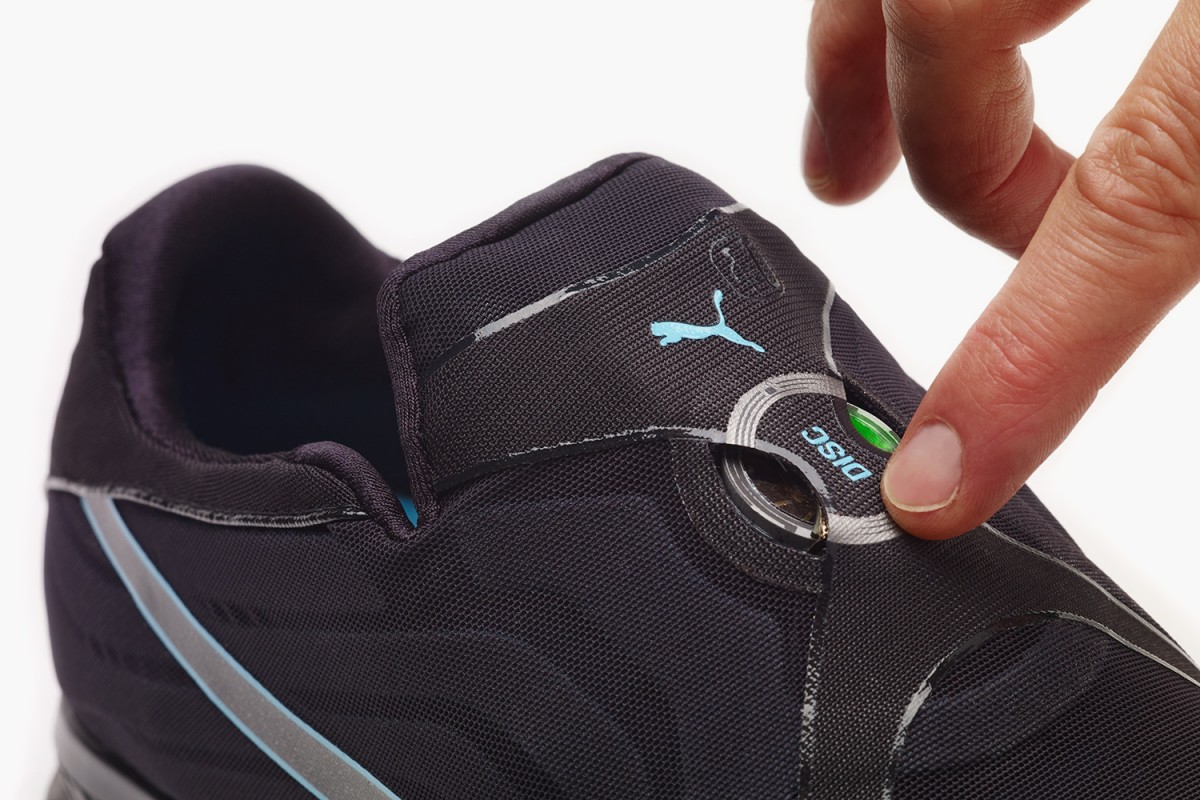 8.