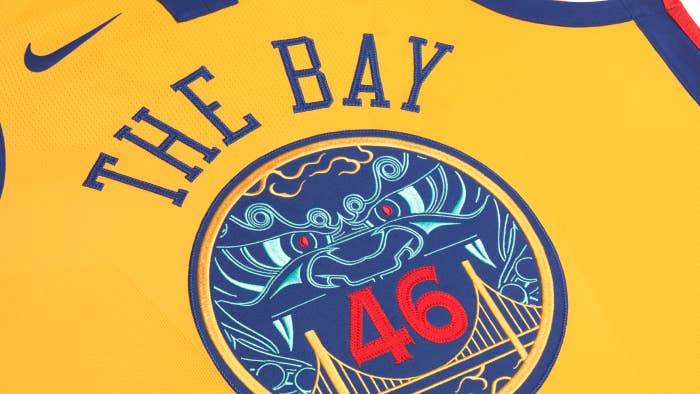 Nike has been anything but conventional in its approach to uniforms since becoming the official apparel supplier of the NBA at the start of the 2017 season. Part of its expansive array of jerseys is the just-unveiled City Edition series, which is inspired by the communities where each of the league's 30 teams play.
These jerseys are some of the boldest yet from Nike, like the starry print design for the Orlando Magic or the Houston Rockets design featuring Chinese writing.
Missing from the group are the City Edition jerseys for the Miami Heat and Toronto Raptors, which will be unveiled at a later date, according to Nike News.
Nike has not announced when these uniforms will be available to the public.
Atlanta Hawks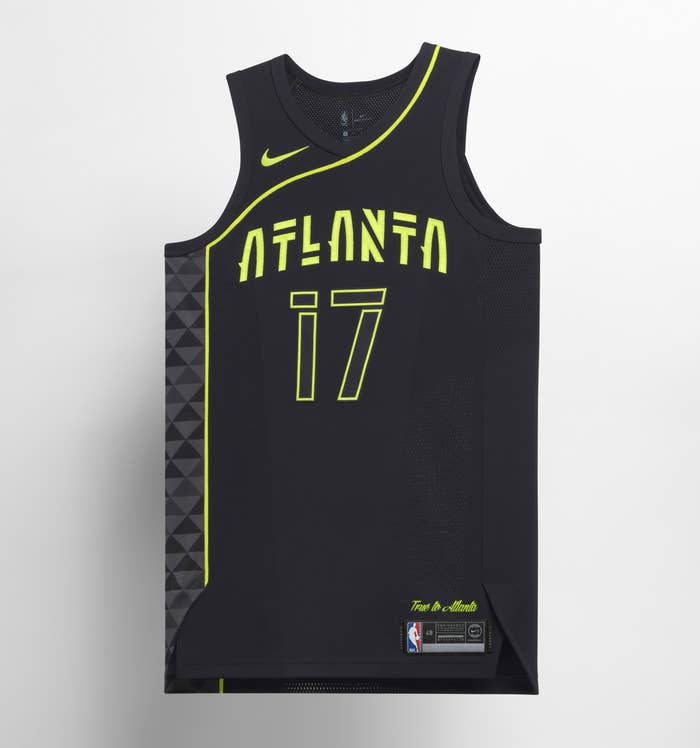 Boston Celtics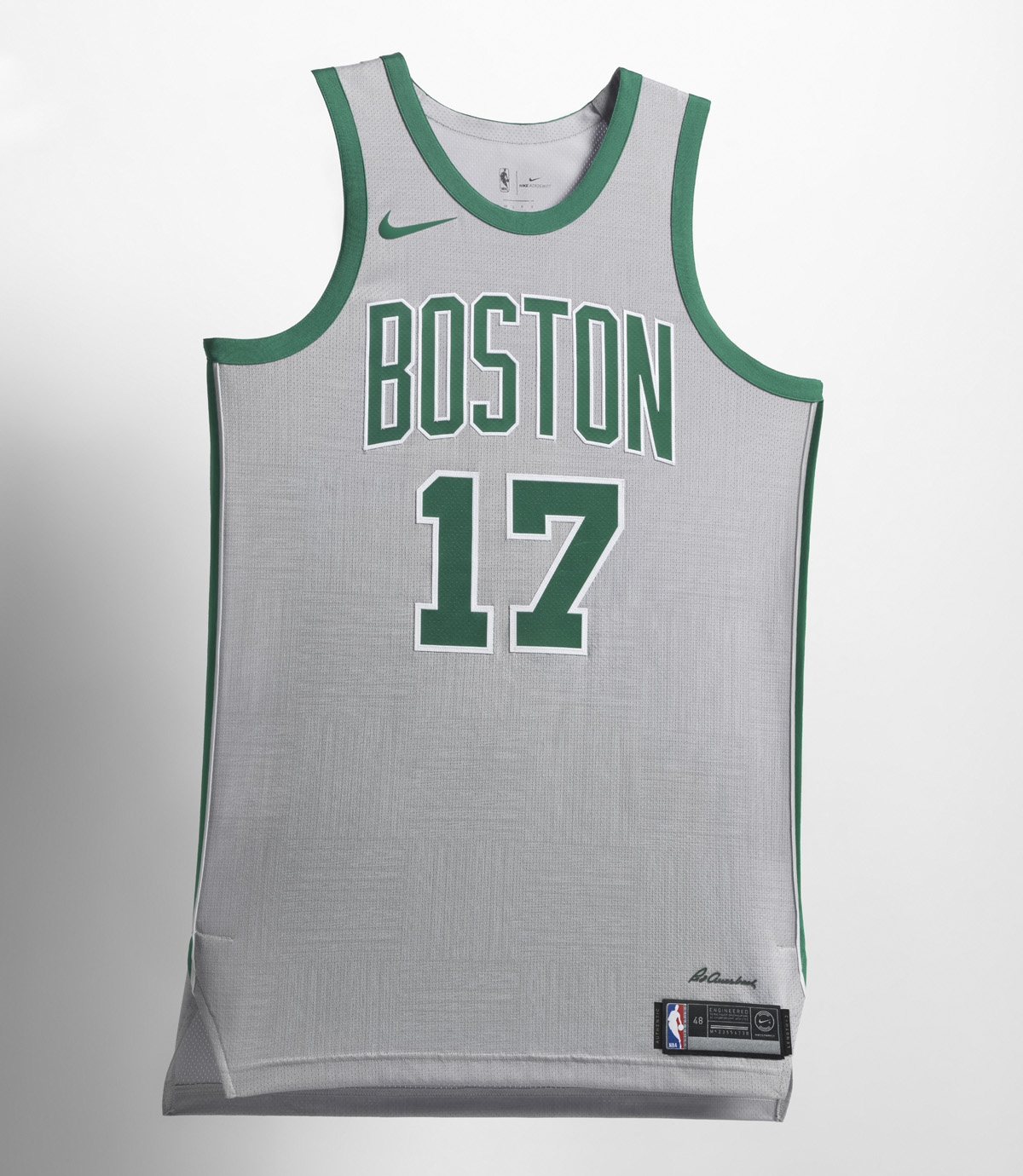 Brooklyn Nets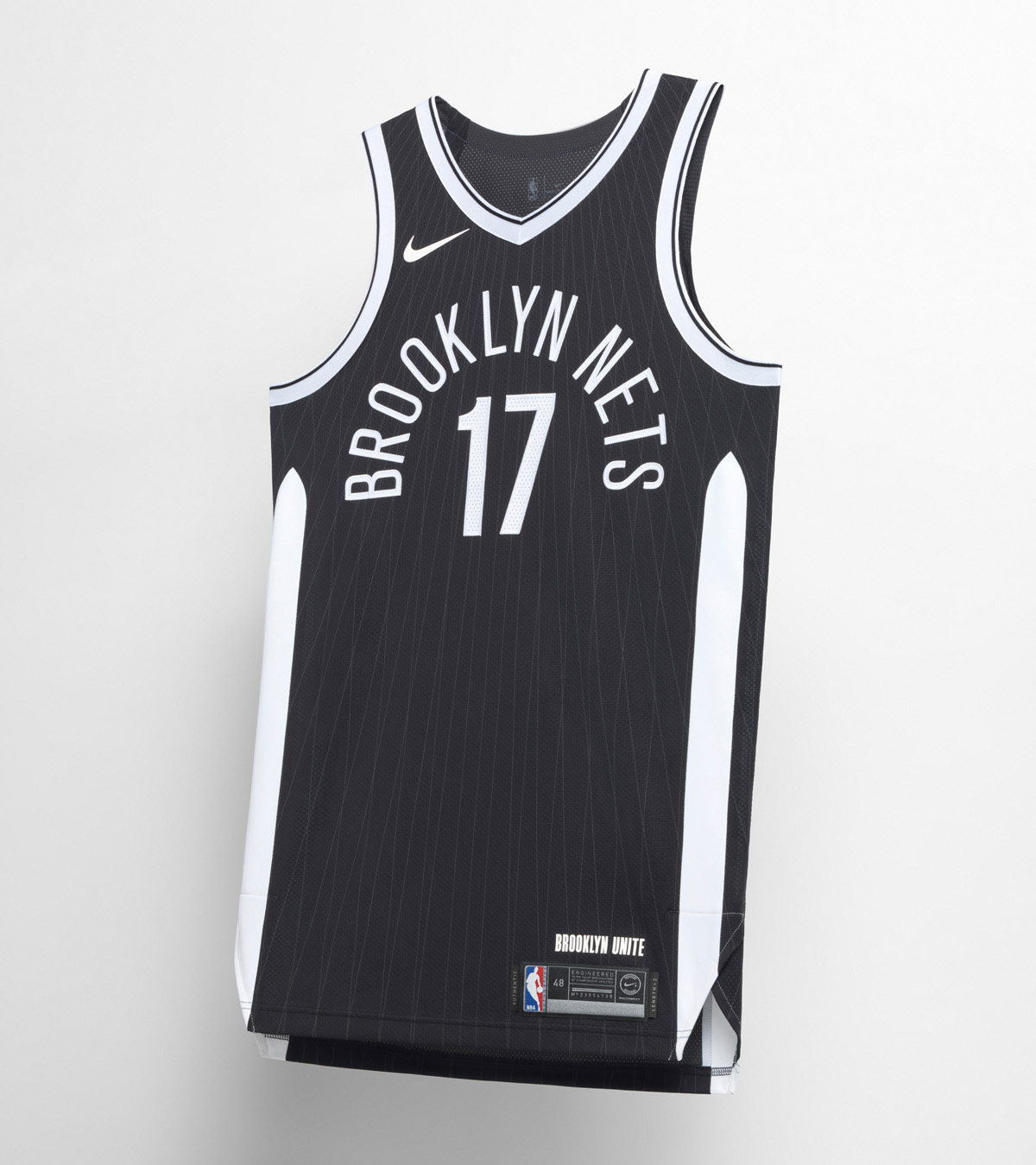 Charlotte Hornets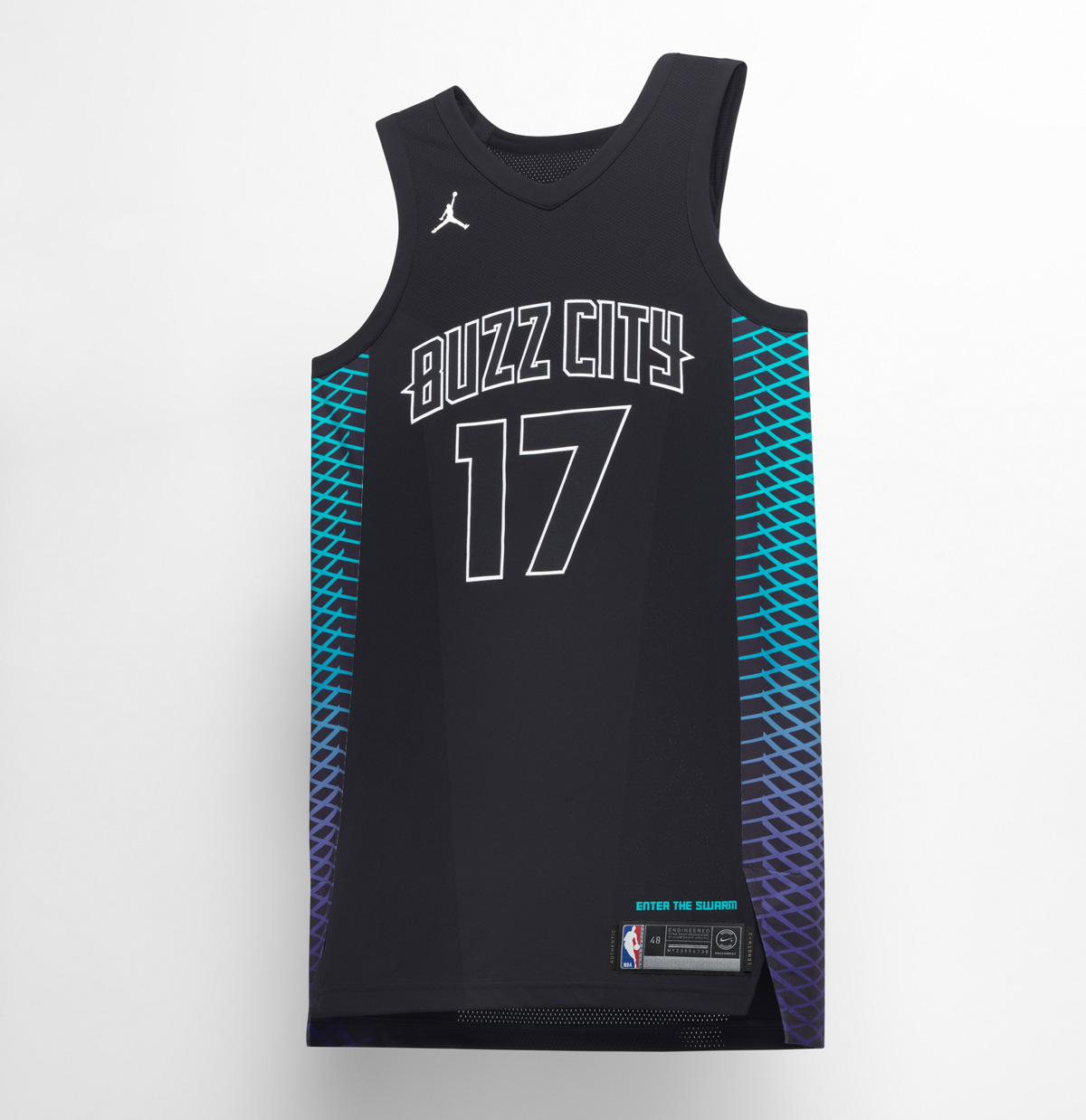 Chicago Bulls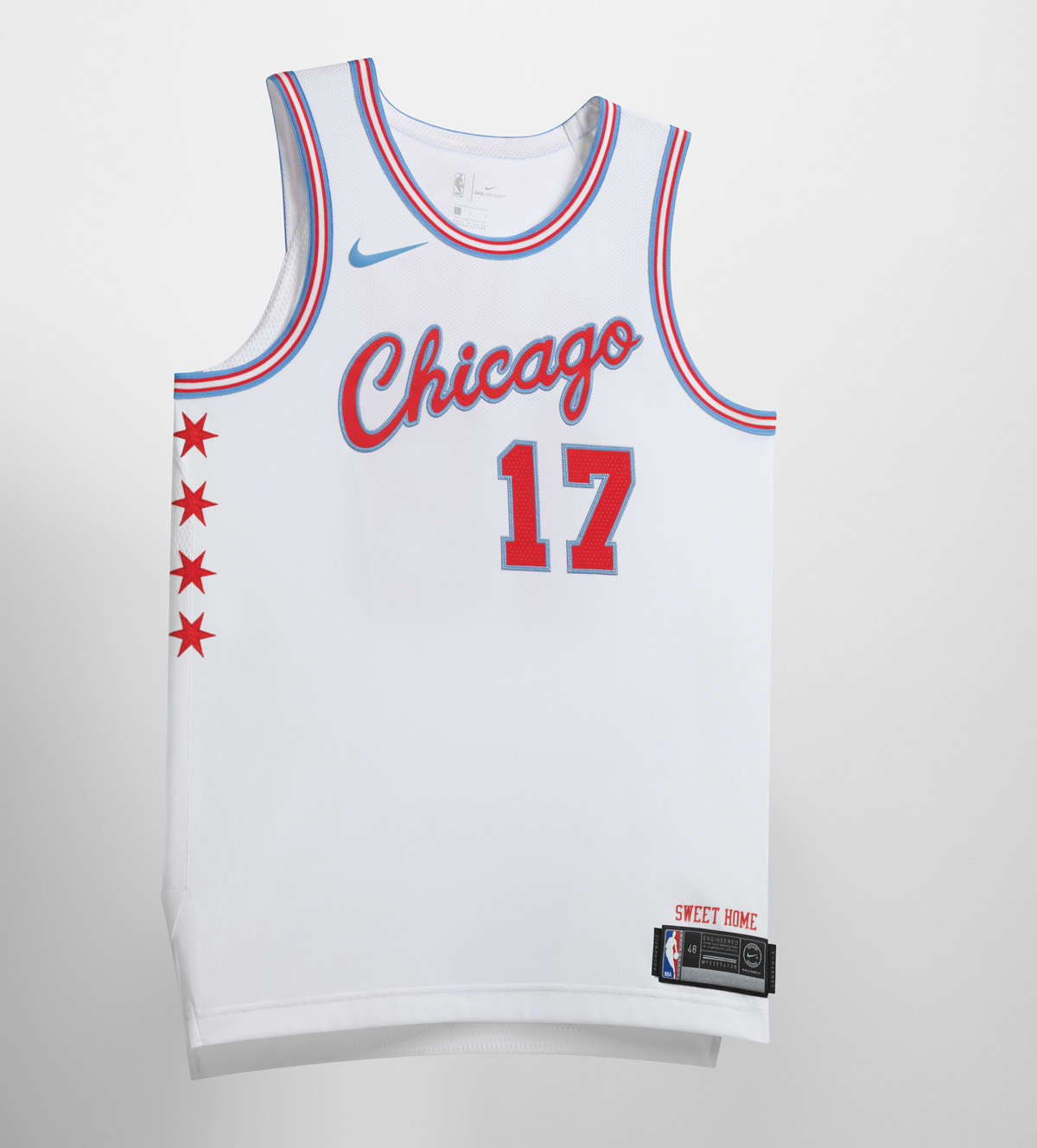 Cleveland Cavaliers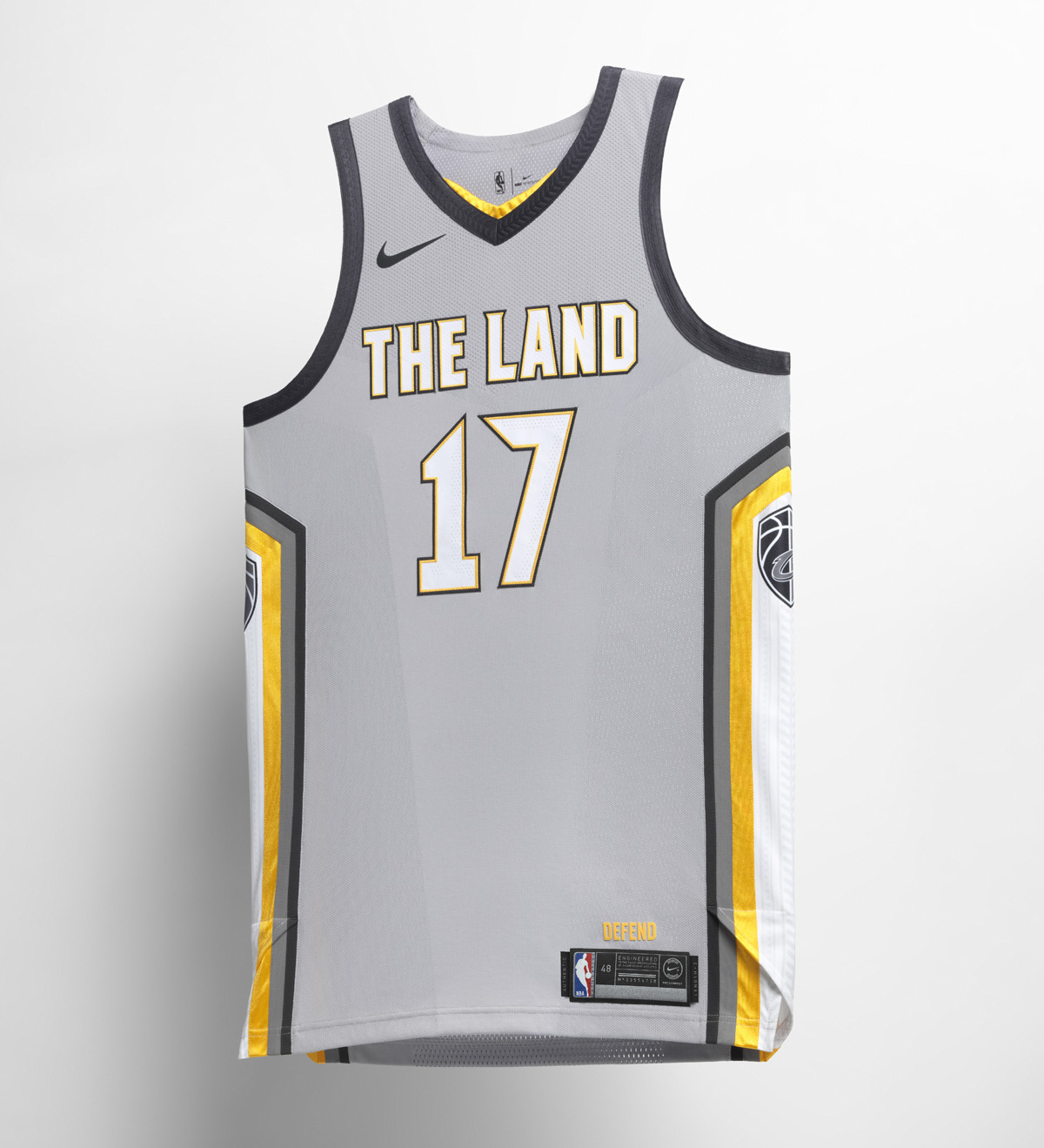 Dallas Mavericks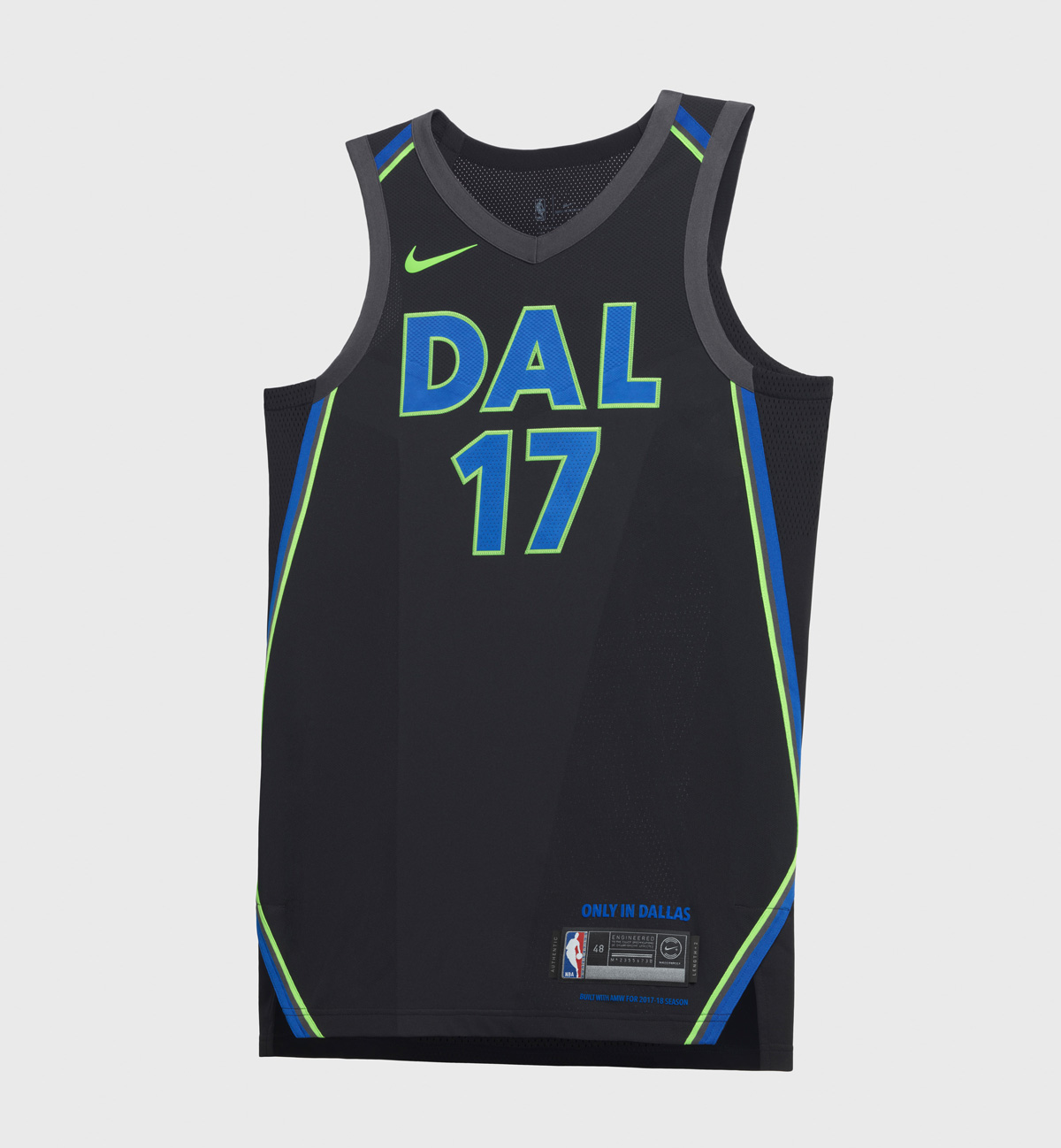 Denver Nuggets
Detroit Pistons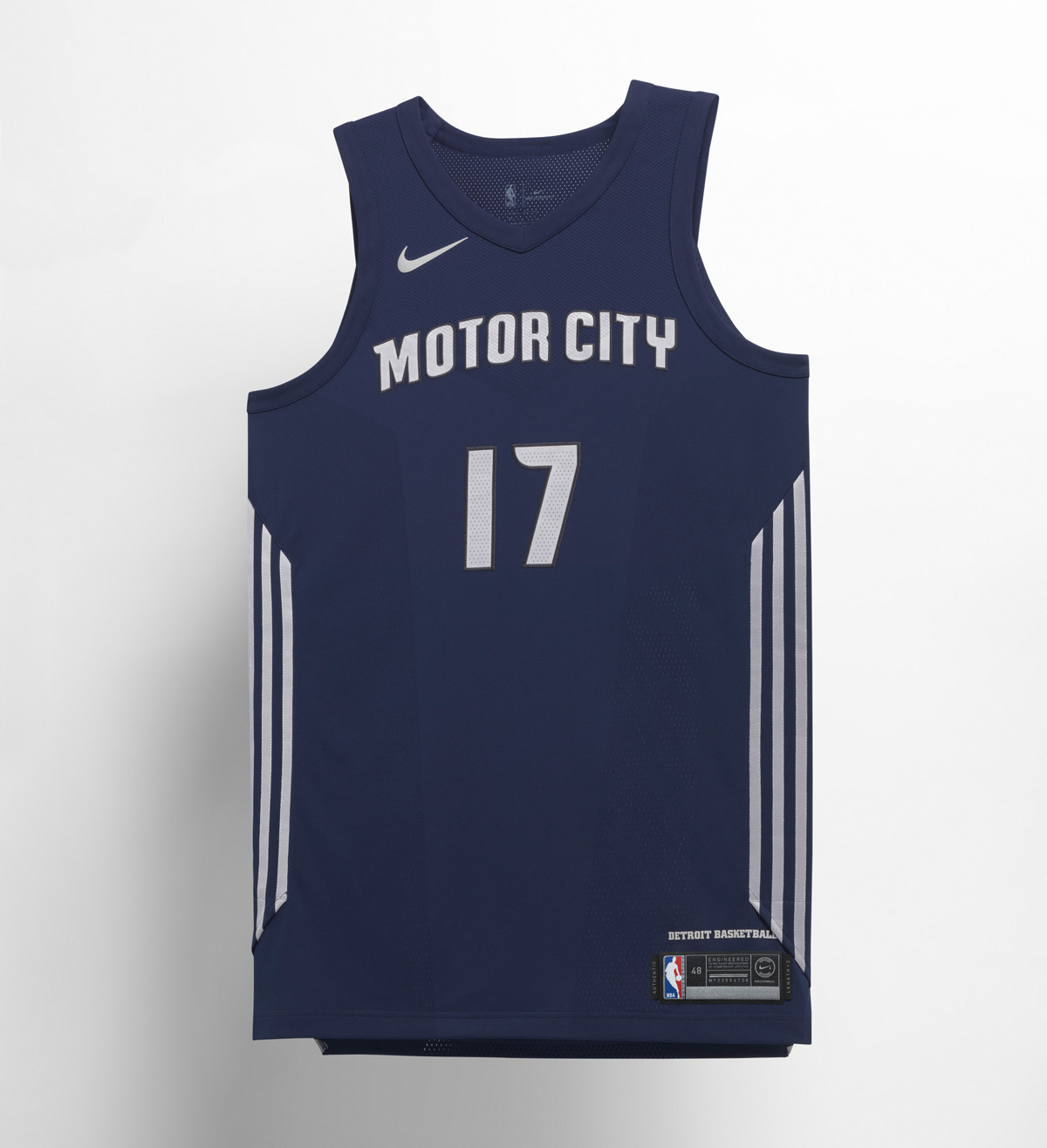 Golden State Warriors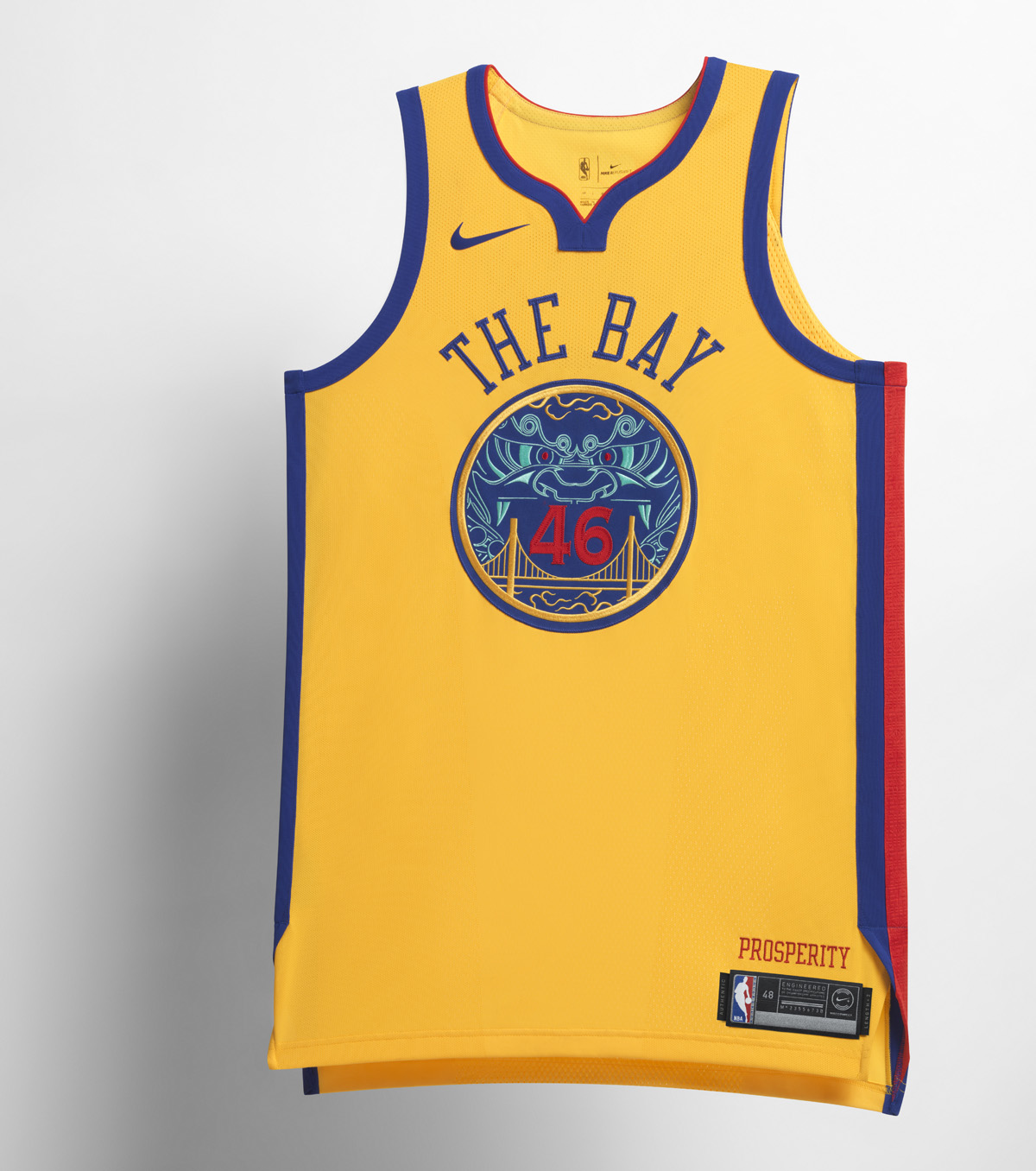 Houston Rockets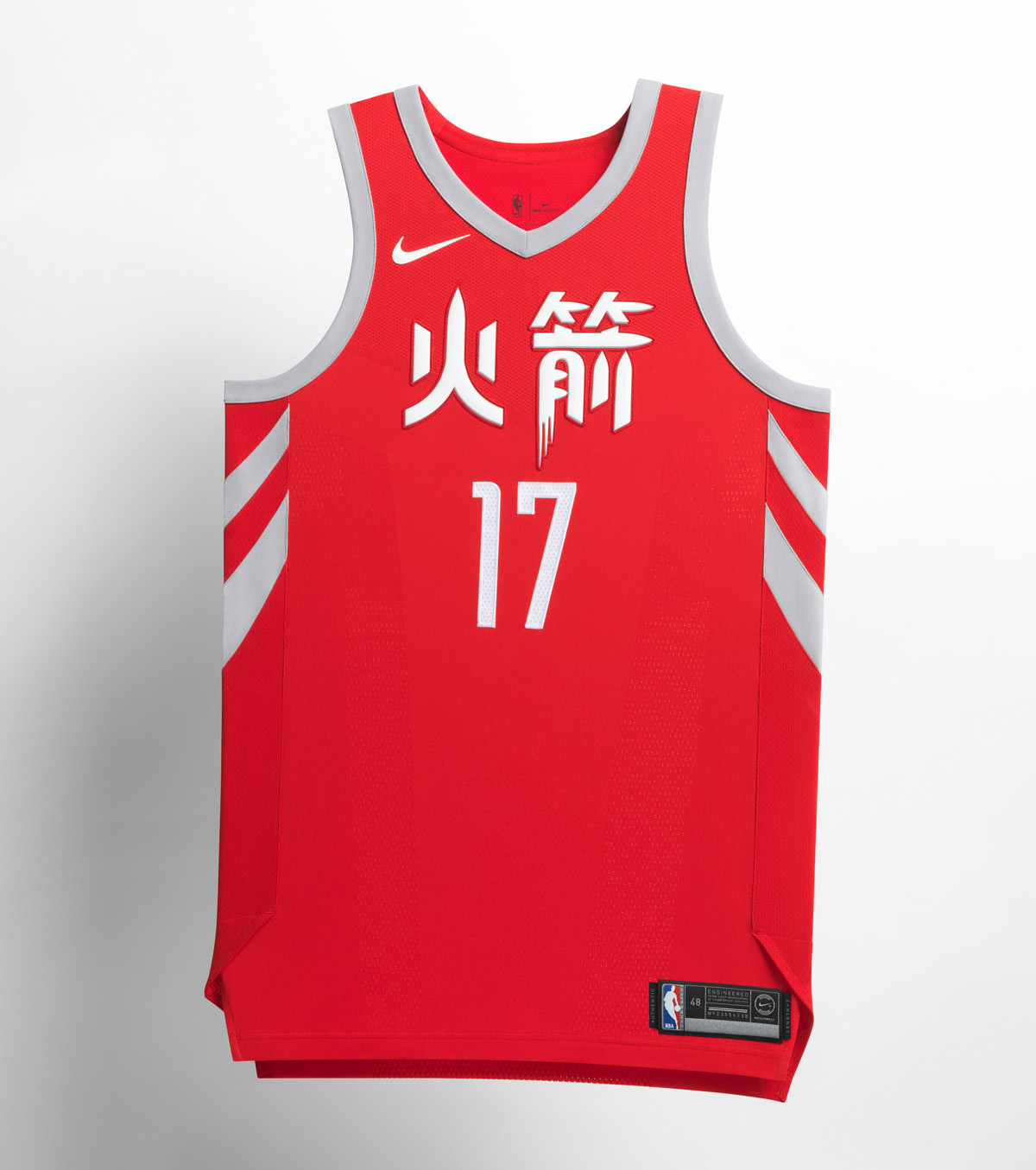 Indiana Pacers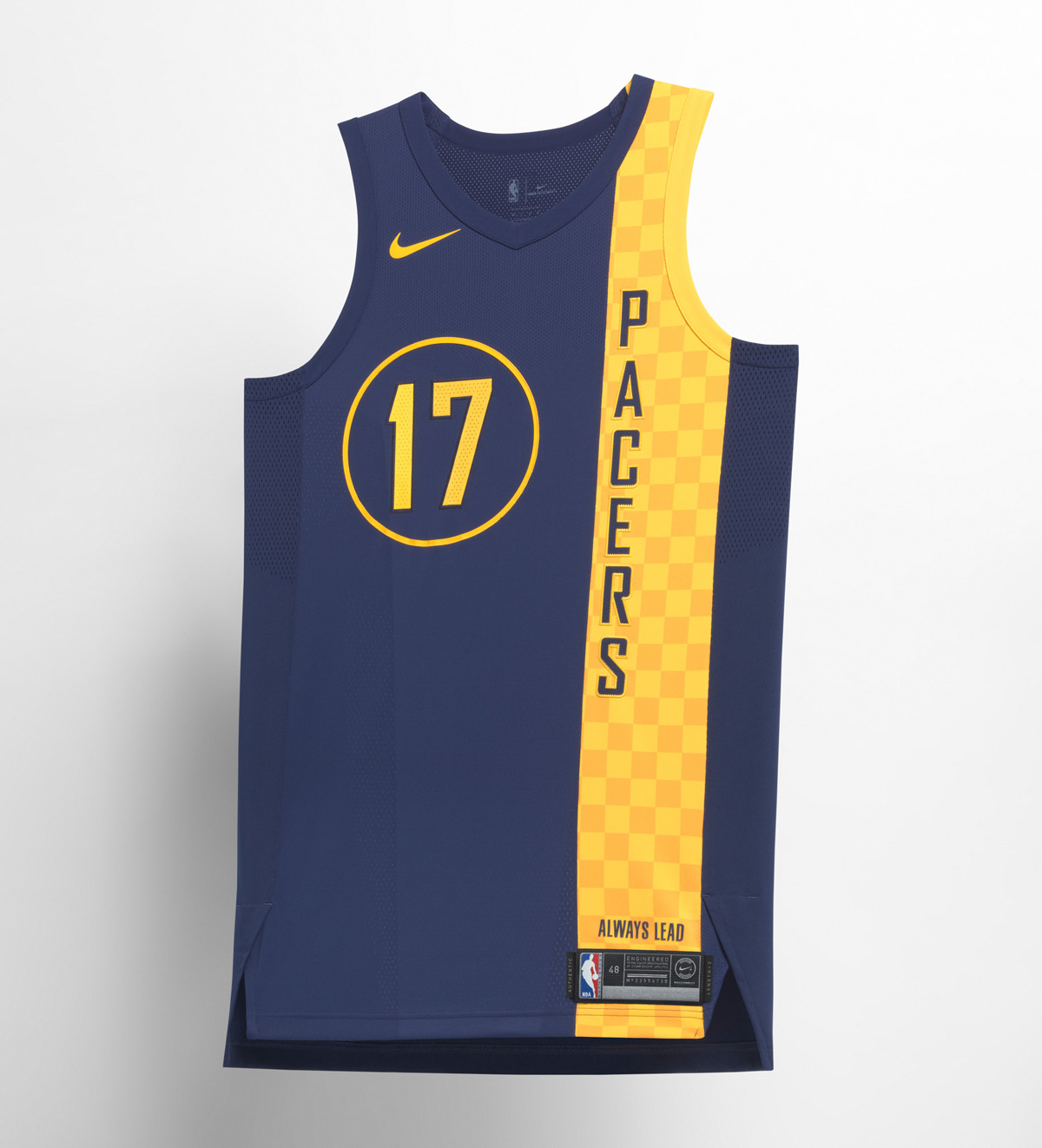 Los Angeles Clippers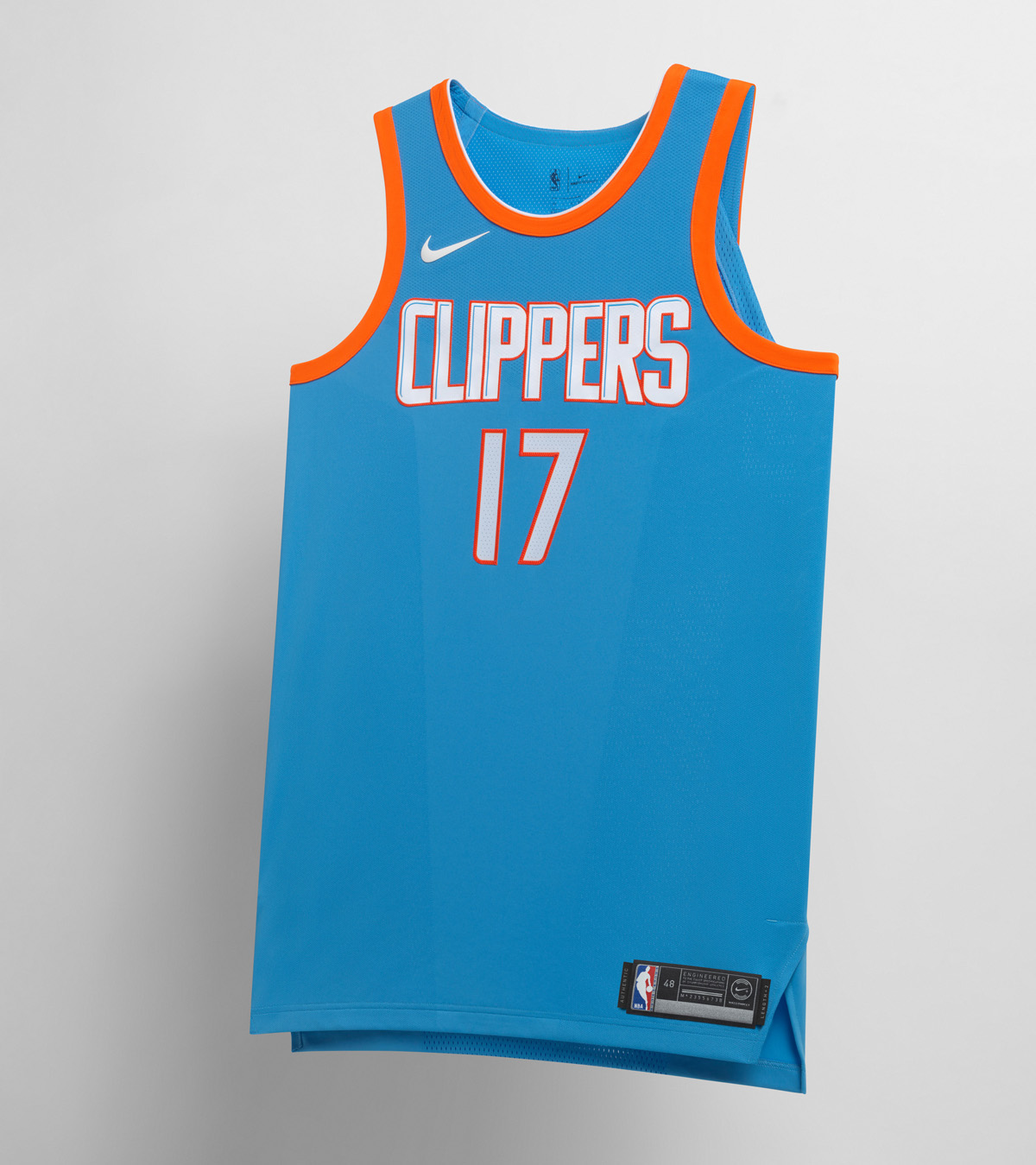 Los Angeles Lakers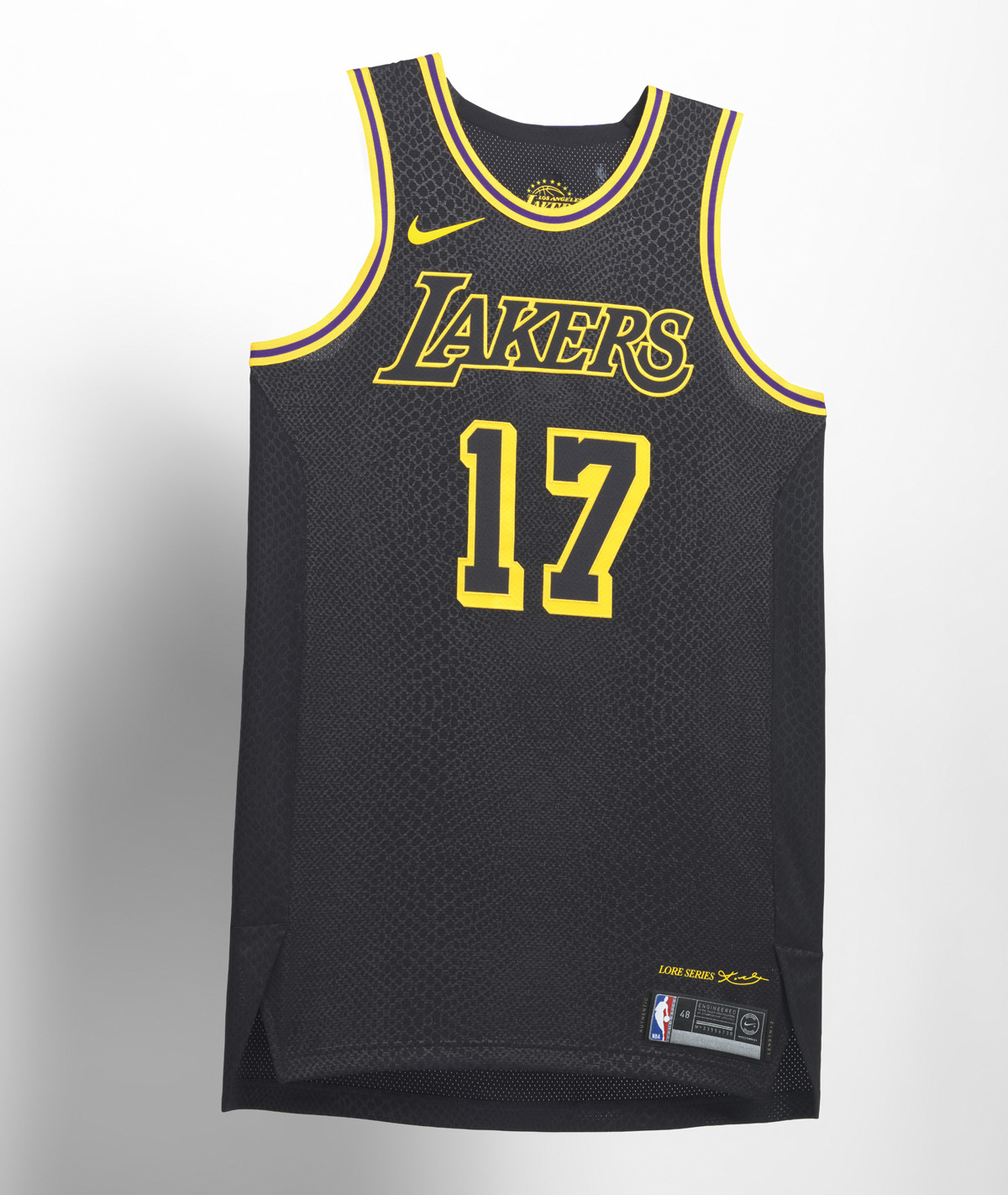 Memphis Grizzlies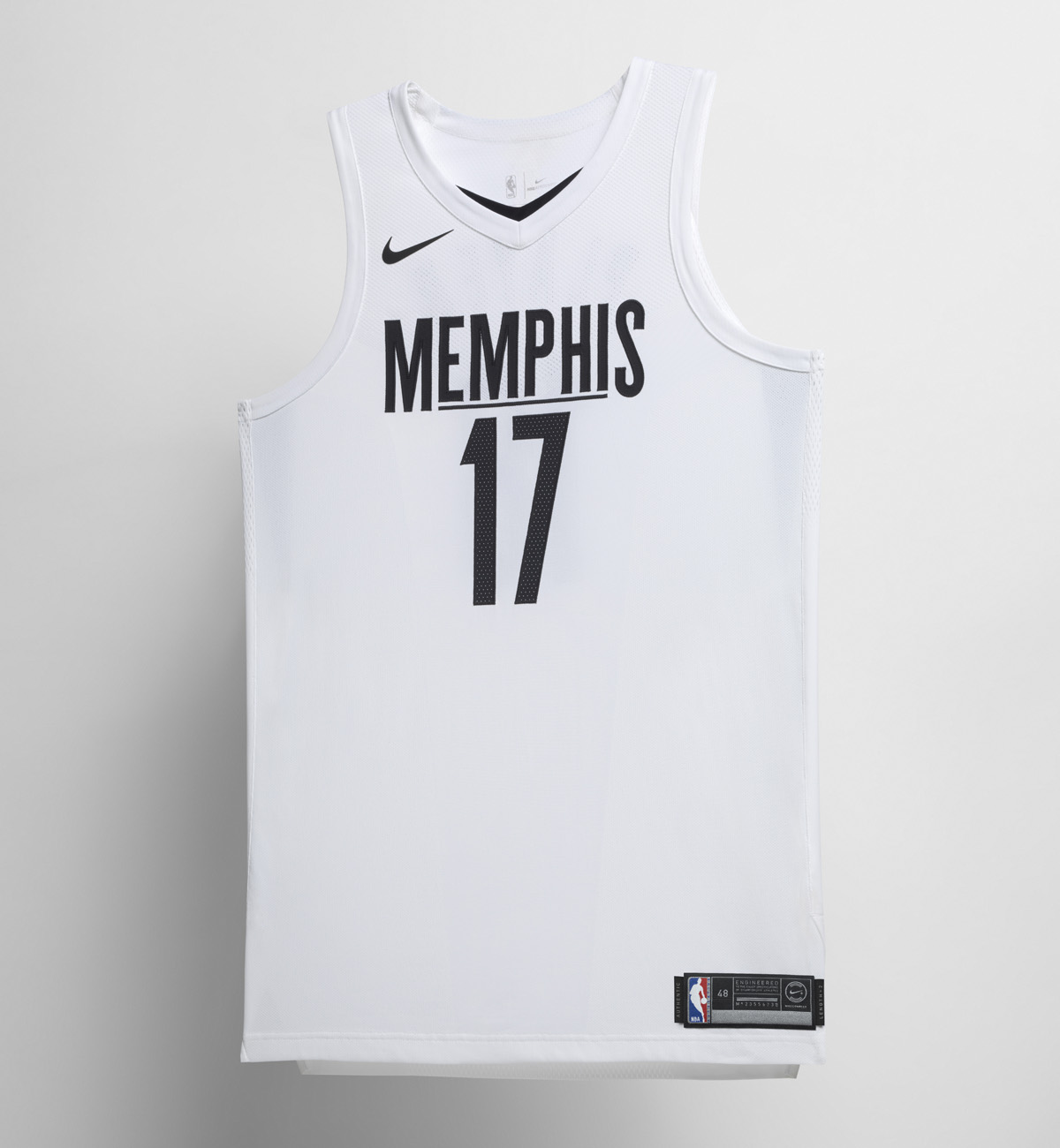 Milwaukee Bucks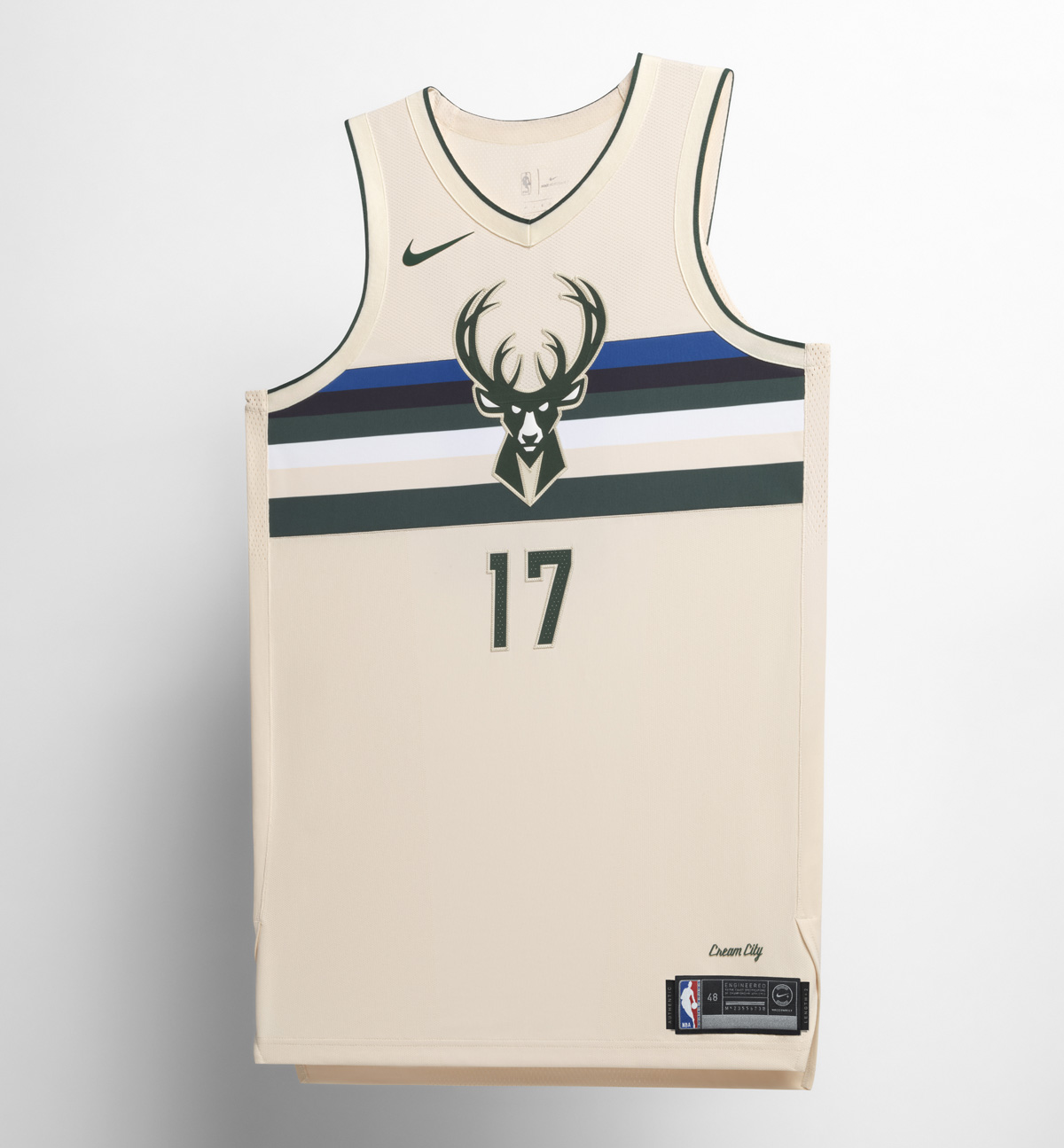 Minnesota Timberwolves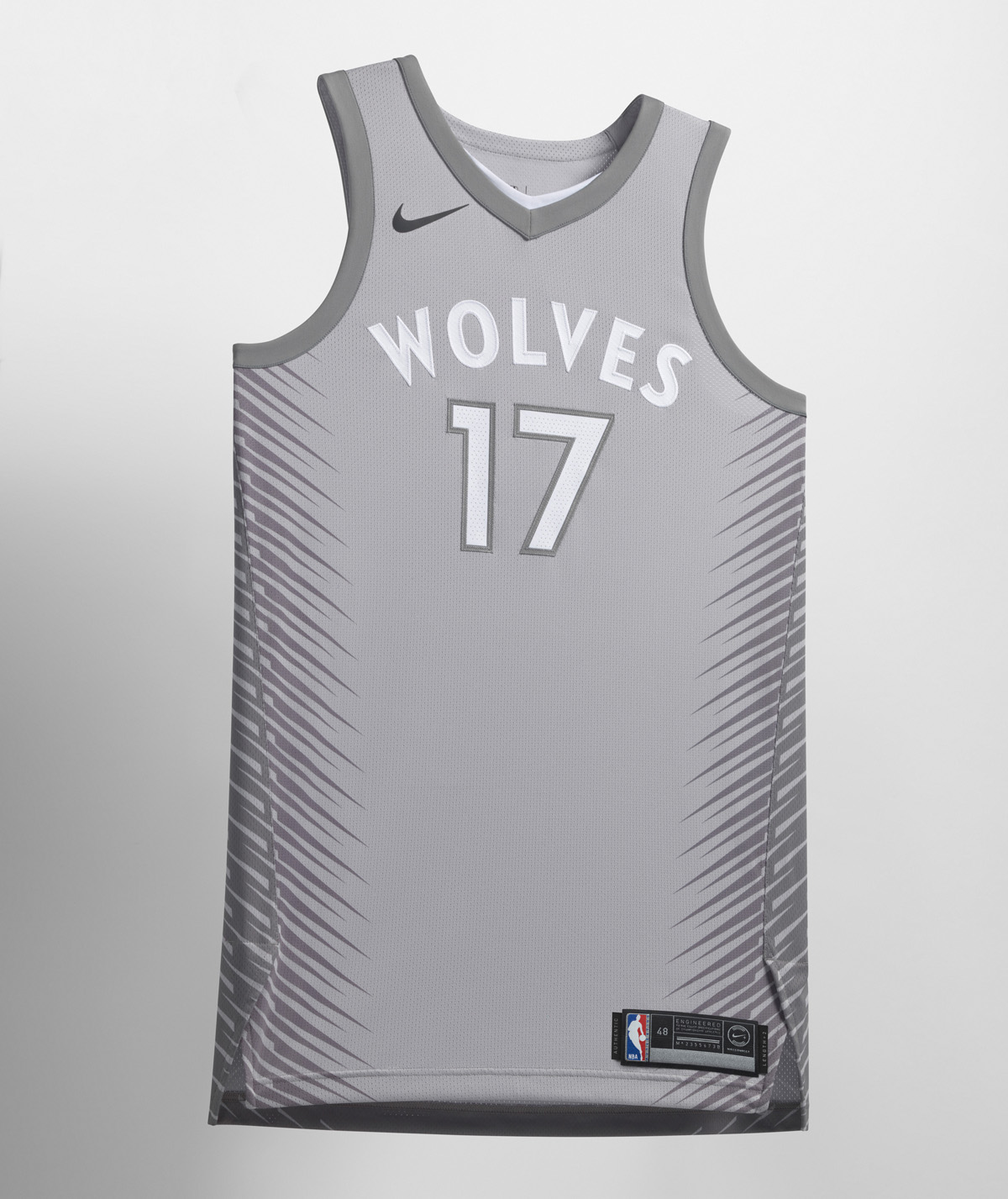 New Orleans Pelicans
New York Knicks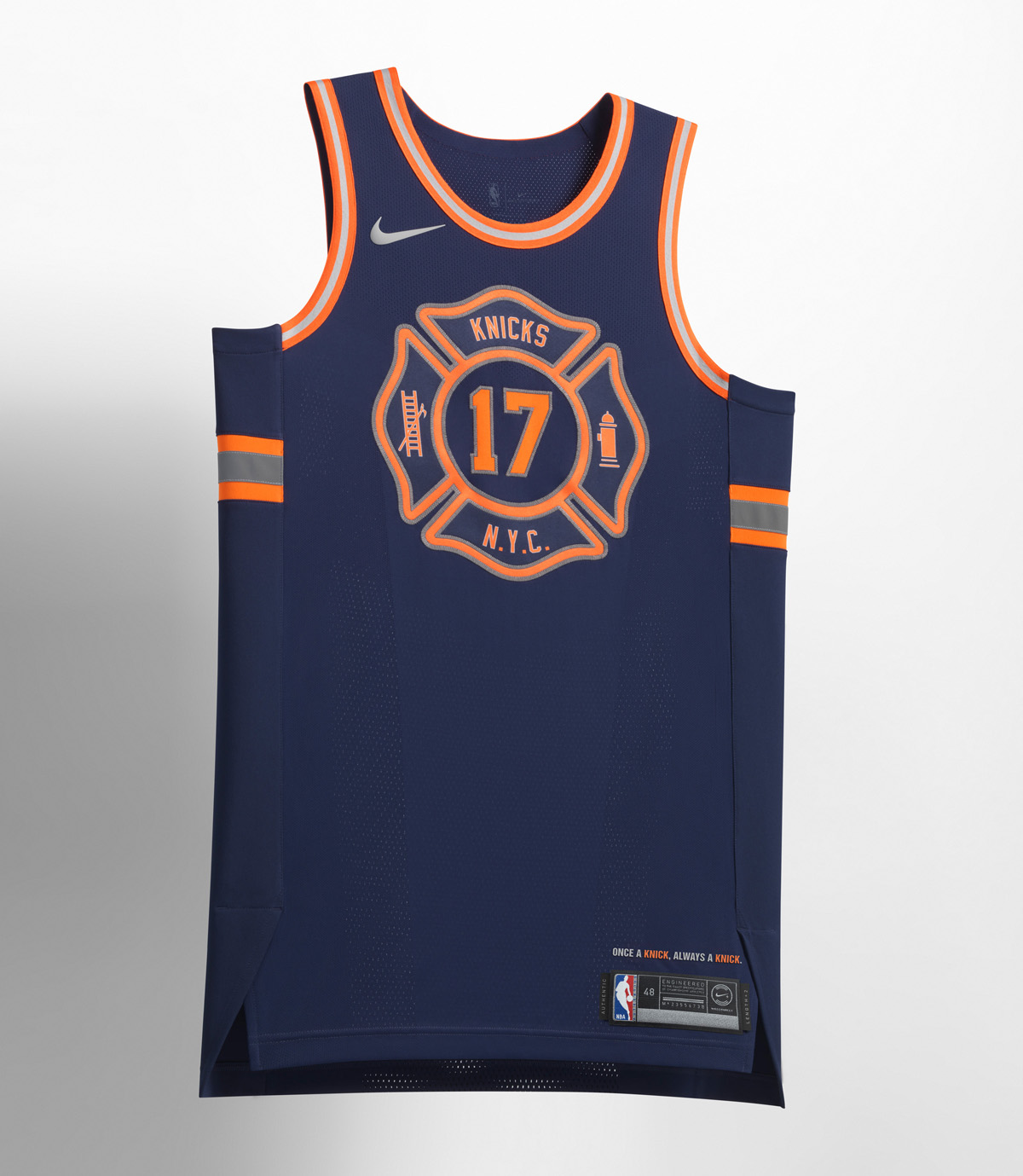 Oklahoma City Thunder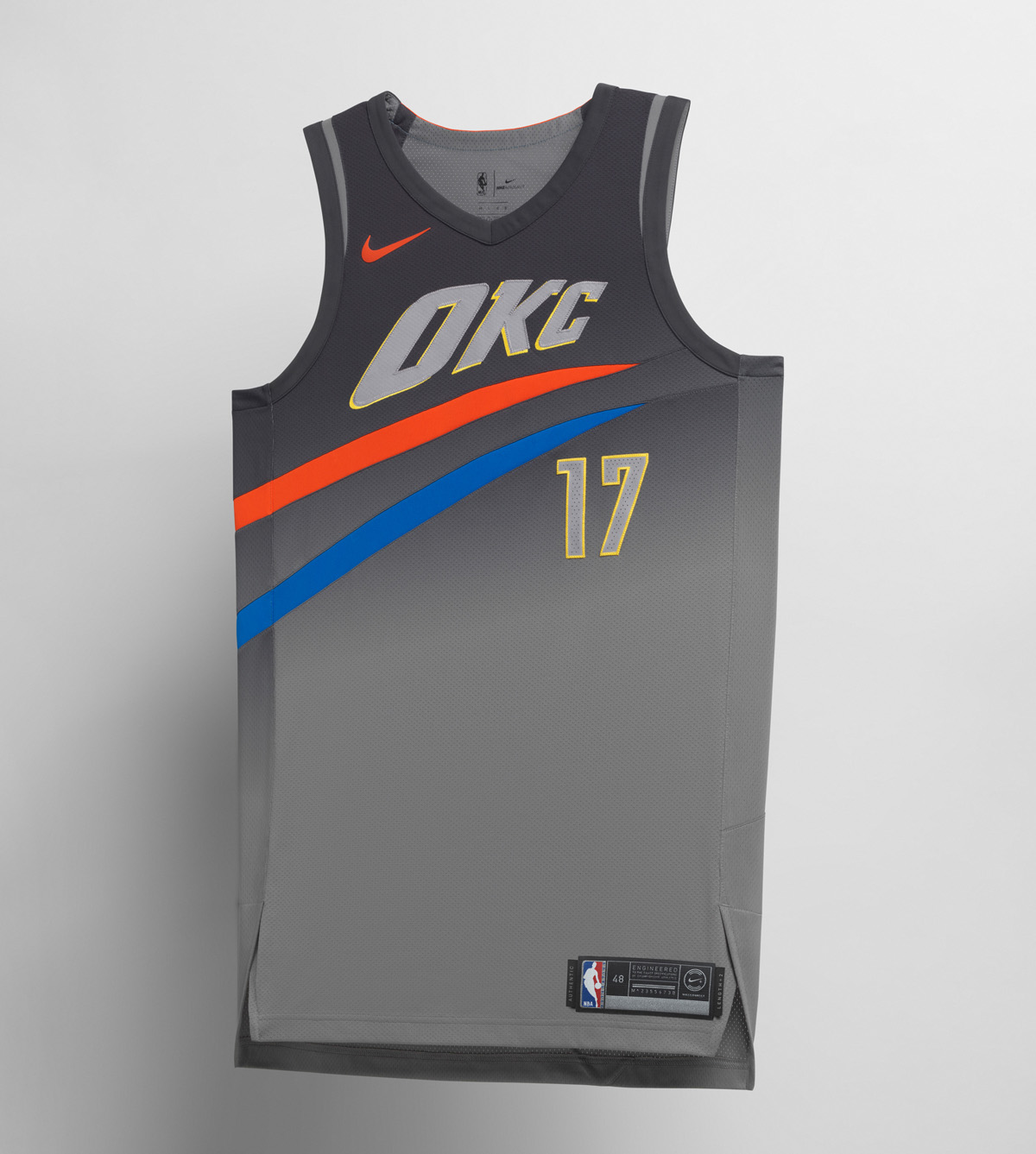 Orlando Magic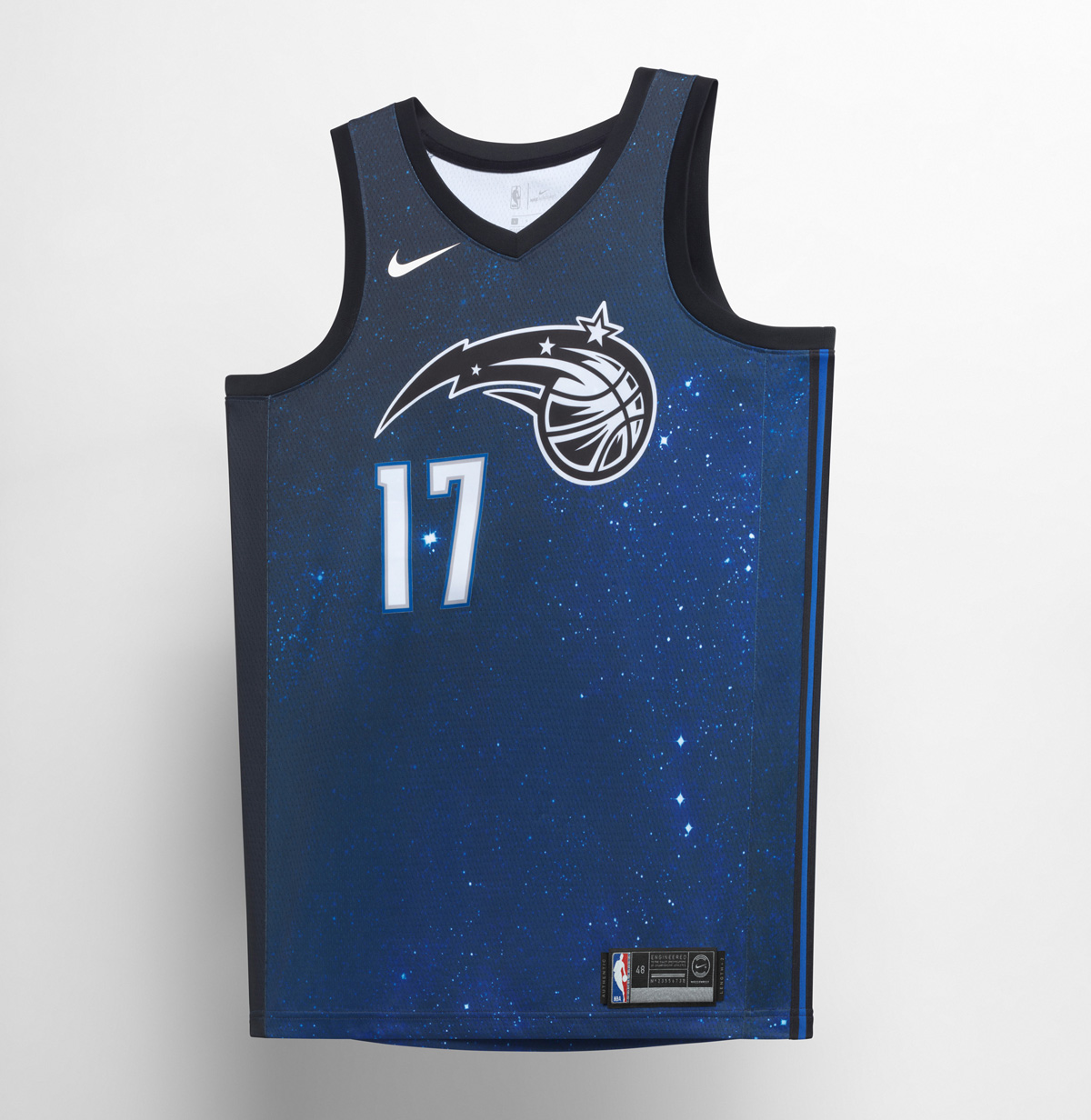 Philadelphia 76ers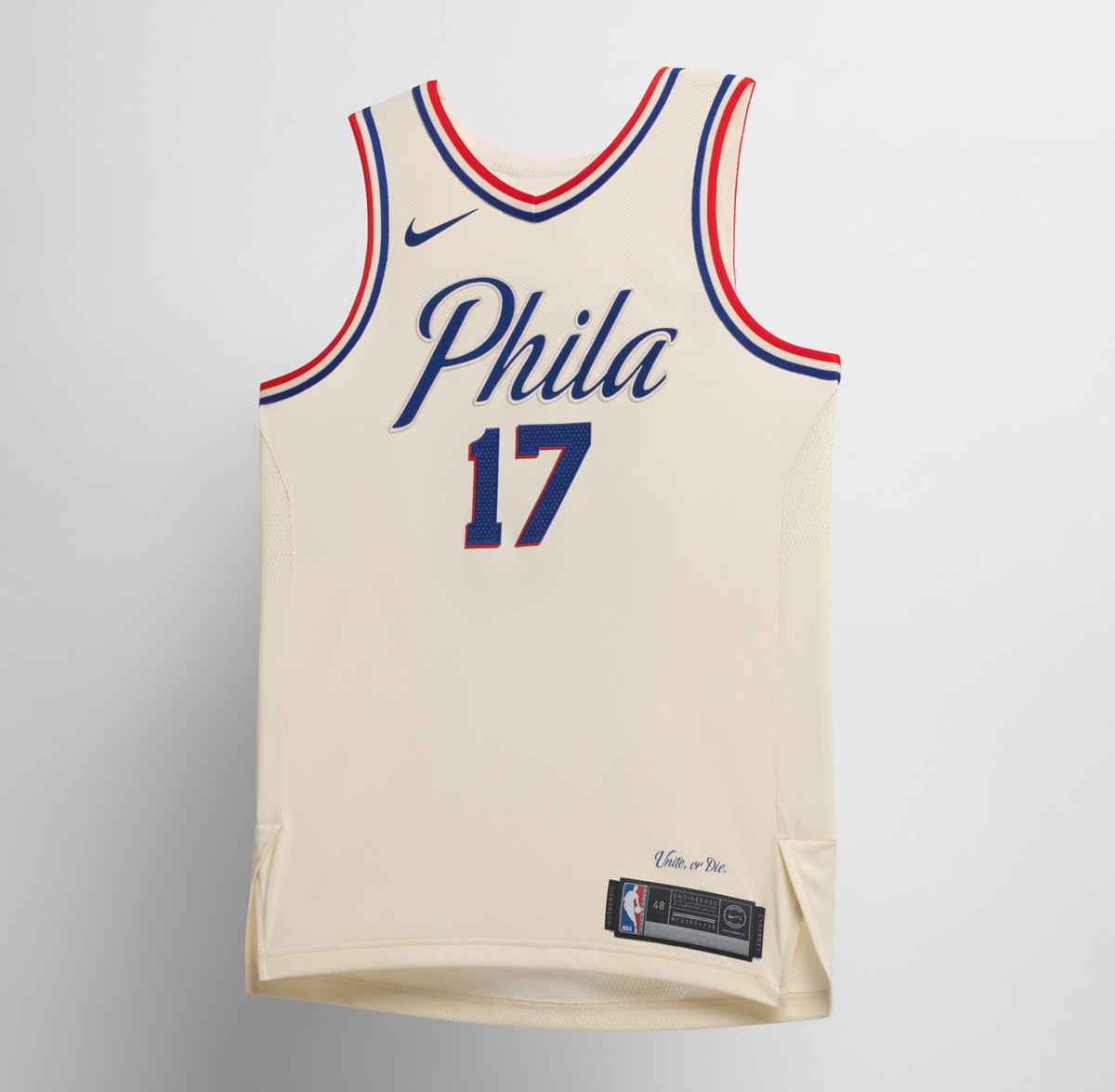 Phoenix Suns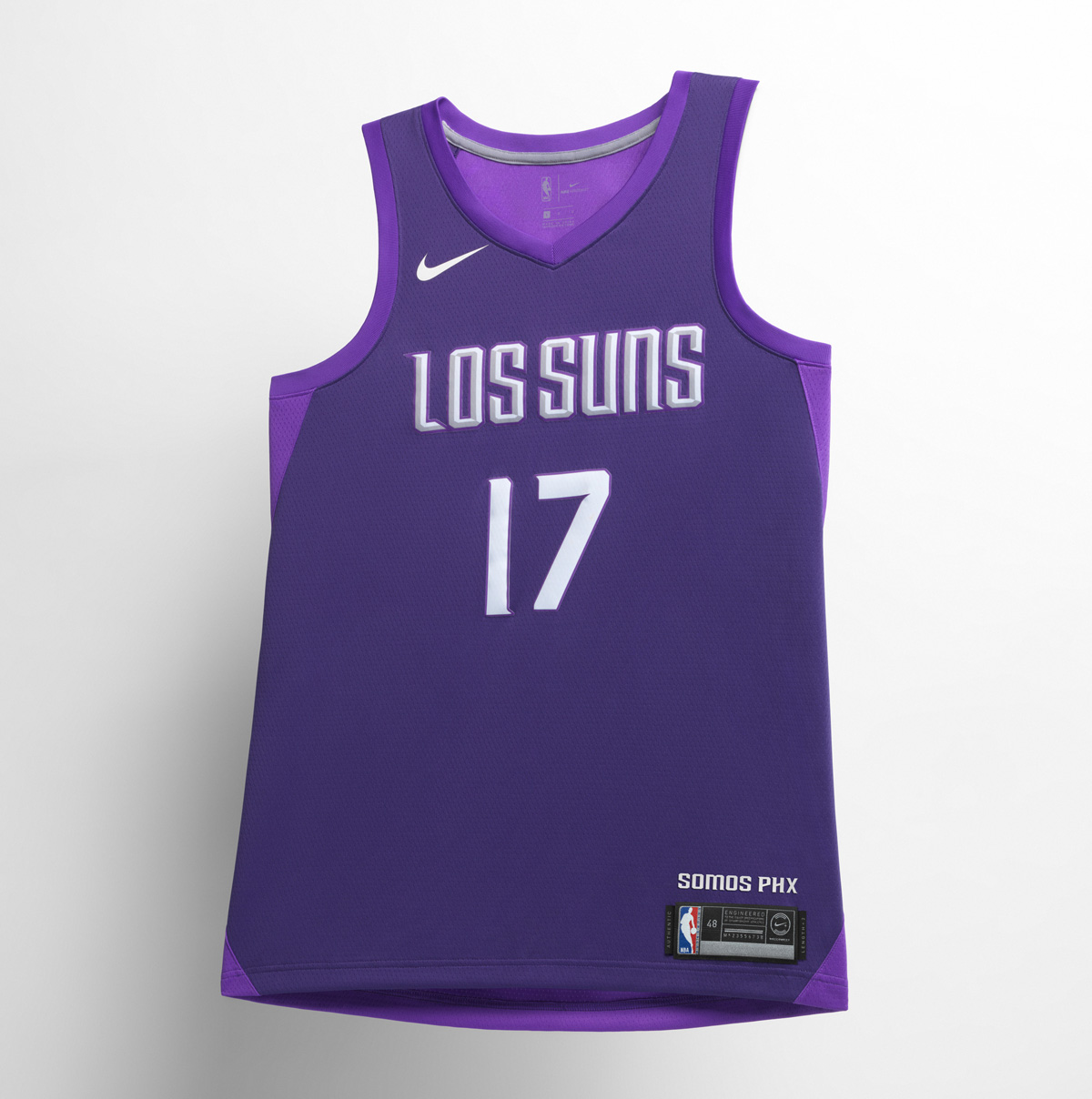 Portland Trail Blazers
Sacramento Kings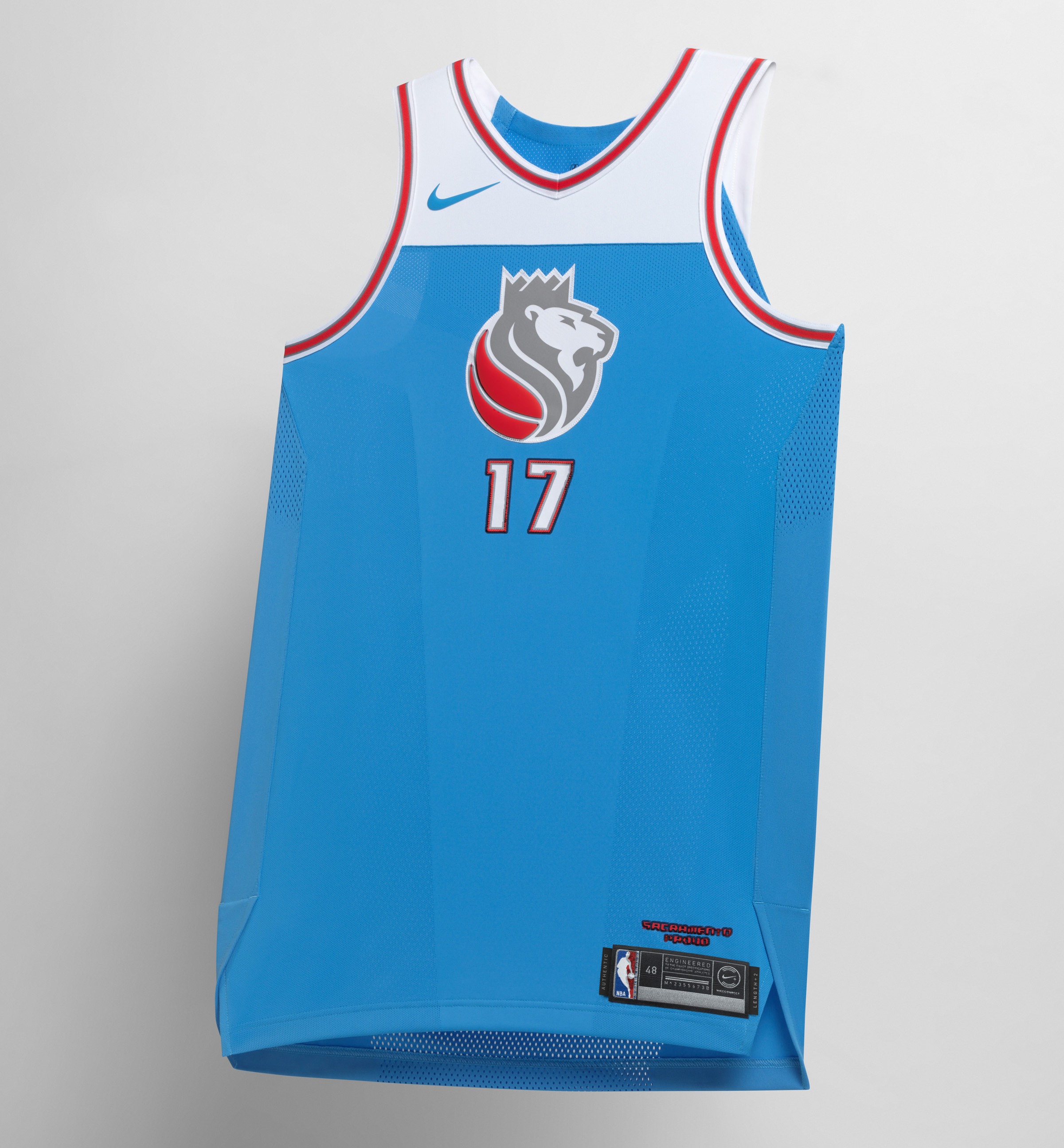 San Antonio Spurs
Utah Jazz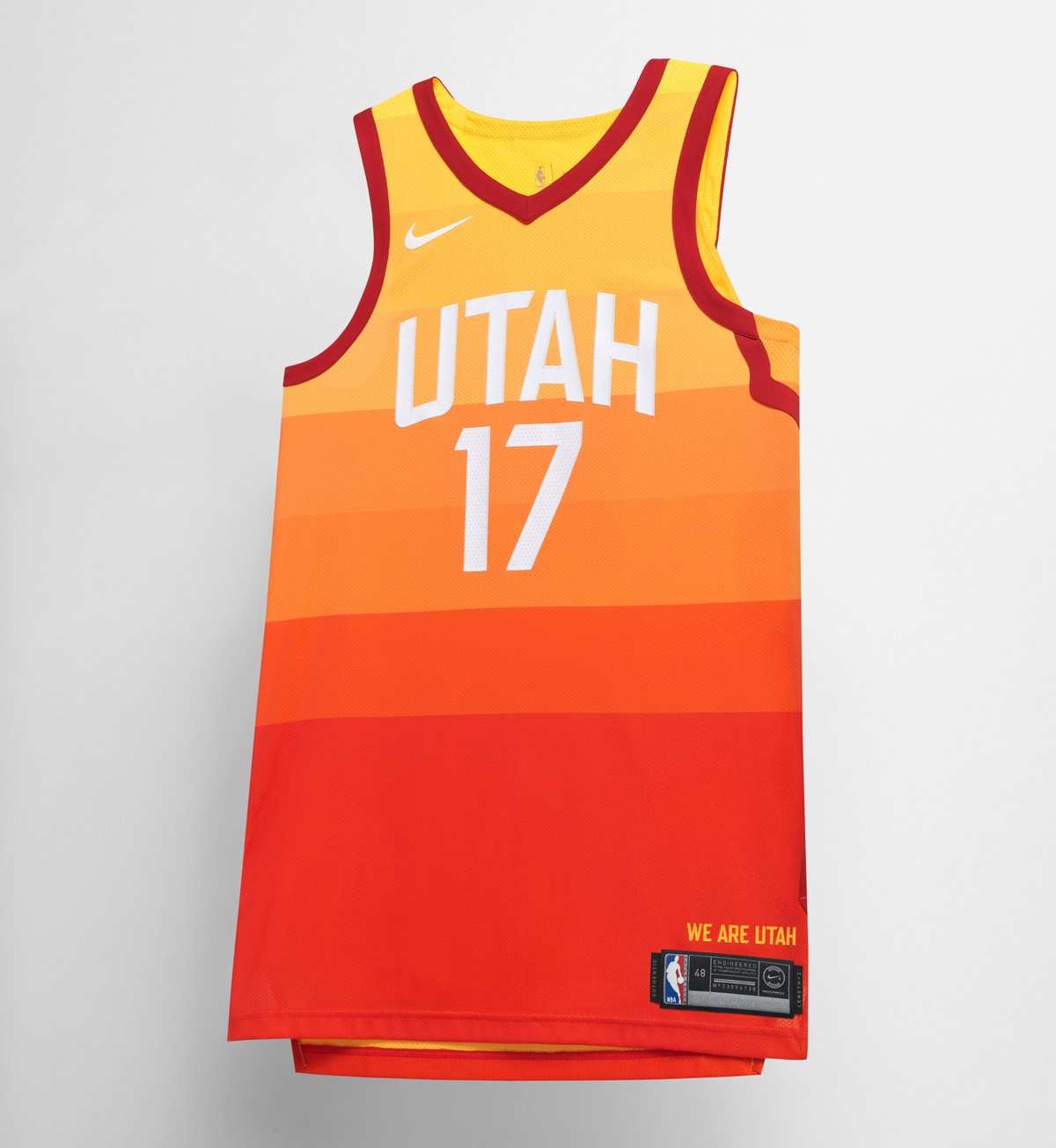 Washington Wizards