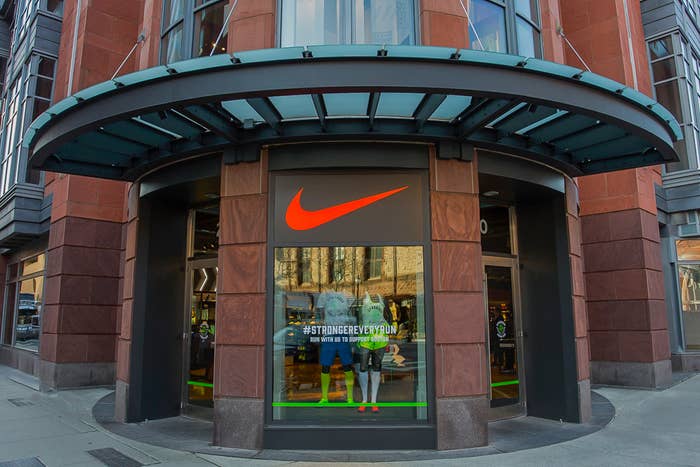 A former Nike employee of nearly 15 years is accused of defrauding the sportswear company in a federal indictment filed in Oregon. Court papers describe a retail scheme run by David Reichert, who worked most recently as a sales account executive in Nike's licensed apparel division until his termination in July 2014.
In February 2008, Reichert and business partner Paul Russo founded JJL Sports Corp. in St Louis, Missouri. According to the indictment, JJL Sports purchased and began operating a sportswear retailer in Missouri called Fan-a-Mania, which had a wholesale account with Nike's licensed apparel division, the next month.
Per federal prosecutors, Reichert managed these two businesses' Nike accounts without telling his employer. He was responsible for processing their orders with Nike, and took advantage of this by giving his own businesses "discounts [that] were typically five to ten times greater than Nike allowed for even its best wholesale customers." The filing says that while Nike wholesalers usually receive discounts of between three and seven percent, Reichert secured discounts for his own business of between 25 and 65 percent.
Reichert allegedly forged the signature of Russo on multiple checks to Nike for merchandise to hide his connection to the two Missouri companies he covertly ran.
Reichert is facing two federal counts of wire fraud.