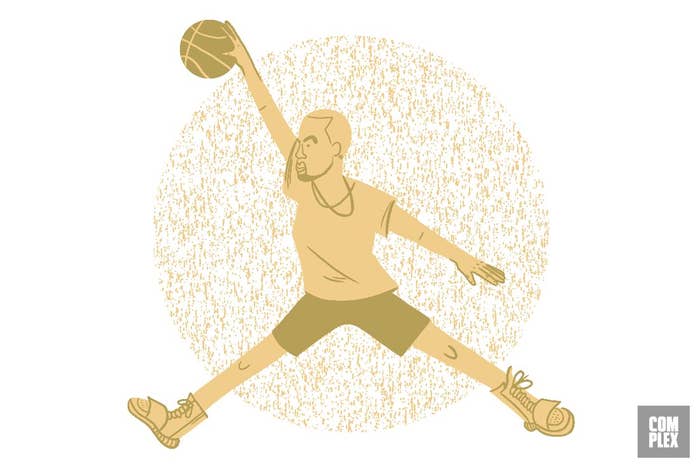 Kanye West's adidas Yeezy line will soon expand beyond lifestyle models to include basketball, football, baseball, and soccer shoes. In a new piece for Slam, Nick DePaula writes that Yeezy basketball sneakers are scheduled to debut in early 2017.
Adidas recently re-upped its deal with West, announcing a new long-term partnership in June, 2016. In that announcement, adidas CMO Eric Liedtke alluded to the future of Yeezy products in the performance realm.
"With adidas + KANYE WEST we are exploring new territories by opening up the sports world to Kanye's creativity," Liedtke said in a press release. "This is what adidas has always been about, empowering creators to create the new."
Adidas has recently been on a hiring spree, adding a bunch of positions to its Portland, Ore., headquarters relating to the new adidas + KANYE WEST brand.