Which sneakers moved the most units in 2016? While hard sales data can be elusive, industry analyst Matt Powell provided a ranking this week on Twitter, listing out the best-selling shoes from the past year in the U.S. Nike tends to have the most entries on lists like these, and that's no different here, but it's an Adidas juggernaut that tops the list. According to Powell, this is the first time in over a decade that Nike hasn't had the best-selling shoe in the U.S.
Powell's data, via the NPD Group, conflates colorways and has each silhouette listed as a singular model. So while the Air Jordan 11 was still a sales monster in 2016, more Air Jordan 12s released, which gives the latter the edge.
Notably absent from the list are core "sneakerhead" offerings like the Adidas Yeezy Boost and NMD, backing Powell's frequent argument that they have minimal commercial impact.
Scroll below for a breakdown of the of the 10 best-selling sneakers of 2016.
11.
Nike Kyrie 2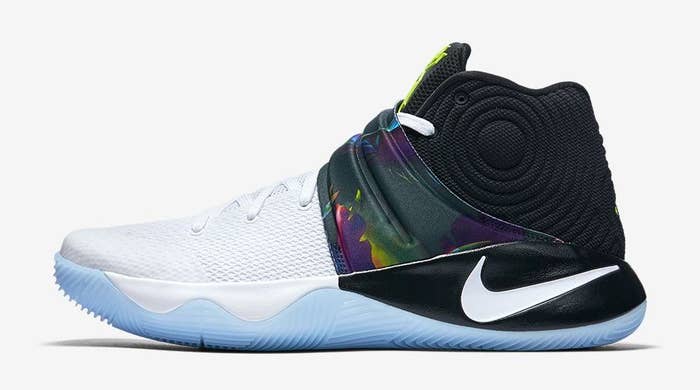 10.
Nike Air Force 1 Low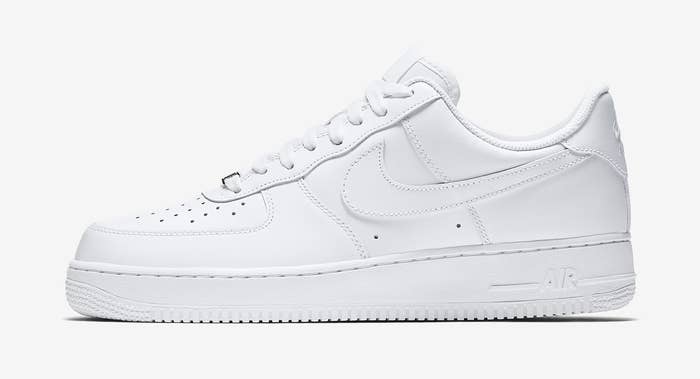 9.
Air Jordan 11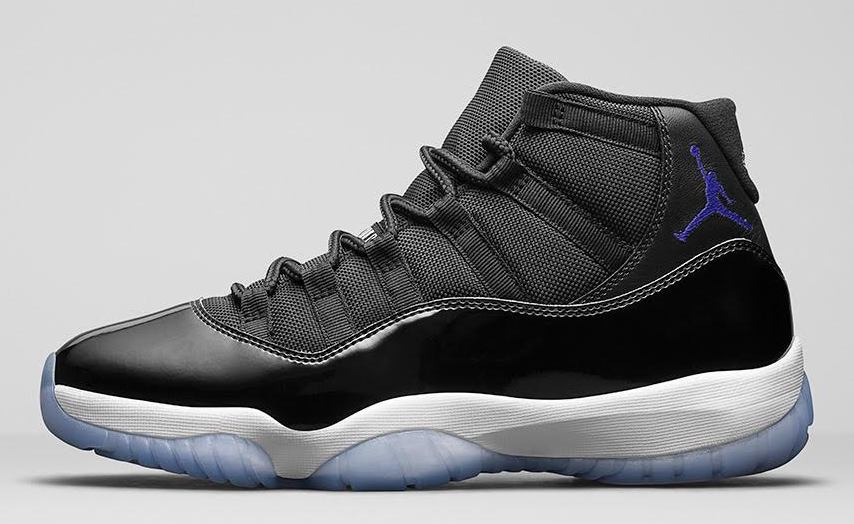 8.
Nike Free RN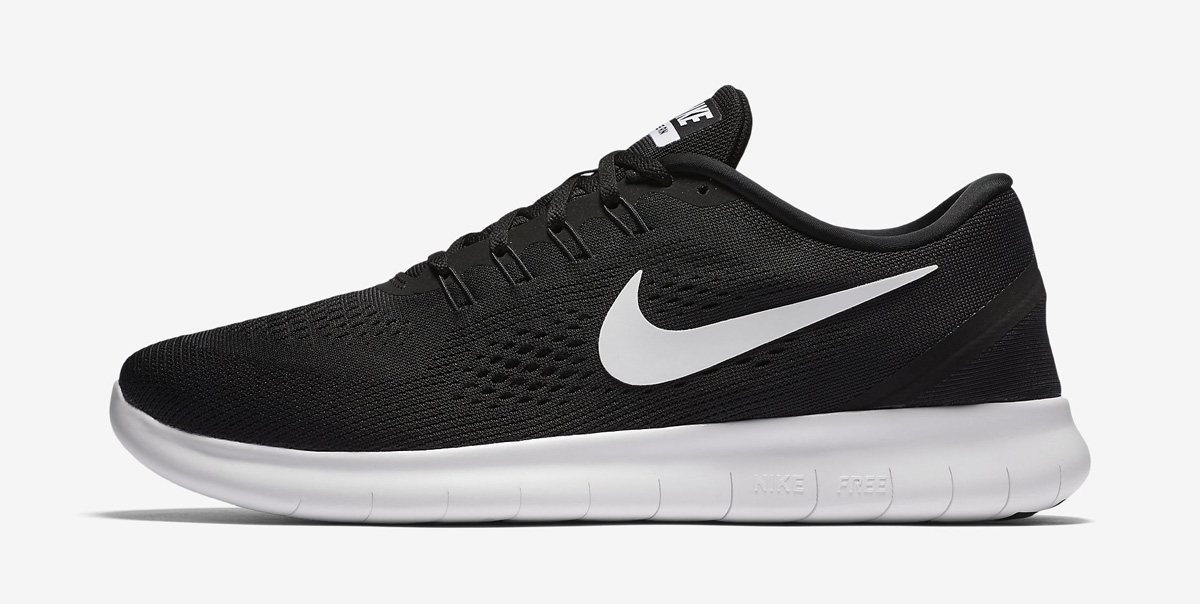 7.
Nike Revolution 3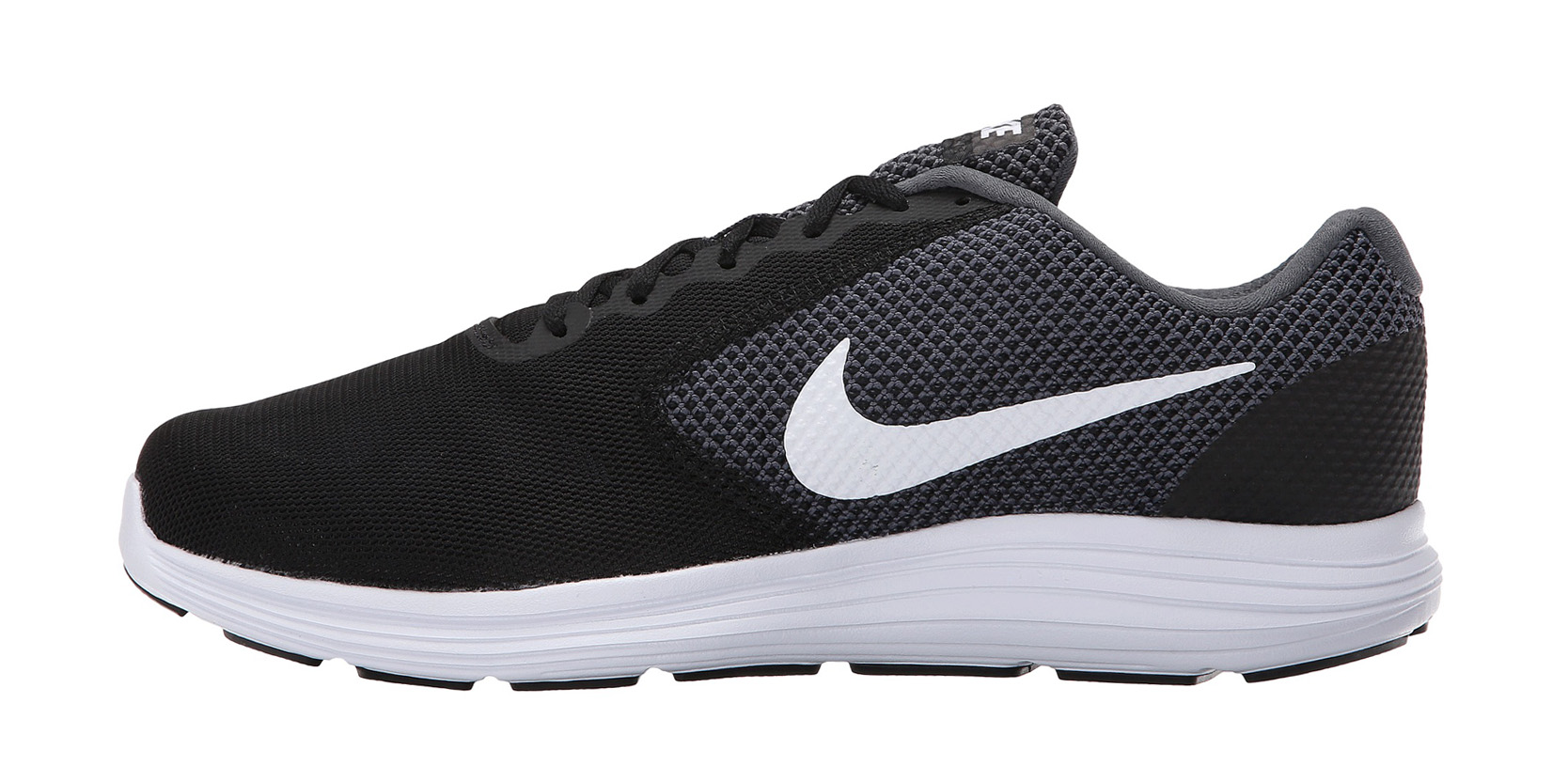 6.
Nike Air Huarache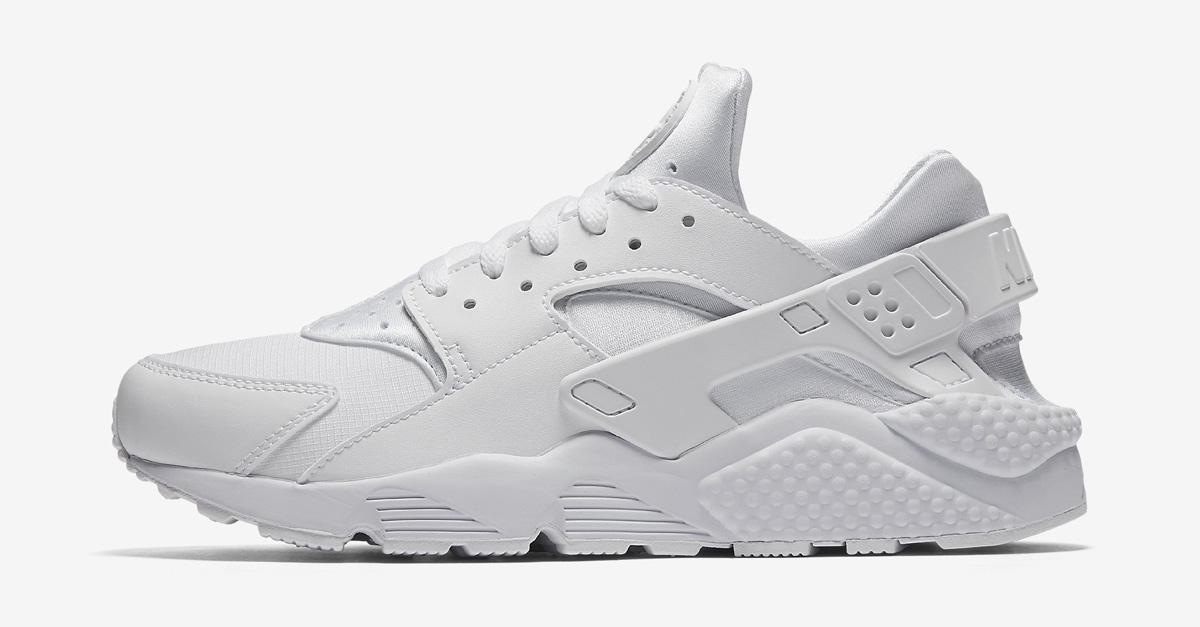 5.
Nike Roshe Run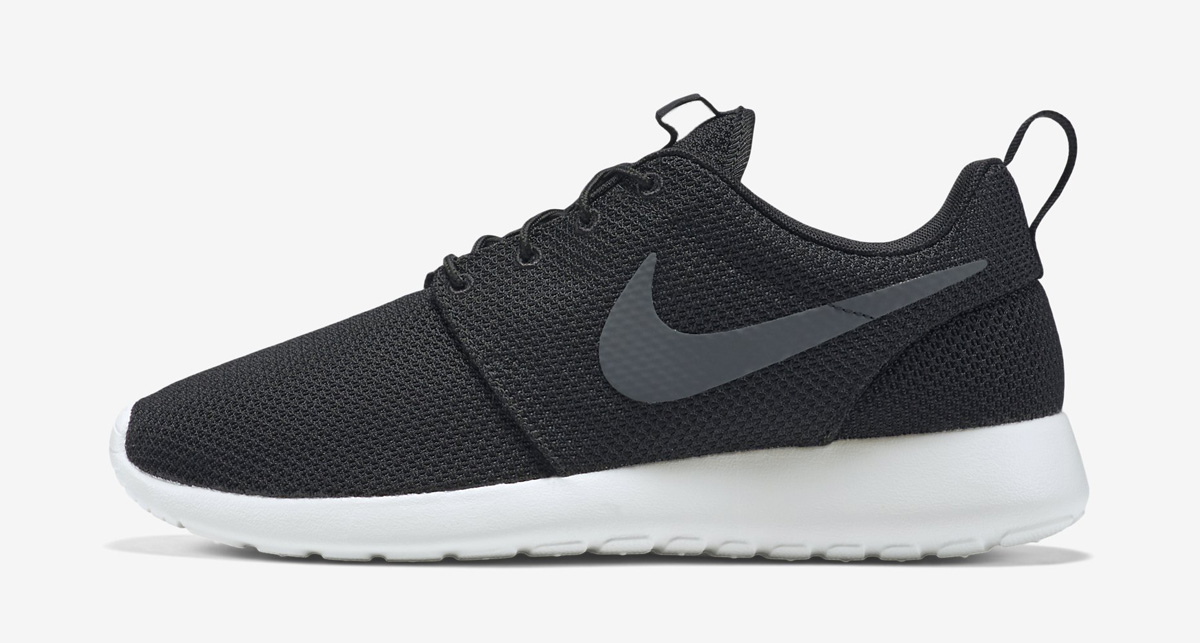 4.
Converse Chuck Taylor All-Star Low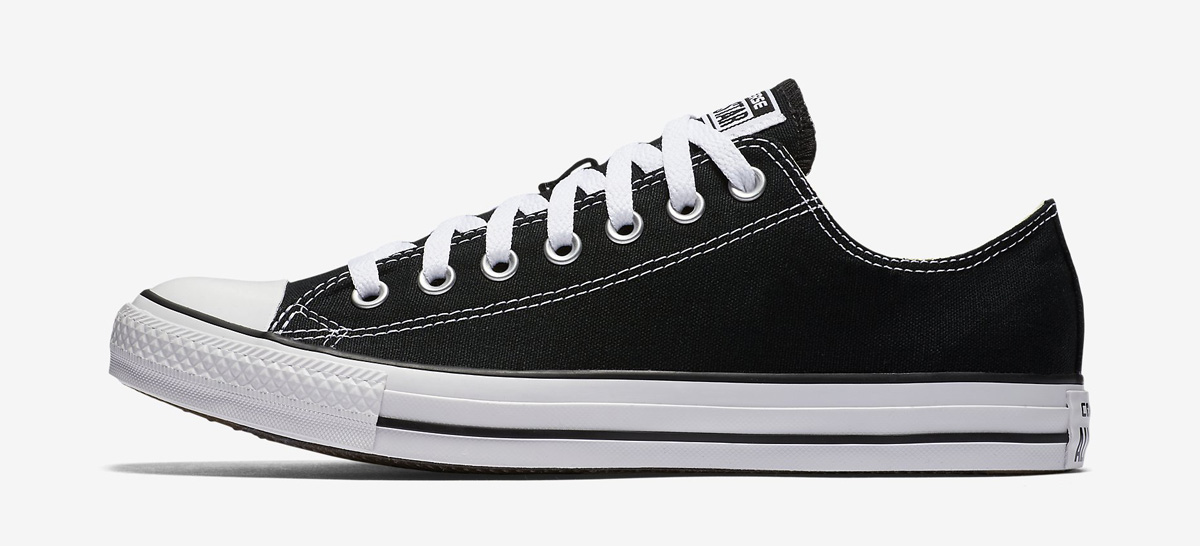 3.
Air Jordan 12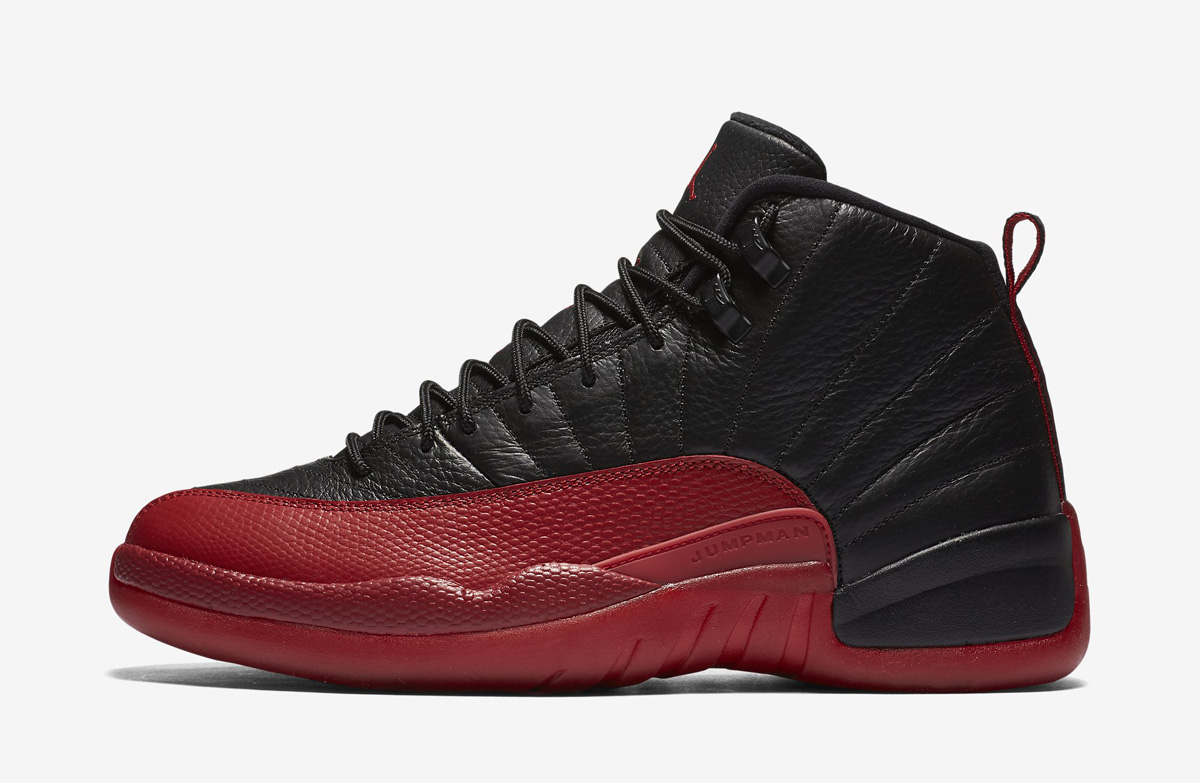 2.
Adidas Superstar