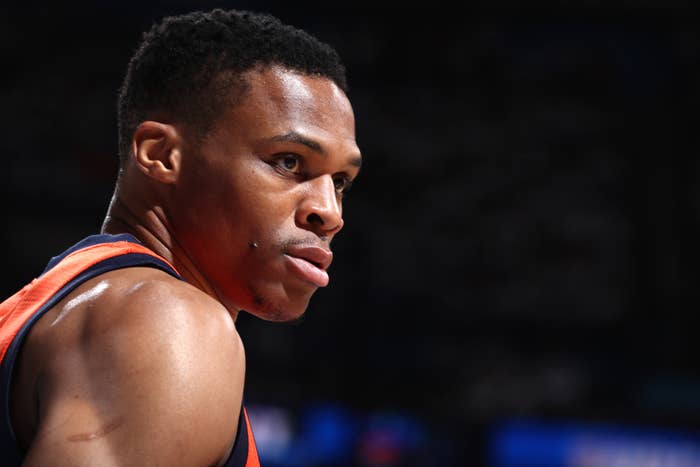 There's not been any info directly from Jordan Brand about its next Air Jordan game shoe yet, but the man who will lead the sneaker in the NBA dropped a teaser this week. Russell Westbrook took to Snapchat where he suggested that he's working on something related to the Air Jordan 32 at the moment.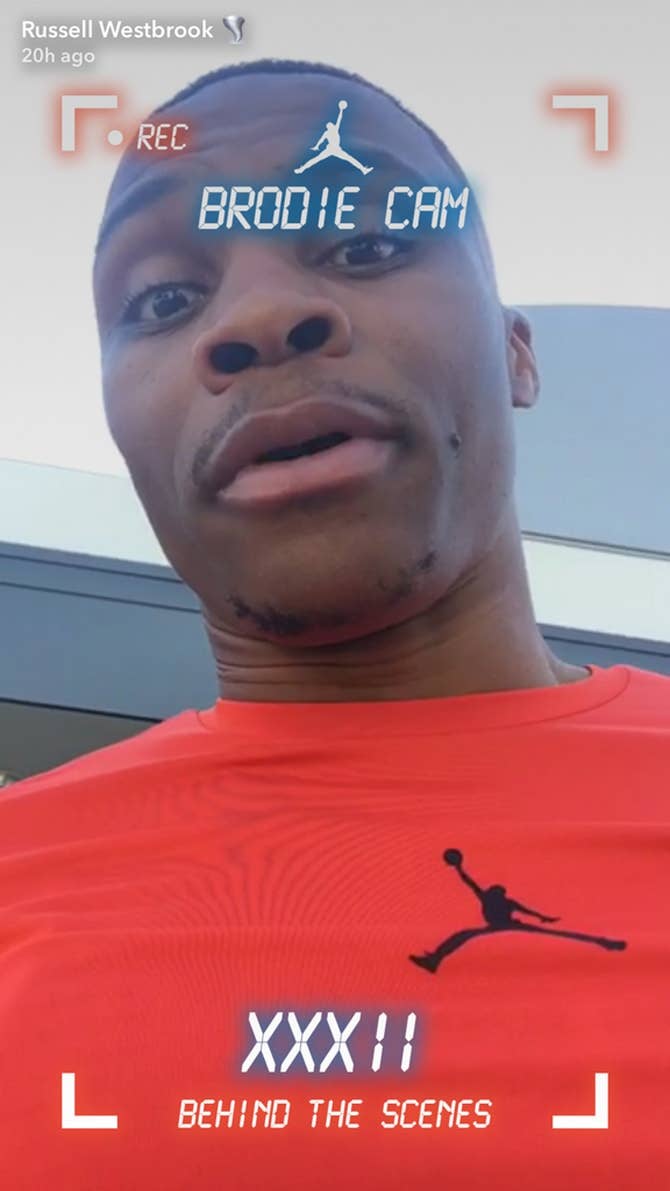 Westbrook does not say anything about the design or release date for the Jordan 32 in his snaps around it, so the videos from Snapchat aren't terribly informative. The only real takeaway here is the "XXXII" numbering suggesting Jordan will be back on the straight Roman numeral approach this time.
The Air Jordan 31 released in September 2016, so the Air Jordan 32 shouldn't be terribly far off at this point.