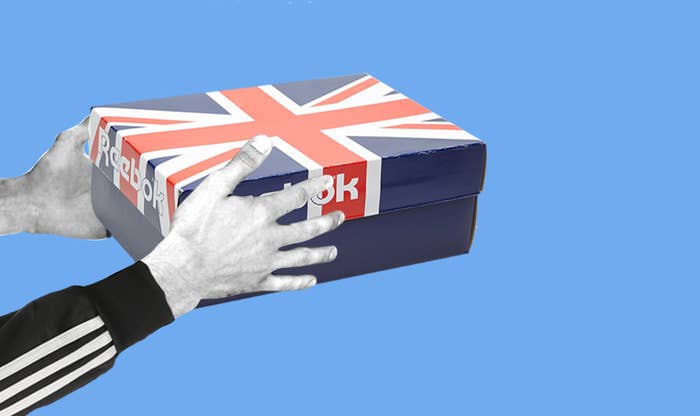 While Reebok isn't doing particularly well at the moment, parent company Adidas AG has no intention to sell the brand off, despite calls from investors to do so. Reuters reports that CEO Kasper Rorsted shut down those requests at the brand's annual meeting on Thursday.
"We are not going to sell Reebok because we are still very confident of the strategic position of the brand," Rorsted said. "We are convinced the measures we are taking are going to be successful."
Adidas bought Reebok in August 2005 for $3.8 billion.
While Reebok is growing, Rorsted said that the brand has not been profitable for Adidas in the last year. He is committed to making it profitable in the long term, though, and mentioned an action plan that will make significant changes to how the company operates to chase this goal.
Reebok sales were positive in all regions in 2016 save for North America, where they declined by 1 percent.
There has long been speculation about Adidas selling Reebok, with one analyst telling Sole Collector in 2015 that a plan to do so was already in motion.