Confirming one of the sneaker industry's worst-kept secrets, Nike has officially announced that it's adding Memphis Grizzlies superstar guard Ja Morant to its signature roster. The brand has designated Morant as its 'first Gen Z' signature athlete, touting him as a revolutionary player who is setting the tone for modern basketball culture.
The announcement is accompanied by the unveiling of Morant's first signature sneaker, the Nike Ja 1. According to Nike, the Zoom cushioned low-top is "constructed to keep players in control, maximize hang time, and reduce landing force through lockdown benefits." The shoe, previewed in a Grizzlies-like colorway, features a mesh-constructed upper, reinforced midfoot, wrap-around gradient Swoosh, and graphic detailing along the heel.
"It's a shoe for underdogs who have the dawg in them," said Morant about the Ja 1. "Kicks for anyone who has ever been underrated or overlooked, who's been told they're too small, or their dreams too big."
"His authentic personality, deep love for his community and family and joy for the game make him very special — on and off the court," said Nike VP of Global Men's Basketball Scott Munson. "We are thrilled to add Morant to our signature roster and can't wait for everyone to learn more about his first shoe, the Nike Ja 1."
The Ja 1 is adorned by Morant's first signature logo, inspired by his dynamic precision and determined approach to playing. A stylized 'JA' sits atop a chevron, symbolic of Morant's ability to rise above all obstacles.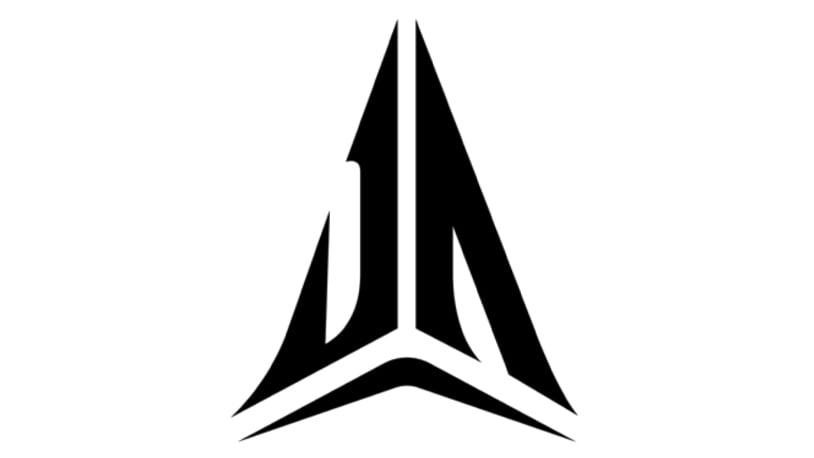 Morant will debut the Ja 1 on-court in today's Christmas Day matchup against the Golden State Warriors. The release is set to take place in April. More details regarding the launch will be announced early next year.