As the saying goes, shooters shoot, and that was full evident when the league's top sharpshooters took aim in the NBA 3-Point Contest earlier tonight.
The contest came down to the standard in 3-point shooting, 2-time MVP Stephen Curry, and a player most viewers may not be familiar with—Joe Harris of the Brooklyn Nets. After Curry dazzled with a first round score of 27 to edge past Harris, Harris countered by besting his first round score by one, finishing with 26 in the Finals to steal a hometown moment from Curry in Charlotte.
Take a look at the sneakers worn by Harris and the rest of the 3-Point Contest field below.
Devin Booker
Seth Curry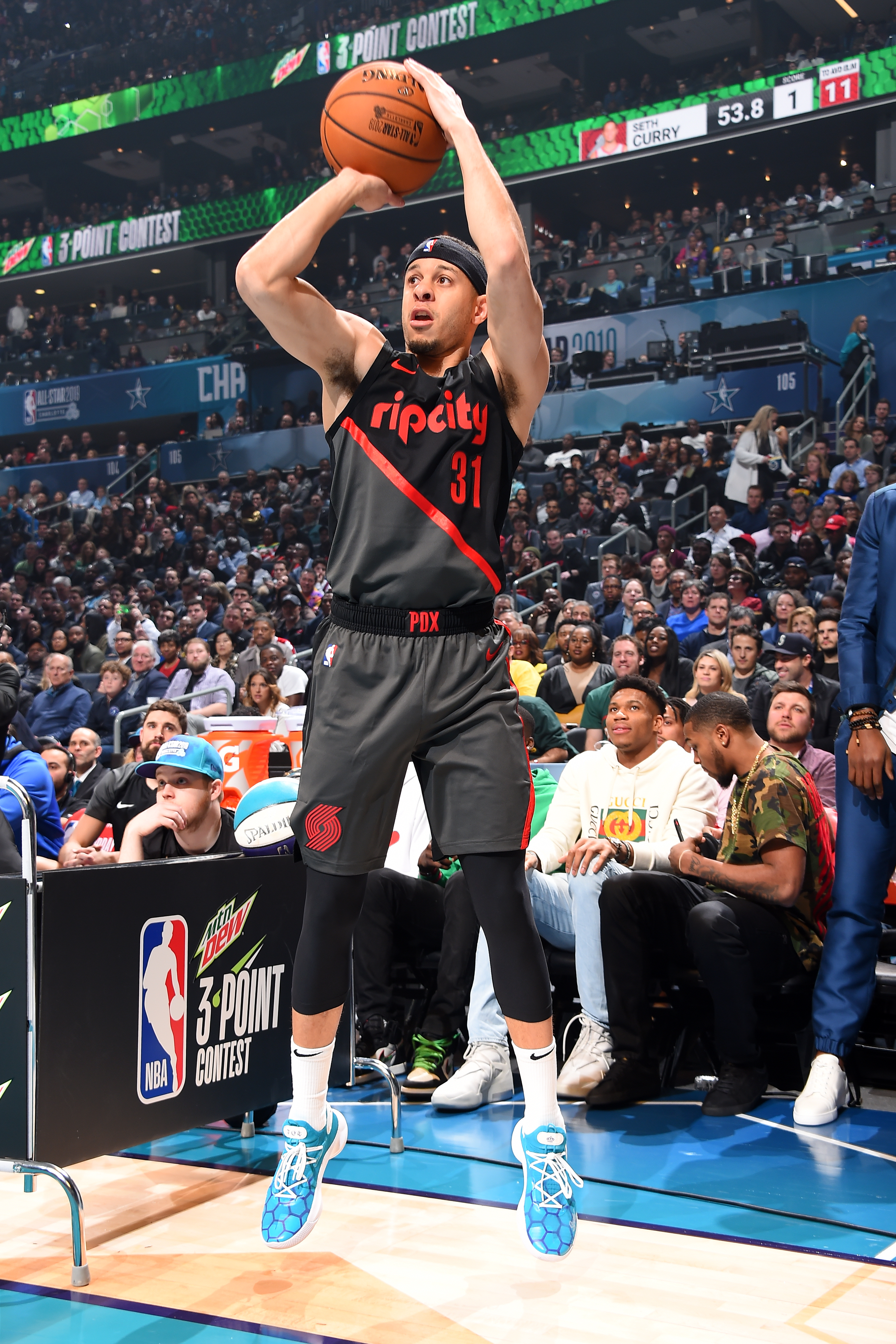 Stephen Curry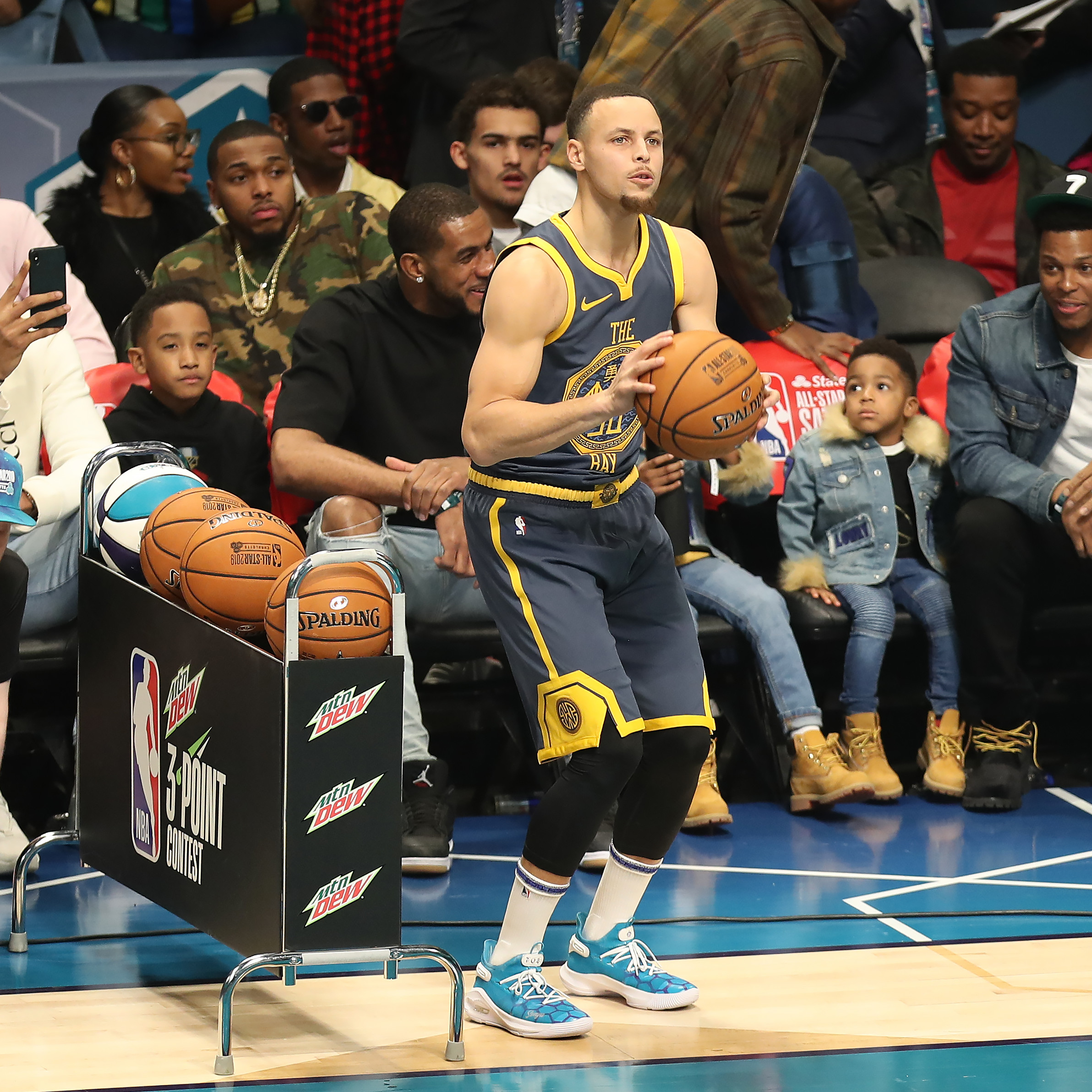 Danny Green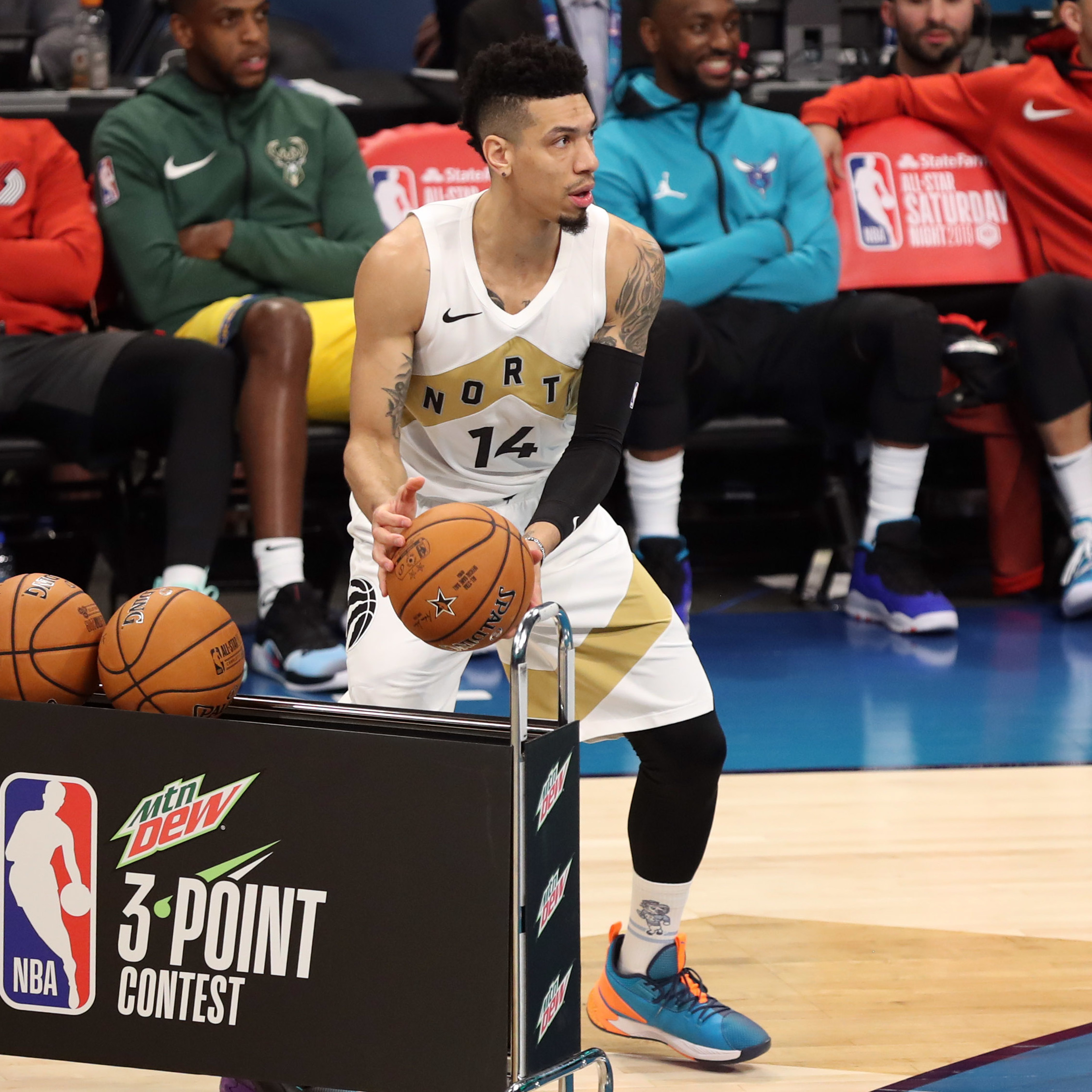 Joe Harris
Buddy Hield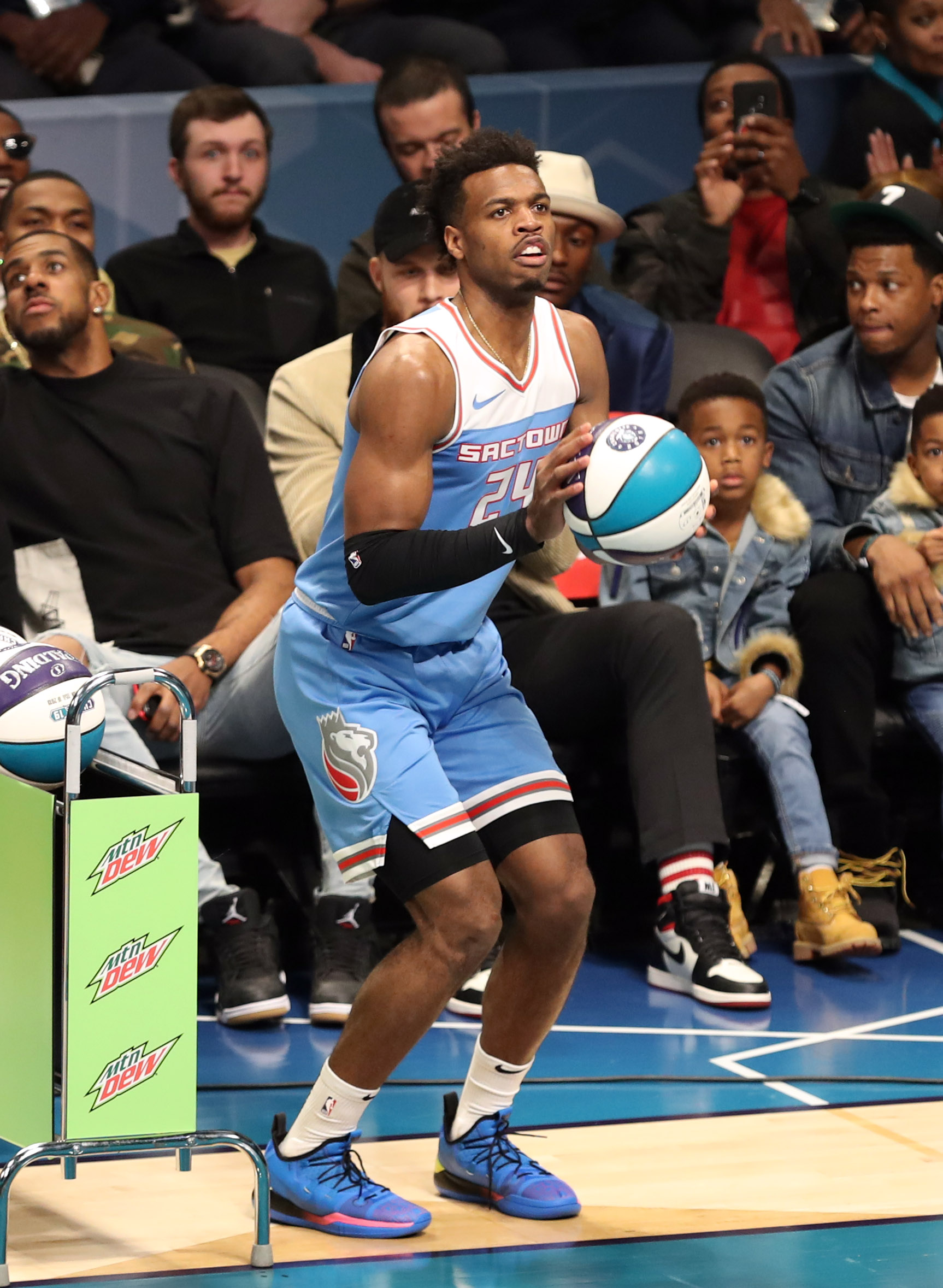 Damian Lillard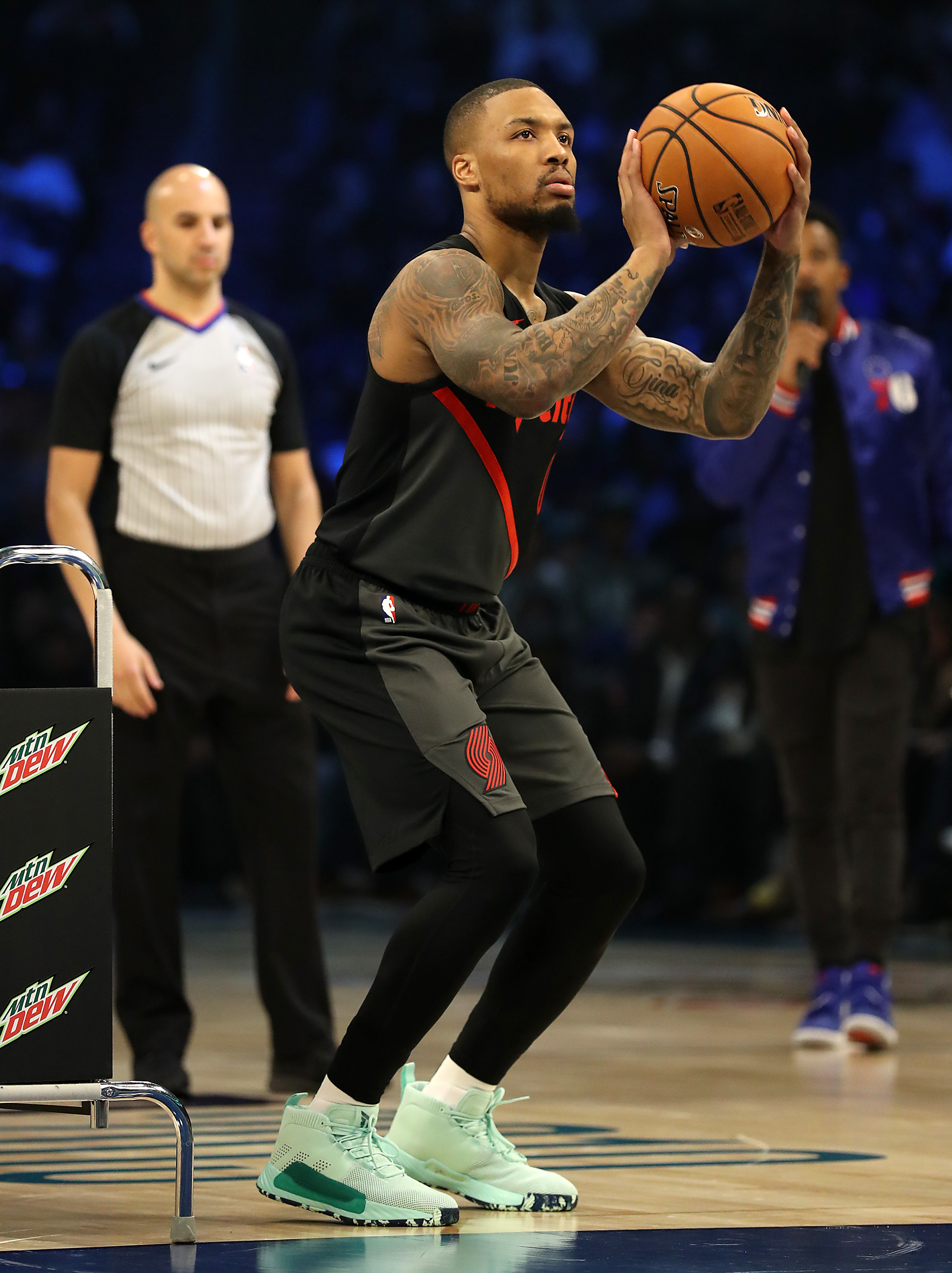 Khris Middleton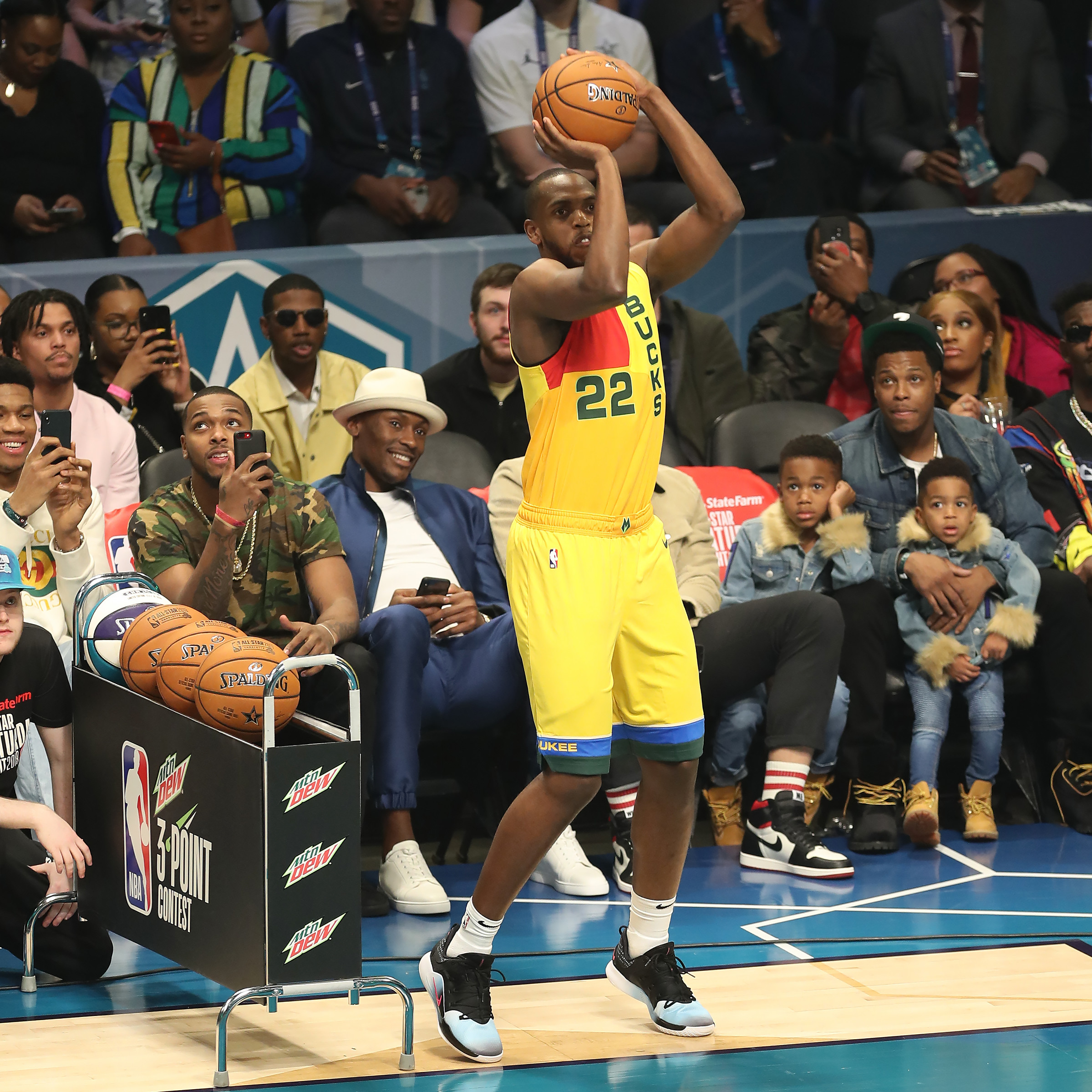 Dirk Nowitzki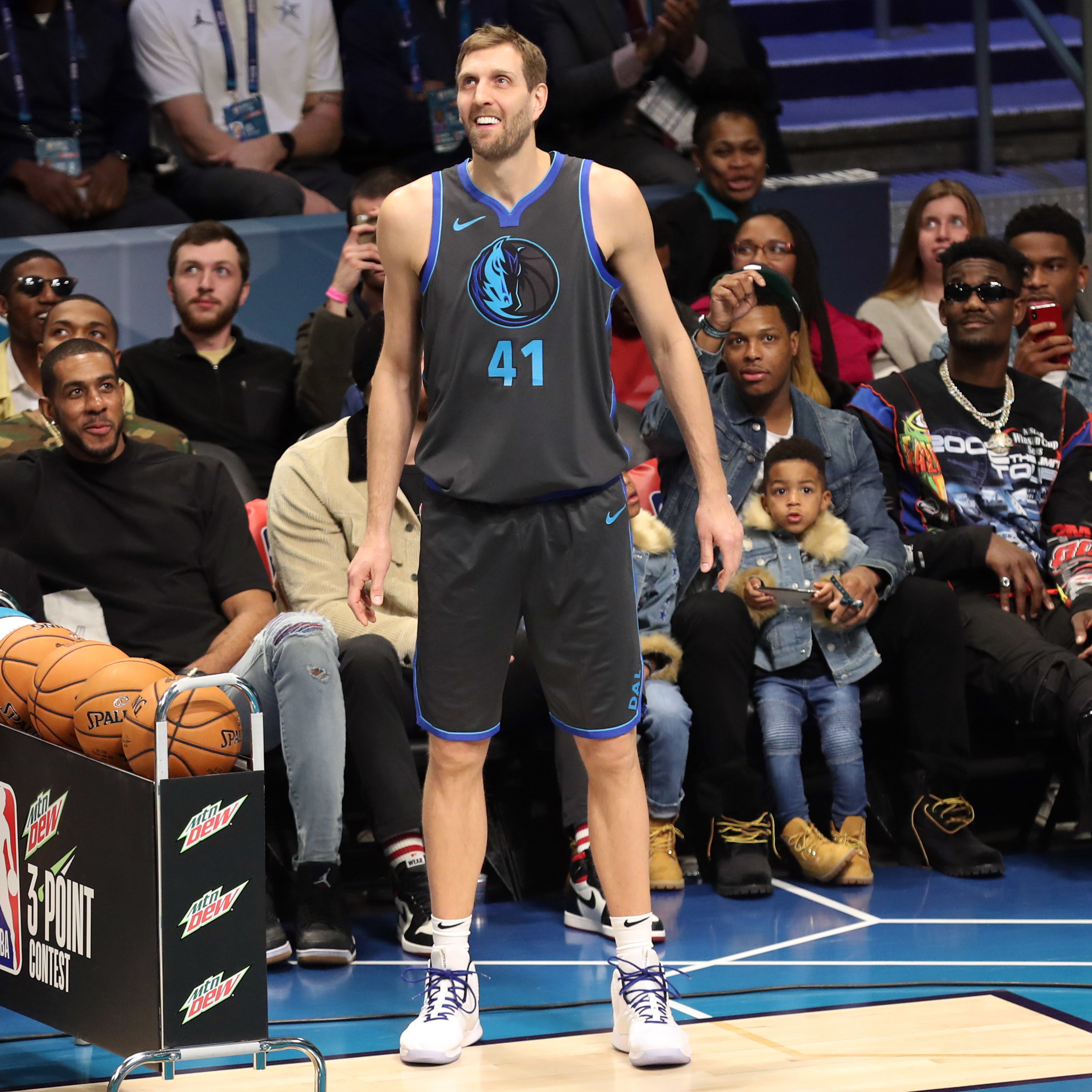 Kemba Walker