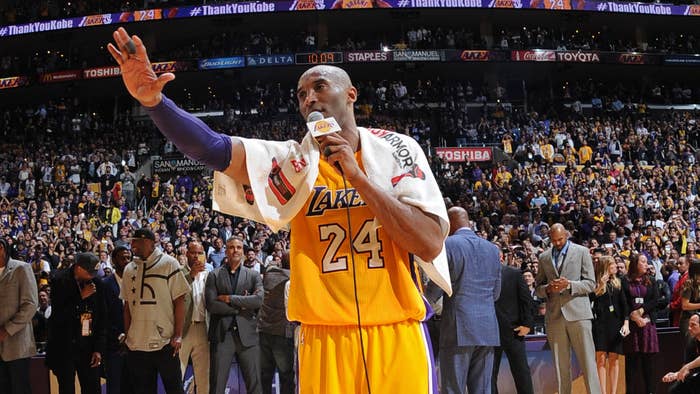 Successful sneaker lines with multiple brands. 18 All-Star appearances. Five NBA Championships. Two Finals and one NBA MVP. There wasn't much Kobe Bryant didn't accomplish in his career, but above all, the thing he may be best remembered for is his scoring.
In 2014, he even passed Michael Jordan to overtake the number-three spot on the NBA's all-time scoring list—an achievement that was 19 years in the making. His single biggest addition to that total came on a Sunday afternoon in Jan. 2006, when the Los Angeles Lakers found themselves locked in a tough game against the Toronto Raptors. Effectively carrying the team on his back, Bryant helped the Lakers erase an 18-point deficit by knocking down 28-of-46 shots en route to 81 points. That mark stands as the greatest of the modern era, and is only second to Wilt Chamberlain's 100 in 1962.
In honor of the anniversary of that legendary game, we're taking a look back at his best scoring performances, and remembering the sneakers he wore during each.
When: March 28, 2008

Where: Staples Center

Shoe: Nike Zoom Kobe 3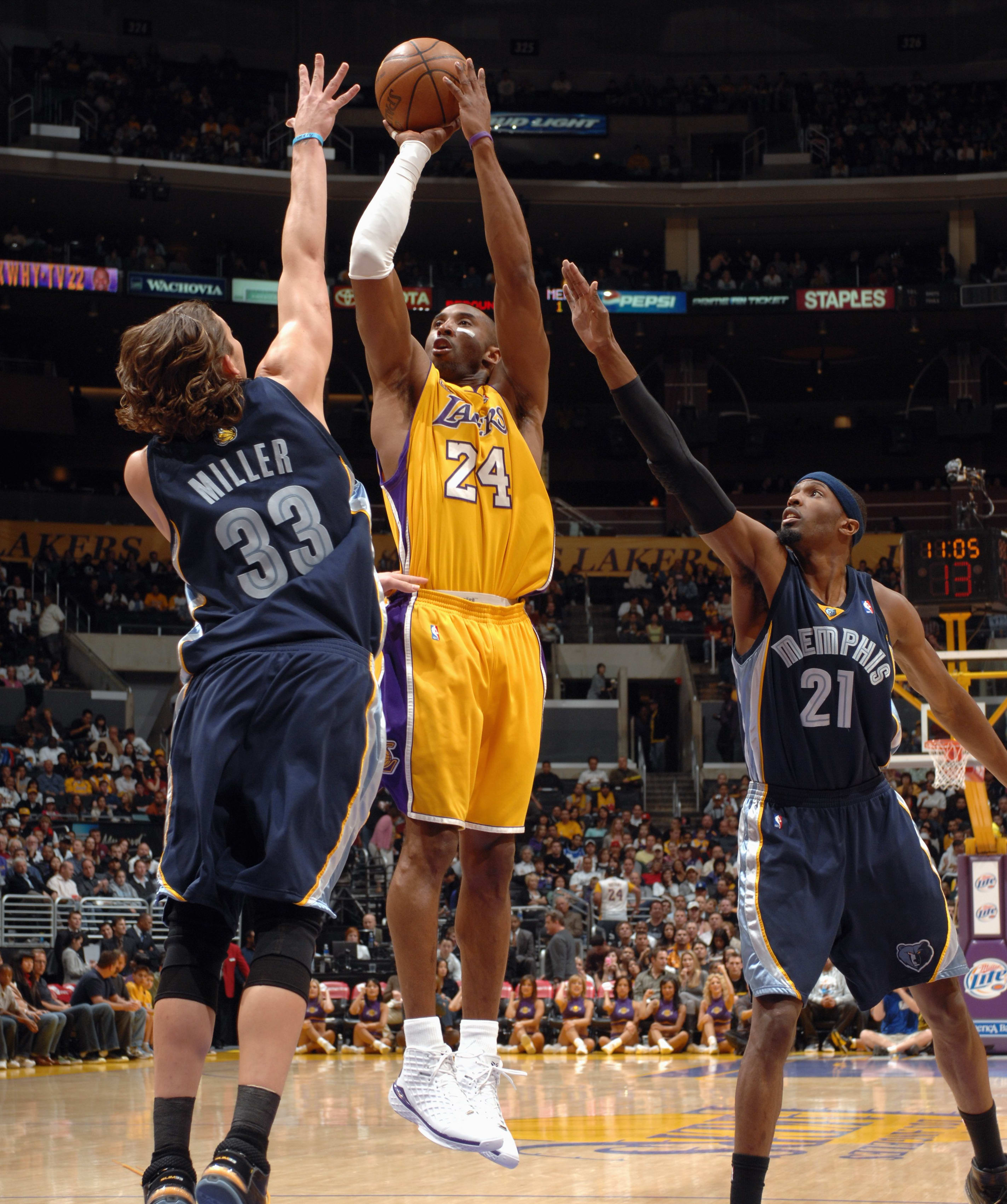 When: March 30, 2007

Where: Staples Center

Shoe: Nike Zoom Kobe 2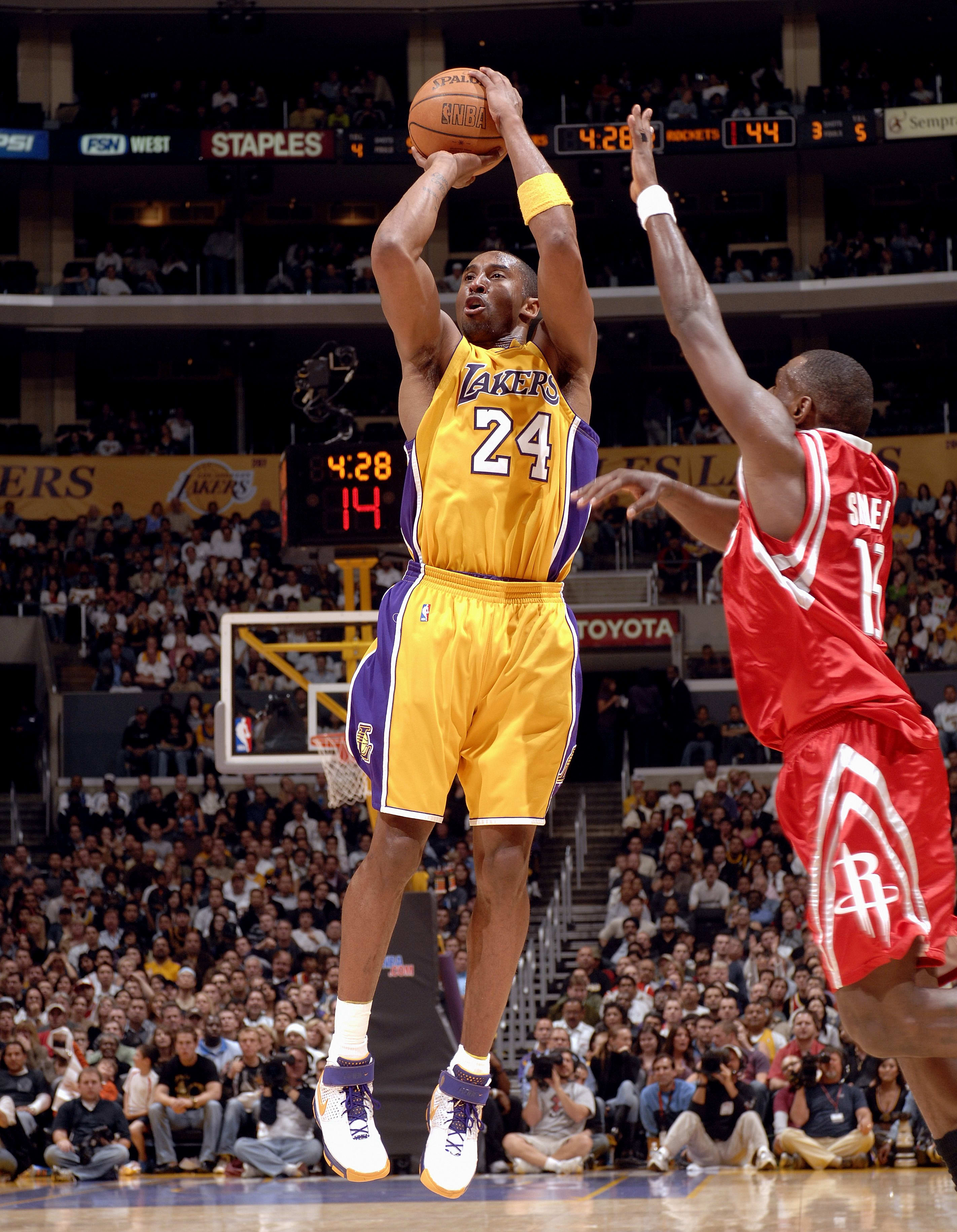 When: December 15, 2006

Where: Staples Center

Shoe: Nike Zoom Kobe 1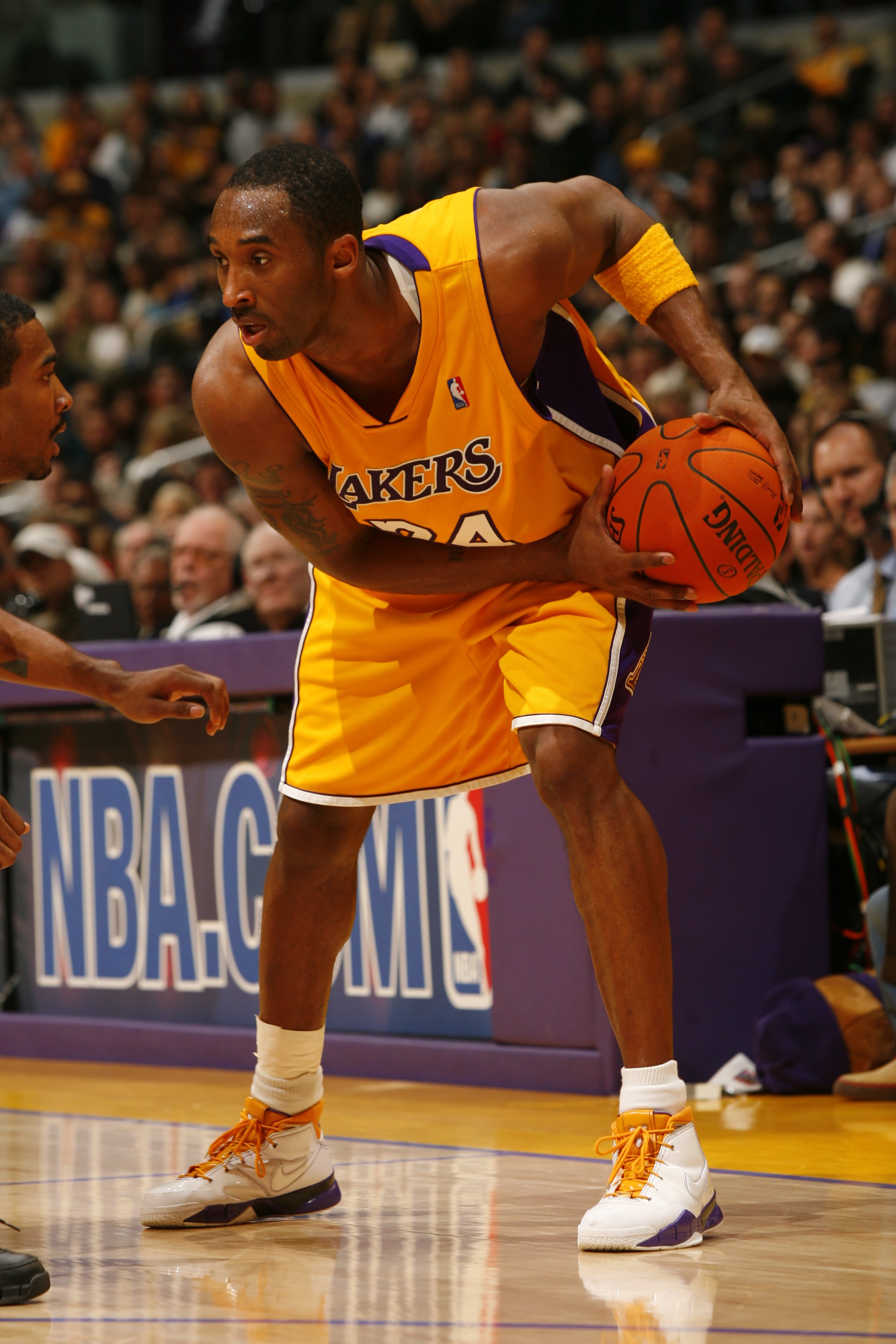 When: March 28, 2003

Where: Staples Center

Shoe: Air Jordan 8 PE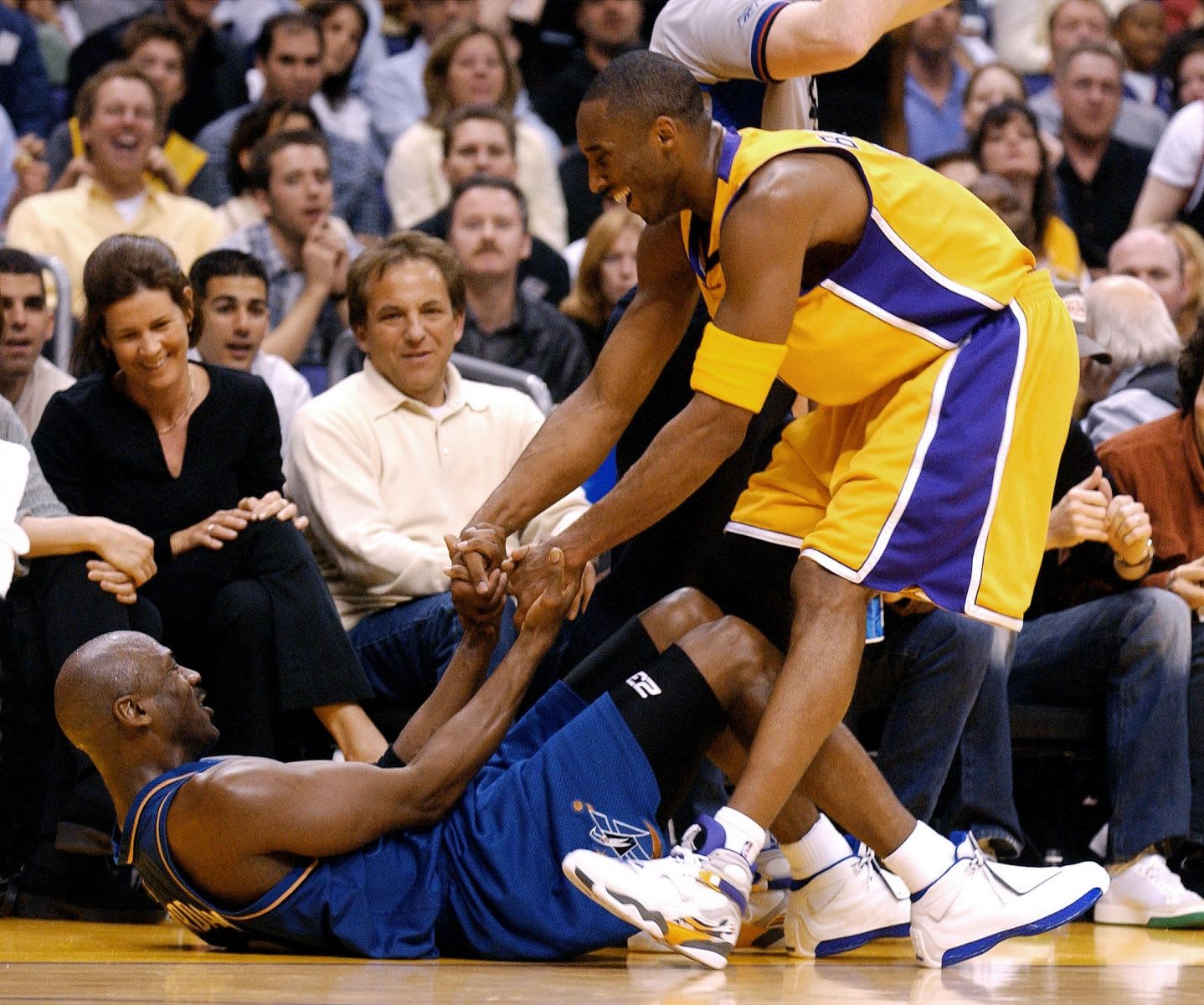 When: January 14, 2002

Where: Staples Center

Shoe: adidas KOBE TWO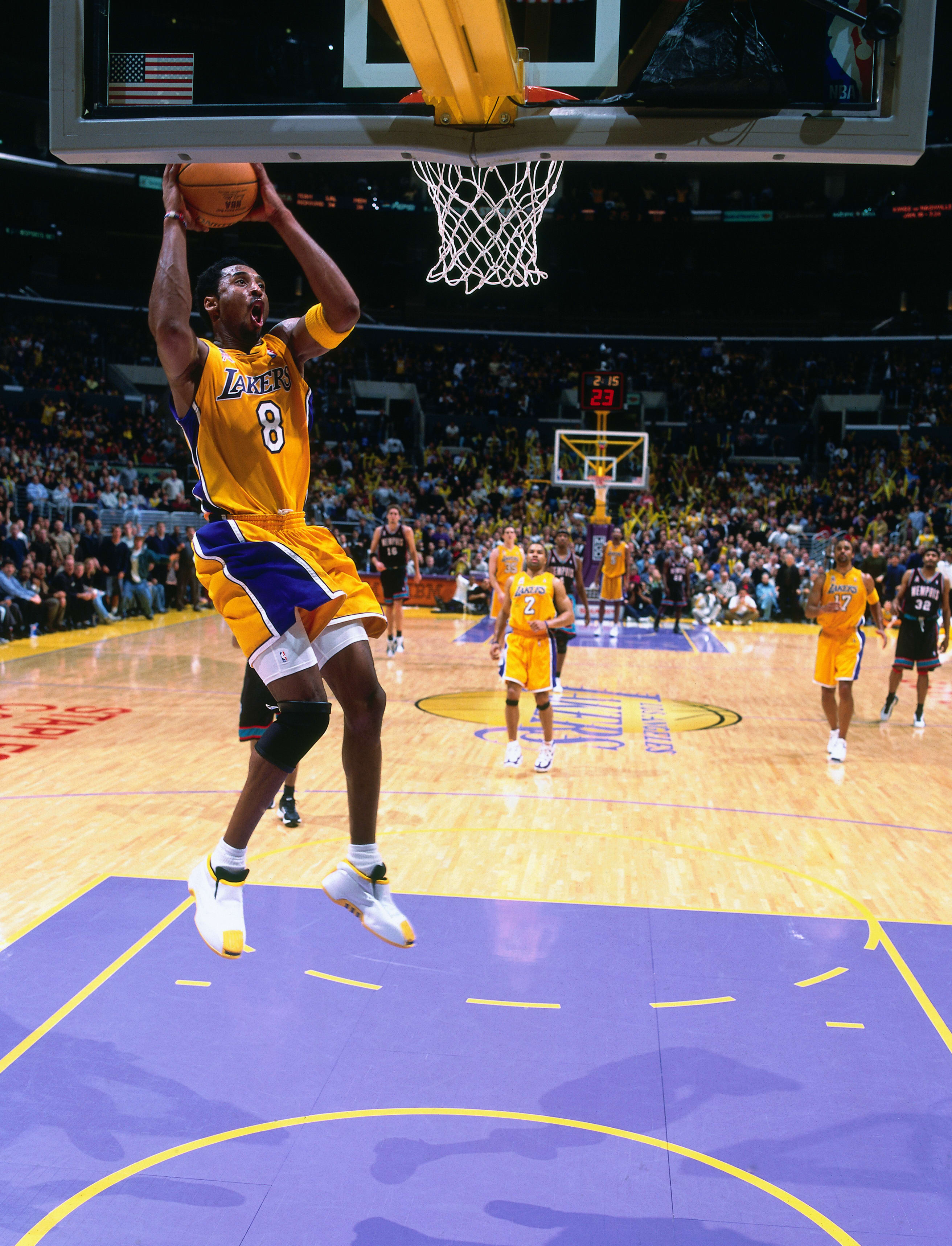 When: December 29, 2006

Where: Time Warner Cable Arena

Shoe: Nike Zoom Kobe 1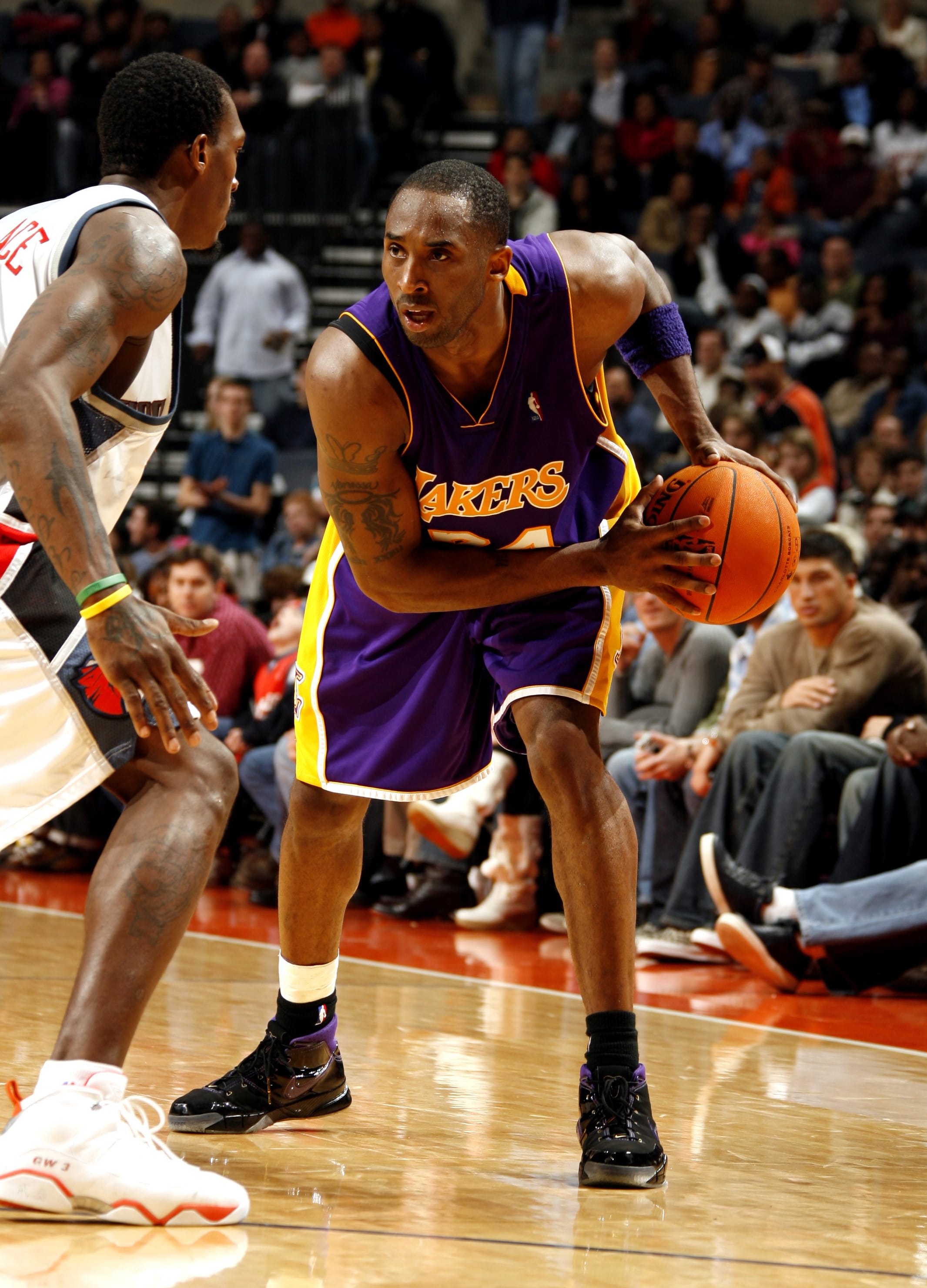 When: April 13, 2016

Where: STAPLES Center

Shoe: Nike Kobe 11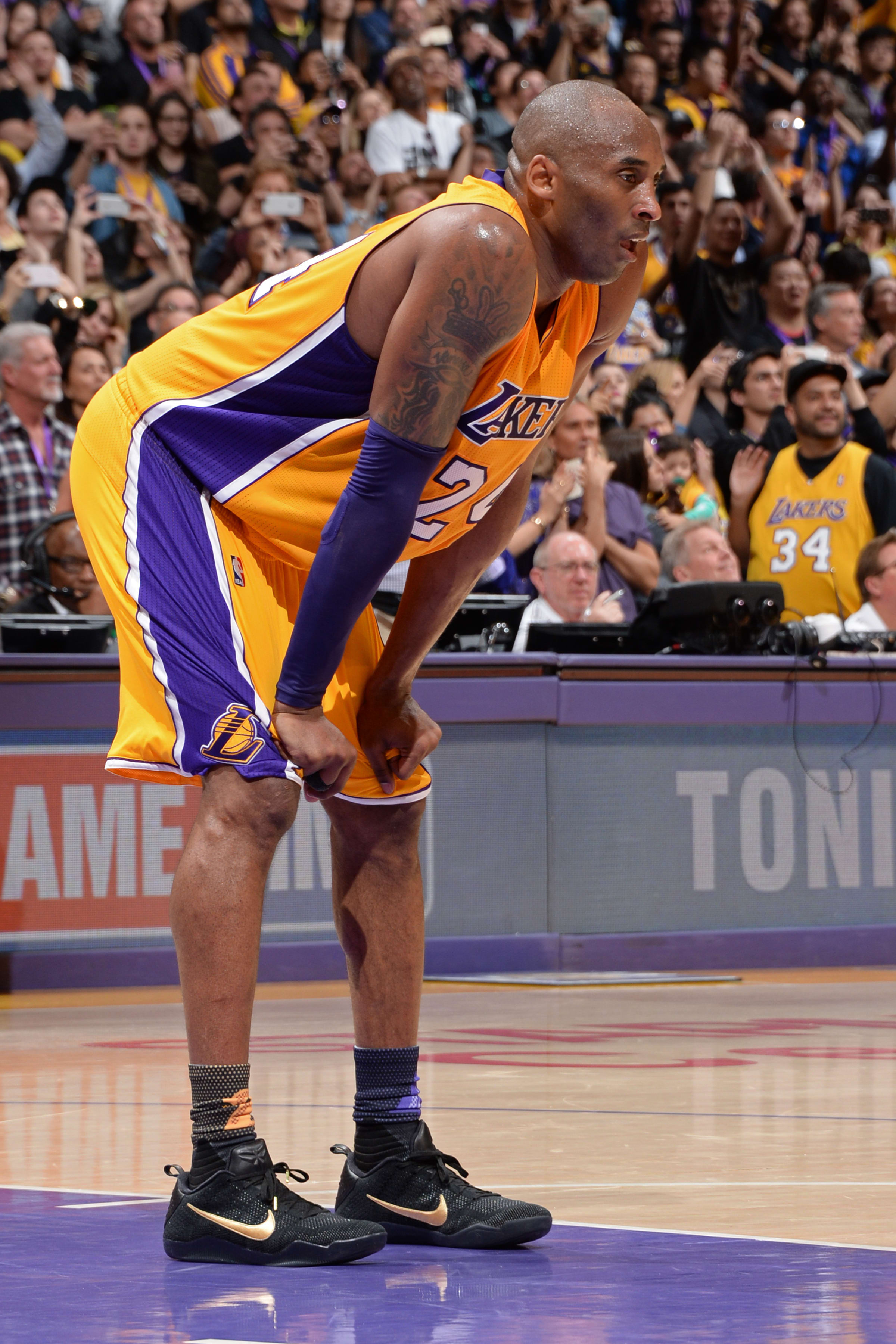 When: March 22 2007

Where: FedEx Forum

Shoe: Nike Zoom Kobe 2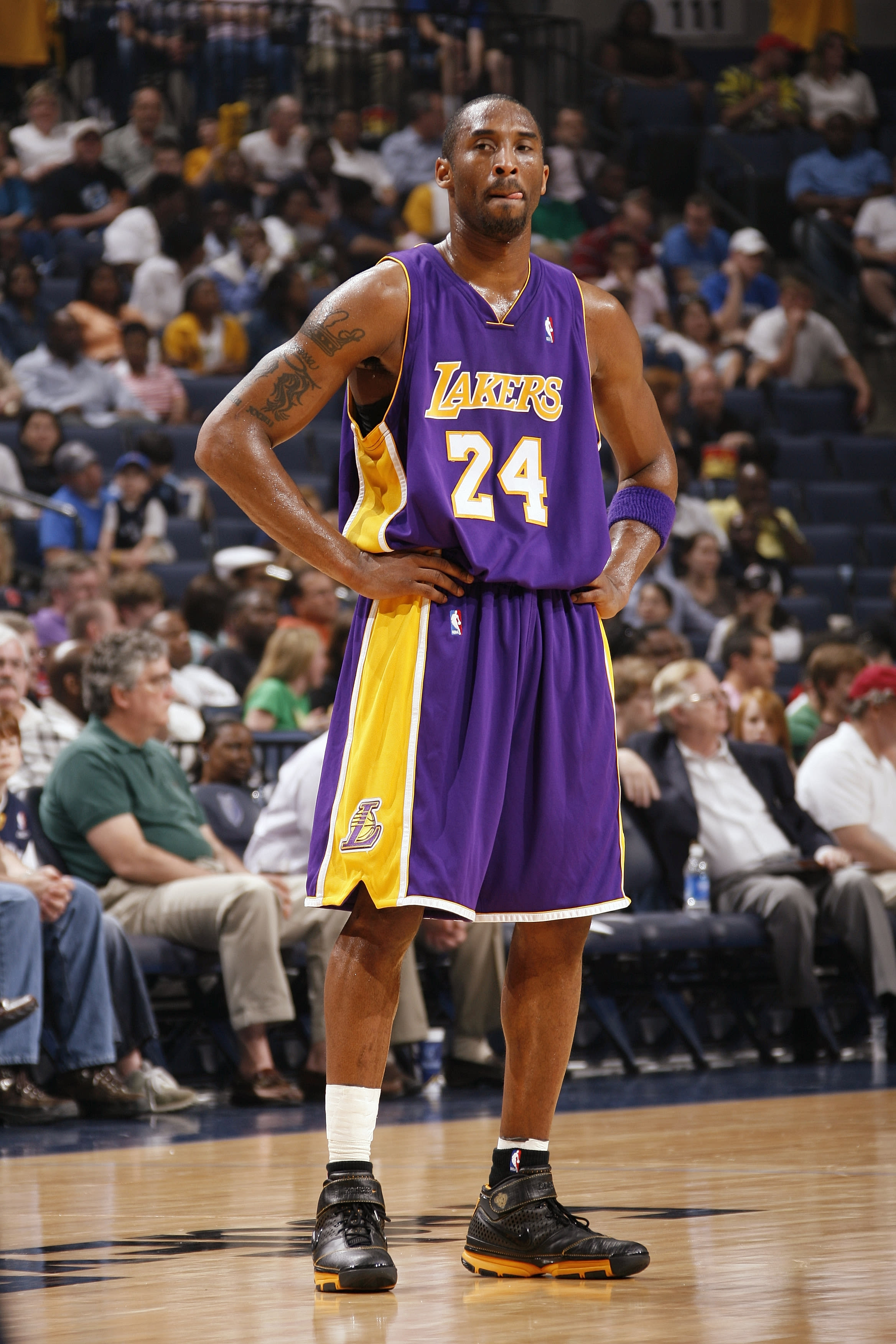 When: February 2, 2009

Where: Madison Square Garden

Shoe: Nike Zoom Kobe 4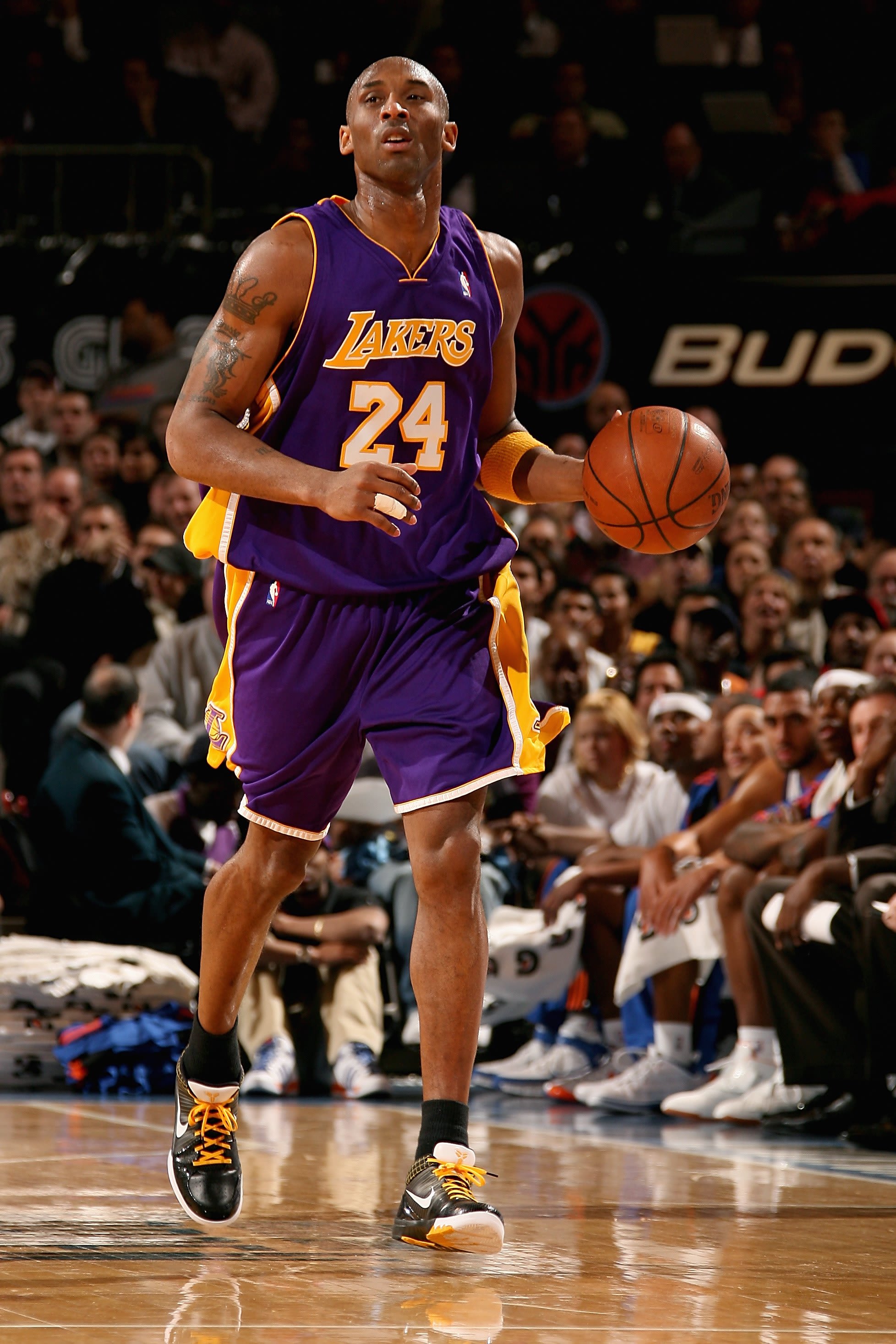 When: December 20, 2005

Where: Staples Center

Shoe: Nike Air Zoom Huarache 2K5 PE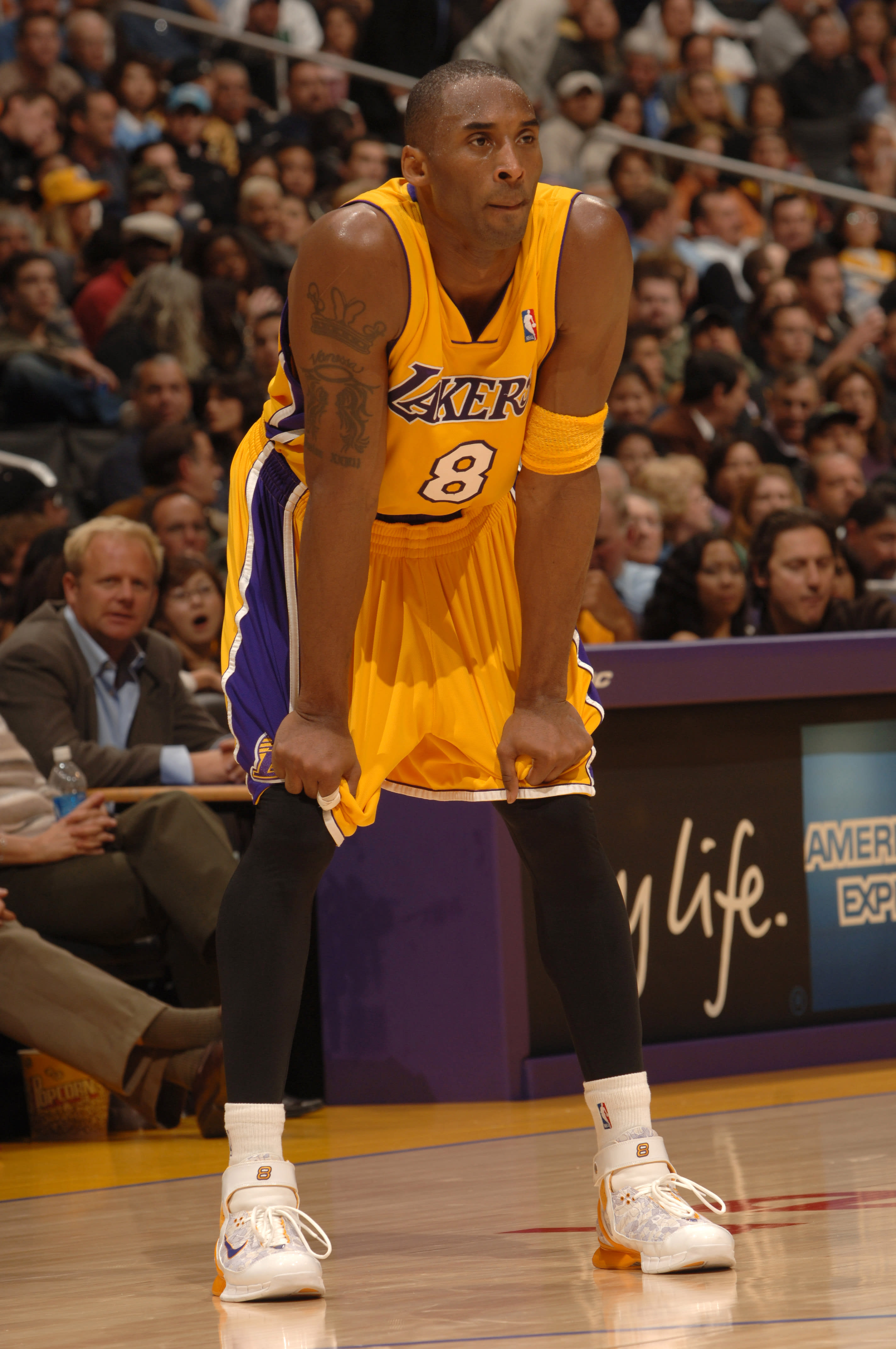 When: March 16, 2007

Where: Staples Center

Shoe: Nike Zoom Kobe 2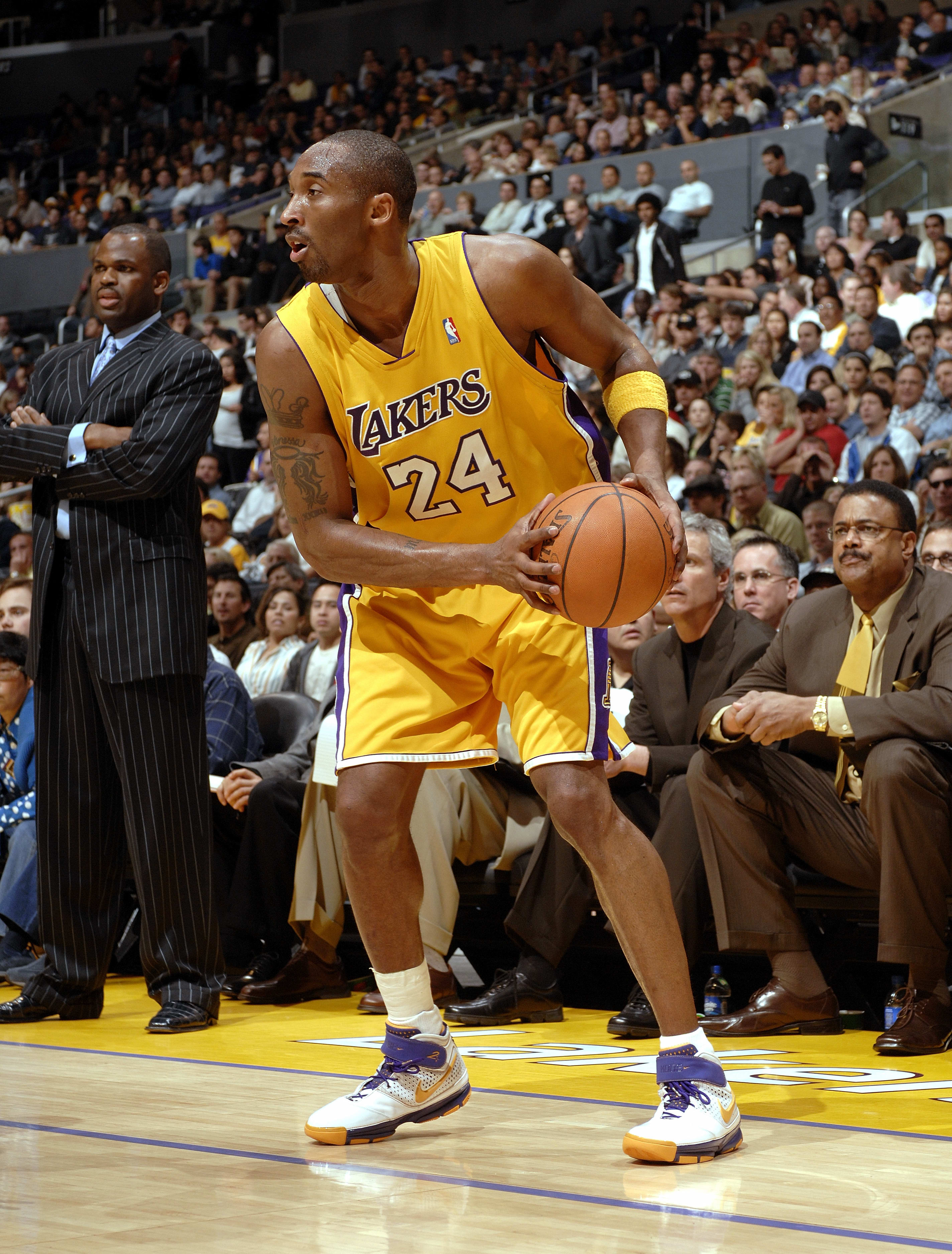 When: January 22, 2006

Where: Staples Center

Shoe: Nike Zoom Kobe 1