 Today, Nike, Inc. reported fiscal 2020 financial results for its second quarter, which ended Nov. 30. Among the many takeaways announced by CEO Mark Parker was that Jordan Brand surged to its first ever billion-dollar quarter.
Parker credited new innovation like the Air Jordan 34 and rejuvenated interest in basketball-centric product, including among women and international markets, as key reasons for Jordan Brand hitting the milestone. Overall, Nike revenues were $9.8 billion, up 12 percent, driven by growth across wholesale and Nike Direct and performance in categories such as Jordan Brand, Sportswear and running.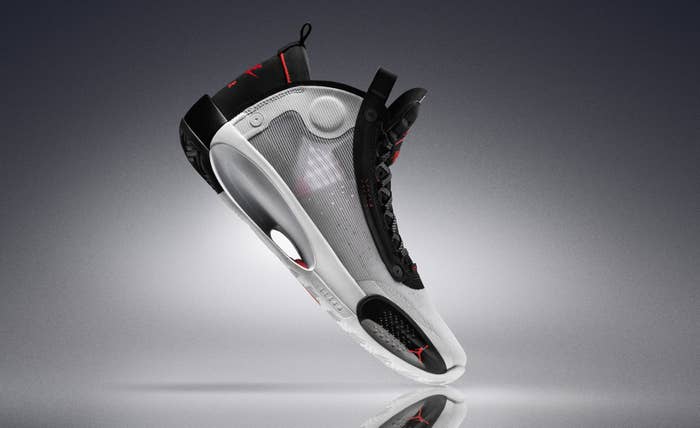 As for what's next for Jordan, Parker believes this is just the beginning for where the brand is heading.
"What's most exciting is we're still in the early stages of diversifying the Jordan portfolio," said Parker. "And we've continued the momentum into Q3 with a significant holiday launch of the Jordan 11 "Bred", meeting demand for one of sneaker culture's all-time favorites at an incredible scale."
Parker also spoke about how reinventing archival classics, such as the Air Jordan 1, was a "product win" in Q2. 
"Our deliberate strategy to add new styles and colors to the Air Jordan 1 – allows us to bring one of the world's most popular sneakers to more people – while offering consumers more choice."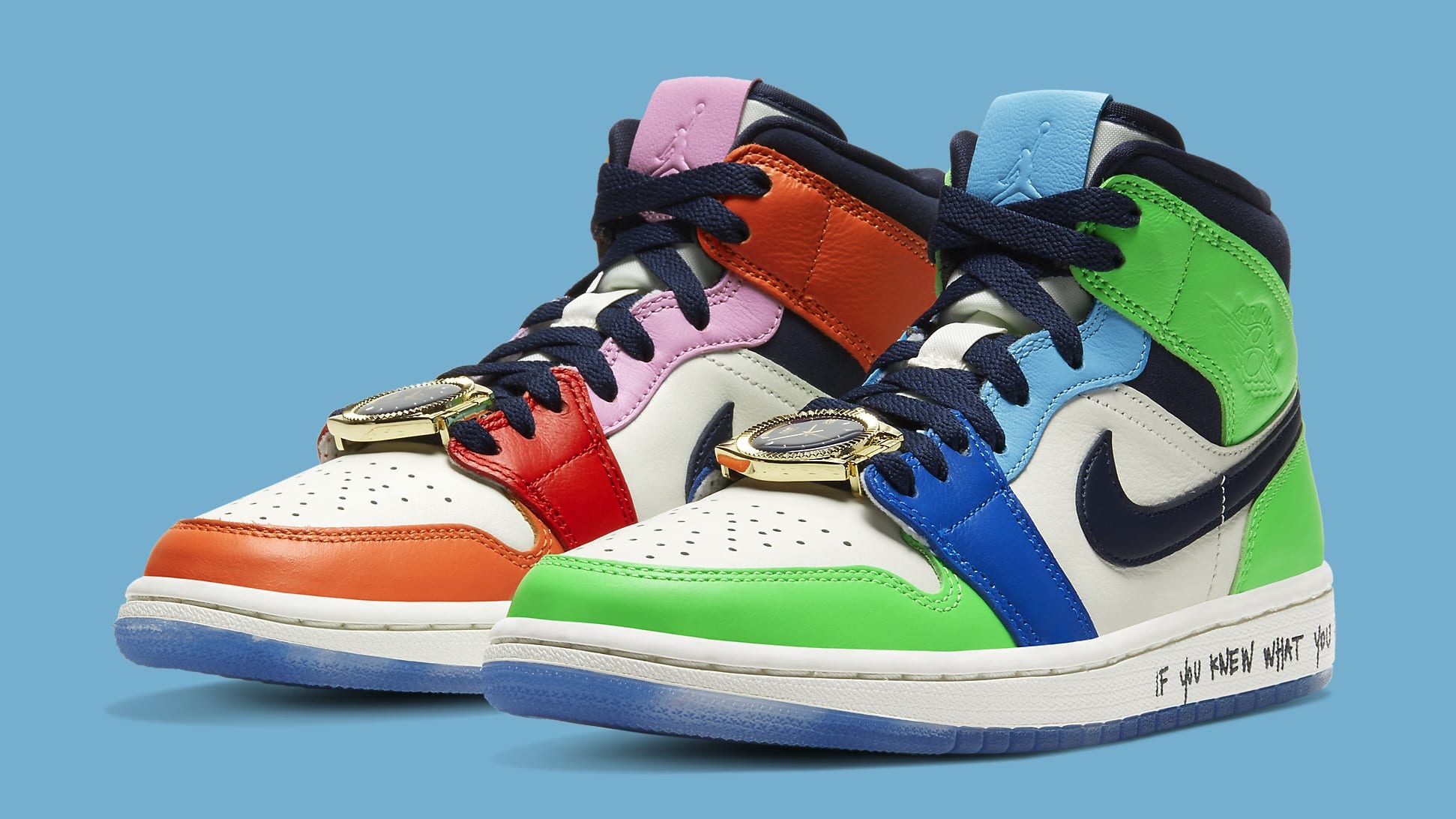 Jordan Brand's total wholesale revenue was placed at $3.14 billion last fiscal year, and that number will likely jump when the current fiscal year's tally is reported after such a massive quarter.
In October, the footwear industry was stunned to learn that Parker will be leaving his position as Nike CEO next year, with the role being filled by John Donahoe early next year.