Dave is the latest star to host Nike's first online virtual shopping experience – the 720 Air Store.
The 720 Air Store gives everyone that purchases a pair of Air Max 720 the chance to unlock limited edition merchandise, exclusive content and experiences inspired by the new silhouette and after already seeing 'shopkeeper' cameos from Mini Swoosh and Peggy Gou, Dave is now taking over.
Each guest shopkeeper brings with them a range of limited-edition merchandise and in Dave's case, he's stocking the Air Store with tickets to his newly announced London tour, and a fresh drop of Air Max 720 collectable items – including a bespoke Nike vest designed exclusively for Dave by Mini Swoosh. 
The product can be accessed only via virtual  'air credits', which become redeemable after you purchase your pair of Air Max 720s.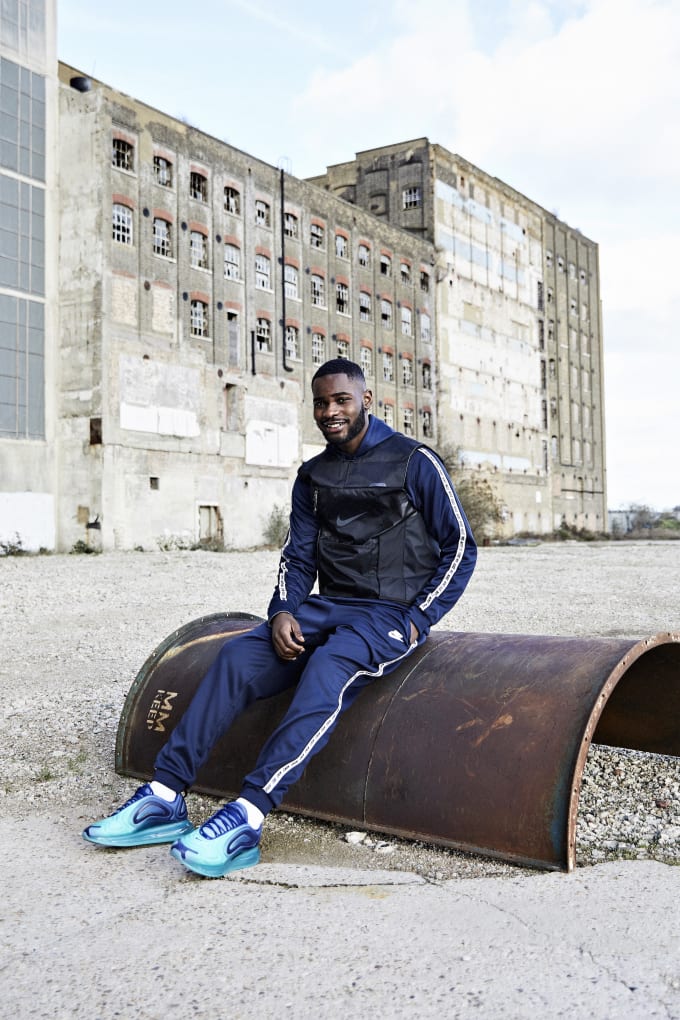 Stay tuned to @nikelondon for the latest on all the drops, the Air Merch and unrivalled Air experiences coming to the store throughout March.