Nike is a household name known across the world. The Air Max is a tried and true series of sneakers that the brand has embraced and honored for decades. But what about HTM? While not everyone knows about the Nike's sub-brand, that may be the very reason why it is so special. Created in 2002 by Tinker Hatfield, Mark Parker and Hiroshi Fujiwara, HTM has always been ahead of its time with designs and innovation that didn't quite get its just due until years past. Hiroshi Fujiwara's new Air Max Zero-LD H was unveiled yesterday, but there's more. In honor of Air Max Day, each one of the Nike trio resigned an Air Max silhouette for the HTM brand.
Created by legendary sneaker designer Tinker Hatfield, the HTM Air Max 90 Ultra SuperFly takes the the Air Max 90 Ultra and adds an ankle collar reminiscent to the Mercurial SuperFly. While Air Max Ultra designs are usually lightweight and breathable, the added use of premium leather give the sneakers a futuristic look.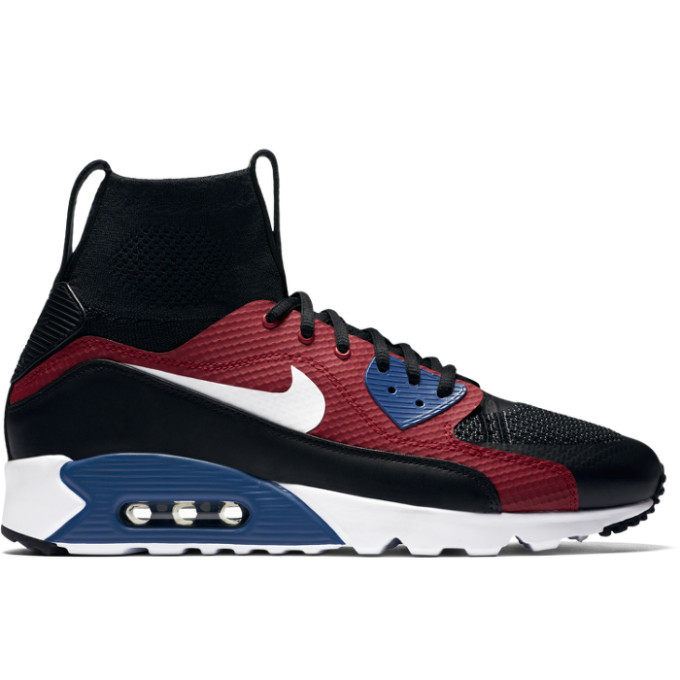 Following Tinker's mix of innovation and style, Nike CEO Mark Park redesigned the Air Classic BW into the Air Max MP Ultra. The sneakers feature a combination of technology with Flyknit and Hyperfuse tape, and style with the use of premium leather and waxed laces.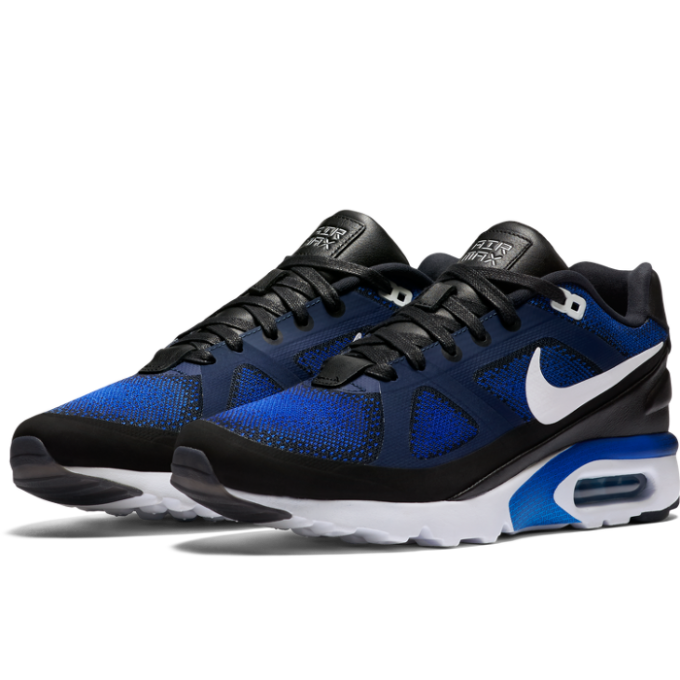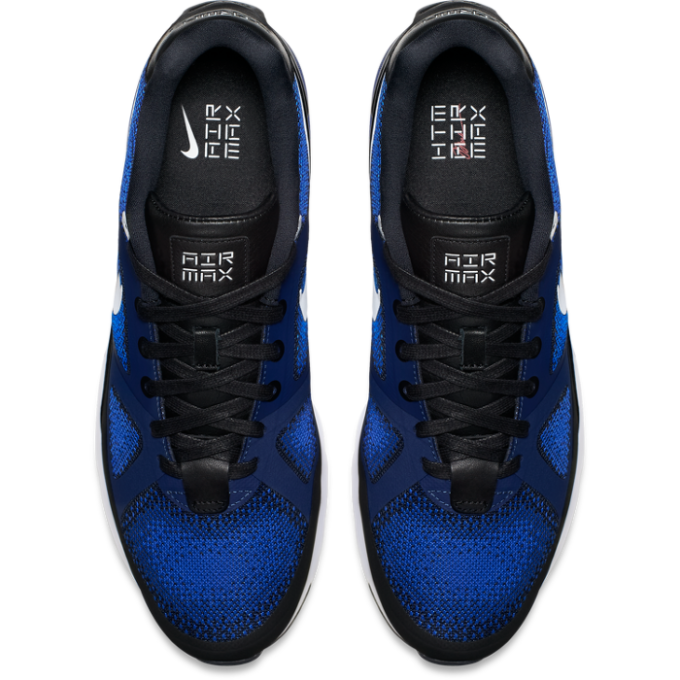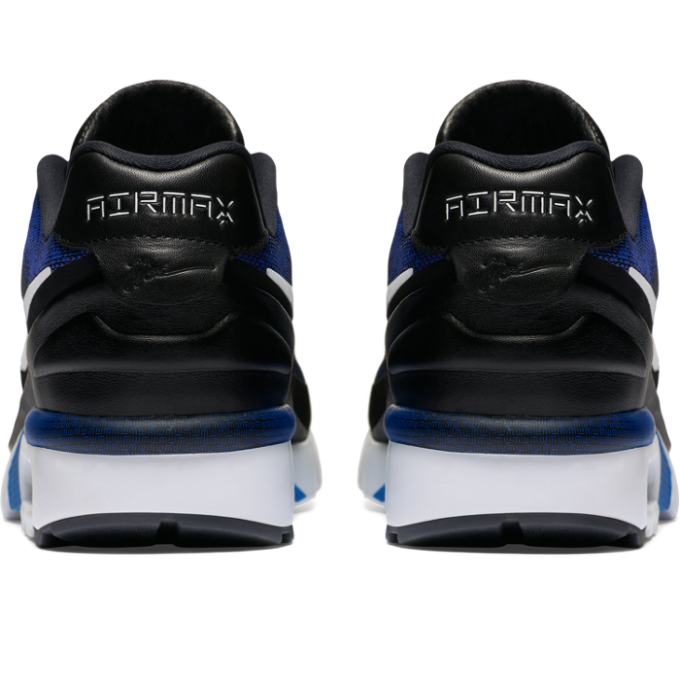 Finally, long-time Nike collaborator Hiroshi Fujiwara transformed the Nike LD-1000 into the HTM Air Max LD-Zero H by incorporating a full-length Air Max sole. Fitted in a simple navy blue and white colorway, the Air Max LD-Zero H uses suede accents on the eyelets and heel. All three pairs of sneakers are scheduled to release on March 26, formally know as Air Max Day. Stay posted for official release information and pricing.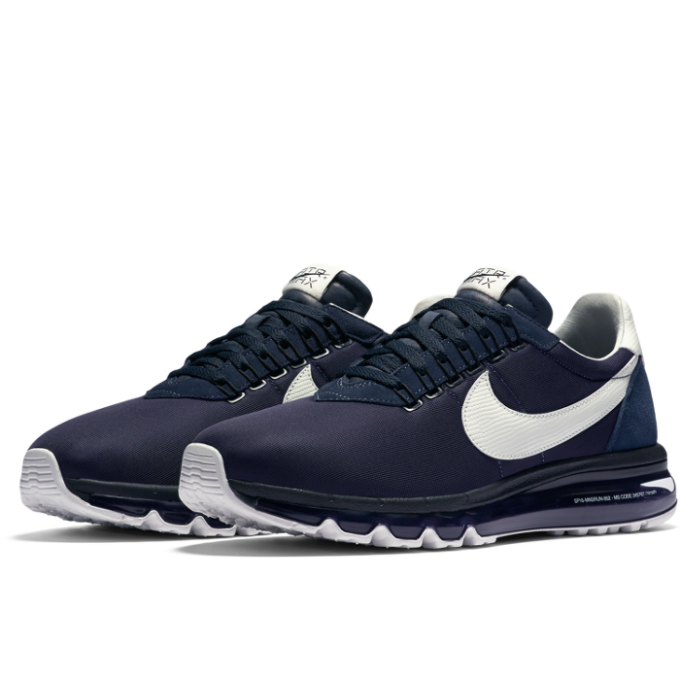 <span></span>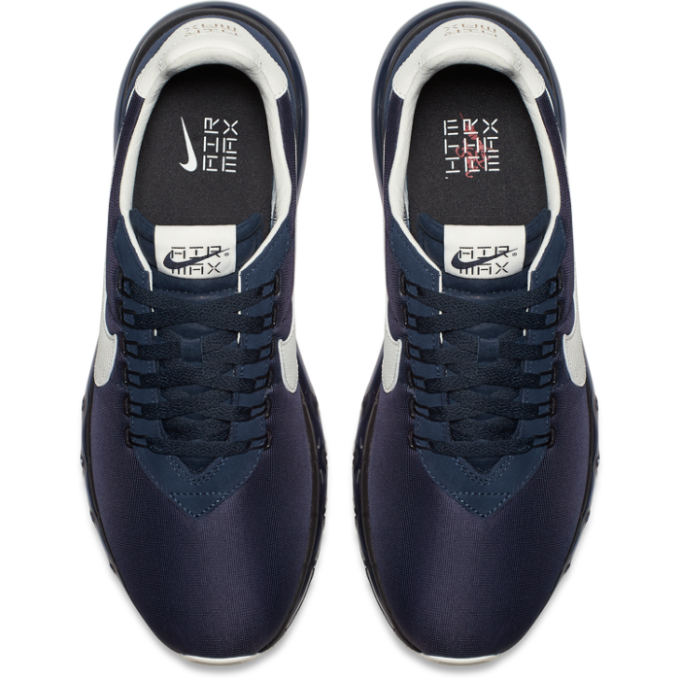 <span></span>