We'll have to wait and see if the Air Jordan Legos come to fruition, but in the meantime these dope sneaker shaped candles should be enough to spice up your decor. 
Cracked Hatchet is a UK-based artist that specializes in resin molds and toys, but his meticulously detailed sneaker candles are what really caught our attention. Pulling inspiration from classic silhouettes, Cracked Hatchet has recreated models like the Nike Mag, Air Max 90, and Air Huarache in a variety of colors and aromas. Looking for a watermelon-scented Air Max 1 candle? He's got you covered. How about Pharrell's rainbow wheel of Superstars? Those are available, too.
The candles range from around $10 for small sizes and $35 for full life-size recreations. Check out some of the other molds below and head over to Cracked Hatchet's Big Cartel to make a purchase.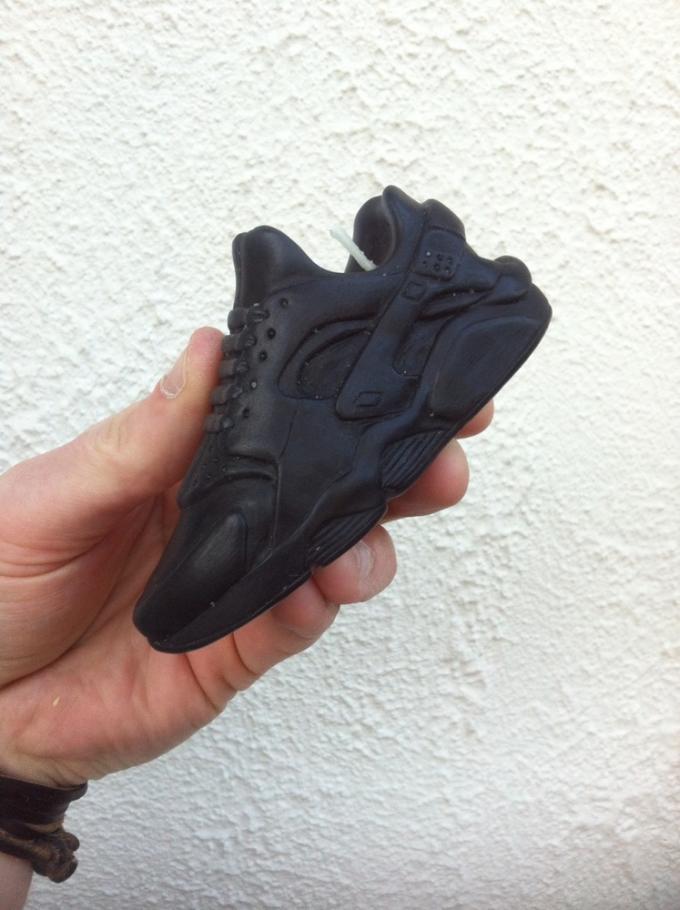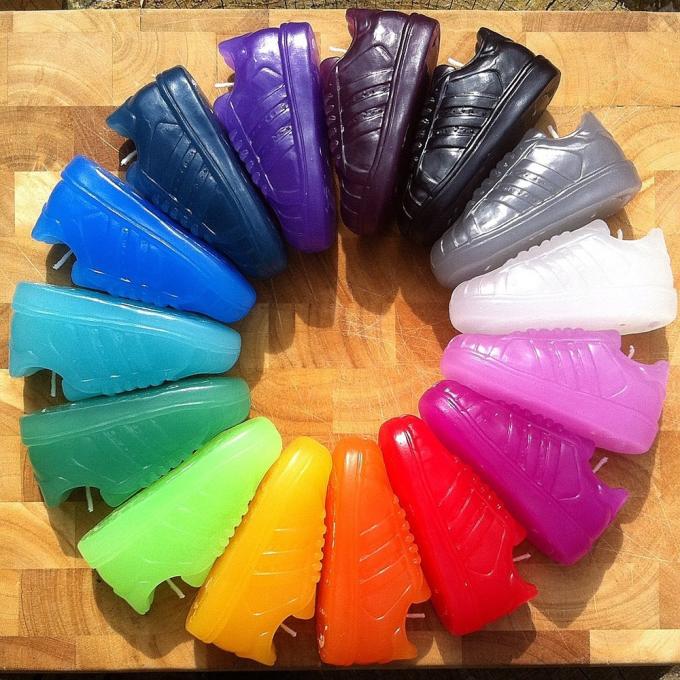 [via Big Cartel]