No. 5 - Los Angeles Lakers
Yes, the Lakers kind of suck right now, too. But the Crazy 8 was originally a Kobe Bryant signature sneaker, after all, so it makes sense that adidas should give a nod to the Lake Show.
[caption id="attachment_237475" align="aligncenter" width="625"]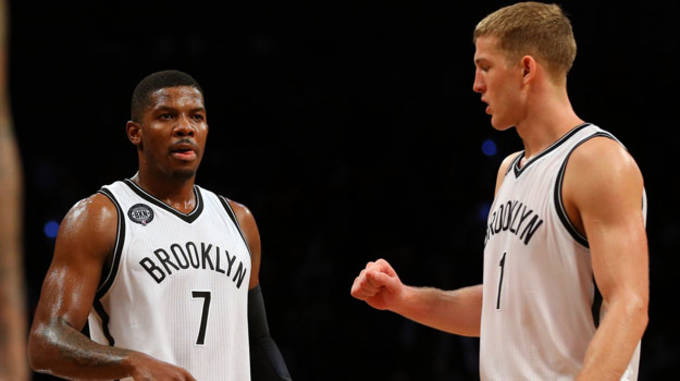 Image via USA TodayNo. 4 - Brooklyn Nets
Even though they may be just a .500 team and they technically already have a Crazy 8 colorway, the Brooklyn Nets are New York City's better team. If the real reason why adidas released a Knicks-themed Crazy 8 was due to the All-Star Game, then they should also properly honor the Nets. After all, the dunk contest, which is the best part of All-Star Weekend anyways, is being held at the Barclays Center.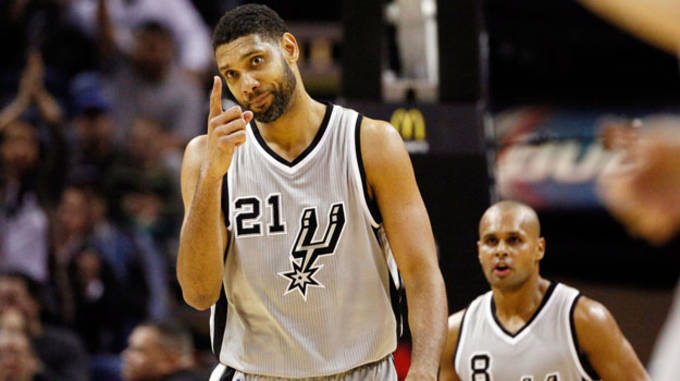 No. 3 - San Antonio Spurs
When you consider everything the Spurs have done over the past 15 years compared to what the Knicks have done, which team really deserves to get their own sneaker?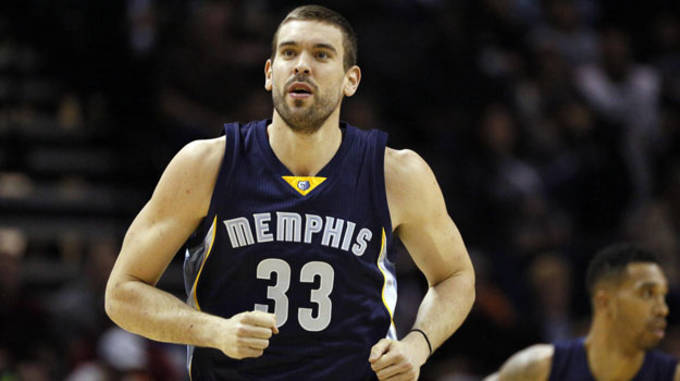 No. 2 - Memphis Grizzlies
It's time the Grizzlies finally get some sneaker love. With the other top Western teams like the Warriors and Trail Blazers already having their own signature stars, we think adidas would do well by giving Memphis a pair of Crazy 8s. Just think of how fast a Vancouver era color scheme Crazy 8 would fly off the shelves.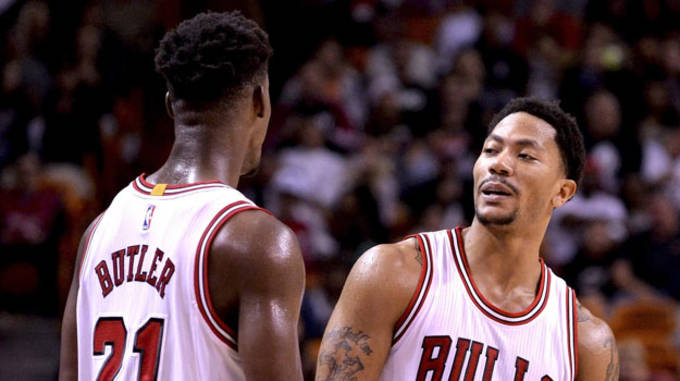 No. 1 - Chicago Bulls
With the power trio of Joakim Noah, Jimmy Butler and Derrick Rose all signed to adidas, the Bulls are the Three Stripe's most well represented team in the league. Why not reward them with a sneaker of their own? Besides, maybe adidas can capture a little bit of Jordan magic by releasing a black and red Bulls Crazy 8 colorway.
RELATED: 5 Performance New Year's Resolutions for adidas
RELATED: adidas Dresses Up the T-Mac 3 for the Chinese New Year