The fragment x Air Jordan 1s, the result of yet another Hiroshi Fujiwara and Nike collaboration, have been teased on the Internet for months, and they're finally releasing in a little under two weeks. Just the other day, we got wind that these would be the first "Remastered" Air Jordans, which were slated to rollout starting in 2015.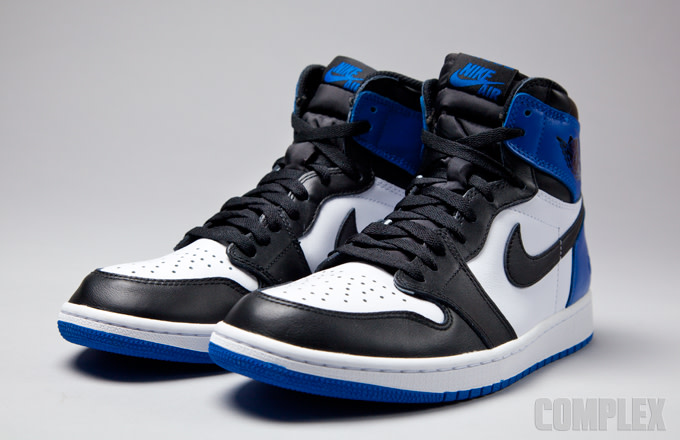 Earlier this year, Fujiwara explained in a Hypebeast interview that, "The materials follow the original pretty closely and the toe box appears in a special black that's popular right now called 'Black Toe.'" That was a sign that his 1s wouldn't be just another retro, but something special. With that said, we already got our pair here at Complex office. And, truth be told, they look great.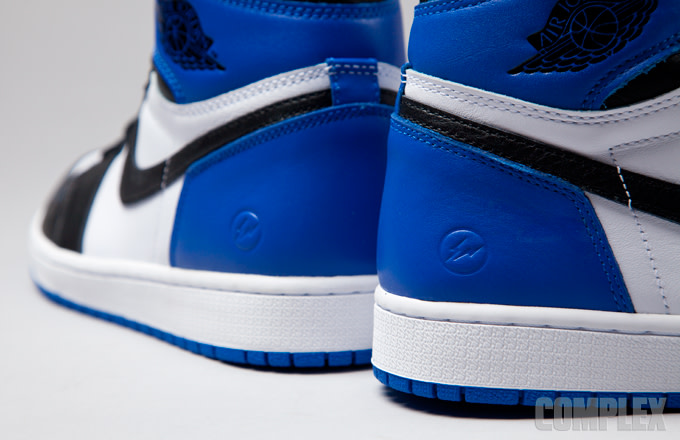 The leather looks premium and the colorway is a nice ode to the "black/royal" version, while making something new at the same time. Retail is expected to be $165 and they're set to come out on Saturday, December 27. Until then, take a look at these detailed images above and below.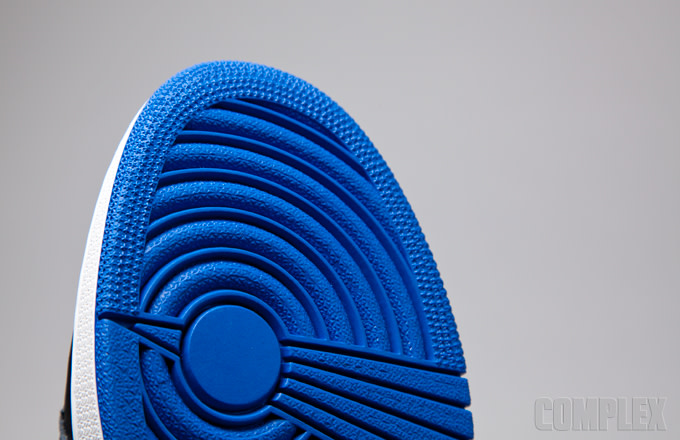 All photos by Andy Hur. You can follow him on Twitter here. A special thanks to Dan Resnick for providing the sneakers.