It was just this past week that Nike launched the Hypervenom pack for young athletes. Now it looks like the next edition of the popular Hypervenom Phantom is in the works, as images have hit the web of what appears to be a second generation edition of the boot.
The biggest addition to the cleats seems to be the inclusion of Flywire. An intricate stitching pattern adorns the mesh upper which takes on an almost suede-like appearance in this instance. Nike hasn't confirmed anything regarding the shoe, but as you can see in the pictures below they do say Hypervenom on the side, pretty much spelling it out for you that a new edition is on the way.
Check out the alleged second generation Nike Hypervenom Phantom and keep it with Sneaker Report for any news regarding the boot's release.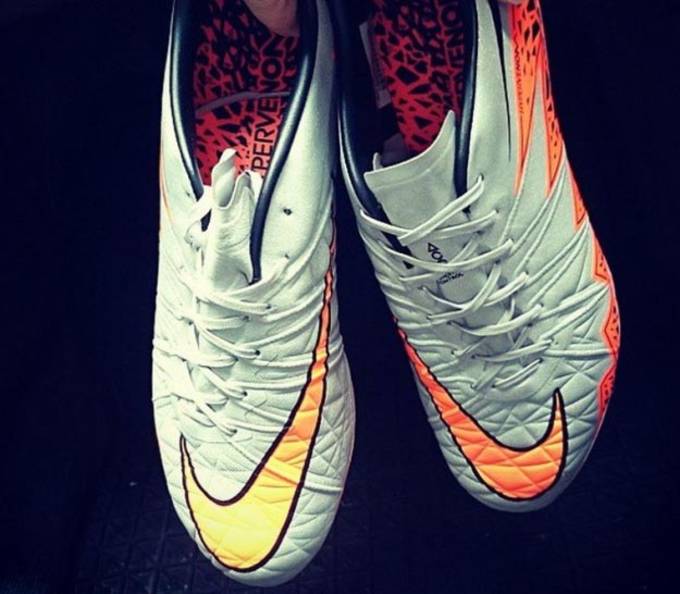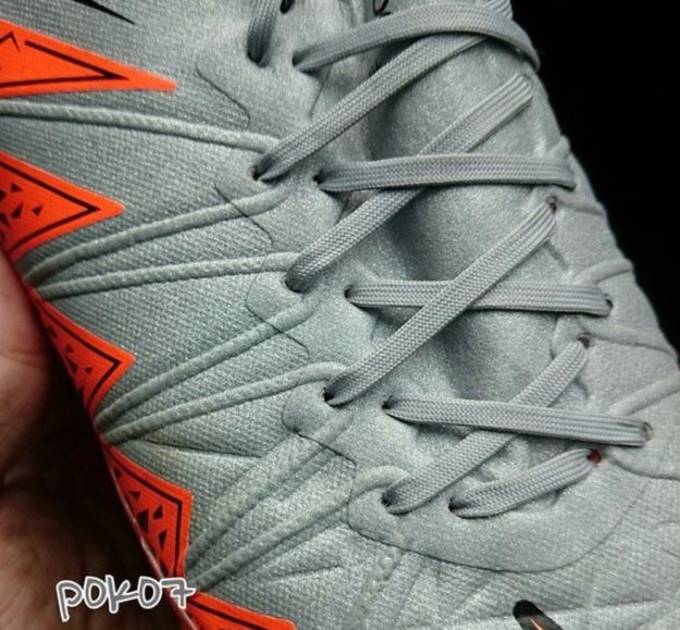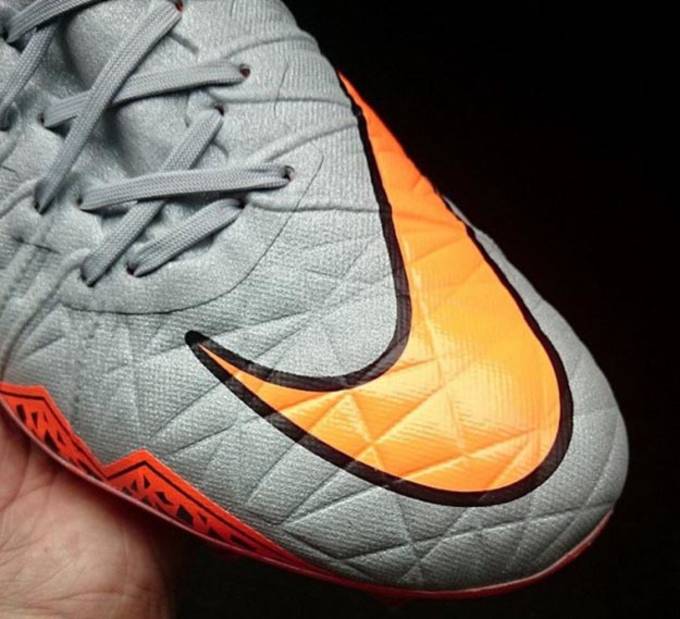 RELATED: Why You Should Reconsider Your Favorite Soccer Cleats
RELATED: Ring in the New Year With Nike's "Shine Through" Collection