With innovations like Flywire technology and Hyperfuse construction, Nike has reinvented the sneaker game time and time again. Now, the Swoosh is bringing its revolutionary innovations into some uncharted territory: baseball gloves.
The Nike Vapor 360 Fielding Glove uses Hyperfuse construction, dynamic Flywire and an engineered leather palm for a lightweight, ultra-responsive glove ready to use right out of the box. With the help of Colorado Rockies outfielder Carlos Gonzalez, Nike aims to transform the sport of baseball through speed and a new level of boldness. CarGo used the glove beginning in 2013 and has been supplying Nike with feedback ever since. By using such unprecedented technology in the glove, Nike promises that zero break-in is required so you no longer have to resort to old-time methods such as sticking your glove in the oven.
The Nike Vapor 360 Fielding Glove is set to launch on November 28. Unfortunately, this unprecedented technology is going to cost you, as the glove is currently listed at $400.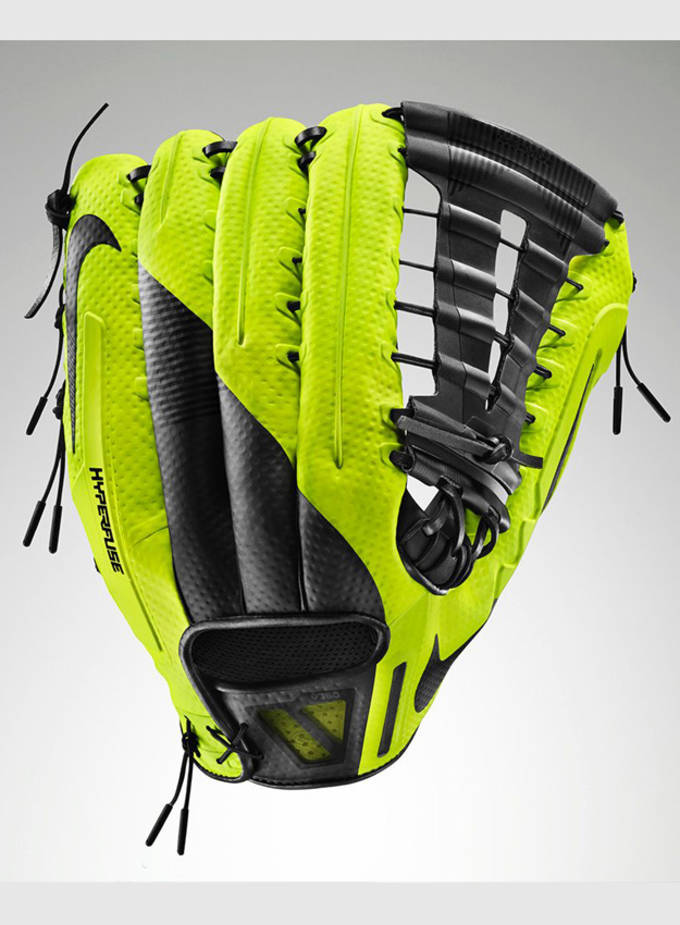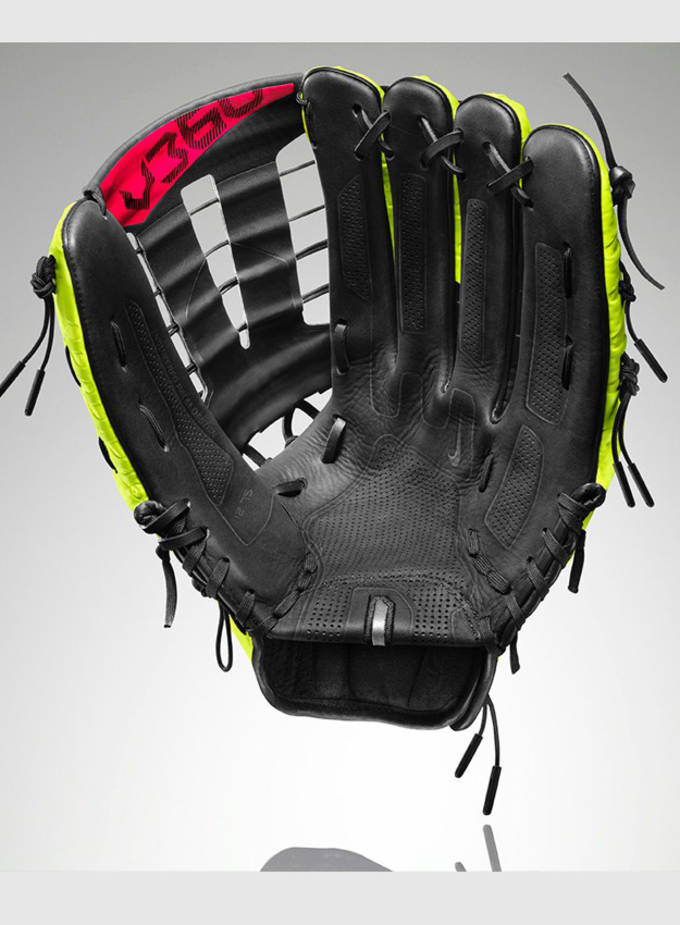 [Nike]
RELATED: Derek Jeter Reveals Nike Sent Over 100 Pairs of PEs Last Season
RELATED: adidas Unveils Boost Baseball Cleat for Movember