Footpatrol's upcoming ASICS Gel-Kayano Trainer is decked out in fall vibes. The runner sports a mostly olive green suede upper with khaki and black complementary colors throughout. While the timing of the release makes it the perfect autumn sneaker, Footpatrol also channeled its own name as a source of inspiration.
The London-based shop took the literal meaning of being on "foot patrol" and incorporated the military theme on the vintage runner. Inspiration came from Army surplus gear, including waxed canvas bags and outerwear pieces. Footpatrol took the theme to another level by coating the sneaker's suede upper to make it water-resistant against light showers, serving as a nod to the technical garments in the Army.
Watch for the sneakers to drop tomorrow on Footpatrol's online shop at 5 a.m. EST. Retail will run you £130, or just a little over $200.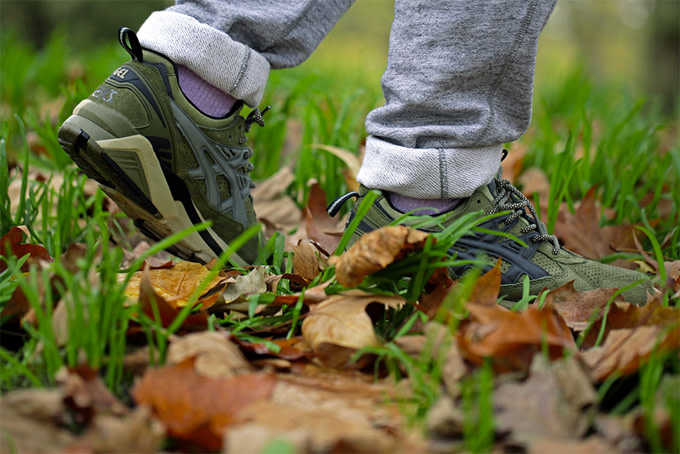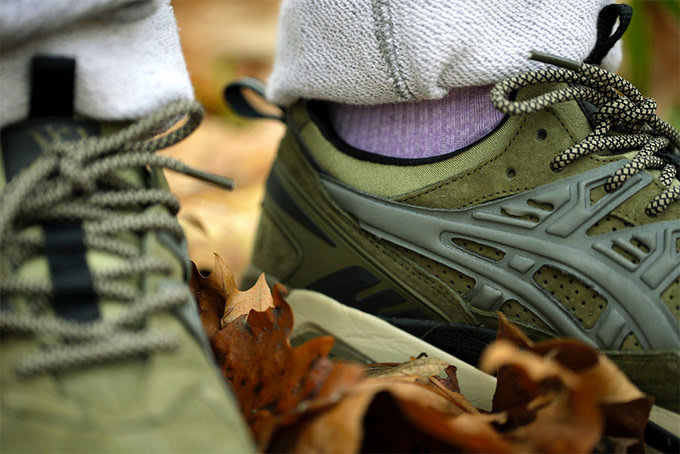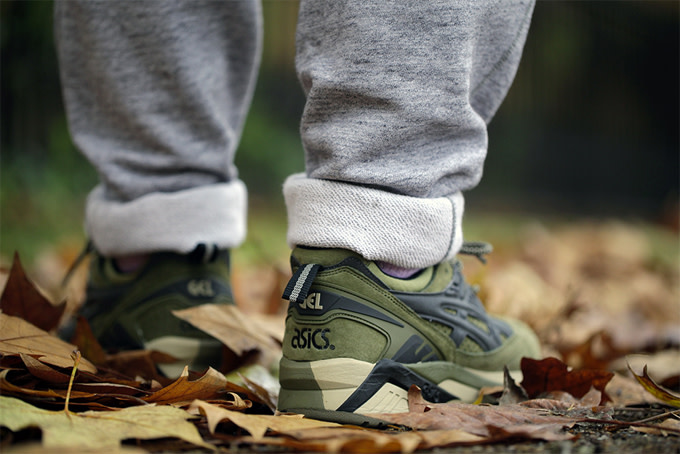 [via Footpatrol]