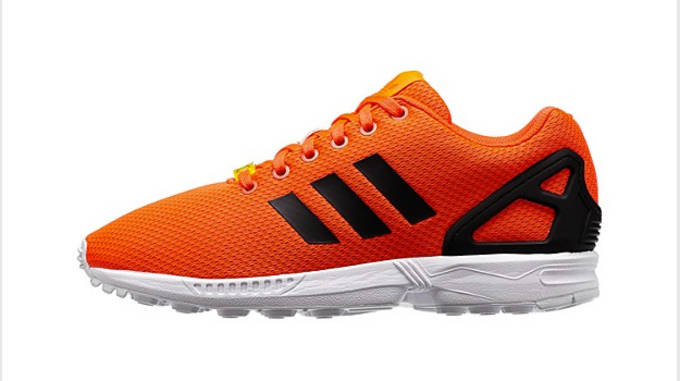 No. 10 - David Beckham
What he won't stop wearing: adidas ZX Flux
Why: Beckham's a Three Stripes lifer, and while the ZX Flux is supportive enough to hold up in the gym, it mostly just looks awesome.
Cop it here: $70
Beckham keeps it comfy and cozy in the gym, usually sticking with tank tops, beanies, and adidas runners. His favorite as of late has been the ZX Flux, which wouldn't necessarily be our top pick for the gym, but is still equipped enough to get the job done.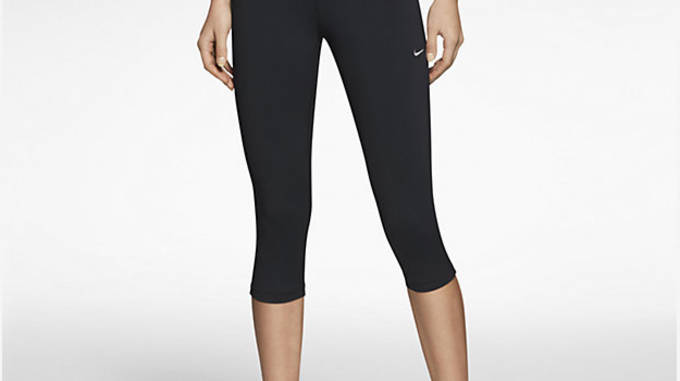 No. 9 - Jennifer Lawrence
What she won't stop wearing: Nike running capris
Why: The Hollywood weather is far too warm for full-length tights.
Cop it here: $95
J-Law is the hottest name around, hands down. This means she's rarely not working, but when she does have time to hit the gym, she often opts for the breezy feel of running capris from the Swoosh.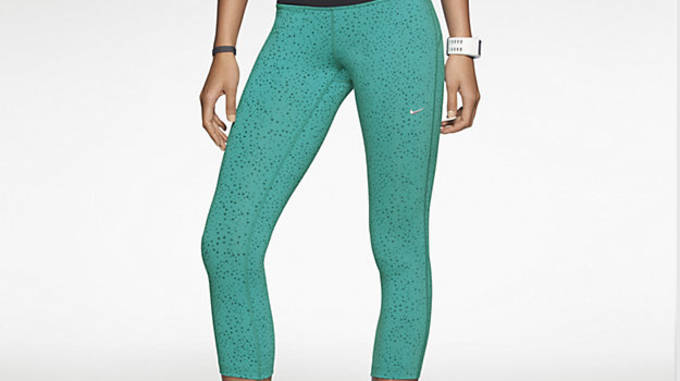 No. 8 - Shia LaBeouf
What he won't stop wearing: Women's running tights
Why: We're not exactly sure, but who are we to judge?
Cop it here: $70
One of the boldest and most surprising gym fashion statements in recent memory came from Shia LaBeouf, who's been spotting running marathons in outlandish women's running tights. C'mon man, what happened to something simple like this?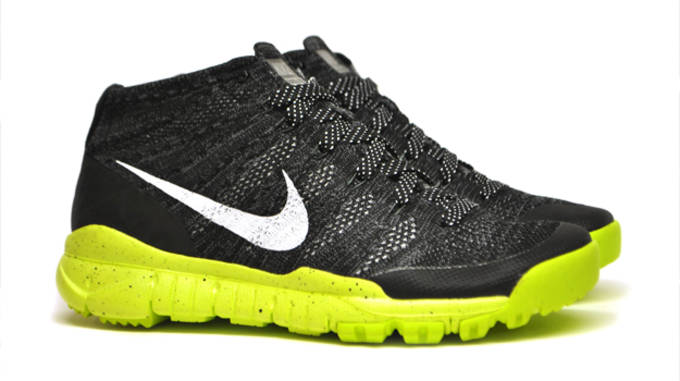 No. 7 - Nick Jonas
What he won't stop wearing: Nike Flyknit Chukka FSB
Why: They're cozy, comfy, and stylish.
Cop it here: $282
Nick Jonas' solo career is on and popping, and he's been putting in time at the gym to stay tour ready. His go-to choice of kicks, the Nike Flyknit Chukka FSB, is somewhat of a strange choice since they're designed for cold weather wear and would become pretty sweaty after a workout.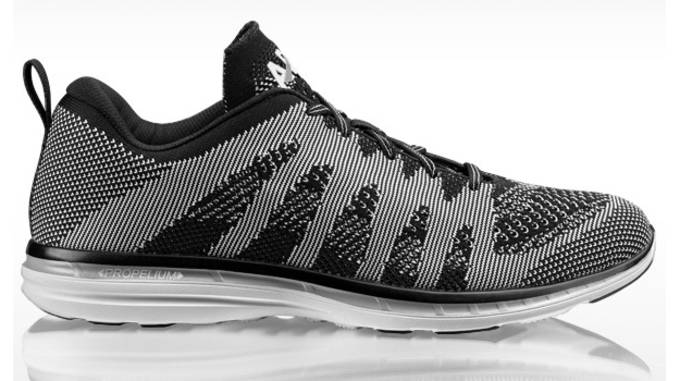 No. 6 - Kim Kardashian
What she won't stop wearing: Any knit-based sneakers, most recently the APL Techloom Pro.
Why: Like so many of us, she tried Flyknit and never looked back.
Cop it here: $140
Despite her husband leaving the Swoosh and inking a deal with their biggest competitor, Kim just couldn't hang up her Flyknits. Since then, she's been spotted in the APL Techloom Pro, which employs a similar knitted concept.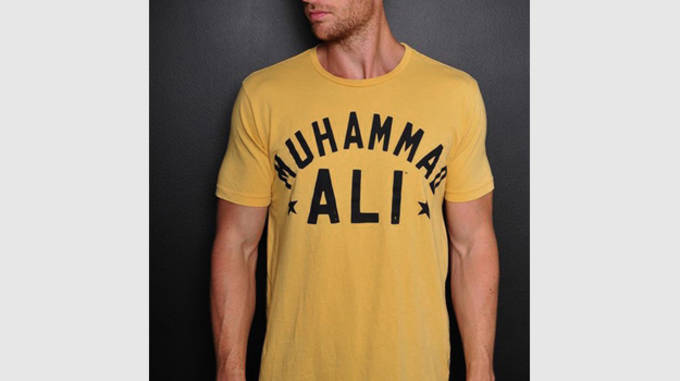 No. 5 - The Rock
What he won't stop wearing: Roots of Fight tees and tanks
Why: He may have stepped away from the squared circle, but fighting is in The Rock's blood.
Cop it here: $26-$35
The Rock is the kind of guy who finds what he likes and sticks with it. All it takes is a quick look at his Instagram page to see where his devotion lies when it comes to training gear. He's all about the Roots of Fight vintage inspired tees, which have also been spotted on names like Hova and Ronda Rousey.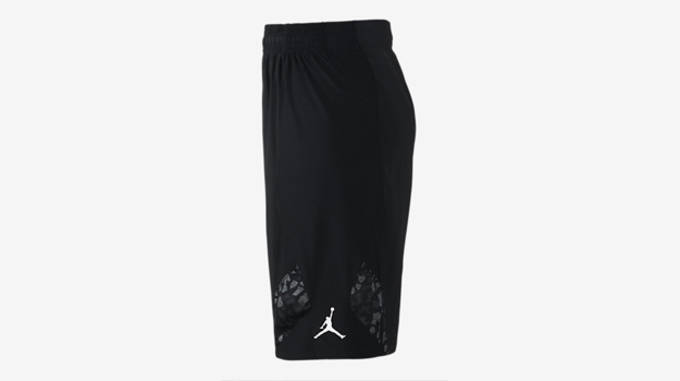 No. 4 - Drake
What he won't stop wearing: Jordan Brand anything, especially their basketball shorts
Why: Drizzy's the first rapper to ever sign with Jordan Brand, what else would he rock?
Cop it here: $50
From his OVO collaborations to wearing the AJXIII for the airball heard around the world, Drake and Jordan Brand have a much tighter relationship than most rappers and sneaker brands. That's why we're not at all surprised that Aubrey sticks with Jordan Brand from head to toe when he's shootin' in the gym.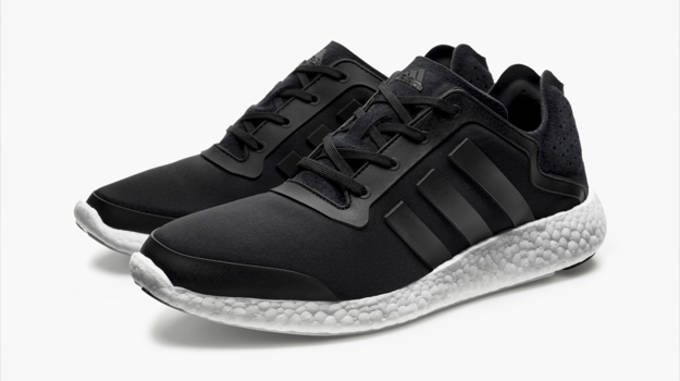 No. 3 - Justin Bieber
What he won't stop wearing: adidas Pure Boost
Why: Have you felt them? Bieber might be immature, but he's not stupid. These are some of the comfiest kicks of the year.
Cop it here: $120
When he's not up to his controversial antics, Justin Bieber can be found getting busy on the court and in the gym. His sneaker of choice lately is the adidas Pure Boost, an ultra-cushioned model that works just as well balling on the hardwood as it does shopping in the mall.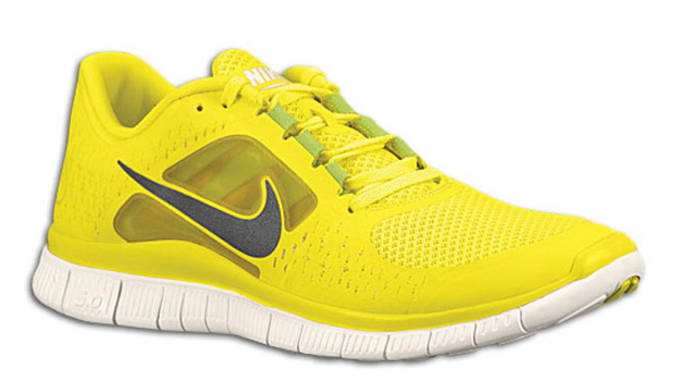 No. 2 - Matthew McConaughey
What he won't stop wearing: Nike Free Runs
Why: After so many serious roles, McConaughey needs to loosen up with the natural, minimal feel of Free cushioning.
Cop it here: $80 (comparable model)
Alriiight, alriiight, alriiight. When he gets a break between critically acclaimed roles and oft-parodied car commercials, McConaughey heads to the gym and usually opts for a pair of bright yellow Nike Free Runs.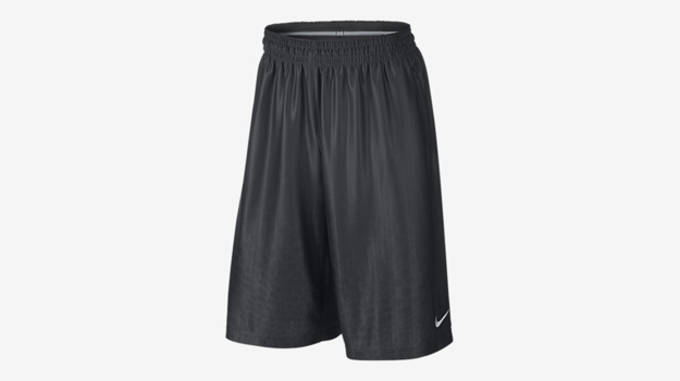 No. 1 - Kanye West
What he won't stop wearing: Nike basketball shorts
Why: He may have had strong words for Mark Parker, but Yeezy still loves the Swoosh's shorts.
Cop it here: $50
adidas deal be damned, Kanye just can't hang up his Nike shorts. Even when he's balling in the Pure Boost, there's no ignoring the Swoosh on Ye's shorts. I guess some things never change.
RELATED: Training Gear Celebrities Won't Stop Wearing
RELATED: 10 Celebrities and the Sneakers They Won't Stop Wearing