After going through a slight identity crisis as the Bobcats, the Hornets are finally back in Charlotte. Michael Jordan isn't the only one who's happy about the name change, as Cam Newton warmed up for Thursday Night Football rocking some custom Hornets cleats from Under Armour.
Newton's relationship with the Hornets runs pretty deep as point guard Kemba Walker is an Under Armour athlete, and Cam is good friends with owner Michael Jordan. Maybe Cam should have kept on the Hornets themed cleats, as he had a brutal game going just 10-28 passing with one interception. Doubt Goodell and the NFL hierarchy would approve because as we all know the NFL  really stands for the "No Fun League". Think Goodell should rethink his policy, some cross promotion between sports couldn't hurt.
Check out the cleats below, and let us know what you think of Cam's Hornet tribute.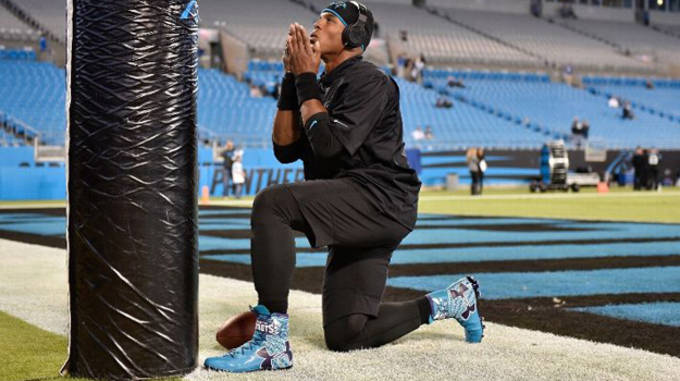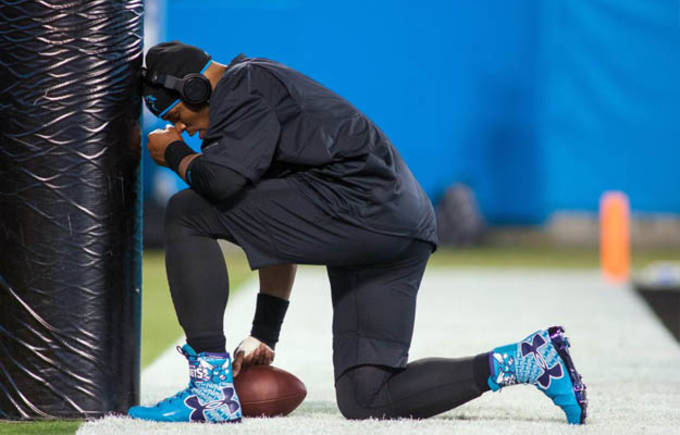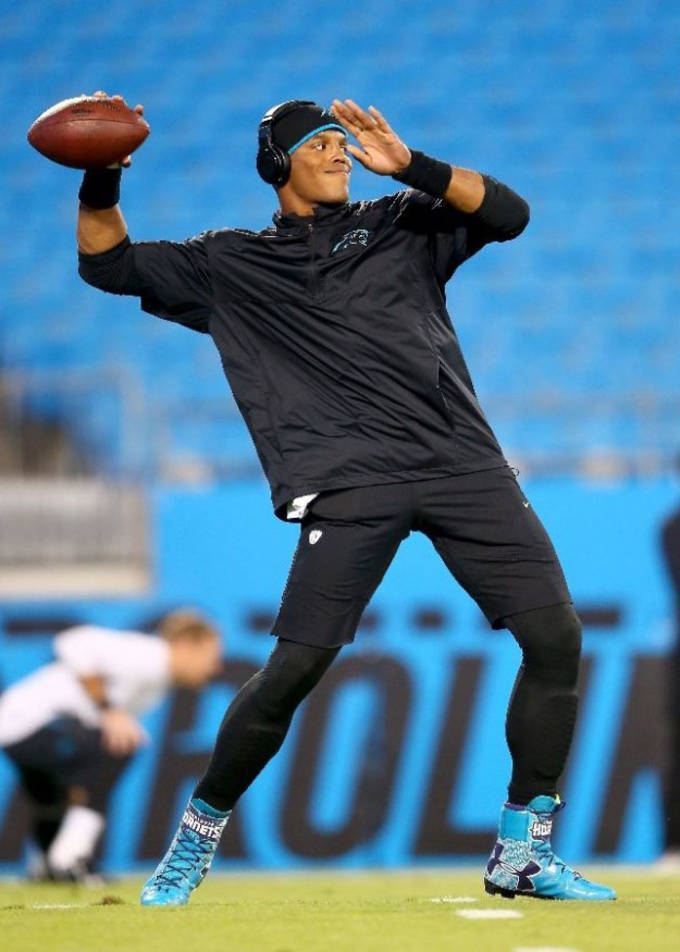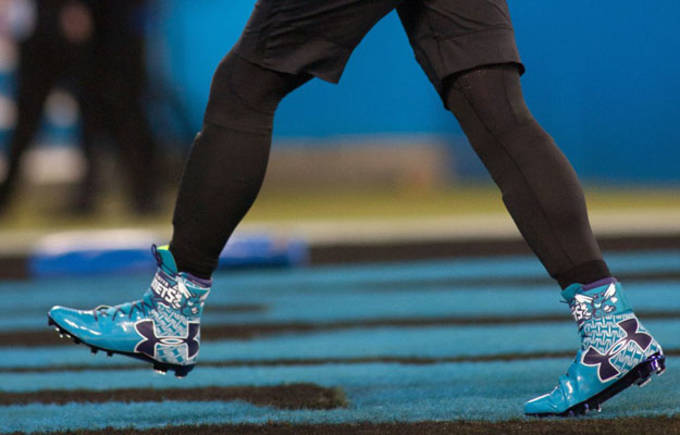 [USAToday]
RELATED: UPDATE: Official Images for the adizero Smoke #Spotlight Drop
RELATED: Under Armour Presents the UA Cam Highlight Cleat