As you know, we are huge adidas by Stella McCartney fans. Like LuluAddict-crazy-status.
So, when we clicked into 'New Arrivals' on adidas today we were ECSTATIC to see that the brand has started to introduce Stella's Fall 2014 items into the mix. Currently adidas' Barricade collection dominates the offering, as we prepare for the US Open at the end of August, but you'll also notice parkas, totes and beanies in fall appropriate shades as well.
Here are a few of our favorite items so far and stay tuned as the rest of the Fall / Winter collection debuts.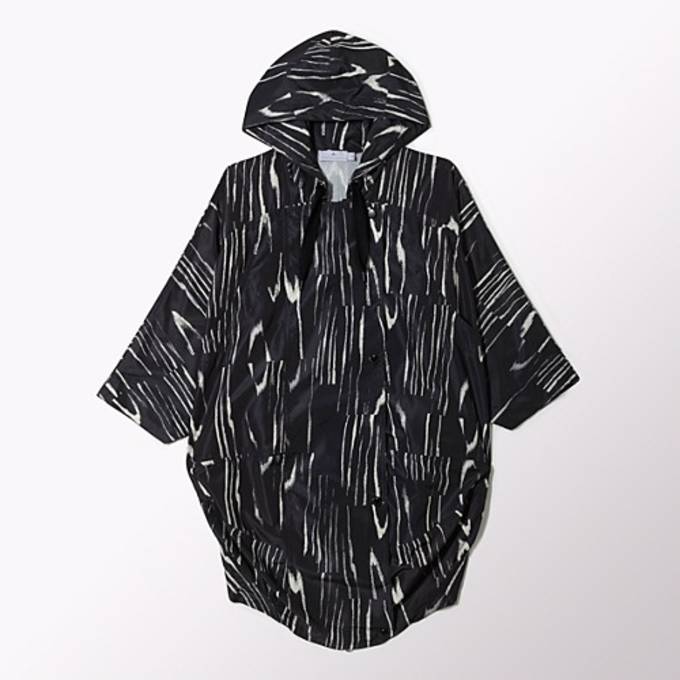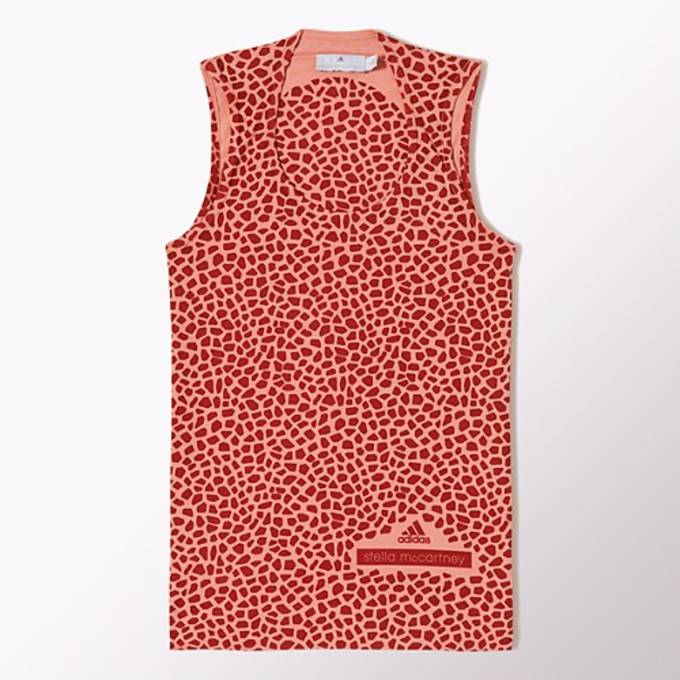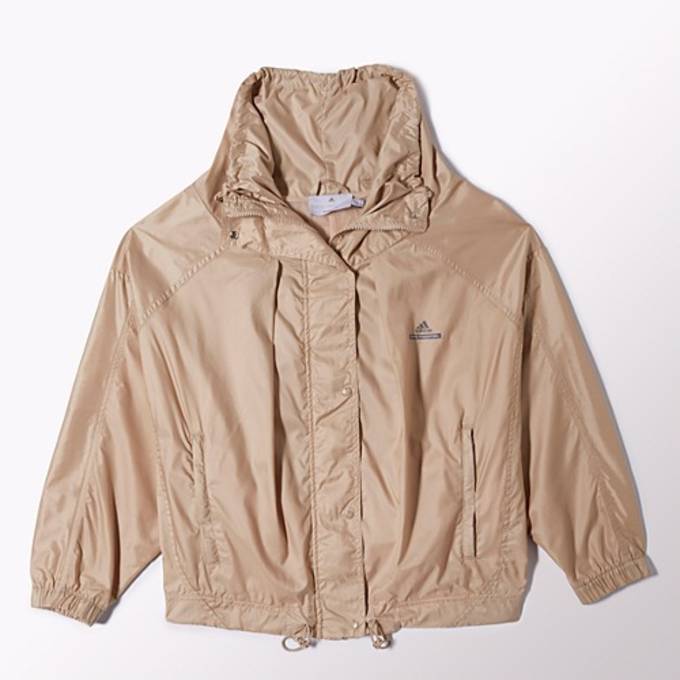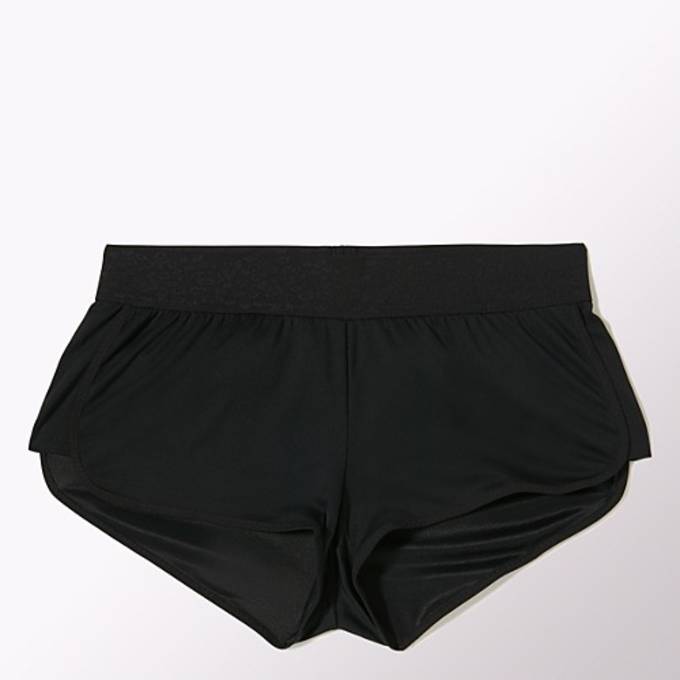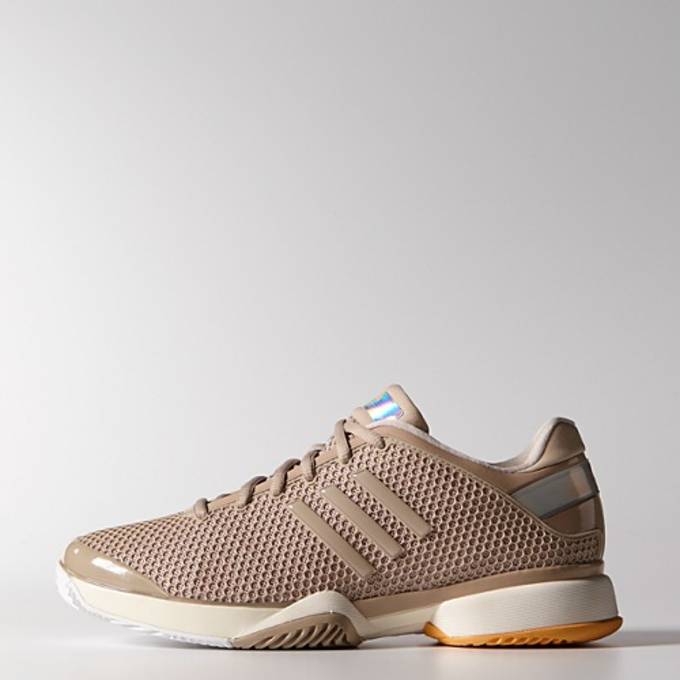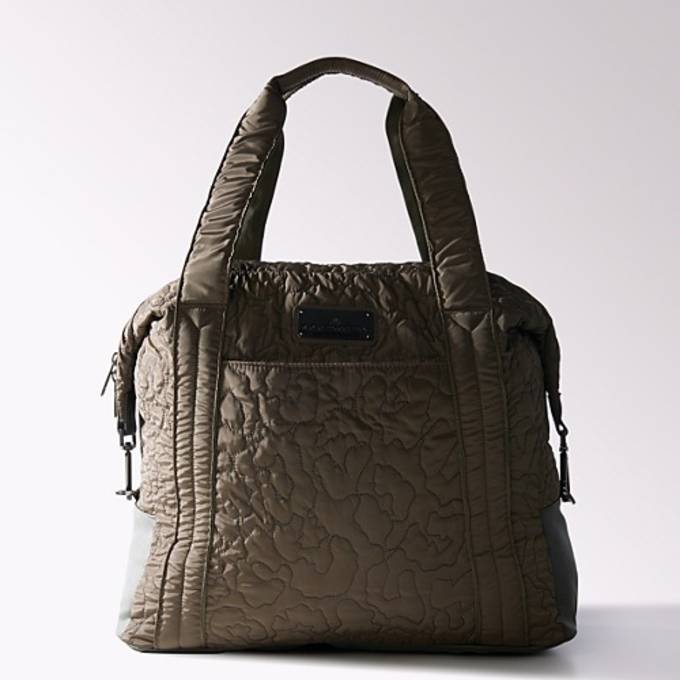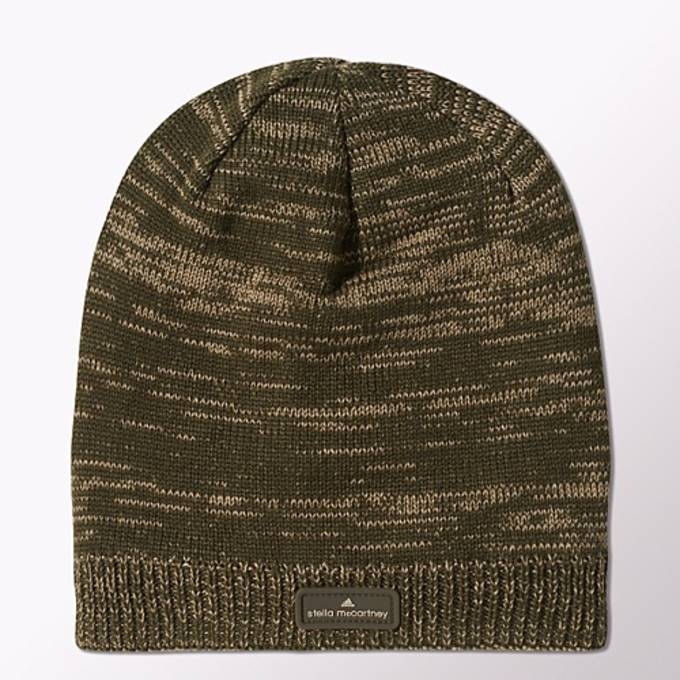 And last but not least, the only running shoe currently available is also on sale (only by $25, but still...). We can attest that the Boost 2.0 is comfortable, super sleek, and potentially worth the price tag if you're looking for a great summer colorway.
This is essentially the Net-a-Sporter / goop / Yoox woman's version of the Adios Boost running shoe. Made up of the exact same Adios midsole (forefoot to heel Boost) and the outsole we've loved since adidas used it for Grete Waitz's signature three years ago, the upper is reimagined as a stylish slip-on in neutrals and that (now required?) hit of neon.
Check out adidas for the full collection and ask us anything below.
RELATED: SNEAK PREVIEW: adidas by Stella McCartney Barricade
RELATED: adidas x Stella McCartney Present the Struthio Boost 2013