While most of us sneakerheads in the States are familiar with Sneaker Con, DunkxChange, and the H-Town Sneaker Summit, there's a powerhouse of an event across the pond that you need to be up on. This Saturday, the 11th annual Crepe City sneaker festival is going down in London and it's going to be huge.
The premier sneaker event will feature over 200 vendors with tables filled with nothing but the best kicks, a preview of future releases from Puma, and a sample sale from London retailer A Number of Names, which carries brands like Billionaire Boys Club, A Bathing Ape, Gourmet, and Ebbets Field Flannels.
There's also going to be a special Air Jordan VI exhibition as a tribute to the model's 23rd anniversary.
The event goes down at The Old Truman Brewery at 91 Brick Lane in London. If you're based across the pond, make sure to hit up the event and check out all the action. If you're stateside, a London trip during the summer might actually be a good idea.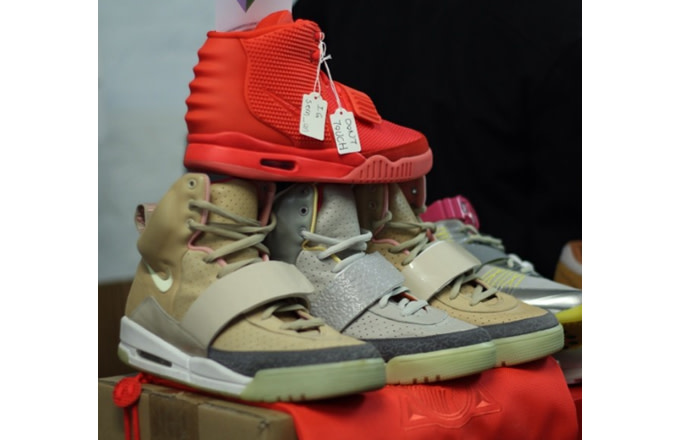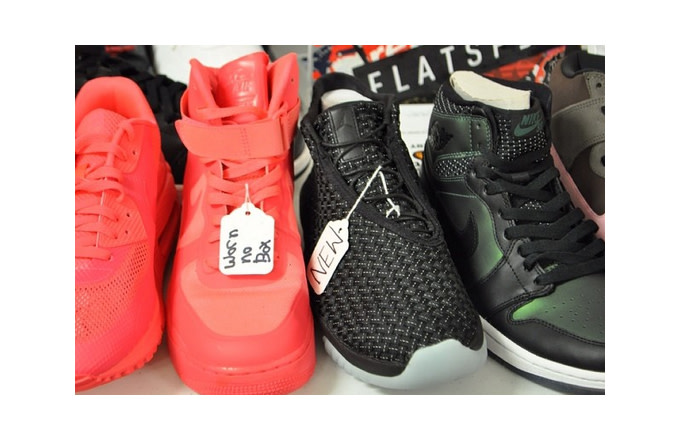 [via Crepe City]