Imagine working out or exercising without music. Thanks, to today's technology we don't have to. The market for sports headphones has exploded as of late, with all different types of headsets for different types of athletes. Luckily for you, we are here to let you know which headphones work best for which athlete.
Click through the slides to see which pair of headphones fit your athletic needs.
CLICK TO CONTINUE STORY
Stephen Fiorentine is a freelance writer from Long Island. He loves his New York Giants and Yankees, as well as Cool Ranch Doritos. Follow him on Twitter.
RELATED: adidas and Spotify Team Up for #BoostYourRun Campaign
RELATED: Amazon's Wearable Technology Store Is Open
RELATED: The Best Workout Songs of 2013
RELATED: The 10 Best Workout Songs of 2014 (So Far)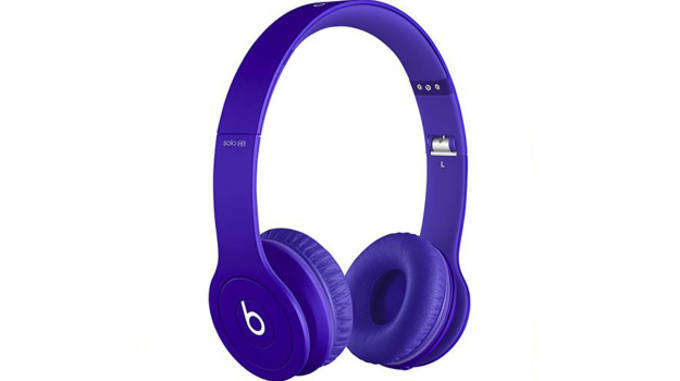 Beats by Dre Beats Solo OnEar Headphones
Athlete: The Traveling Jock
If you want to be a top athlete, one of the things you are going to have to learn to deal with is the travel. Make the long trips to road games more tolerable with the Beats by Dre Solo headphones. Containing the superior sound of their studio counterparts, the Solos are perfect for travel as they fit in your bag and aren't too bulky like some on-ear headphones.
$170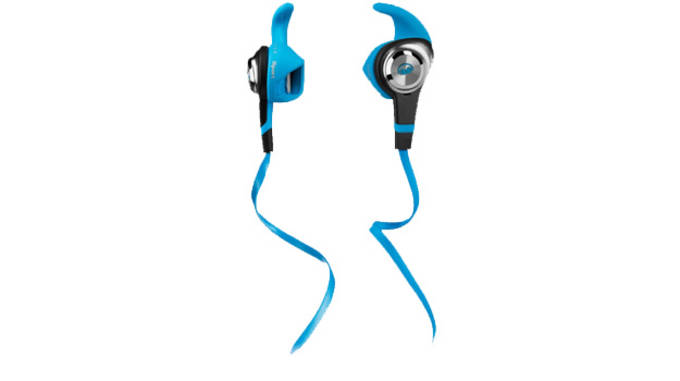 Monster iSport Strive In-Ear Headphones
Athlete: The Runner
The Runner's biggest dilemma when it comes to music is finding an earbud that stays in the ear. The folks at Monster have found a way to conquer that problem by crafting the iSport Strive In-Ear Headphones which promise to stay locked in no matter what. These sweatproof headphones also come with the added perk of a flat, tangle-free cord.
Sol Republic Relays In-Ear 3-Button Headphone
Athlete: The Gym Rat
Like the runner, the gym rat faces the dilemma of earbuds that won't stay in place. With Sol Republic's Relays, the gym rat is free to run, jump, lift and lunge as much as they please without having to worry about their pump up music being interrupted.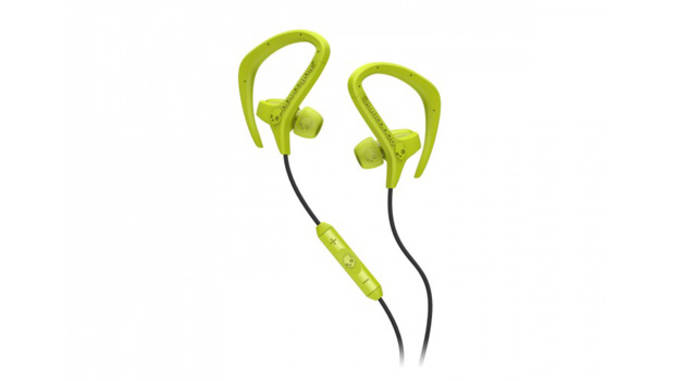 Skull Candy Chops In-Ear W/Mic 3
Athlete: The Adrenaline Junkie
The perfect soundtrack can enhance any run down the mountain or skate through the city. With that being said, the adrenaline junkie needs a pair of headphones willing to take as many risks as they are. That's where the Chops from Skull Candy come in. Affordable and durable, this over-the-ear model will stay in place for all you jumps, flips and turns.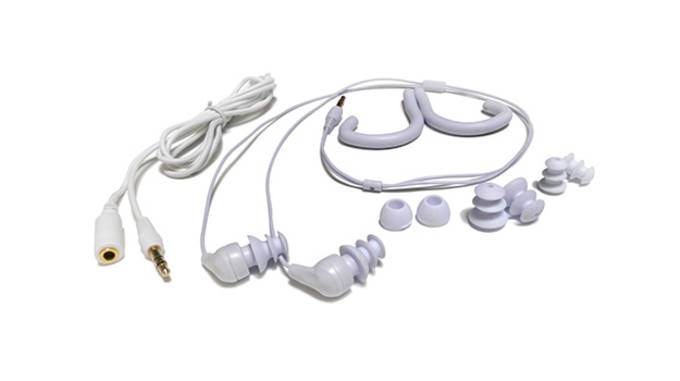 Swimbuds Waterproof Headphones
Athlete: The Swimmer
To state the fairly obvious, if a swimmer is going to use earbuds they better be waterproof. Swimbuds are 100% waterproof and create a seal in your for the best underwater sound quality. An extra short cord means that your stroke will be unrestricted.
$40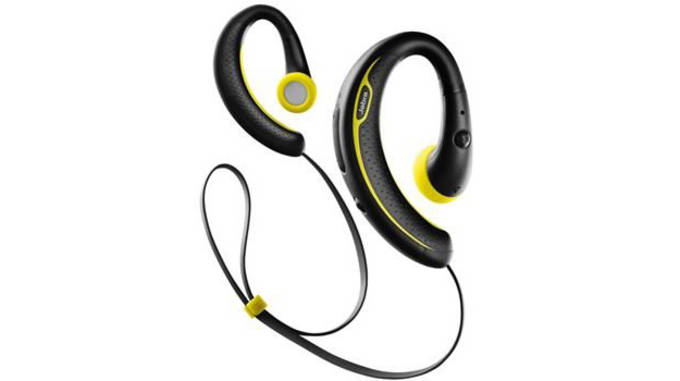 Jabra Sport Wireless+
Athlete: The Cyclist
The last thing you want as a cyclist is for your headphone wires to get caught on your handlebars or somewhere else on your bike. With the Jabra Sport Wireless+, there are no wires or cords to worry about thanks to world class blue-tooth technology.
RELATED: adidas and Spotify Team Up for #BoostYourRun Campaign
RELATED: Amazon's Wearable Technology Store Is Open
RELATED: The Best Workout Songs of 2013
RELATED: The 10 Best Workout Songs of 2014 (So Far)