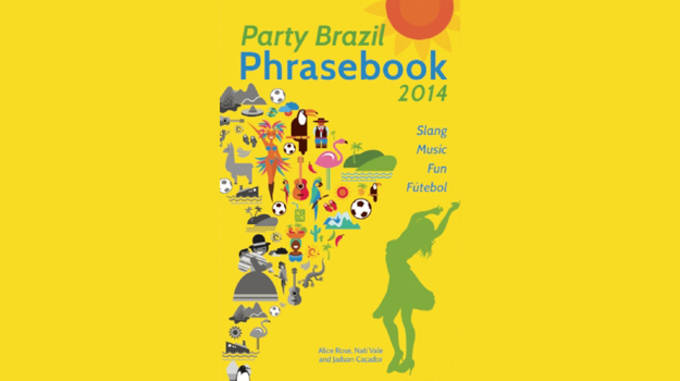 If you're headed to the World Cup this summer, you're going to have to brush up on your Portuguese. Luckily for you, the Party Brazil Phrasebook 2014 has you covered with all the things you'll need to have a good time in Brazil come World Cup time.
Specializing in slang, music, fun and soccer, the book goes beyond your average pocket phrasebook in teaching you what you need to know to get by. We flipped through the book and found some of our favorite phrases that might come in handy when navigating Brazil:
CLICK TO CONTINUE
RELATED: Nike Reveals The Official Portugal Away Kit for 2014
RELATED: See the World Through The Eyes of adidas' 2014 World Cup "Brazuca" Ball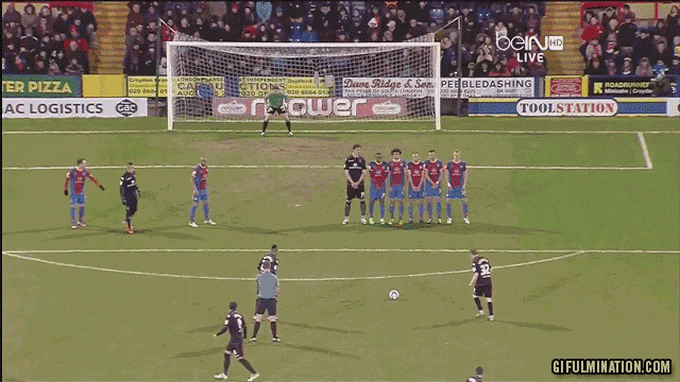 Nice Goal!

Say: Golaço!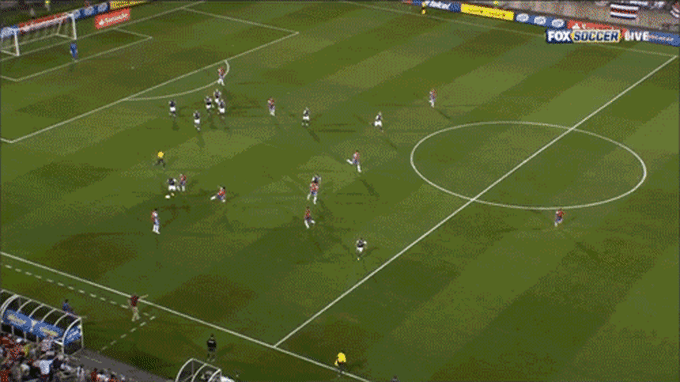 That was a quick pass.
Say: Foi um passe na fogueira.
Who gave the assist?

Say: Quem fez a assistência pro gol?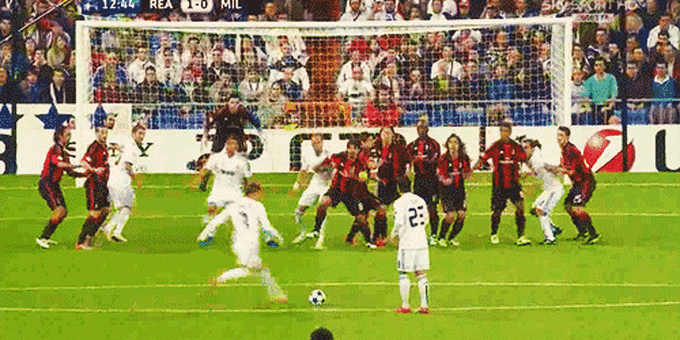 What's the best place to watch the game?
Say: Qual é o melhor lugar pra assistir o jogo?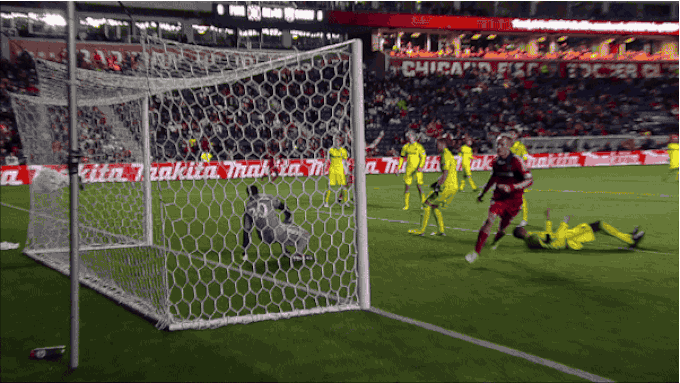 Can you tell me how to get to the stadium?

Say: Como faço pra chegar no estádio?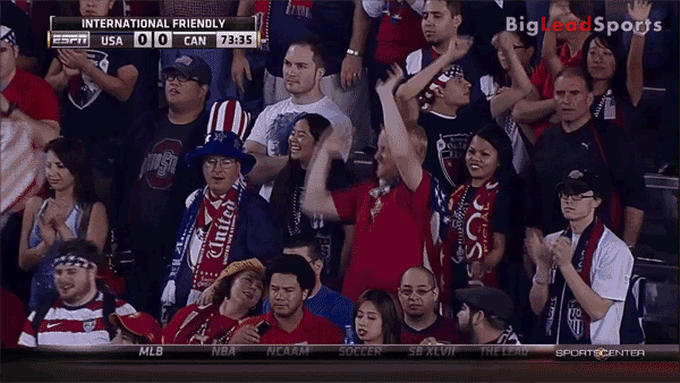 Who are you rooting for?

Say: Para quem você torce?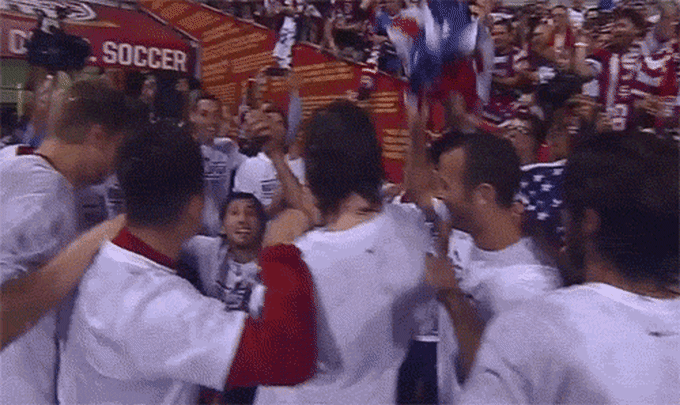 Where can I buy a beer?
Say: Onde posso comprar uma cerveja?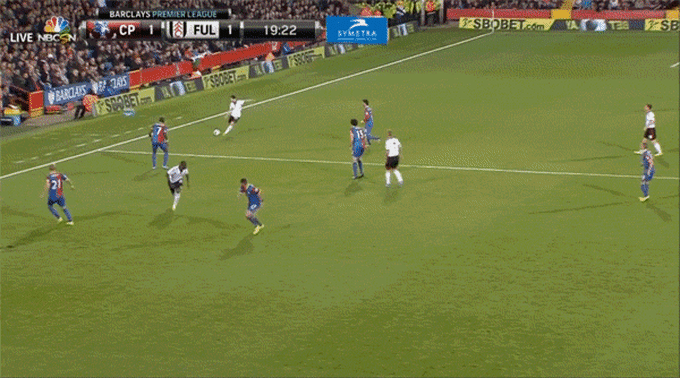 My team's gonna score a ton of goals.
Say: Meu time vai dar uma goleada.
RELATED: Nike Reveals The Official Portugal Away Kit for 2014
RELATED: See the World Through The Eyes of adidas' 2014 World Cup "Brazuca" Ball