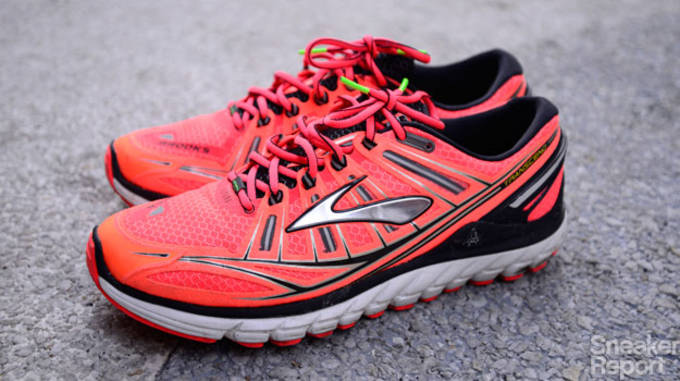 There are runners that love running and runners that hate running but love the benefits. Here are the perfect shoes of the season to make everyone's ride more comfortable and fun. These are The Best Running Shoes to Buy If You Hate Running.
RELATED: Everything You Need to Know About the On Cloudsurfer
RELATED: On Running Adds an Extra Bounce to Your Step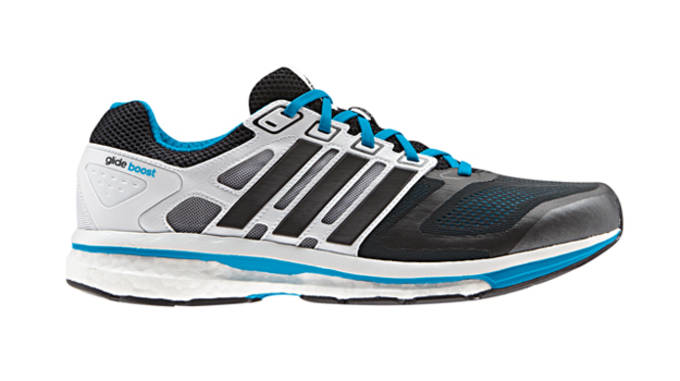 adidas Supernova Glide 6 Boost
Why haters will love: The Boost midsole is a bit springier than your typical EVA midsole to put more pep in your step, while the very traditional upper will make you feel supported, safe, and faster than ever.
Why runners will love: It's the Supernova Glide, but with Boost! All of the beloved properties of this stable, reliable running shoe remain with an all-new, bouncy midsole.
$130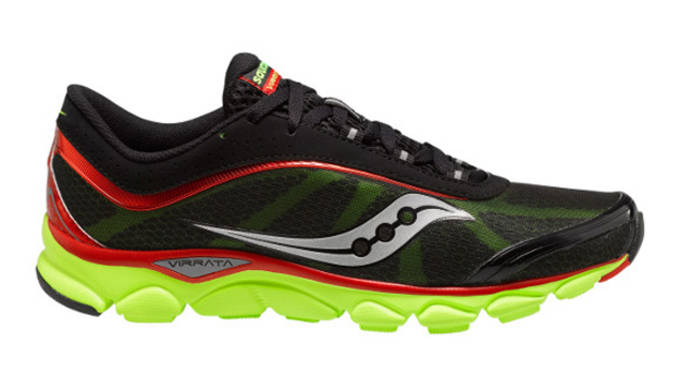 Saucony Virrata 2
Why haters will love: The Virrata makes the ride smoother than you ever thought possible thanks to 18mm of plush EVA.
Why runners will love: Light, comfortable and smoother than a post-race pomegranate flavored Pinkberry with nutella... Mmmm... if you're a runner that doesn't need a ton of support, these runners are worth the $90 pricetag.
Nike Flyknit Lunar2
Why haters will love: These shoes looks good. Like wear them to the first day of school good.
Why runners will love: They're comfortable and a tad bit more supportive than the previous Flyknit Lunar running shoes.
$150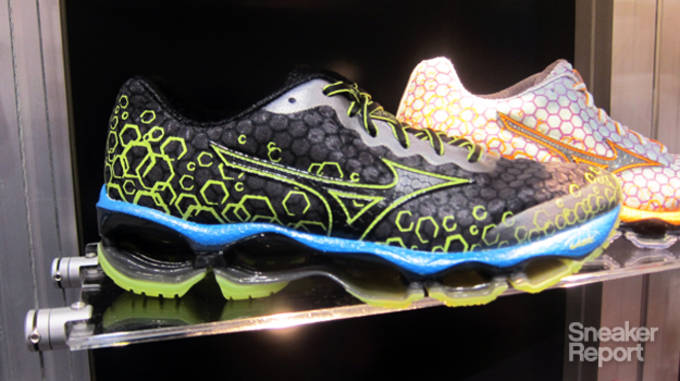 Mizuno Wave Prophecy 3
Why haters will love: Looking for some extra attention when you breeze by the honeys on the trail? This is the shoe to do it. Fellow runners will think the following: "what is that? what does it do? is he running faster than me thanks to his shoes?"
Why runners will love: The springy Wave Prophecy will literally and mentally elevate your run, making you feel like you're one high tech running machine.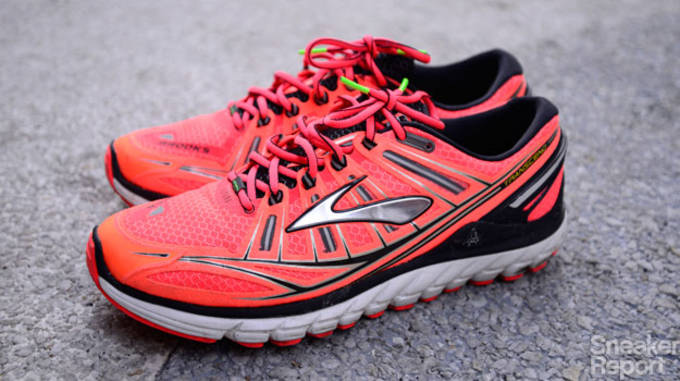 Brooks Running Transcend
Why haters will love: More EVA cushioning underfoot means an easier time for your feet.
Why runners will love: The extra cushioning will help you "float" through your run. Have fun!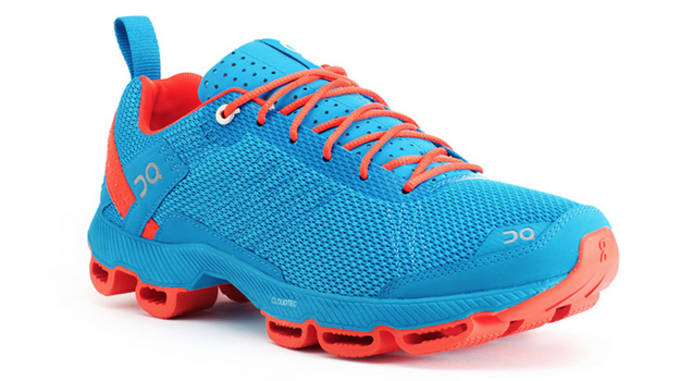 On Cloudsurfer
Why haters will love: On shoes at first glance look a bit gimmicky. The bubble-like outsole and minty shades of green, red, and true blue are a far cry from the typical running shoe's look.
Why runners will love: Mixing it up and trying something new is the key to staying out of a runner's rut. Give these a spin!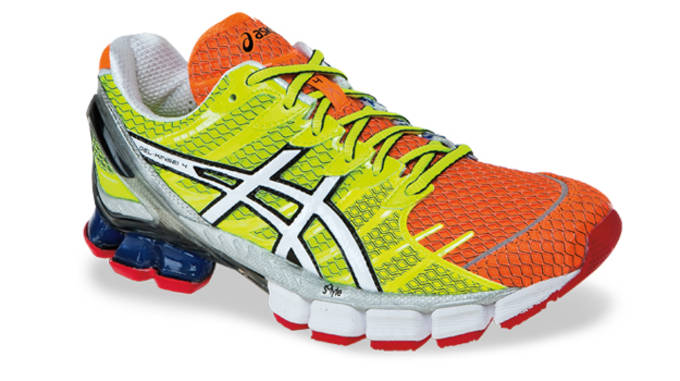 Asics GEL-Kinsei
Why haters will love: The GEL-Kinsei can take a pounding, we love these for longer runs.
Why runners will love: There is something extremely reassuring about slipping into a pair of GEL-Kinsei running shoes for a long distance run. While not for everyone, those that want extra underfoot will love these.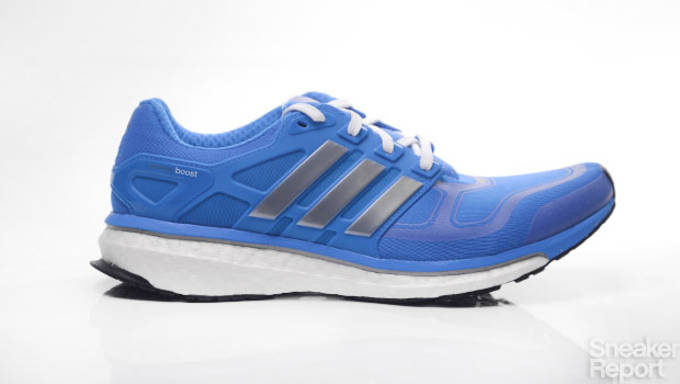 adidas Boost 2
Why haters will love: This seemingly thick outsole is jammed packed with expanded TPU bits that are guaranteed to add extra bounce to your step.
Why runners will love: This is the beloved Boost with a bit more reinforcement up top to keep your foot in place during long hauls.
$160
RELATED: Everything You Need to Know About the On Cloudsurfer
RELATED: On Running Adds an Extra Bounce to Your Step