Obstacle races across the U.S have grown drastically over the past few years with one of the most popular being the Reebok Spartan Race series. With the growing increase of the Spartan Race and the expanding popularity of outdoor training, Reebok has created a shoe specifically tailored around the races and all the terrain you may encounter.
The Reebok All-Terrain series were built to tackle even the toughest of conditions. Featuring strategically placed H20 Drain Ports, Rock Guard to protect your feet, and Obstacle Grips for increased traction, the All-Terrain series can excessively improve your race times. Reebok wants to show just how much they think the All-Terrain shoes can help by allowing a select number of people to test the shoe at the upcoming Spartan Sprint, being help April 12 at Citi Field in New York.
The Reebok All-Terrain series is available for pre-order on their site in both men's and women's sizes. If interested, you can still register for the upcoming Spartan Sprint in New York, or find out when a Reebok Spartan Race is coming to a town near you.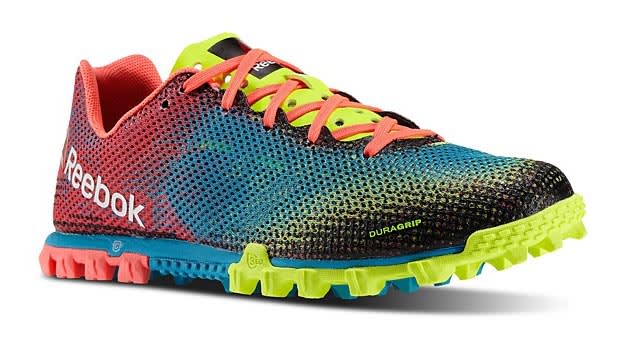 Women's All-Terrain Sprint $110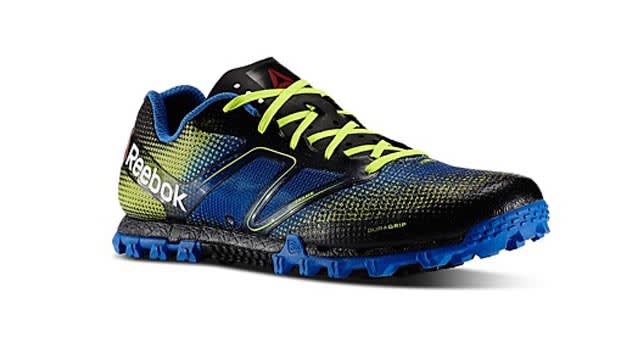 Men's All-Terrain Super $120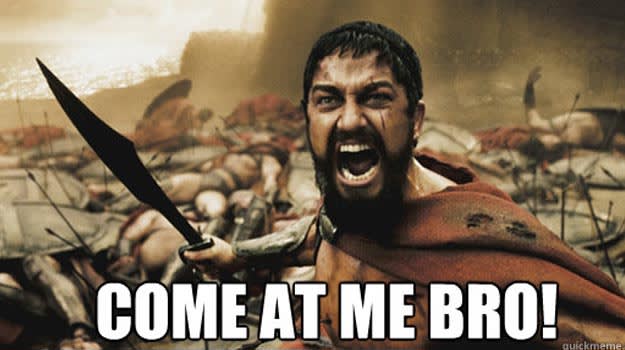 RELATED: The 10 Best Sneakers For Mud Runs
RELATED: Reebok Challenges Unconventional Design With the ATV 19+